Past Event
Tuesday, January 18 2022
12:00–1:30 pm
Webinar
International Student Work Visas 101 Part 1
Tuesday, January 18 2022
12:00–1:30 pm
Webinar
International Student Work Visas 101 Part 1
Part 1: Planning Your Career After Graduation
Everything you need to know about working visas and immigration topics to help you plan your career after graduation.
This series will address international students' concerns, and share resources* and advice regarding student and work visas, applying for OPT and beyond. Each webinar will include a Q&A period to address inquiries the audience may have.
In this online webinar, immigration attorney Eric Shaub, Esq. discusses options for international students and design practitioners around the topic of employment in the US.
What will be covered:
Types of visas, OPT, and eligibility
Tips for applying
Immigration options after graduation
How to approach immigration issues during the job search process
* This online webinar will provide general information only and are not a substitute for individual legal advice.
Information on Part 2 of International Student Work Visas 101 is here.
Event chairs: Laura Scofield and Brendan Griffiths
Event graphics: Troy Vasilakis
Event Series: Work in Progress
International Student Work Visas 101 Part 1 is part of the Work in Progress event series. These events are focused on the creative process, personal development and professional development. They aim to give a peek behind the curtain and expose failure as a valuable experience.
Tickets
We are committed to keeping events accessible to all participants. Your donation supports AIGA NY and costs associated with events such as speaker honorariums, interpreter and transcription services. If ticket cost is a barrier, please contact Stacey@aigany.org.
Schedule
12:00 pm

Event begins

1:30 pm

Event ends
Tickets
Tickets

$10.00

Suggested donations

$20.00

Attend both sessions

$15.00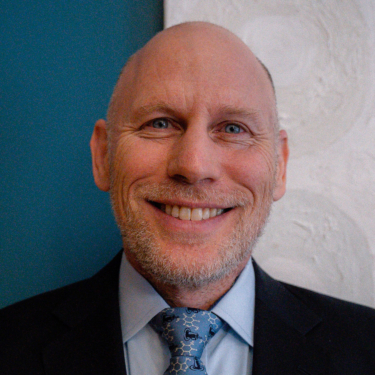 Eric Shaub, Esq.
Eric is an attorney who works with foreign nationals in the artistic fields of fine art, design, illustration, architecture and music to get them working visas and permanent residence in the United States. Our clientele includes visual artists, graphic designers, curators, architects, musicians, writers, and commercial and fine art photographers. Since 1994 Eric has helped thousands of artists obtain visas to live and work in the United States.
Eric graduated from Cornell University in 1988 and Syracuse University College of Law in 1993. He is a member of the New York State Bar as well as the Federal Bar. While his clients are often individual artists who are trying to find a way to live and work in the United States, Eric has often worked with institutions including some of the best museums, art galleries and universities in the United States. With more than twenty years of experience with the exclusive focus on immigration for artists Eric has a wealth of practical experience having seen similar cases and circumstances in the past. Modern Painters Magazine and Bloomberg Business Week have interviewed Eric. He regularly works with clients throughout the US, Europe, Asia, Australia and South America. With Skype calls and reduced communication expenses clients can be half way around the world and still speak to Eric as if they were across the street.