Studio HMVD
Figuring it out
Upcoming Event
Wednesday, April 21 2021
Building a studio from scratch is a choose-your-own adventure style endeavor. Heather-Mariah Violet Dixon and Abigail Kerns partners of women led…
More Info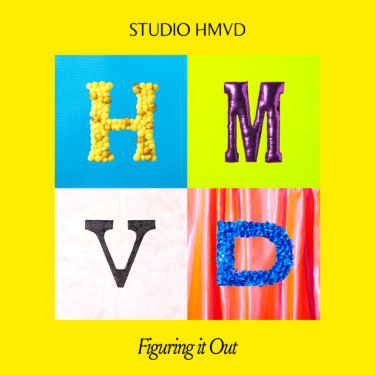 2021 AIGA NY Early Career Mentorship Program
We are excited to open enrollment for the 2021 AIGA NY Early Career Mentorship Program!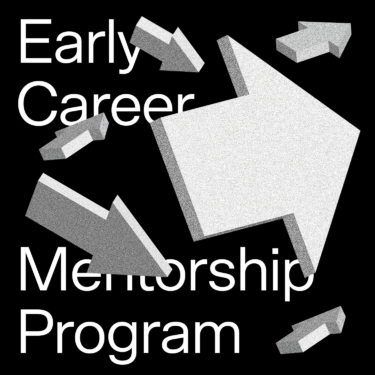 Our new mission statement.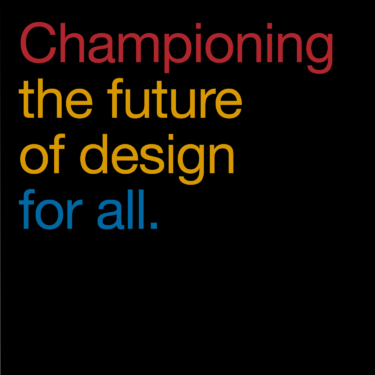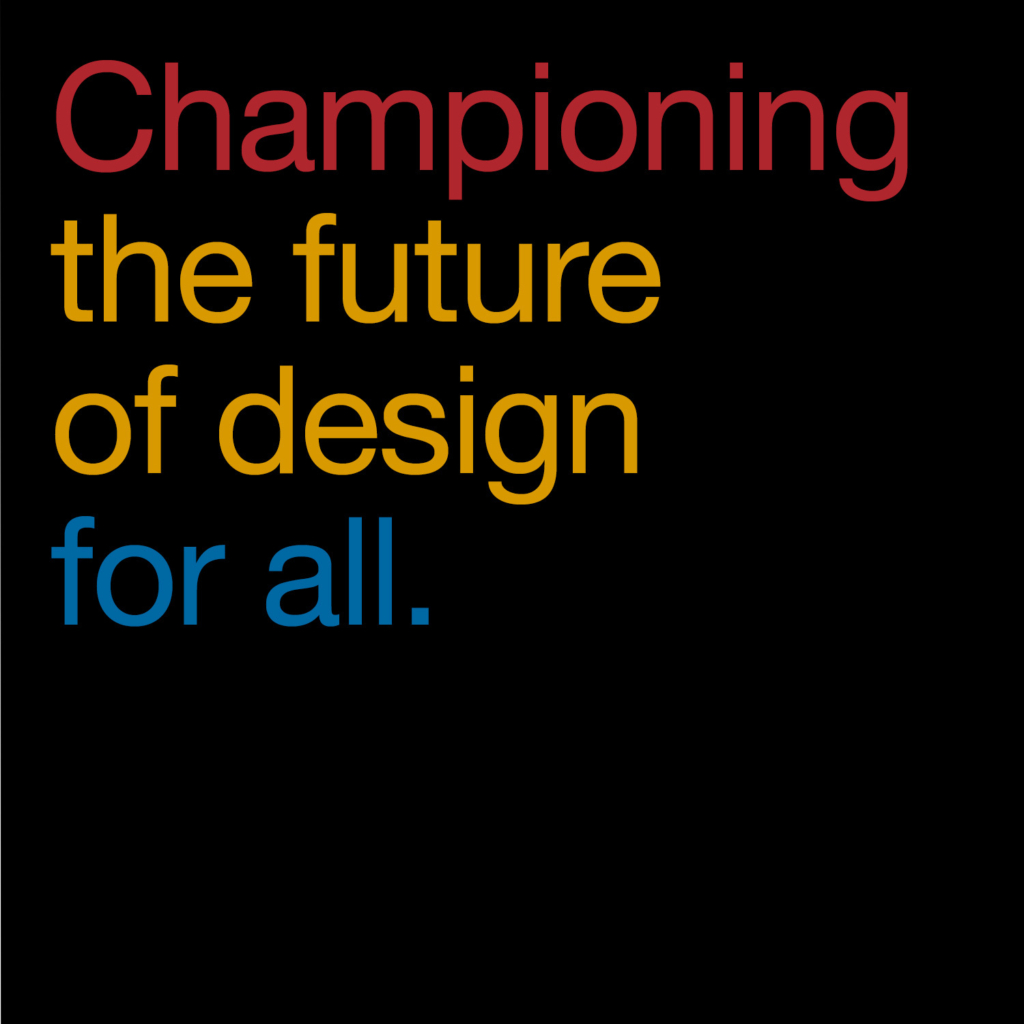 AIGA NY is an independent 501c3 non-profit organization; your contributions are tax deductible and 100% of all funds will directly support accessible public programming and initiatives for the design community at large.