Call for AIGA NY Board Nominations
The AIGA NY chapter board of directors is now accepting nominations for the 2021–2023 board slate.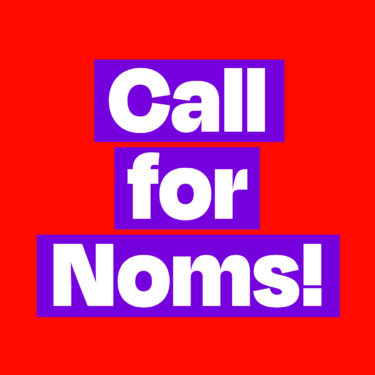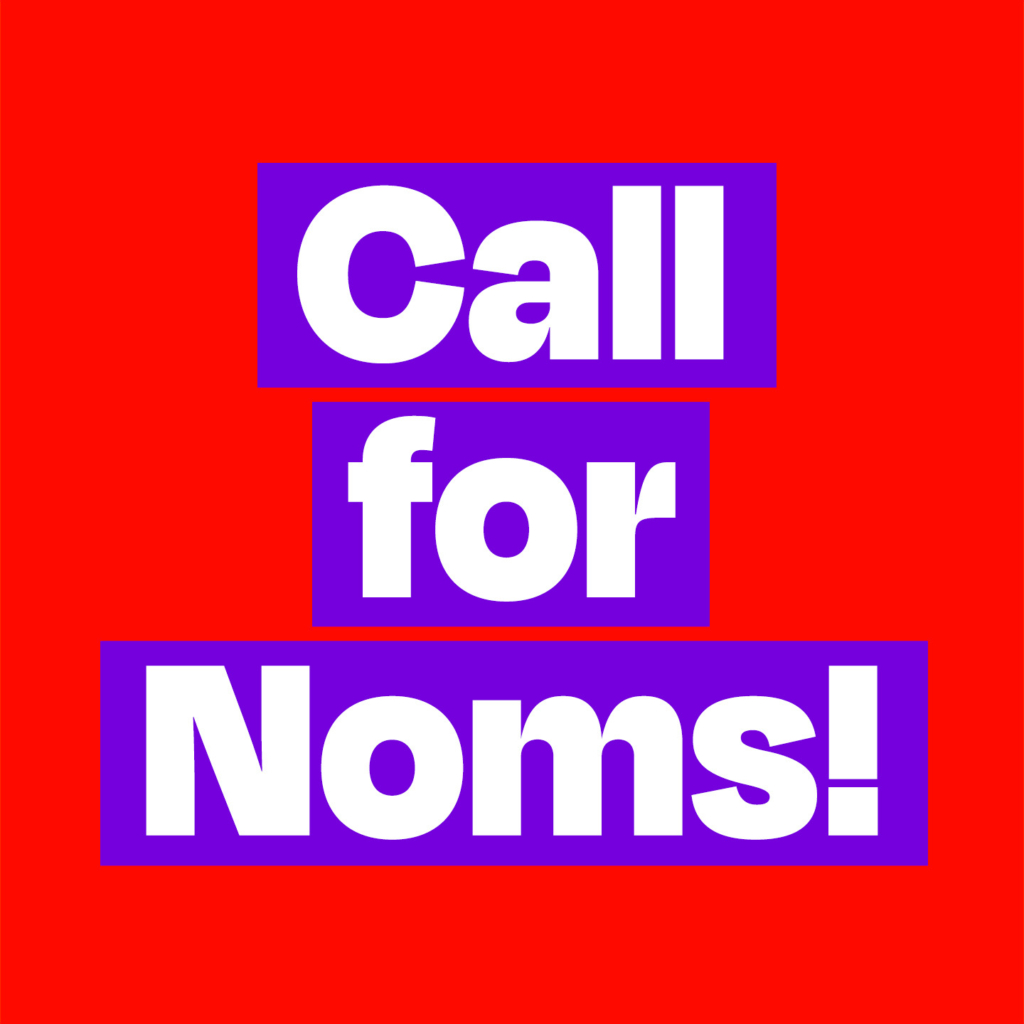 Aundre Larrow
Equity Through Editing
Upcoming Event
Wednesday, June 23 2021
Join Aundre Larrow as he discusses how his experience as a photographer inspired him to launch equity through editing. This class is about engaging you…
More Info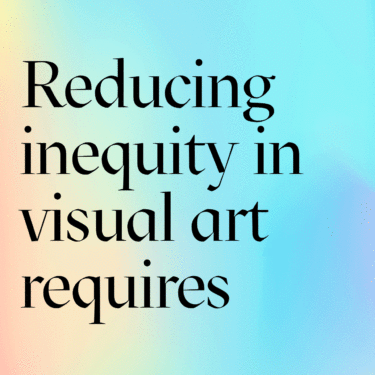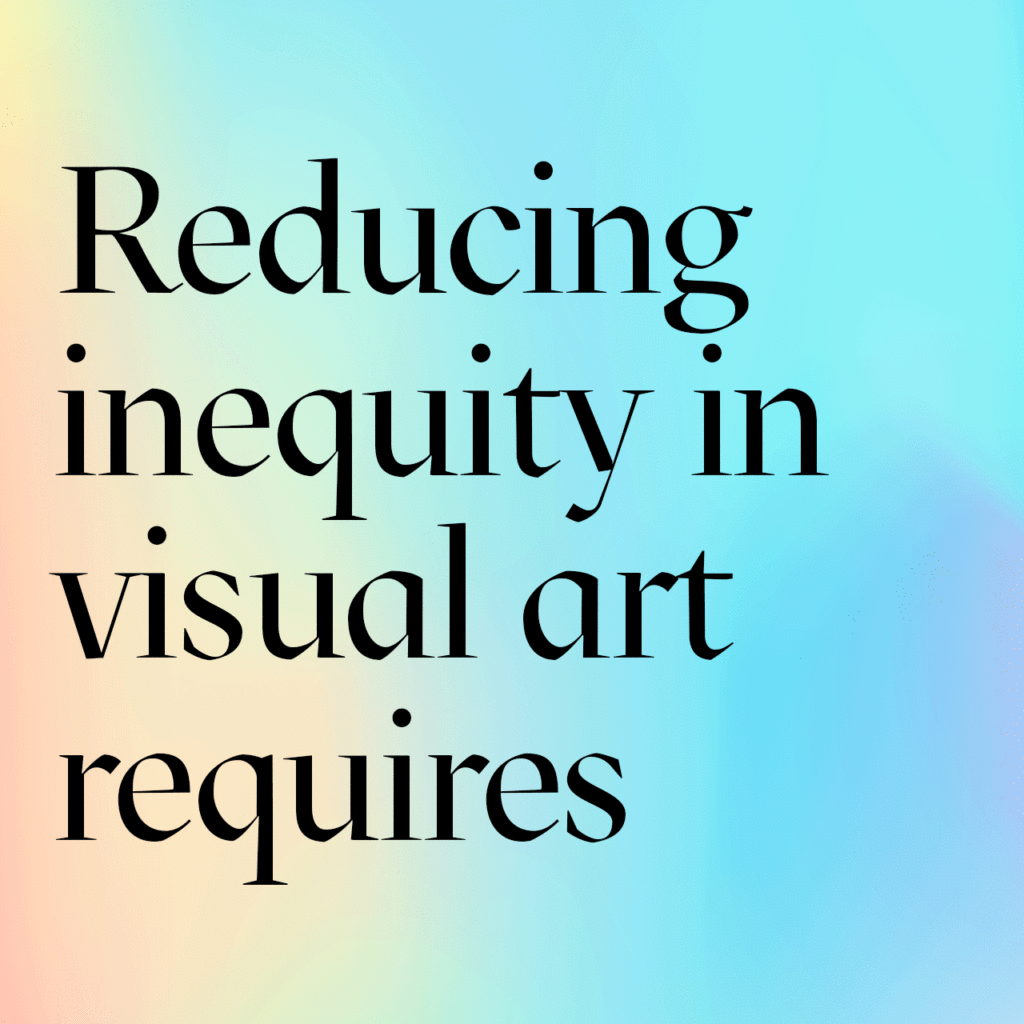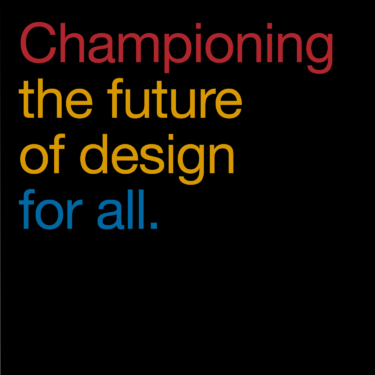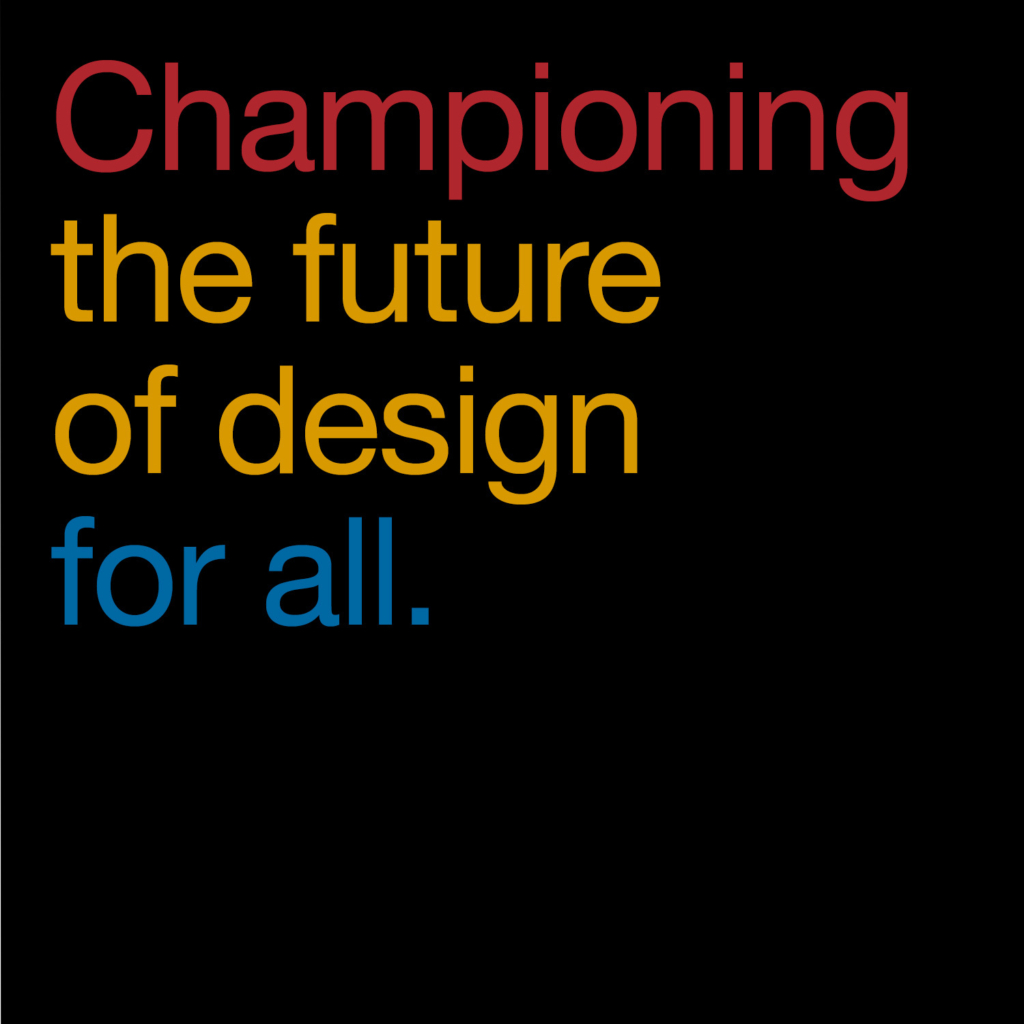 AIGA NY is an independent 501c3 non-profit organization; your contributions are tax deductible and 100% of all funds will directly support accessible public programming and initiatives for the design community at large.