Webinar
Adobe Firefly
Upcoming Event
Wednesday, December 6 2023
Join Jordan Dené Ellis and Kris Kashtanova from Adobe for a first hands-on look at Adobe's new generative AI tool, Adobe Firefly! They will explore…
More Info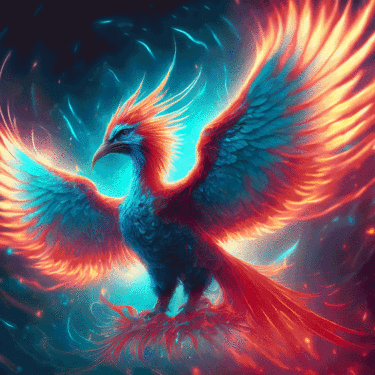 AIGA NY
Office Holiday Party
Upcoming Event
Friday, December 15 2023
We're thrilled to bring back our much-loved annual holiday party. Expect a night filled with delightful drinks, tasty treats, and festive fun. The best part?…
More Info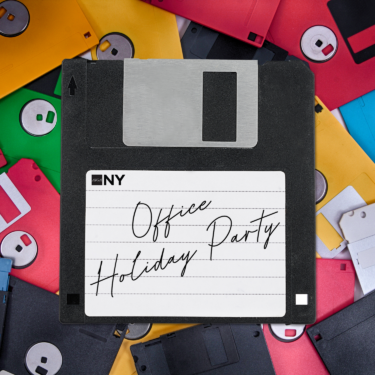 AIGA NY Design Directory
Connect, Explore, Grow
We're excited to launch the AIGA NY Design Directory, a vital resource connecting you to NYC's design community. This comprehensive guide features multi-owner design studios, educational opportunities, and extensive career resources, all tailored to enrich your professional journey in the city's vibrant design landscape. Your feedback and contributions are welcome, and we look forward to evolving this platform with your support. Explore the directory today and join us in shaping NYC's design future!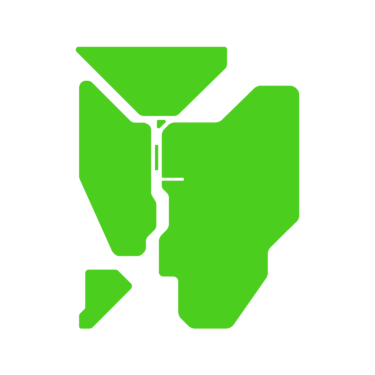 Poster House Exhibition
Creating Community: Event Posters for AIGA NY
In collaboration with
Poster House
Join us for a trip down design memory lane with three decades of AIGA NY posters!

This exhibition highlights the full range of events hosted by AIGA NY from the late 1980s to the early 2000s. It chronicles the evolving state of the graphic design field, from the analog to the dawn of the digital age and beyond. Featured are some of the 20th century's most important and notable practitioners who either designed the posters on view or participated in the many panels, discussions, presentations, and events organized by AIGA NY—all of which was done on a volunteer basis in order to promote and elevate the field of graphic design.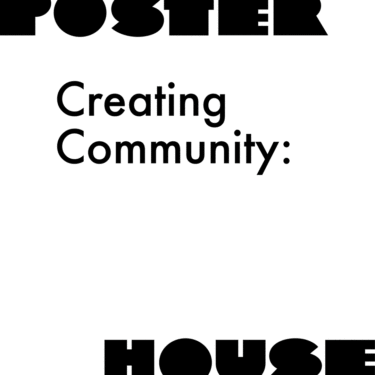 AIGA NY is an independent 501c3 non-profit organization; your contributions are tax deductible and 100% of all funds will directly support accessible public programming and initiatives for the design community at large.