Championing the future of design for all.
The full value of design can only be realized when all people can participate. And to create that future, we must build it together. AIGA NY will work towards this necessary change by facilitating conversations, creating spaces and building platforms for the New York City design community.
In all of our work, the board of AIGA NY commits to:
Elevate the work and insights of all voices in design.
Examine designers' impact on the world.
Support inclusive opportunities for design education at all stages of life.
Fight for fairer models of design work and compensation.
Celebrate the joy and craft of design.
This mission was developed and ratified by the 2020–2021 AIGA NY Board of Directors.
Representing the diversity of our NYC design community is our ongoing commitment. Read more about it in our Fall Community Update and contact us with your comments at questions@aigany.org.
Leadership
AIGA NY is powered by a volunteer Board of Directors who are nominated and approved by our community every year. We are here to serve the community and we work to fulfill our mission across everything we do. Our work builds on the work, commitment, and energy of past boards.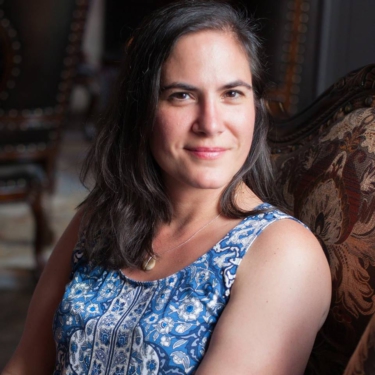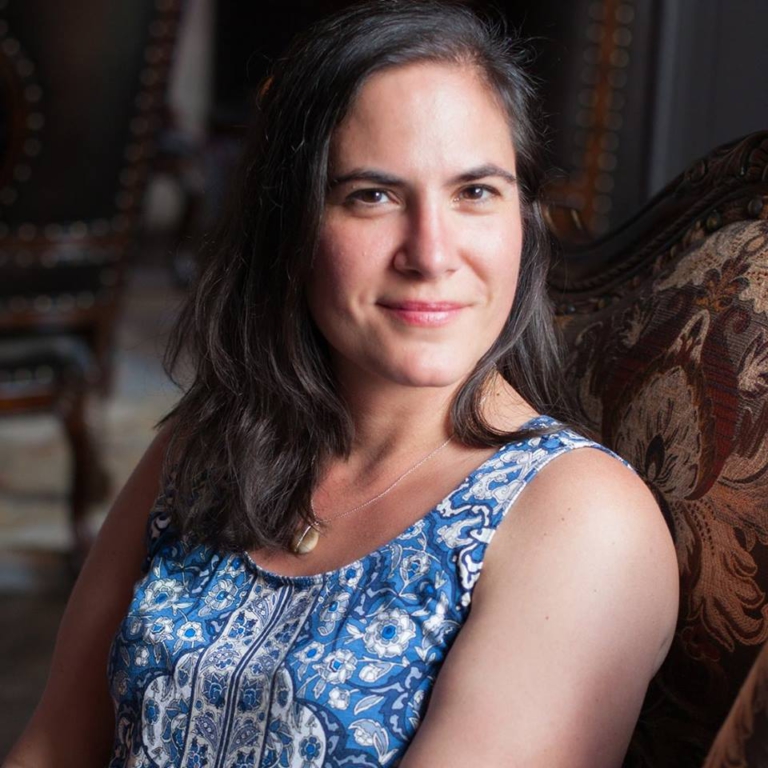 Stacey Panousopoulos
Executive Director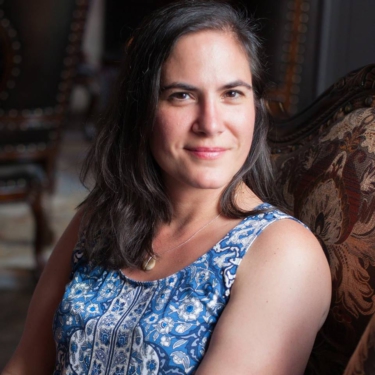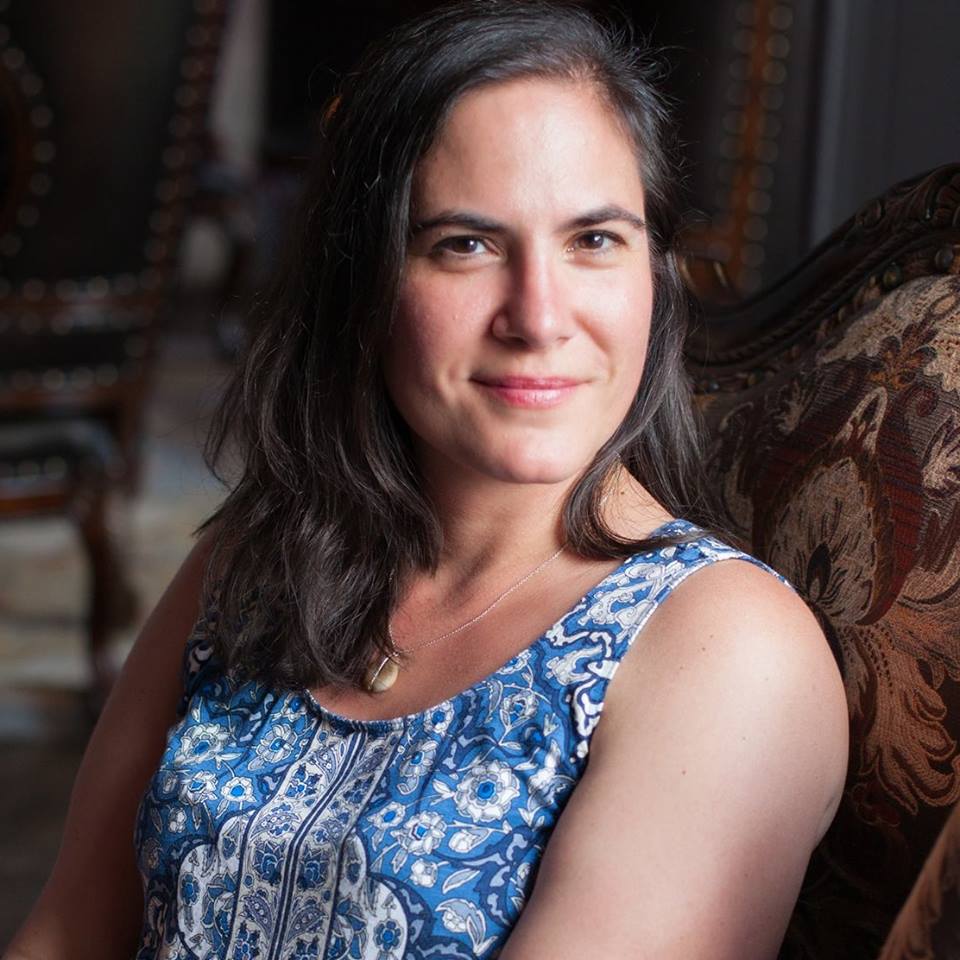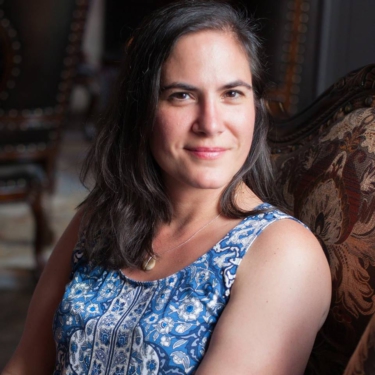 Stacey Panousopoulos
Executive Director
Stacey Panousopoulos has extensive management and customer service experience in the creative sector. Prior to working with AIGA NY she was the office manager, student advisor and seminar coordinator for Gotham Writers' Workshop, the leading private creative writing school in New York City and online. She earned a BA in creative writing and classical studies at Hunter College in NYC. At AIGA NY, she builds relationships with the existing 3,000 members, the board of directors, sponsoring corporations and a range of external partners.
Close
History
Founded in 1914, AIGA, the professional association for design, is a nonprofit professional membership organization headquartered in New York City. Its formation began in 1911, when Fred Goudy sat at a table with Alfred Stieglitz, W. A. Dwiggins and others who shared a commitment and a passion in the nobility of a profession that had not yet been named: "the purposeful arrangement of text and images to communicate more effectively, with dignity, elegance and impact; and accomplished with high expectations for the craft of production." Three years after their first meeting, they decided to create the American Institute of Graphic Arts. They required each member to bring a chair, as the early organization had no permanent home. "We should each ask what we are willing to bring to the table to advance this remarkable profession." AIGA NY is the New York Chapter of AIGA. Established in 1982, as the association began to decentralize leadership, AIGA NY is the largest of 70 chapters with 3,000 members to date. The New York Chapter is a separately incorporated, nonprofit organization with its own Board of Directors, bylaws and tax-exempt status. While it is self-governing in every way, it operates in a manner consistent with the mission of the parent organization. As a 501(c)(3) nonprofit organization, all charitable contributions to AIGA NY are tax deductible to the extent the tax code allows.
Sponsors
AIGA NY acknowledges the generous support of our sponsors and encourage you to turn to them first.
Made in NY
We're proud of the New York design community, and we reflect that in everything we do—from the design & development of this very website (thanks extendedplay!) to the fonts we use (thanks Commercial Type!).