Past Event
Tuesday, January 25 2022
12:00–1:30 pm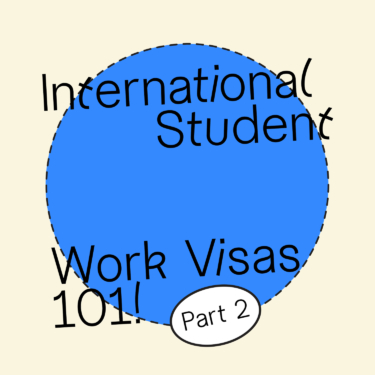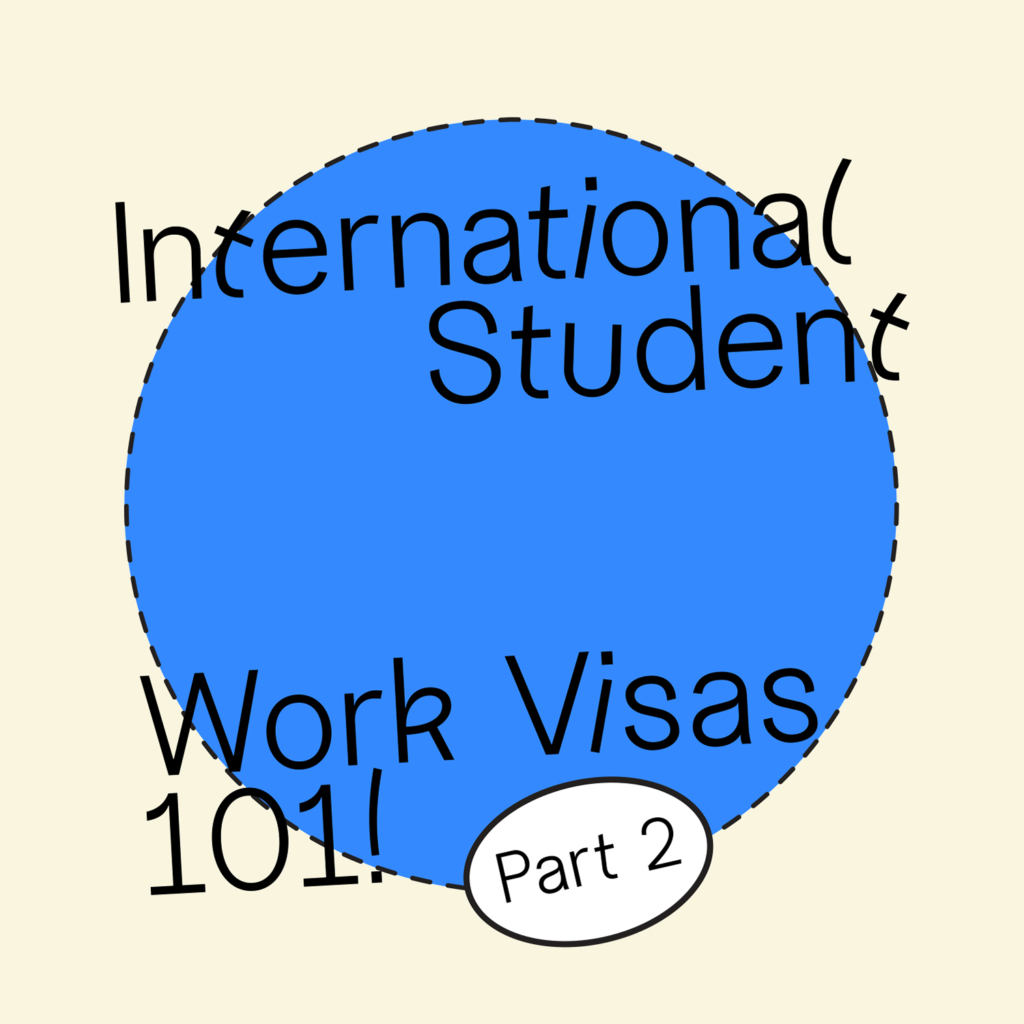 Webinar
International Student Work Visas 101 Part 2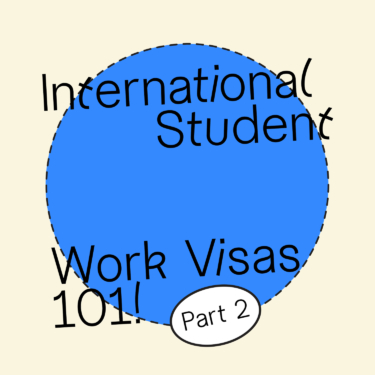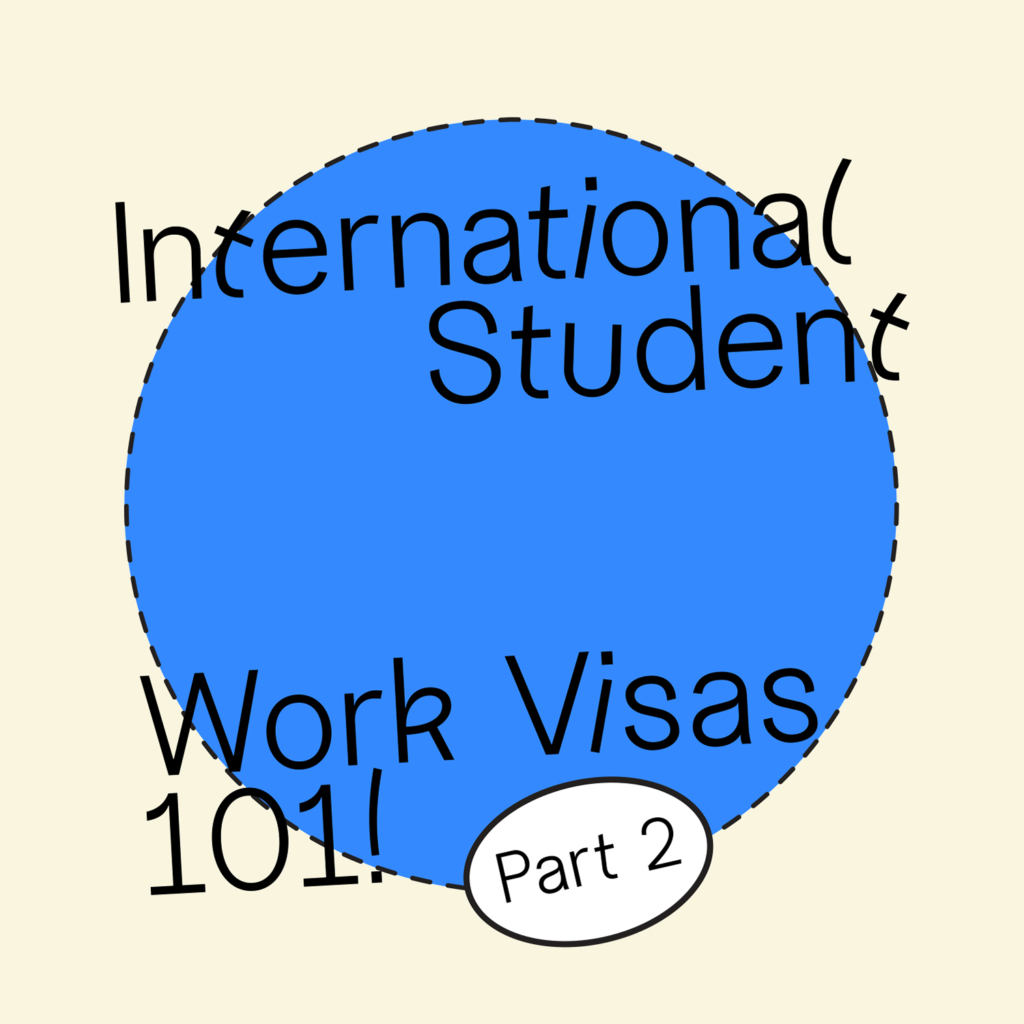 Tuesday, January 25 2022
12:00–1:30 pm
Webinar
International Student Work Visas 101 Part 2
Part 2: Tips From NYC Immigrant Designers
This series will address international students' concerns, and share resources*: student visa, work visas, applying for OPT and beyond. Each webinar will include a Q&A period to address any inquiries the audience may have.
In this webinar, Yuri Ha, product designer at Salesforce discusses her experience working under OPT. We will also have designers Leo Porto, Felipe Rocha and Al Lucca joining us to share their experience working as immigrants in New York under the O-1 & H1-B visa category.
* This online webinar will provide general information only and are not a substitute for individual legal advice.
This event will be live-captioned and include ASL interpretation.
Event chairs: Laura Scofield and Brendan Griffiths
Event graphics: Troy Vasilakis
Event Series: Work in Progress
International Student Work Visas Part 2 is part of the Work in Progress event series. These events are focused on the creative process, personal development and professional development. They aim to give a peek behind the curtain and expose failure as a valuable experience.
Tickets
We are committed to keeping events accessible to all participants. Your donation supports AIGA NY and costs associated with events such as speaker honorariums, interpreter and transcription services. If ticket cost is a barrier, please contact Stacey@aigany.org. 
Schedule
12:00 pm

Virtual event begins

1:30 pm

Virtual event ends
Tickets
Tickets

$10.00

Suggested donations

$20.00

Attend both sessions

$15.00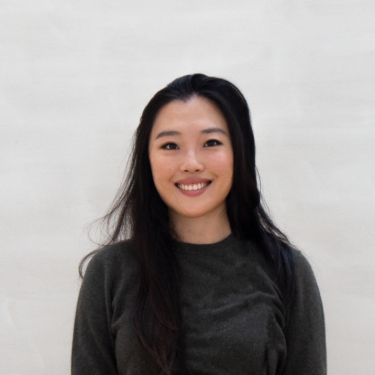 Yuri Ha
Yuri is a designer who's always curious to seek the most effective ways to help people with seen and unseen problems. Currently, she designs for the IdeaExchange and Known Issues team at Salesforce, working to help better facilitate communication between customers and Salesforce as they help shape the company's product roadmap.
She started her career as a food photographer and web designer at one of her favourite local restaurants in London. After moving back to her home country South Korea, she worked as the lead designer at Starmark, a creative agency working closely with Samsung and Hyundai on multiple projects from websites to mobile apps. In 2019, she moved to New York to study for her Masters in Communication Design and joined Voice, a startup developing a transparent social media platform using blockchain technology.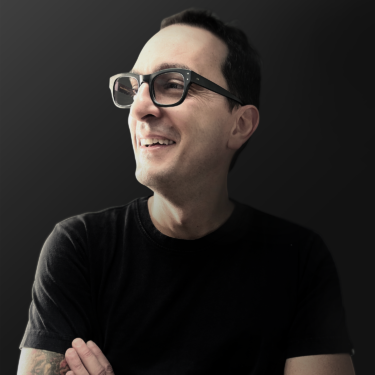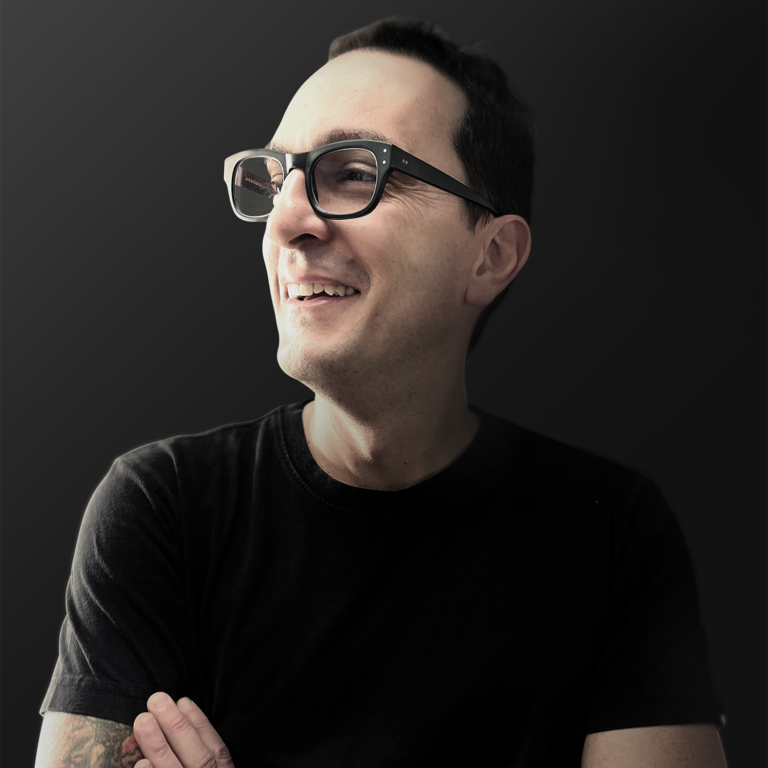 Al Lucca
Al is VP of Design at Axios, previously Viacom, United Nations, Luccaco and Sky Italia.
I occasionally Tweet and write on Medium, I'm also mentoring young designers at DesignLab and AIGA NY and running research on designers immigrants. You can check my podcast ExPatria and my Newsletter – The Design Edition – in which I contribute to the Portuguese-speaking design community. For my work history and samples, please get in touch through Linkedin.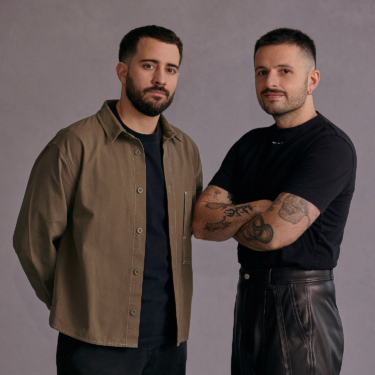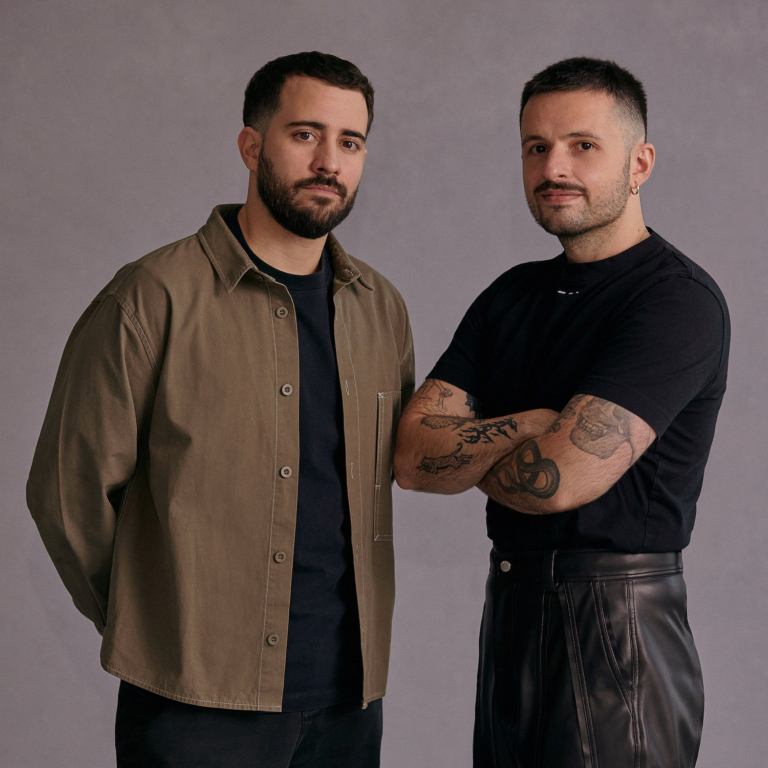 Leo Porto & Felipe Rocha
Leo is a Brazilian designer and creative director living in New York. Prior to starting PORTO ROCHA, Leo was Design Director at COLLINS. Throughout his career, Leo has worked at a range of renowned studios including Pentagram, Mother, and Chermayeff & Geismar & Haviv. Widely recognized by a number of major design awards and publications such as The One Club, Print Magazine and The Type Director's Club, Leo was also recently named a "Young Gun" by The Art Directors Club. With a focus on branding and design systems, Leo's work maintains a global presence through his designs for some of the world's largest brands including Target, Nike and Twitch.
Felipe is a Brazilian designer and creative director based in New York. He began his career in 2008 and has since worked across different realms of design including branding, experiential, editorial, digital and advertising. Felipe has created culturally relevant work for global brands such as Snapchat, Airbnb and most recently Spotify, where he led the design of new brand initiatives and major artist collaborations. His past experiences also include working as Senior Designer at Sagmeister & Walsh; co-founding Arnold, a graphic design studio in São Paulo; and completing a residency at Fabrica, Benetton's creative laboratory in Italy where he worked on the iconic COLORS Magazine.