Past Event
Thursday, April 13 2023
6:00–7:30 pm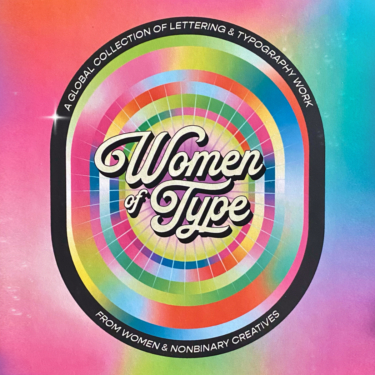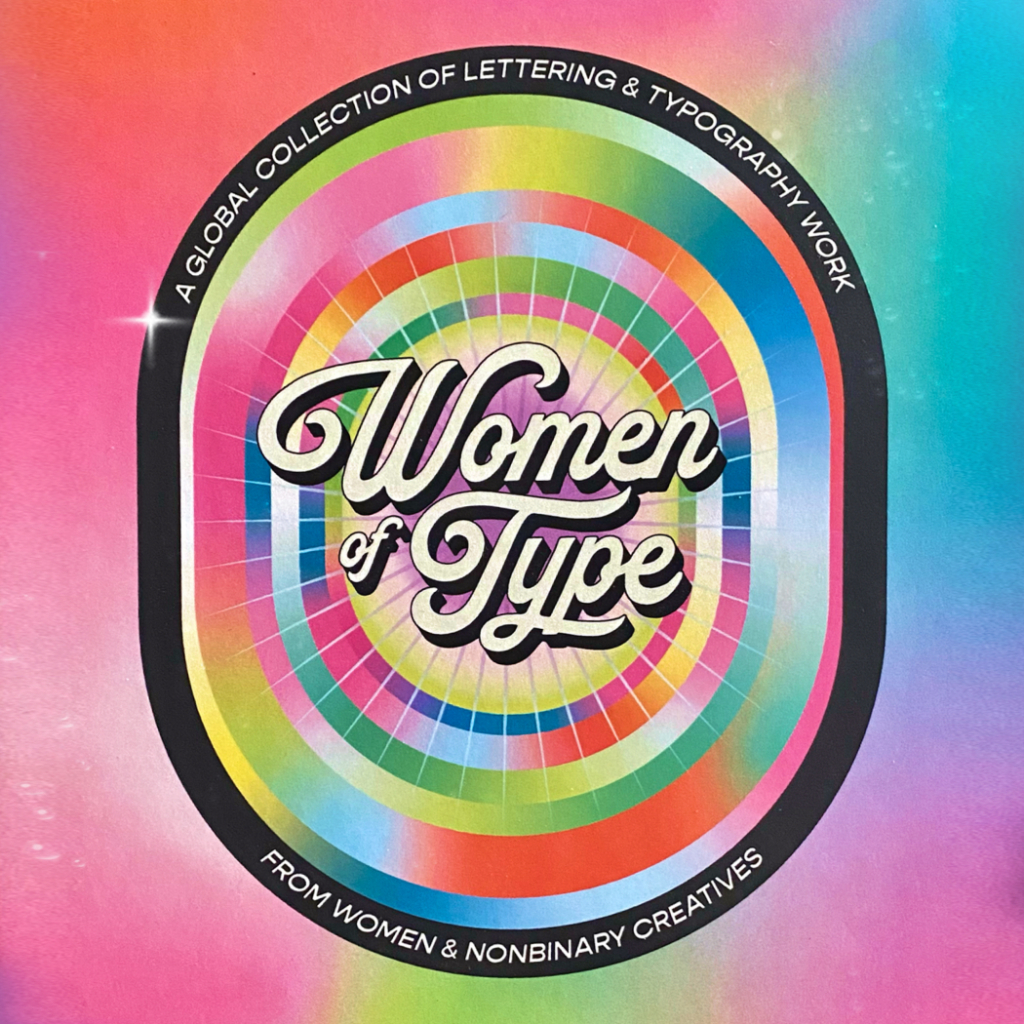 Women of Type
Jess Goldsmith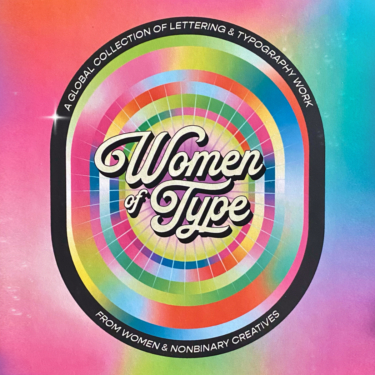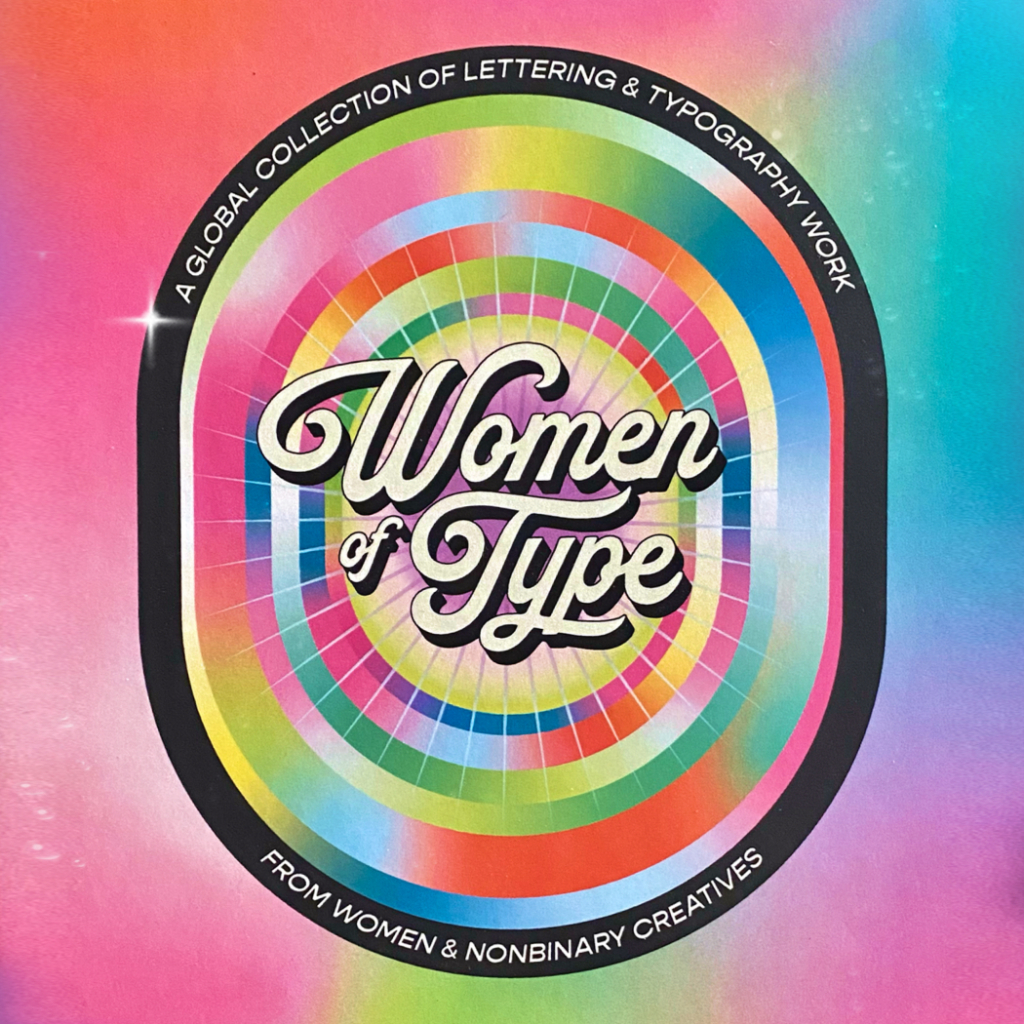 Thursday, April 13 2023
6:00–7:30 pm
Women of Type
Jess Goldsmith
Join us for a conversation on building global community through creativity.
Jess Goldsmith (Founder of Women Of Type) and WoT editor, Artavia Jarvis discuss how to build a digital space into an IRL community fostering women and nonbinary artists from across the world.
Jess Goldsmith is the owner and author of Women of Type – a community and book that showcases, uplifts, and amplifies the creative typography and the lettering work of women and nonbinary artists all over the world. Women of Type, the book, features over 130 women and nonbinary artists from over 20 countries across 5 continents, truly making it a diverse representation of the art, power, and beauty of the written word. The community has now grown and blossomed from a digital space on a small corner of the internet to an 'IRL' experience and community and book.
A copy of Women of Type can be purchased here.

Event Series: Fresh Dialogue
These events are critical discussions that focus on current events, issues of cultural relevance and emerging topics in the world of design.
Tickets
We are committed to keeping events accessible to all participants. Your ticket and donation supports AIGA NY and costs associated with events such as speaker honorariums, productions costs, and venue fees. If ticket cost is a barrier, please contact Stacey@aigany.org.

Covid Protocol
This event is in person and in an indoor venue at the Museum of Arts and Design. In compliance with NYC COVID indoor gatherings, masks are optional.
Schedule
6:00 pm

Doors open & check-in

6:30 pm

Event begins

7:30 am

Event ends
Tickets
Non-members

$15.00

AIGA Members

$10.00

MAD Members

$10.00

Suggested donations

$20.00
Museum of Arts and Design
—
2 Columbus Circle - Auditorium lower level
New York, 10019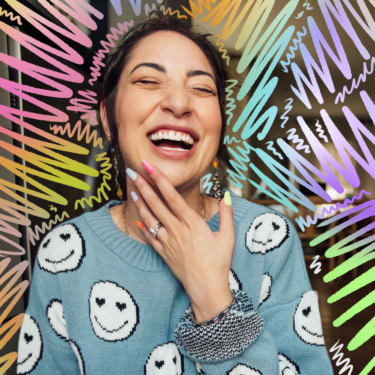 Jess Goldsmith
Jess (She/Her) is an award-winning multidisciplinary creative in Brooklyn, New York. She is the owner and author of Women of Type which started as a small passion project in May of 2020 and has now grown into something so much larger, meaningful, and community-driven. Outside of running WOT, Jess is known for her illustration and lettering work as well as 3D modeling and graphic design. Select clients include Microsoft, Hulu, Amazon, Adobe, Stella Artois, and select Non-Profit Organizations.
Website |  Instagram | Contact: jess@womenoftype.com
Photo credit: Ren'ee Kahn Bresler – @rkbresler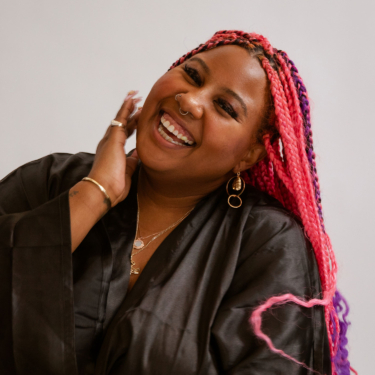 A.D. Jarvis
A.D. (She/Her) is an author and book critic from New York City. She is well known for her book reviews on both Instagram and BookTok while educating and encouraging readers to actively diversify their bookshelves with writing and books by Women of Color. Her openness and vulnerability in sharing her grief and life story with her audience has fostered a warm, loving, and 'chosen family-like' community around her, often allowing those to speak about their own experiences in a safe and trusting space.

TattleTav | Contact: artavia.jarvis@gmail.com
Photo credit: Hayley Fox – @haleyf_x
Museum of Arts and Design
—
2 Columbus Circle - Auditorium lower level
New York, 10019