Past Event
Thursday, May 15 2014
10:30 pm–12:00 am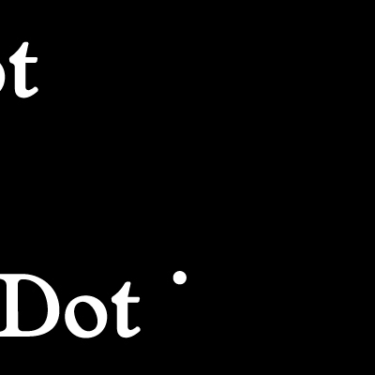 Why Not Smile: Dot To Dot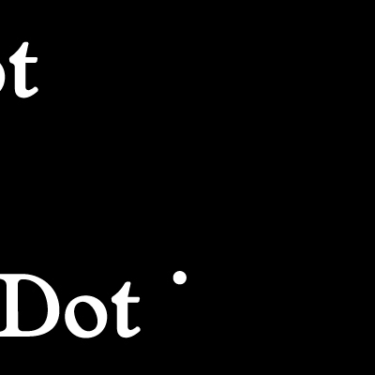 Thursday, May 15 2014
10:30 pm–12:00 am
Why Not Smile: Dot To Dot
Hoon Kim is the fourth speaker in AIGA/NY's new series in collaboration with the Museum of Arts and Design, Owner at Self: Adaptive and Innovative Design Practices. Hoon Kim is a New York-based graphic designer, educator, curator, and researcher. He founded Why Not Smile, a multidisciplinary design consultancy in New York in 2009, which focuses on integrated branding across various media for art, fashion, architecture, and cultural clients. Prior to forming Why Not Smile, Hoon has worked for the Museum of Modern Art, Practise, Samsung Design Membership, Crosspoint, spanning New York, London, and Seoul since 2000. He holds an MFA from Rhode Island School of Design, a teaching certificate from Brown University, and a BFA from Seoul National University, Korea. Hoon has taught at Harvard University, Pratt Institute and RISD, and has earned recognition from various organizations such as ADC, AIGA, Brno, Chaumont, D&AD, Print, and TDC. He has been awarded as The Design Leader by the Ministry of Knowledge and Economy of Korea (MKE) and the Korea Institute of Design Promotion (KIDP).
OWNER AT SELF: ADAPTIVE AND INNOVATIVE DESIGN PRACTICES
Economic and technological upheavals of the last few years have challenged traditional notions of the design office. The Great Recession has made overhead a liability and long-term contracts less accessible; social media and the proliferation of image blogs allow designers to gain sizable followings overnight; and the desire to create meaningful and self-directed work has encouraged designers to look beyond billable hours to other forms of recompense.
In addition to showing their work, the designers featured in Owner at Self will share the adaptive and innovative strategies they've developed that allow them to make the work they want to make. Some initiate their own projects while others form geographically dispersed partnerships; some seek out alternative funding sources while others adapt their professional lives to their personal ones; all are taking the entrepreneurial risk to build practices that new conditions require.