Past Event
Wednesday, December 6 2023
1:00–2:15 pm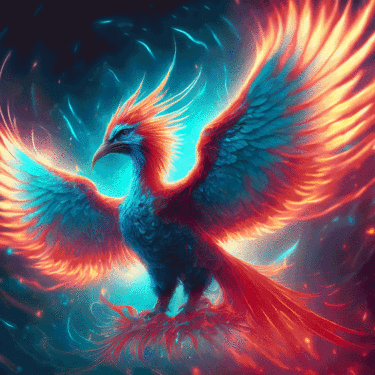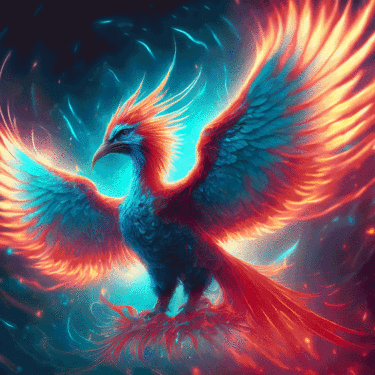 Wednesday, December 6 2023
1:00–2:15 pm
Webinar
Adobe Firefly
Learn how to use Adobe's generative AI tool
Join Jordan Dené Ellis and Kris Kashtanova from Adobe for a first hands-on look at Adobe's new generative AI tool, Adobe Firefly! They will explore how Firefly is integrated into the Adobe Creative Cloud (Photoshop, Illustrator, Premiere Pro, and Adobe Express) and engage in a Q+A discussion about AI in design. This webinar is part of our Lunch and Learn series which features creative leaders and practitioners using AI to help build on their creative process – from strategy, ideation, web creation, and operations.
Contact Stacey for group rates!
Work in Progress Event Series
Lunch & Learn is a part of the Work in Progress event series. These events are focused on the creative process, personal development and professional development. They aim to give a peek behind the curtain and expose failure as a valuable experience.
Tickets
We are committed to keeping events accessible to all participants. Your donation supports AIGA NY and costs associated with producing our events. If ticket cost is a barrier, there is a "pay what you can" ticket tier. If you have any questions please contact Stacey@aigany.org.
Tickets
Non-members

$30.00

AIGA Members

$25.00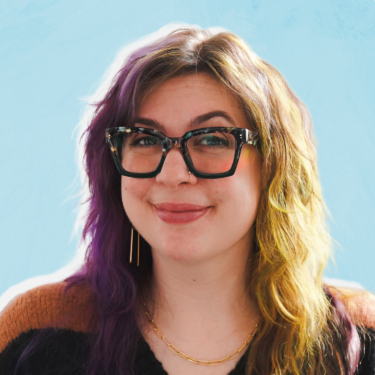 Jordan Dené Ellis
Jordan is an enthusiastic community manager based in Philadelphia, PA. She's been an entrepreneur for over twelve years, building the geek fashion brand Jordandené, geeky lifestyle magazine The Sartorial Geek, and helping fellow small businesses with a freelance social media service. Now she continues to support small businesses and brands with the team at Adobe Express.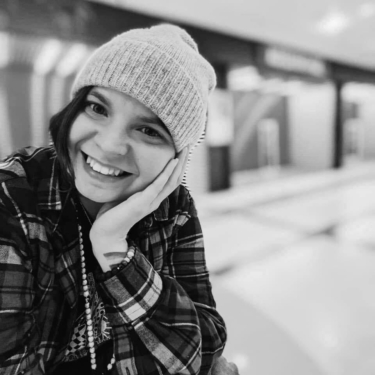 Kris Kashtanova
Kris is an AI educator, consultant, activist, and speaker. She has a background in software development and ten years of working in the industry as a backend developer, BA in journalism (specializing in human rights and art), commercial photography, art, and activism. Kris has worked in several startups as head of AI and AI consultant. Her work on AI was featured on the front page of The Wall Street Journal, Reuters, Bloomberg Law, the Guardian, and others. Her photography (non-AI) was published by the New York Post, the Telegraph, the Times & Sunday Times, The Sun, and Metro.