Past Event
Thursday, February 11 2016
11:30 pm–1:00 am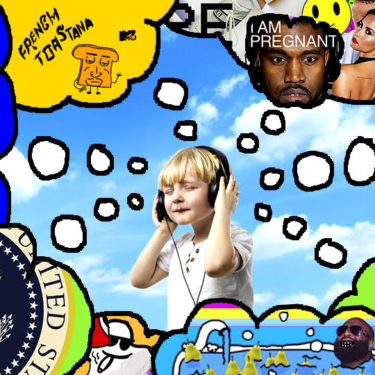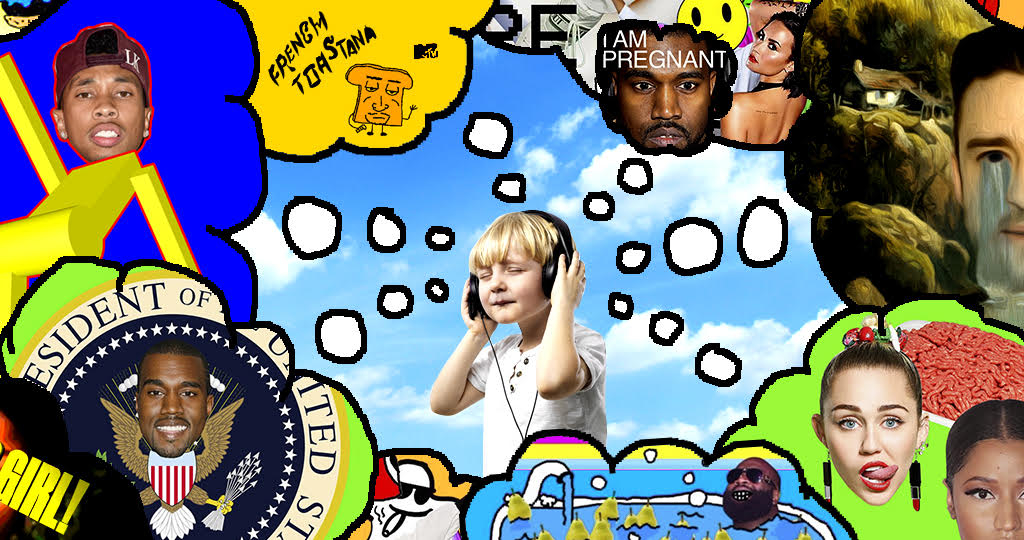 We used to ____, now we ____.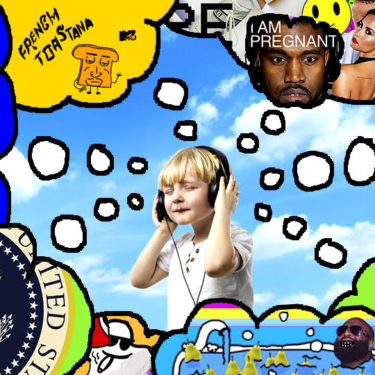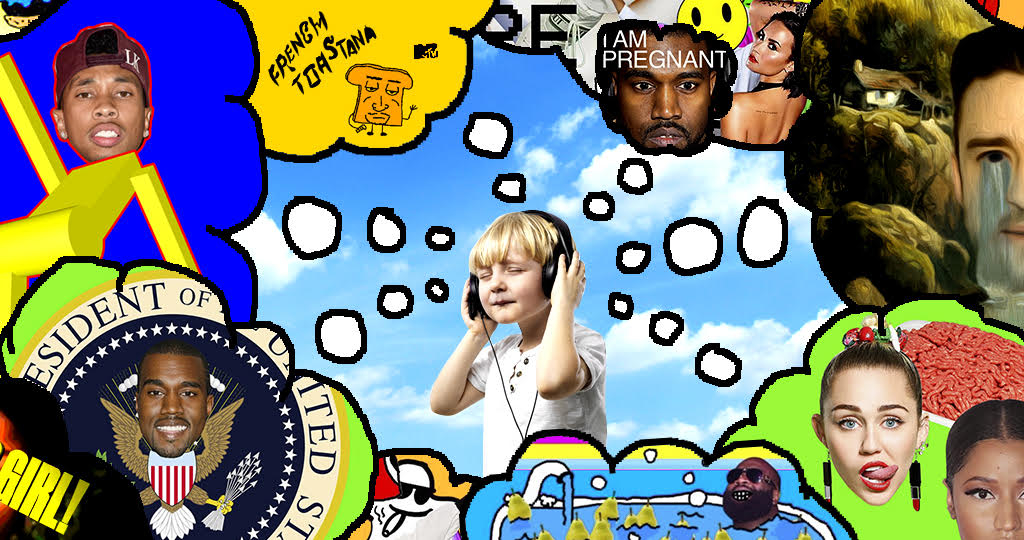 Thursday, February 11 2016
11:30 pm–1:00 am
We used to ____, now we ____.
"The future is there looking back at us."  — William Gibson
According to a recent Fast Company article, design has "matured from a largely stylistic endeavor to a field tasked with solving thorny technological and social problems." Designers are no longer relegated to the downstream position of making things look pretty. We now have a seat at the table. No longer makers, we now aspire to be leaders. Design is everywhere, yet is now called upon to respond to constantly changing technological, demographic, and environmental conditions.
In this space between ubiquity and obsolescence, how can designers develop ways of working and collaborating that respond to our contemporary world? Join us for a monthly series of provocations at MAD where practitioners and critics discuss the changing nature of design and visual culture and its impact on the also changing fields of music, education, fashion, and more.


Music
In this talk we look at technology's impact on the visuality of music, from history to design. Stephen Witt investigates how the mp3 destabilized the music industry, and its effect on music packaging. What is the new visual face and culture of music when it's totally dematerialized? Let Erik Carter of MTV answer that.
Title credit: Rock, Michael, Susan Sellers, and Georgianna Stout. It is what it is. New York: 2×4, Inc, 2009. Print.
Erik Carter is a designer and art director based in New York City currently working as a senior designer for Richard Turley at MTV. He previously served as an art director at The New York Times and before that he worked for Paul Sahre at the Office of Paul Sahre. In addition to his work at MTV he also maintains an occasional freelance practice, recently designing Majical Cloudz's latest LP Are You Alone? and reissues of books by Tennessee Williams and Roberto Bolaño.
Stephen Witt is a Brooklyn-based author whose writing has appeared in the New Yorker and New York Times. A graduate of the University of Chicago and Columbia University's School of Journalism, he has worked for hedge funds in Chicago and New York, and in economic development in East Africa.
Stephen's first book, How Music Got Free, was shortlisted for The Financial Times' Business Book of the Year Award. It traces the secret history of digital music piracy: from the inventor of the mp3, to a North Carolina compact-disc manufacturing plant where factory worker Dell Glover leaked nearly two thousand albums over the course of a decade, to the high-rises of midtown Manhattan where music executive Doug Morris cornered the global market on rap.
MODERATOR
Beverly Liang is a Director of Strategy at 2×4 who uses research to define the relevance of design across cultural and commercial contexts through branding, architecture, and content. Past and present clients include Prada, Google, Target, MoMA, and The Line. Beverly is also a board member of AIGA's New York chapter and serves as a visiting critic at Yale School of Art, Columbia GSAPP, and Parsons. She received her BA in cultural anthropology from the University of Chicago.