Past Event
Thursday, February 7 2013
12:00–12:00 am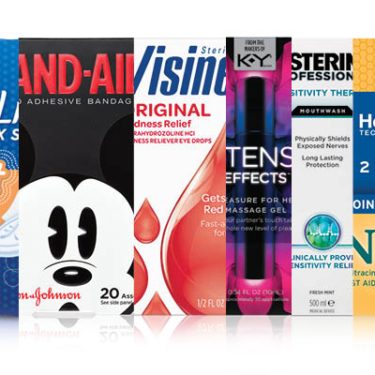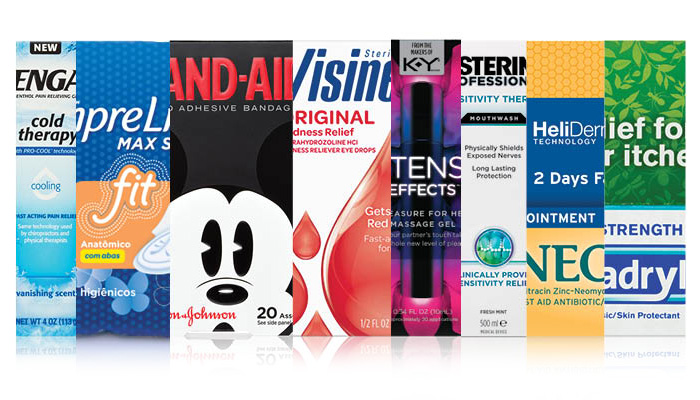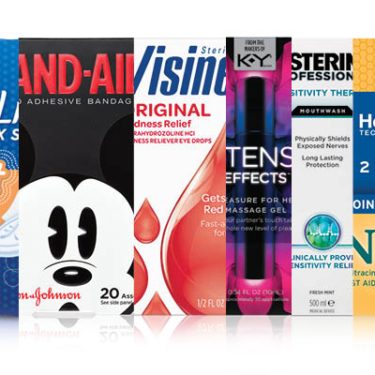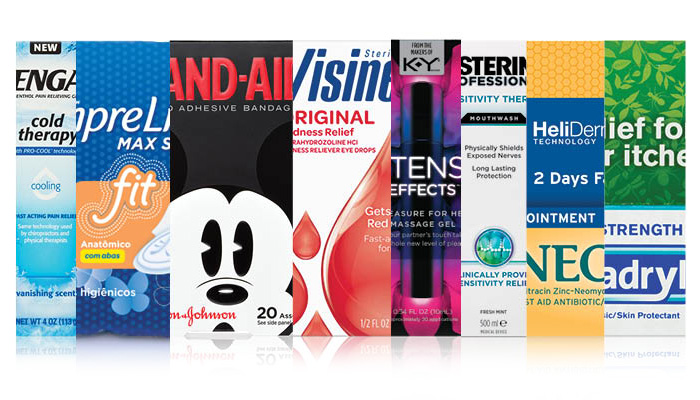 Thursday, February 7 2013
12:00–12:00 am
UNMENTIONABLES
What makes designing for personal care products different than most other design challenges? Well first off, the product you're selling might be a tad, well, on the embarrassing side and might elicit giggles. Secondly it needs to stand out in a highly competitive marketplace while maintaining trust and approachability. Thirdly, who says that just because it's personal care it can't also be elegant and well designed?
Enter the team at Johnson & Johnson's consumer healthcare division, Neil Sadler Global Creative Director, Tyson Thorne Design Director, Cherith Victorino Design Manager and Lara Harris Design Manager who together lead the vision for a revolution in what was once unmentionable into packaging that is approachable, trusted and elevated. Giggles guaranteed.
Neil Sadler currently is the Global Creative Director for the Consumer Healthcare brands at J&J while also leading the In-store/retail strategy team. Since joining July 2007, he lead teams to design digital, packaging and retail experiences for mentionable brands/medicines such as Tylenol, Motrin and Splenda before joining the unmentionable brands such as K-Y, Carefree, Stayfree, o.b., Listerine. Prior to joining Johnson & Johnson, Neil designed amongst other things – planes, trains and automobiles. Plus a few thousand buses.
Tyson Thorne  has been Design Director with Johnson & Johnson since 2008 and enjoyed working across brands and on products administered orally, topically, nasally, ophthalmological, follically, and otherwise. Prior to 2008 Tyson spent time at both Smart Design and TODA, while pursuing a personal photo project on the Notorious B.I.G.
Cherith Victorino is a Design Manager at J&J and has worked on many things unmentionable for Consumer Healthcare brands such as K-Y, Rogaine and Tucks. Prior to this, Cherith worked with Alexander Isley, Inc.
Lara Harris is a Design Manager for Johnson & Johnson, focusing on the Consumer Healthcare portfolio. Brands range from company stalwart Band-Aid to awkward conversation fodder such as K-Y, Tucks, Monistat, and o.b. Prior to joining Johnson & Johnson, Lara collaborated with Tibor Kalman at M&Co, and was an art director at Martha Stewart and at Paper Magazine. Personal projects include books "I Was Cuba" and "Luck : The Essential Guide".
THIS EVENT IS PRODUCED IN COLLABORATION WITH: