Past Event
Wednesday, May 15 2013
12:00–12:00 am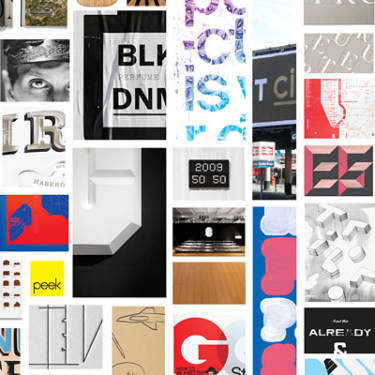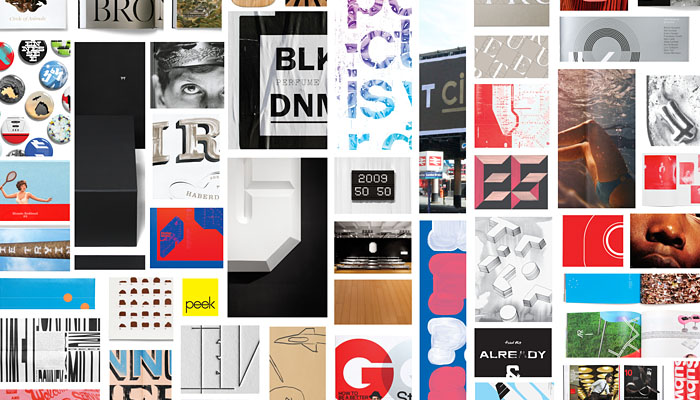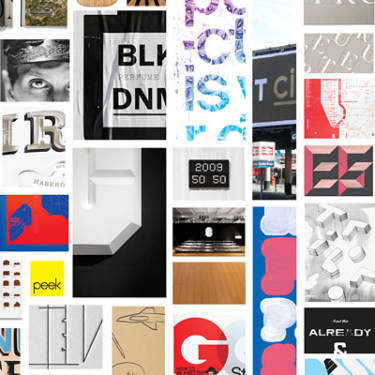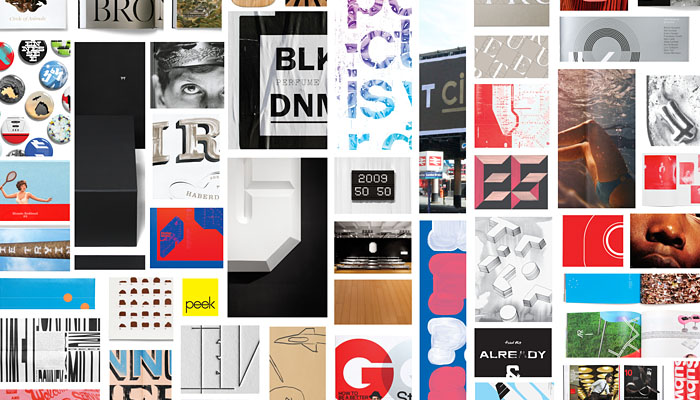 Wednesday, May 15 2013
12:00–12:00 am
UN DUO TRIBORO
Triboro is the Brooklyn based design duo of David Heasty and Stefanie Weigler. Natives of Texas and Germany, David & Stefanie attract a global client base ranging from innovative start-ups to respected international brands. Come learn how David & Stefanie met, married and launched an award winning boutique firm, and how they continue to generate a prolific output of branding, advertising, typography and editorial design. They love working as a team of two and they will talk about both the challenges and joys of being a duo.
Triboro will present new never before seen work along with old favorites. Projects include branding the fashion labels BLK DNM and William Rast, art directing the GQ Style Manual, illustrating international campaigns for Stella Artois and HSBC, designing albums for Blonde Redhead as well as designing printed materials for MoMA and the Dia Art Foundation. In addition to client work, Triboro pursues self-initiated experiments such as their One-Color Subway Map and Triboro Leftovers. David & Stefanie have received numerous industry awards including being named ADC Young Guns.
In addition to the lecture, there will also be a poster exhibition of work created by students from the AIGA/NY mentoring program. In keeping with the amazing typography produced by Triboro, all of the work is typographically based and all of the exhibition branding was created by them. The posters advertise all the most important things in life that are "Not For Sale." The poster exhibition will be on view at The Times Square Alliance until Wednesday, May 22nd.
The AIGA/NY Mentoring Program has been providing creative professionals with the opportunity to make a difference in the life of ambitious young artists for over 15 years. The program kicks off in the fall and gives professionals the chance to work with talented, ambitious students from the New York City High School of Art and Design.
SPECIAL THANKS TO OUR SPONSORS: