Past Event
Wednesday, March 27 2019
6:30–8:30 pm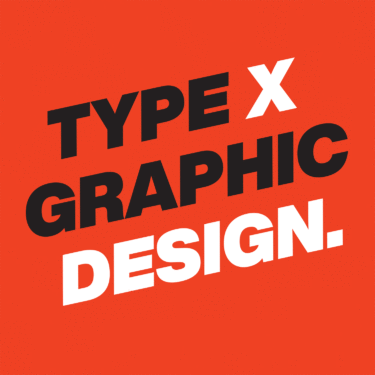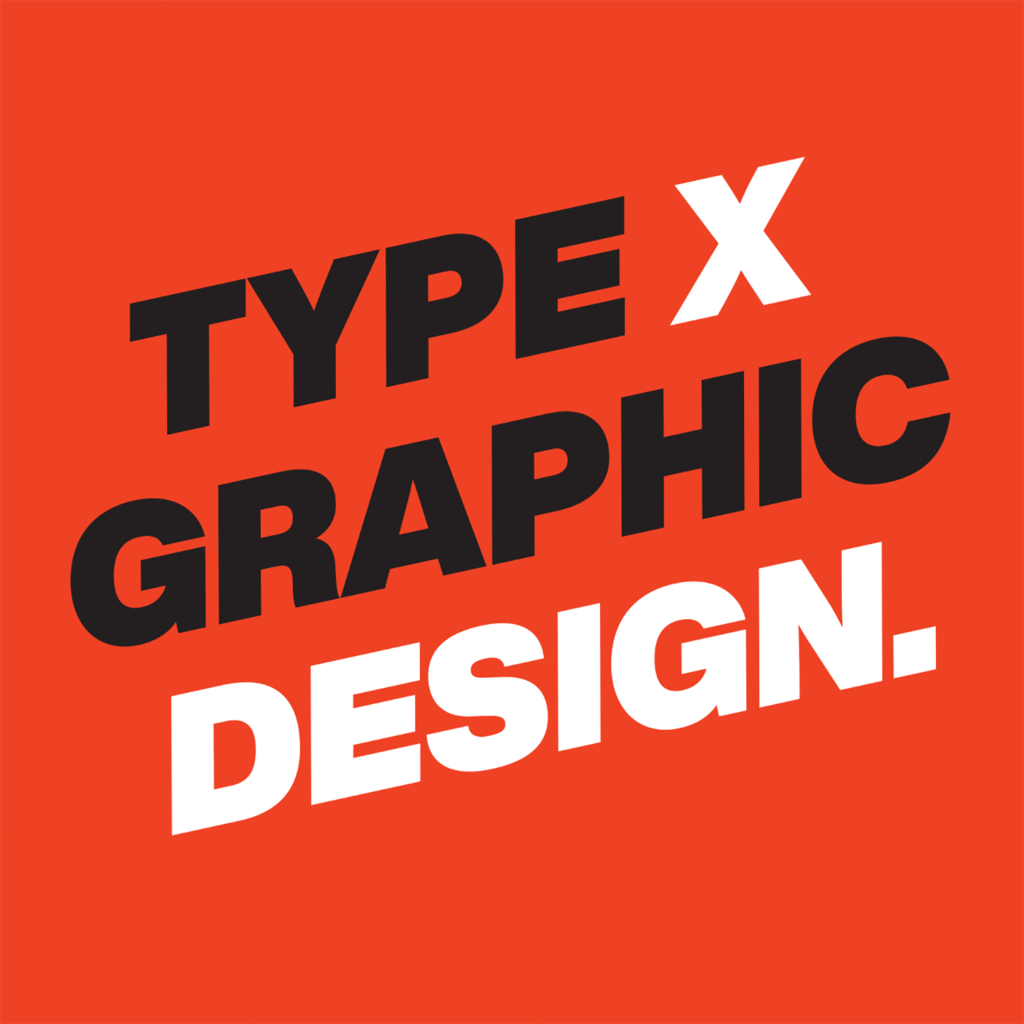 Type x Graphic Design
Relationships & Collaboration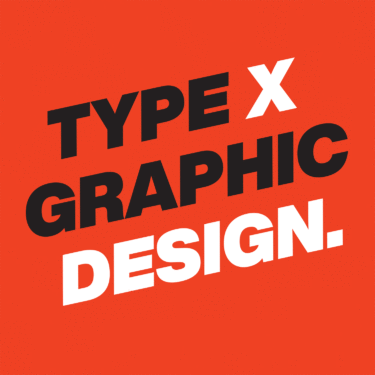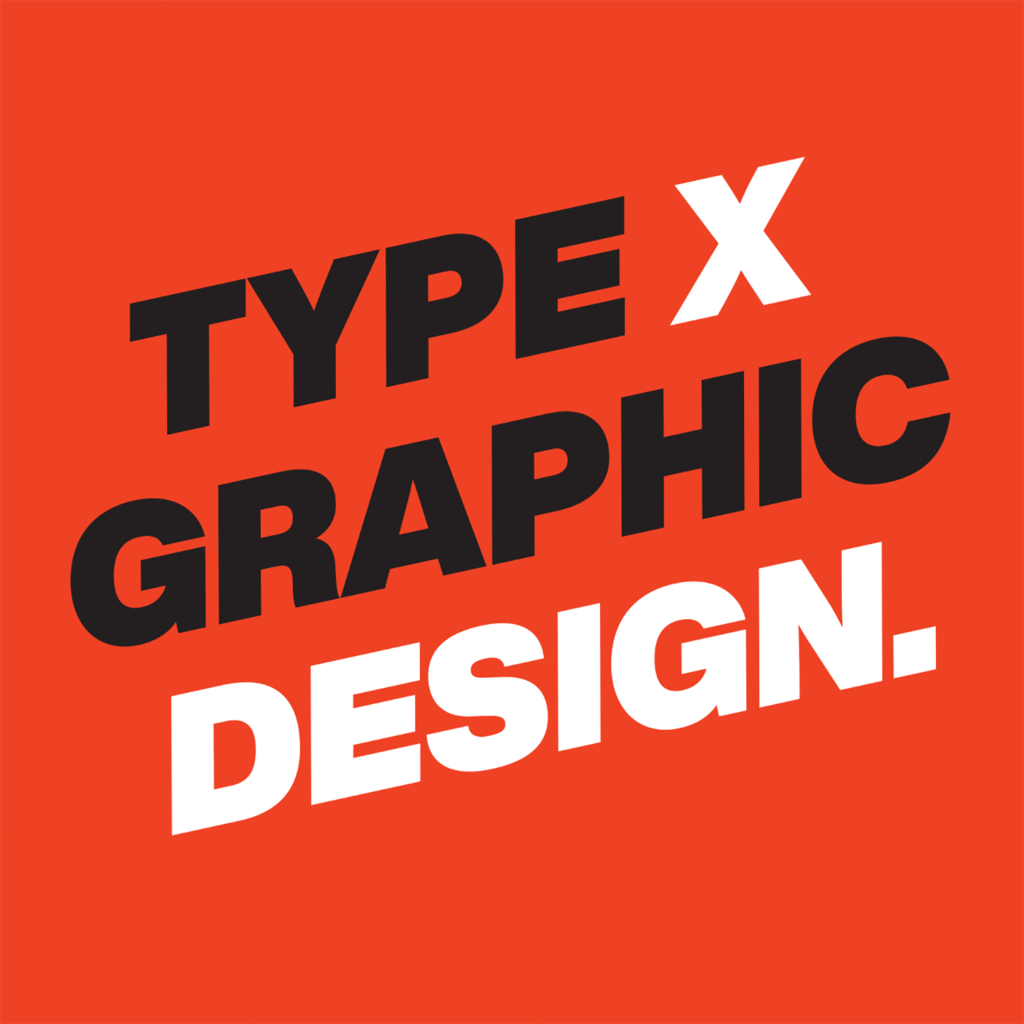 Wednesday, March 27 2019
6:30–8:30 pm
Type x Graphic Design
Relationships & Collaboration
A night of candid (and nerdy!) conversation between graphic and type designers.
Graphic designers and type designers need each other (aww!). Our relationship is a powerful force that shapes the typographic landscape. And yet, we never get together. It's time we talked.
Join Elizabeth Carey Smith, June Shin, Lisa Smith, Nina Stössinger, and YuJune Park on March 27th where we'll be catching up and shedding light on our unique and collaborative process. The speakers will be giving a brief presentation of their creative processes, and will gather around for a panel discussion. We'll be covering a range of questions, including:
How do graphic designers find and select typefaces?
What do type designers have in mind when they're designing new ones?
How do custom typefaces come to life?
Type designers and graphic designers: a meeting is long overdue. Let's talk!
Event Series: Fresh Dialogue
Type x Graphic Design: Relationships & Collaboration is part of the Fresh Dialogue event series. These events are critical discussions that focus on current events, issues of cultural relevance and emerging topics in the world of design.
Schedule
6:30 pm

Doors open & check-in

7:00 pm

Event begins

8:30 pm

Event ends

8:30 pm

Post event reception
Tickets
Members

$10.00

Non-Members

$30.00

Students

$5.00
The Auditorium, Alvin Johnson / J.M. Kaplan Hall
—
66 West 12th Street
New York, 10003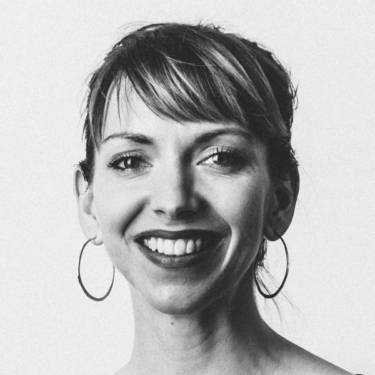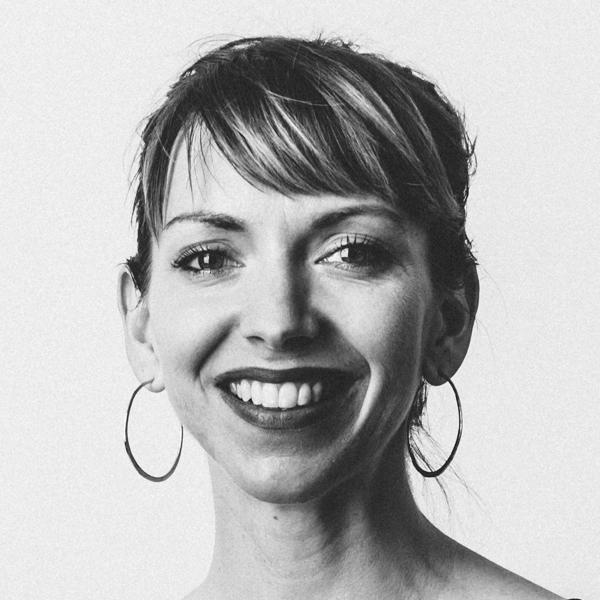 Elizabeth Carey Smith
Elizabeth is a typographer in New York City, who specializes in design and creative direction for type foundries, branding, fashion, and the arts. She is the Creative Director at the Bank of New York and the Vice President of the Type Directors Club. She earned her BFA from the College for Creative Studies in Detroit (2002) and completed the extended program of Type@Cooper in Typeface Design (2012). Elizabeth speaks and writes regularly for conferences, publications, and platforms around the world.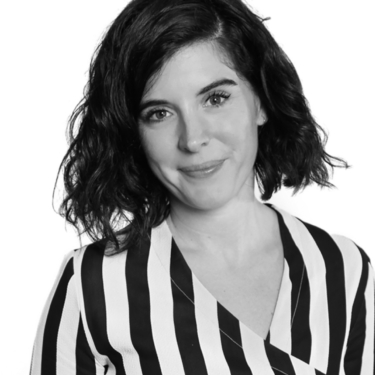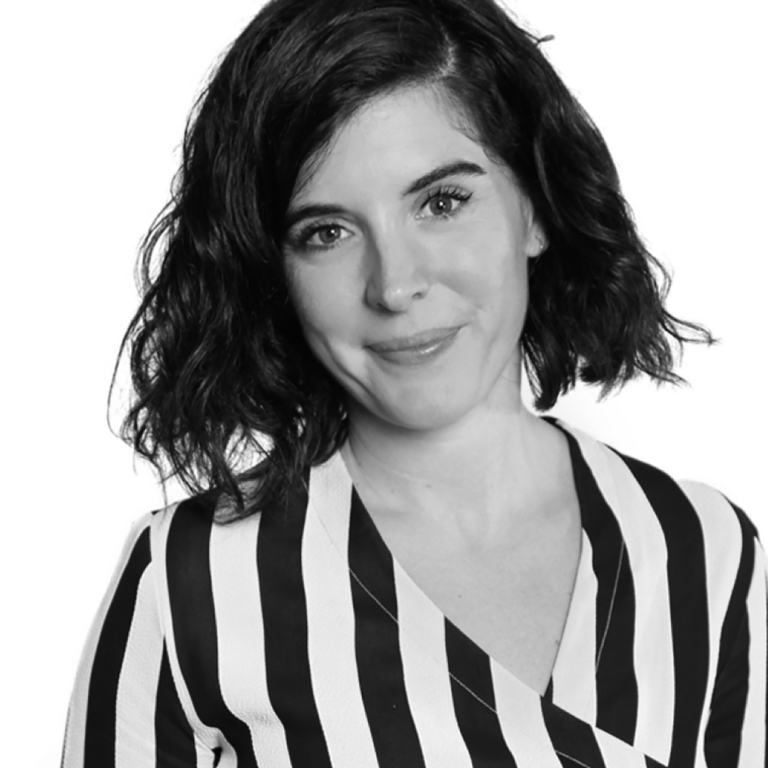 Lisa Smith
Lisa is an award-winning designer, with over 18 years of experience from small boutiques to larger creative agencies; she's also worked inside one of the largest museums of art and design in London. Currently she is the VP Executive Creative Director at Chobani. Building and leading the creative team to reimagine the Chobani brand across all things brand, packaging and advertising.
Prior to Chobani Lisa lead the design team at Wolff Olins New York, focused on creating striking, groundbreaking and commercially successful work that challenged expectations but also had meaningful impact on people. Leading the creative vision for The Met, reinventing identity and user experience for Grubhub and Zocdoc, and disrupting the newspaper industry with the work on USA Today. As well as pushing creativity for many of the New York office's biggest and boldest clients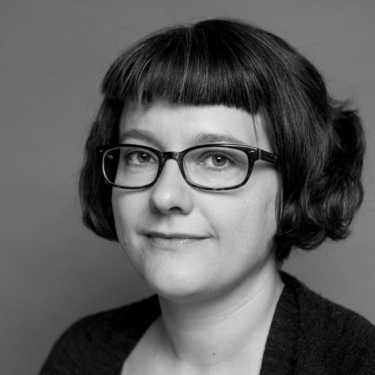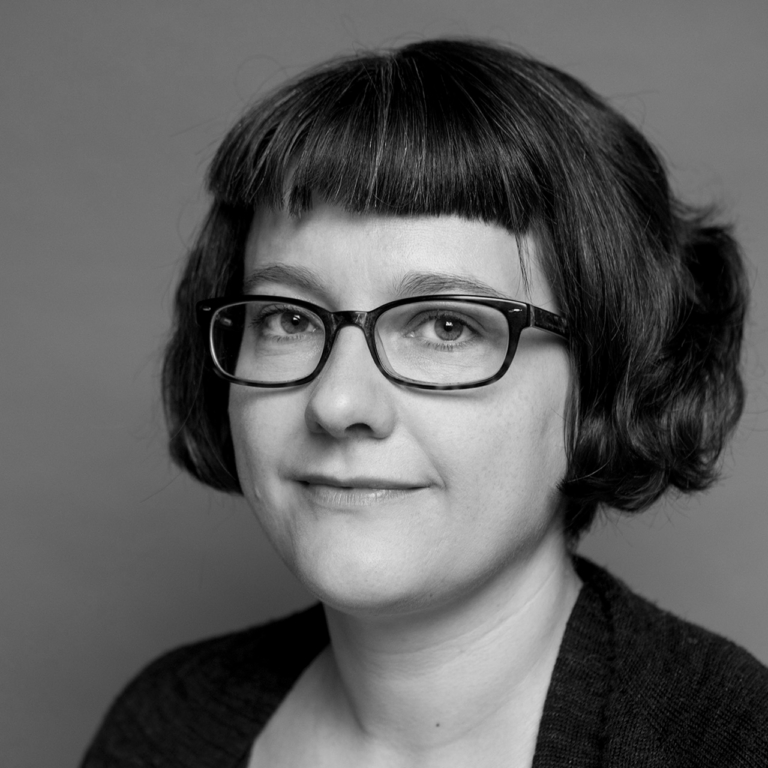 Nina Stössinger
Nina is a Senior Typeface Designer at Frere-Jones Type in Brooklyn. She also teaches type design at Yale School of Art and currently serves on the Board of Directors of the Type Directors Club. Her published retail type designs include Empirica and Conductor (both designed with Tobias Frere-Jones), Nordvest, and FF Ernestine. Originally from Switzerland, Nina studied multi-media design in Halle/Germany, and type design in Zurich and The Hague. She enjoys code and language, history and new ideas; she has spoken at many conferences and events, and her work has been awarded numerous prizes and exhibited internationally.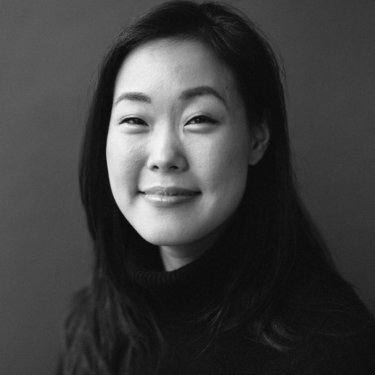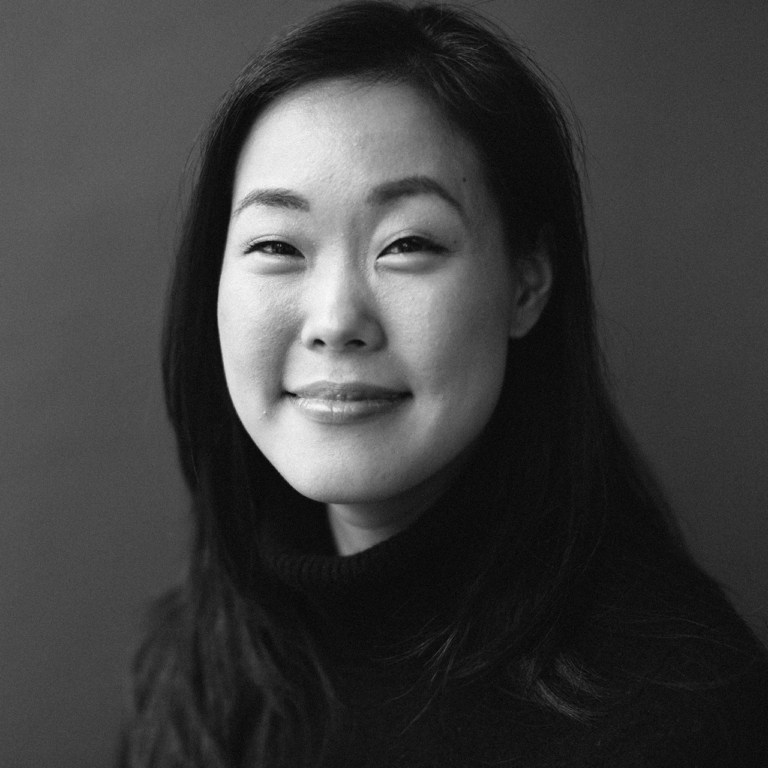 YuJune Park
YuJune is the co-founder of Synoptic Office and the Associate Director of Communication Design at Parsons School of Design. She served as the Program Director from 2014–2017. Her work has been recognized by the AIGA, the I.D. Annual Design Review, and the Art Director's Club Awards. She holds an MFA in Graphic Design from Yale University and a BFA in Furniture Design from the Rhode Island School of Design. YuJune has worked for and collaborated with several studios including Base Design, Graphic Thought Facility, and Rockwell Lab for a variety of clients including the Museum of Modern Art, Milk Studios, the Davis Museum, and the Metropolitan Museum of Art. In addition to teaching, YuJune speaks widely on design education and typography, most recently at Typographics, Northside Festival, and AIGA/NY.
Synoptic Office was founded by Caspar Lam and YuJune Park. It is a multidisciplinary design studio operating in the space between design, technology, and education. The studio's work has been exhibited internationally and recognized by Fast Company Design, iDn, Neshan, Etapes, and It's Nice That. Synoptic Office was selected to participate in BIO23, the 23rd Biennial of Design at the Museum of Architecture and Design in Ljubljana, Slovenia and has exhibited at the Ningbo Museum of Art in China and the 26th International Biennial of Graphic Design in Brno.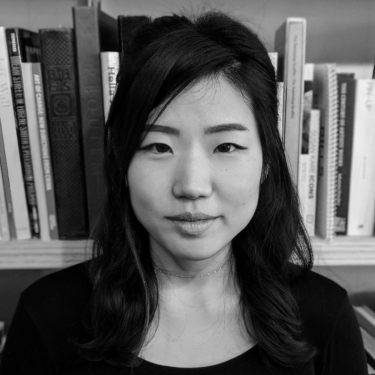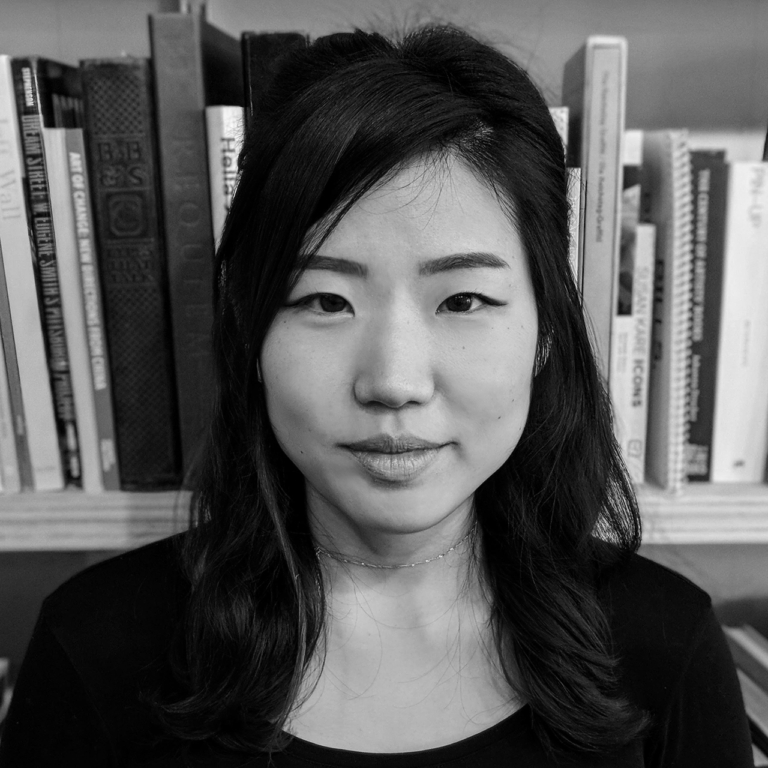 June Shin
June is a Seoul-born, California-bred designer currently based in Providence, Rhode Island. She holds a BA in Art History from Cornell University and an MFA in Graphic design from the Rhode Island School of Design. Her work has been recognized by Art Directors Club, Type Directors Club, Society of Typographic Arts, and Graphic Design USA, among others. By day, she is a type designer at Occupant Fonts, a brand of Morisawa. By night, she maintains her graphic design practice.
Type Directors Club
This program is organized in collaboration with: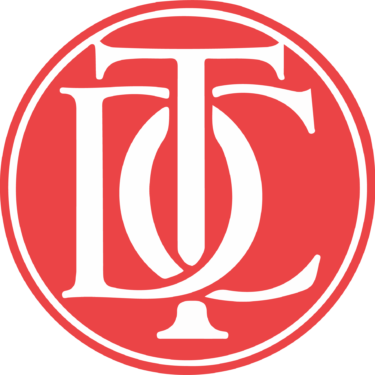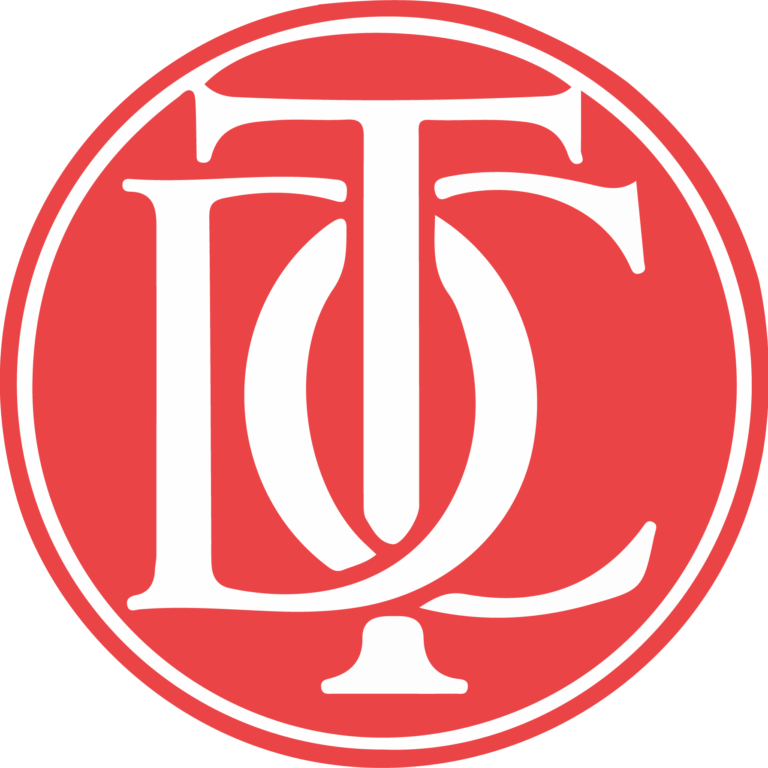 The Type Directors Club is the leading international organization whose purpose is to support excellence in typography, both in print and on screen.
Sponsors
This program is organized by AIGA NY and supported by:
The Auditorium, Alvin Johnson / J.M. Kaplan Hall
—
66 West 12th Street
New York, 10003