Past Event
Thursday, September 4 2014
10:30 pm–12:00 am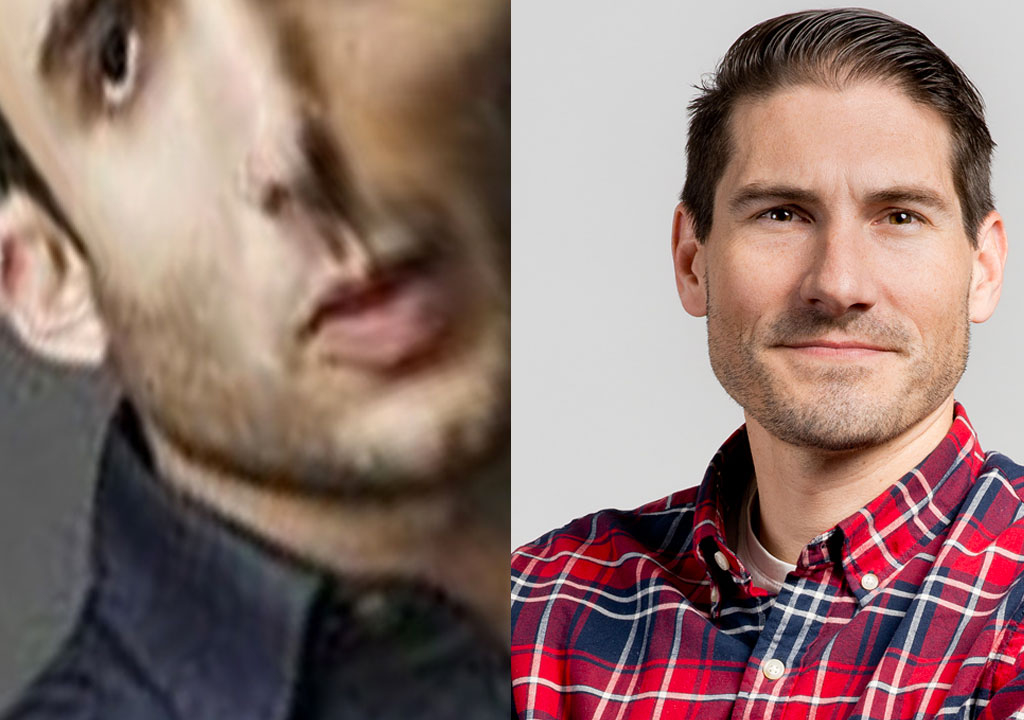 Things and Contexts: The Studio and the Consultancy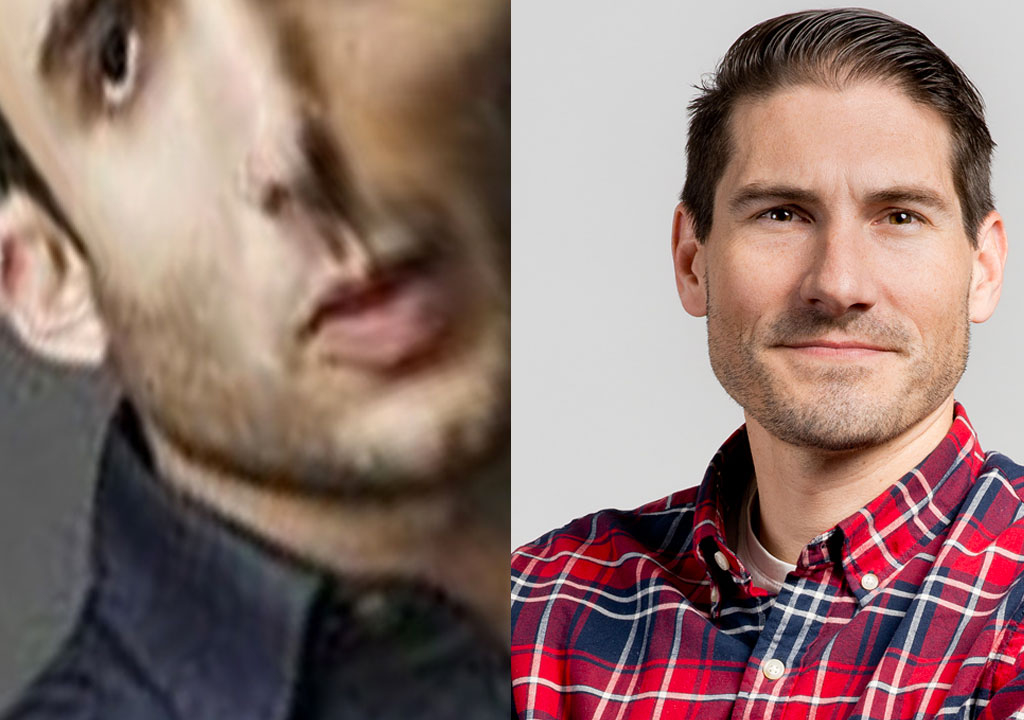 Thursday, September 4 2014
10:30 pm–12:00 am
Things and Contexts: The Studio and the Consultancy
Technology has liberated the 21st century designer from conventional limitations of production and distribution. Advanced tools and potential audiences are literally at designers' fingertips. On the other hand, design's scope has moved beyond the crafting and distribution of artifacts to the definition of the context in which those artifacts are used and encountered. To be a designer now is to be obligated not only to create engaging objects, but also to map the context in which those objects are experienced. Design in this sense often requires a multidisciplinary team that works beyond traditional definitions of design and production to content generation, strategy, and PR.
Things and Contexts looks at two models of design practice and their relationship to making and audiences — the studio, which generates authored creative output to create specific experiences, and the consultancy, which brings an authored process to a problem to articulate and define dynamic systems. Each event in this series will feature a pair of designers who each embody one of these approaches and work in the fields of  interaction design, branding, social practice, and education.
SPEAKERS
Ryder Ripps is a 28 year old conceptual artist and creative director working on the internet in New York. Hashtags in his work include function as form, rigor, humor, authenticity, commerce, pop, platform as form and todays outfit. He began making things on the computer in 1998. In 2009 he created Internet Archaeology – archiving and acknowledging artifacts of the consumer internet from when he began making things in 1998. In 2010 he founded dump.fm, a social network for realtime communication with images – credited as being integral in fostering the current wave of net art. At some point in 2010 he began creating work recontextualizing the graphic defaults from Facebook.  He is the only member of any boyband to have rewritten Ginsberg's Howl. In 2011 he founded creative agency OKFocus with Jules LaPlace, effectuating forward thinking work for clients such as Nike, MOCA, Kenzo, Soylent, Mike Will Made It, Red Bull, Phillips, Atlantic Records, Instagram, Been Trill and other famous brands and people. He has collaborated with MIA, Ryan Trecartin and Jacob Ciocci. Most recently he has been creating oil paintings derived from digitally warped images of an Instagram model.
Jon Jackson (Executive Creative Director) is responsible for the creative direction and execution of large-scale initiatives at Huge. In his role, Jon collaborates closely with the Visual and Interaction Design teams to develop concepts and strategies for some of Huge's largest clients including Google and Gucci. Specializing in building well-known, consumer-facing brands and extending engagement through traditional and digital media, Jon has over 14 years of experience in art direction. Prior to joining Huge, he worked at SapientNitro as an Associate Creative Director, where he collaborated with such clients as Coca-Cola, Sprint, Yahoo!, Disney, Logitech, Nissan and Sony. In addition, he's developed creative solutions for clients such as Nike, Acura, Toyota, Chrysler, Microsoft, Sony Pictures, Nokia and Warner Brothers. Jon holds a BFA in Graphic Design from California State University, Fullerton.
MODERATOR
Agnieszka Gasparska is a graduate of The Cooper Union School of Art (where she is also a faculty member), she began her career as a full-time interaction designer, before establishing her own studio in 2003 to pursue projects across a broader range of media and disciplines. With digital media still an integral part of the studio's practice, Kiss Me I'm Polish collaborates with a diverse roster of clients on civic, cultural and education-oriented projects. Some recent clients have included the Design Trust for Public Space, The Museum of Modern Art, National Geographic, and W. W. Norton.