Past Event
Thursday, December 4 2014
11:30 pm–1:00 am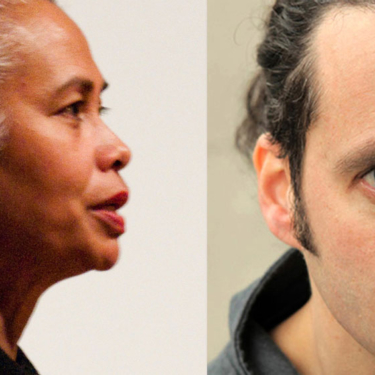 Things and Contexts: The Studio and the Consultancy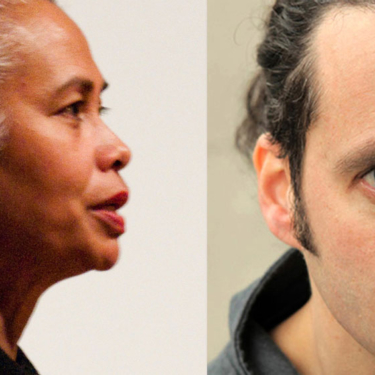 Thursday, December 4 2014
11:30 pm–1:00 am
Things and Contexts: The Studio and the Consultancy
Technology has liberated the 21st century designer from conventional limitations of production and distribution. Advanced tools and potential audiences are literally at designers' fingertips. On the other hand, design's scope has moved beyond the crafting and distribution of artifacts to the definition of the context in which those artifacts are used and encountered. To be a designer now is to be obligated not only to create engaging objects, but also to map the context in which those objects are experienced. Design in this sense often requires a multidisciplinary team that works beyond traditional definitions of design and production to content generation, strategy, and PR.
Things and Contexts looks at two models of design practice and their relationship to making and audiences — the studio, which generates authored creative output to create specific experiences, and the consultancy, which brings an authored process to a problem to articulate and define dynamic systems. Each event in this series will feature a pair of designers who each embody one of these approaches and work in the fields of  interaction design, branding, social practice, and education.
SPEAKERS
Lucille Tenazas is both an educator and graphic designer. Her studio, Tenazas Design was based in San Francisco for 20 years but relocated to New York in 2006, returning to the city where she originally began her practice in 1982. She is the Henry Wolf Professor and Associate Dean of the School of Art, Media and Technology at Parsons The New School for Design. Previously, she was the Founding Chair of the MFA program in Design at California College of the Arts in San Francisco. From 1996 to 1998, she was the national president of the AIGA, who awarded her the AIGA medal in 2013. In 2002, she received the National Design Award for Communication Design from the Cooper-Hewitt National Design Museum. Lucille studied at California College of the Arts and holds an MFA in Design from Cranbrook Academy of Art.
Allan Chochinov is a partner of Core77, a New York-based design network serving a global community of designers and design enthusiasts, and Chair of the new MFA in Products of Design graduate program at the School of Visual Arts in New York City. Prior, his work in product design focused on the medical, surgical, and diagnostic fields, as well as on consumer products and workplace systems. He has been named on numerous design and utility patents and lectures widely on design and contemporary culture. He serves on the national board of the AIGA.
MODERATOR
Juliette Cezzar is a designer, educator, and author based in New York City. She is currently an Assistant Professor and Associate Director of the BFA Communication Design program at Parsons / The New School, where she was the director from 2011-2014, and president of the board of directors of AIGA/NY. She is the co-author of Designing the Editorial Experience (Rockport) and author-designer of four books published by Abrams and Universe/Rizzoli. She holds an MFA in Graphic Design from Yale University and a professional degree (B. Arch) in Architecture from Virginia Tech.
Lucille Tenazas photo by: Denny Henry