Past Event
Monday, February 8 2016
11:30 pm–1:30 am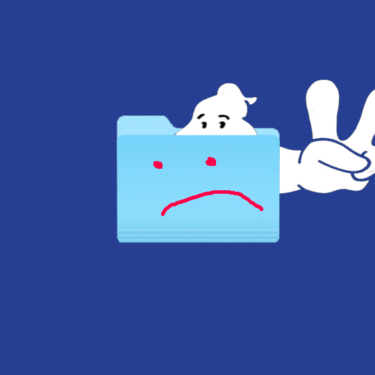 The Worst Thing I Ever Made: Part 2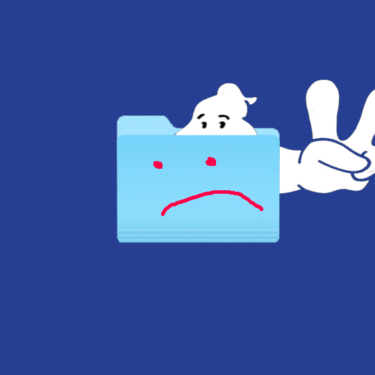 Monday, February 8 2016
11:30 pm–1:30 am
The Worst Thing I Ever Made: Part 2
Back by popular demand. It gets worse!  

We often gather to share our most interesting and beautiful work. On this night we've asked designers to to show and tell the worst thing they've ever made. 

Kim Bost, Antonio de Luca, L&L and Ksenya Samarskaya have bravely agreed to present their worst. Will you join them?

Calling all disastrous client projects, embarrassing student work and all things gone wrong. If you'd like to present, please submit your worst by February 4th.  

This event will be fun, and there will be no photos or videos. We promise.

Hosted by Renda Morton, AIGA/NY board member.