Past Event
Thursday, February 18 2021
6:00 pm–8:00 pm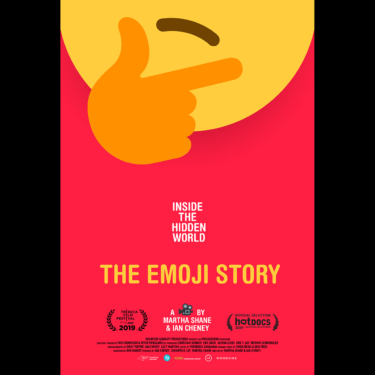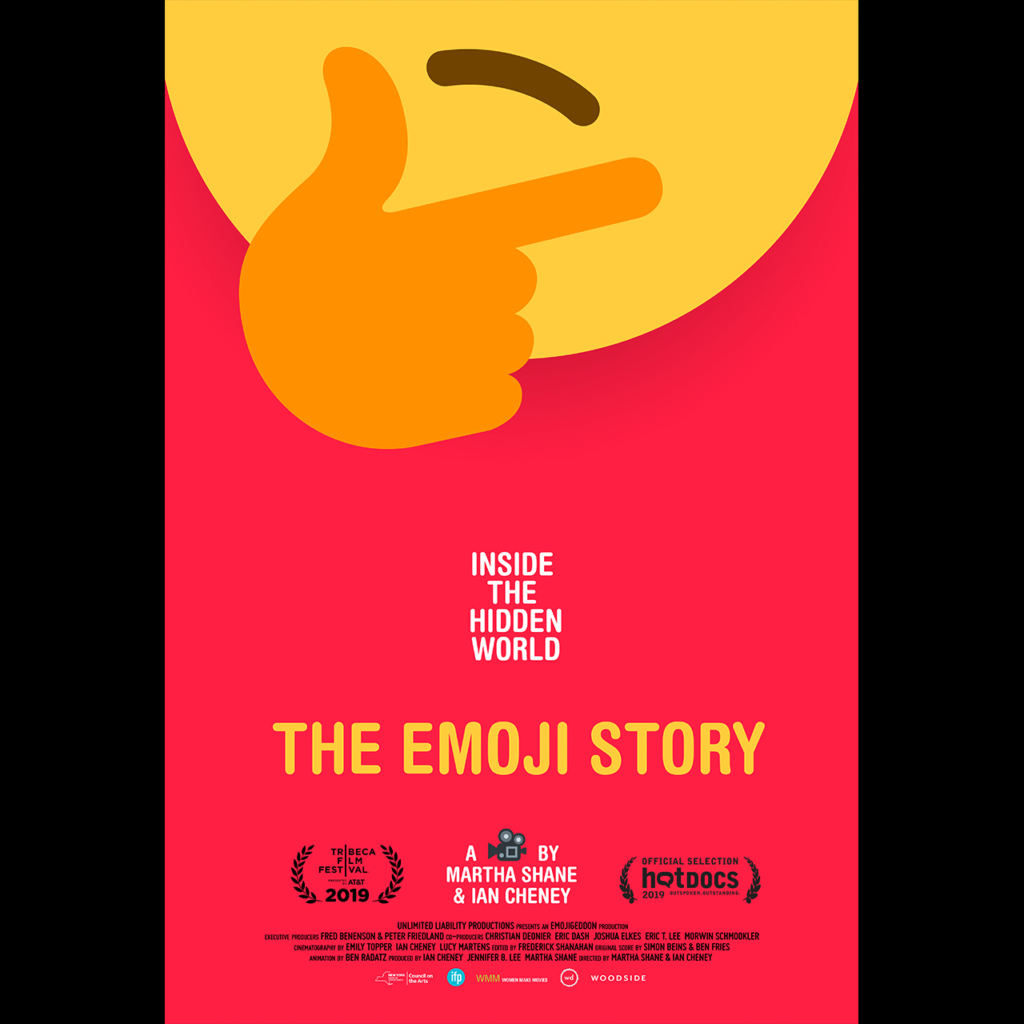 The Emoji Story
A Documentary Screening and Q&A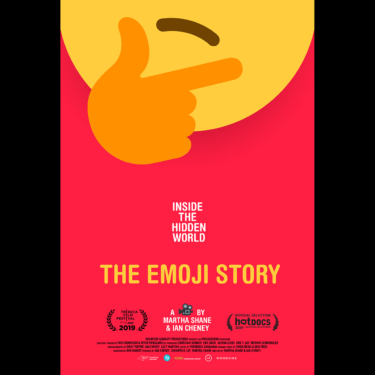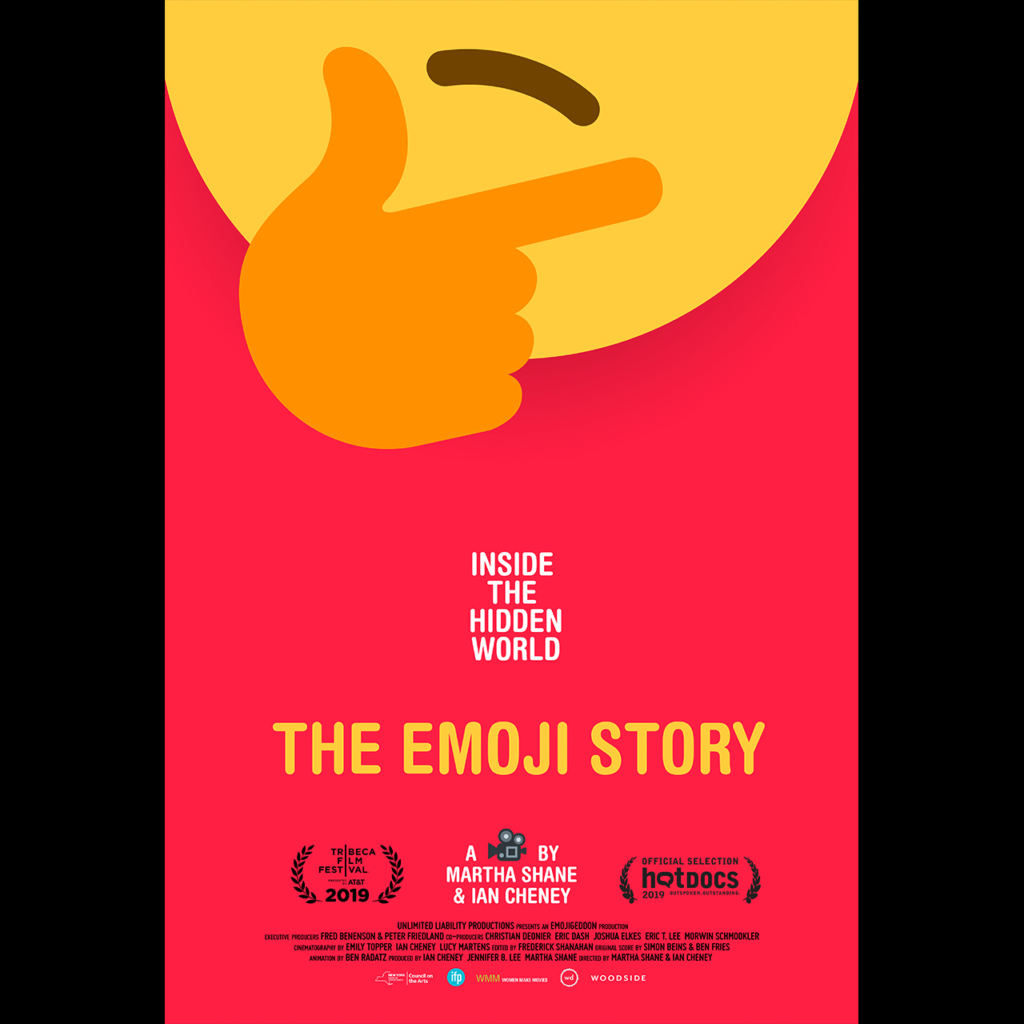 Thursday, February 18 2021
6:00 pm–8:00 pm
The Emoji Story
A Documentary Screening and Q&A
Inside the hidden world of emojis
The rapid rise 📈 of emoji (Japanese for "picture character") is a global 🌍 phenomenon without precedent. Their widespread use and ability to convey complex messages have not only cemented emoji's place as an emerging digital language 🗣, but prompted difficult questions 🤔 about the creation of a language and digital communication's fraught ties 😣 to identity and inclusion.
This documentary will lead viewers 👀 on a deep dive into the ever evolving world of picture characters, from their humble beginnings in Japan 🇯🇵 to mobile keyboards 📱 the world 🌎 over, and shed fresh light 💡 on the private consortium 👥 that approves new emoji offerings and the individuals fighting ✊ to make the language more representative of its billions of users.
Join us for a screening and a Q&A after. Get an inside look at the making of The Emoji Story.
Event chair: Lyanne Dubon-Aguilar
This event will be captioned and interpreted.
Event Series: Fresh Dialogue
The Emoji Story is part of the Fresh Dialogue event series. These events are critical discussions that focus on current events, issues of cultural relevance and emerging topics in the world of design.
Tickets
Your donation supports AIGA NY and costs associated with events such as speaker honorariums and transcription services. This is an online event.
Schedule
6:00 pm

Screening begins

7:20 pm

Screening ends

7:20 pm

Q&A with Jennifer 8. Lee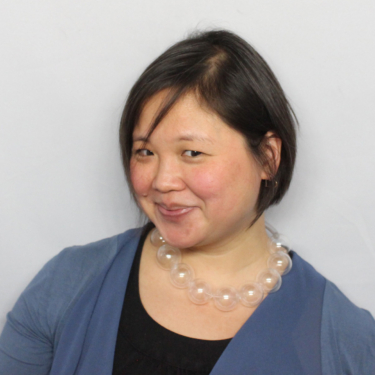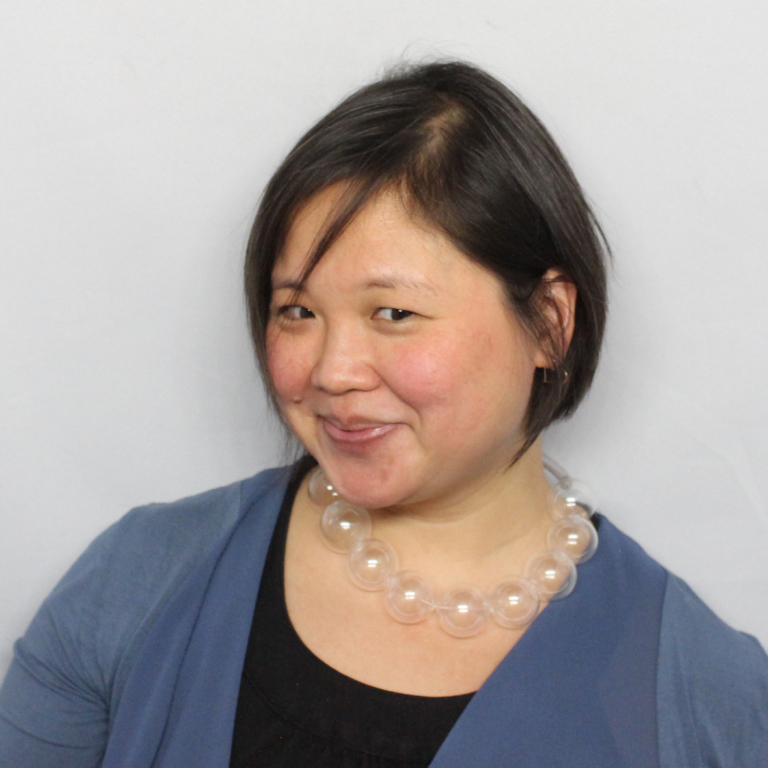 Jennifer 8. Lee
Jennifer is CEO of Plympton, a literary studio that works on innovative publishing projects. She is also a journalist, documentary producer, seed investor, and emoji activist. A former New York Times reporter, Jenny produced The Search for General Tso and The Emoji Story, both documentaries which premiered at the Tribeca Film Festival. She was also an executive producer for The Price, which premiered at SXSW, and an associate producer for Give Me Liberty and the Emmy-winning Chasing Coral, both of which premiered at Sundance. She has co-led an Angel List seed investment fund for Y Combinator and was a Fast Company Most Creative Person in Business in 2018. Jenny is cofounder of Emojination, a group whose motto is "Emoji by the people, for the people," as well as vice-chair of the Unicode Emoji Subcommittee. She graduated from Harvard with degrees in applied mathematics and economics.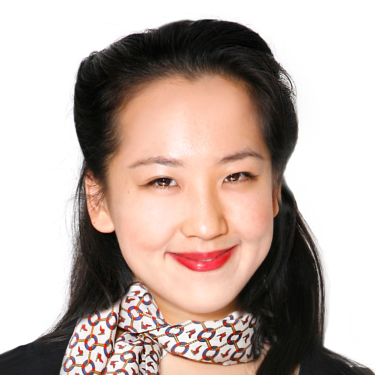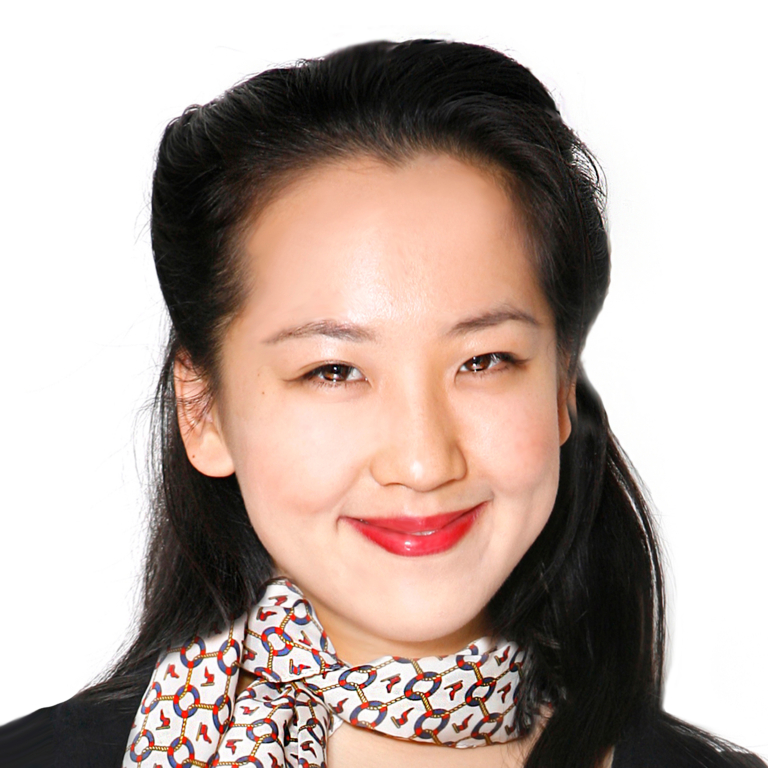 Yiying Lu
From the Twitter Whale to the Dumpling emoji, Disney Shanghai Mickey Mouse to Conan O'Brien Pale Whale, Yiying creates iconic designs & brands that transcend linguistic barriers and unite people, and enchant audiences around the world. Born in Shanghai China, educated in Sydney Australia and London UK, now based in San Francisco, Yiying Lu is an award-winning artist, entrepreneur, global educator, and bilingual TEDx speaker. She was named one of the Fast Company's Most Creative People in Business, Microsoft's "Top 10 Emerging Leader in Innovation", and a "Shorty Awards" in Design. Yiying speaks about Cross-Cultural Design, Creativity & Innovation in English & Chinese at TEDx, SXSW, and Adobe MAX. She has created iconic art and campaigns with corporations from Apple to Microsoft, and built brands for hundreds of companies during her time as a creative director at 500 Startups. She also created the original designs for the dumpling 🥟, Boba, takeout box 🥡, chopsticks 🥢, fortune cookie 🥠, and peacock 🦚 emojis during her free time. Yiying believes emojis are important visual lexicons that amplify culture and history, which allow people to communicate their emotions through visual story-telling. Her life purpose is to bridge Art & Tech, Business & Culture, Work & Life, and East & West.