Past Event
Thursday, November 29 2018
6:30–8:30 pm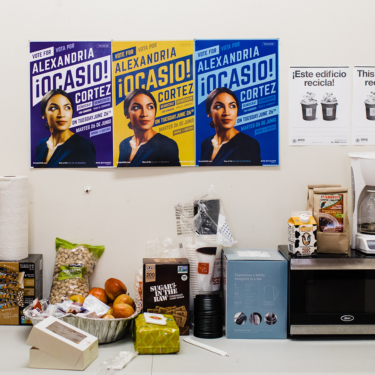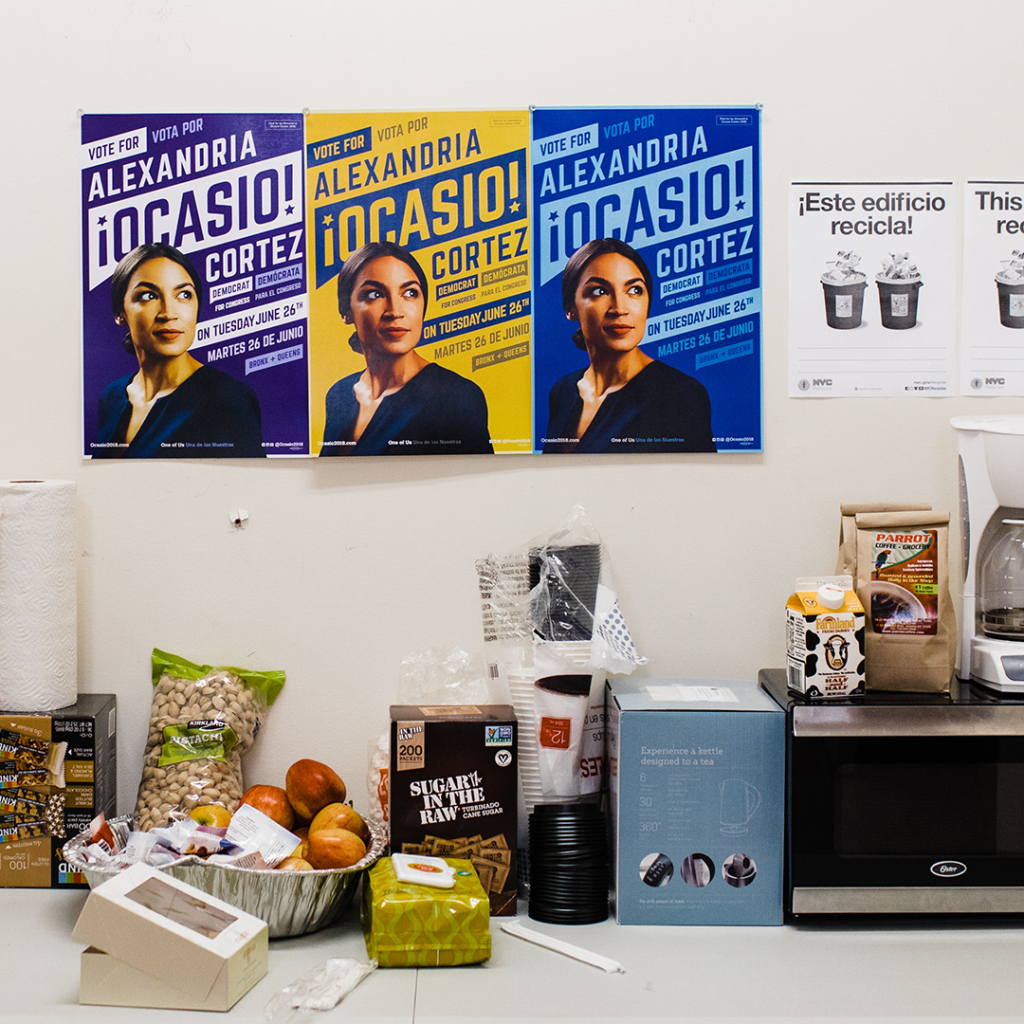 Tandem
Branding the Alexandria Ocasio-Cortez Campaign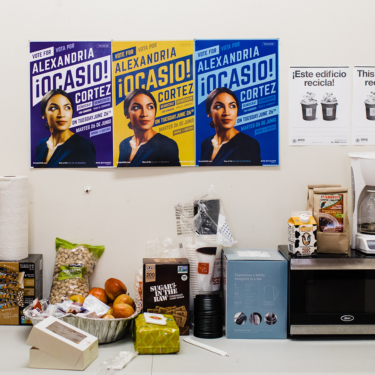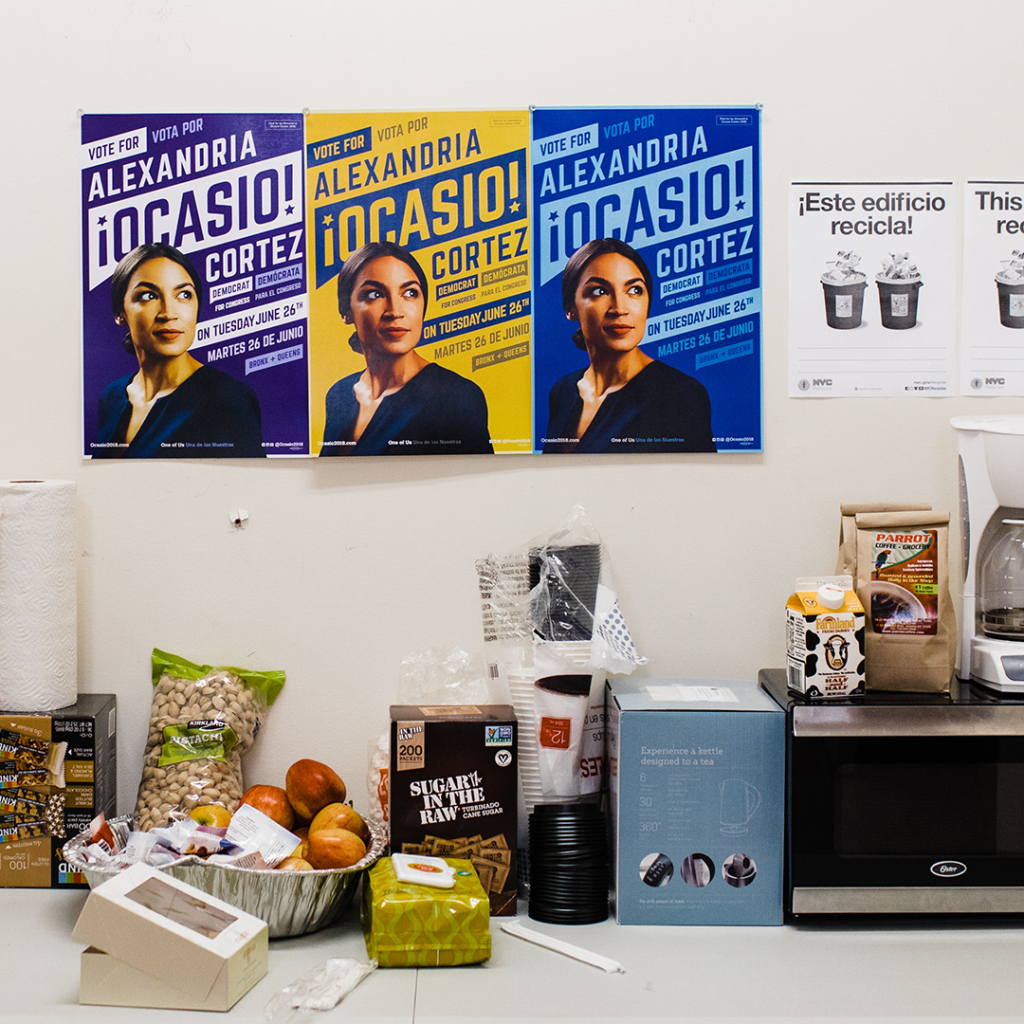 Thursday, November 29 2018
6:30–8:30 pm
Tandem
Branding the Alexandria Ocasio-Cortez Campaign
Meet Tandem, the team responsible for creating the visual identity and communications collateral for the Alexandria Ocasio-Cortez congressional campaign in New York's 14th District. Scott Starrett, Principal and co-founder of Tandem, will share the process behind the concept and deployment of the Ocasio brand, including the studio's friendship with Alexandria and how time and understanding led Tandem to a better outcome.
After the talk, you are invited to join us for a Q&A with Scott Starrett, Maria Arenas and Shaun Gillen of Tandem.
Schedule
6:30 pm

Doors open & check-in

7:00 pm

Talk begins

8:30 pm

Talk ends

8:30 pm

Post event reception

At the door price is $5 more
Tickets
Members

$10.00

Non-Members

$30.00

Member at the doors

$15.00

Nonmember at-the-doors

$35.00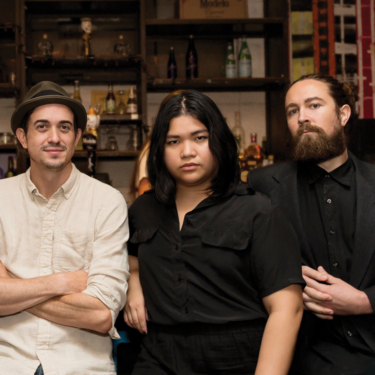 Tandem is a small but mighty communication design studio forged on the principle that the same persuasive techniques used in marketing and advertising should be used to advance the greater good. Our clients work with us because we care, and we do our best work when they care too.
Photo taken at "Flats Fix" where the Tandem team met Alexandria Ocasio-Cortez.
From left to right: Shaun Gillen (Principal) , Maria Arenas (Designer) , Scott Starrett (Principal)