Past Event
Wednesday, May 6 2020
12:00–1:00 pm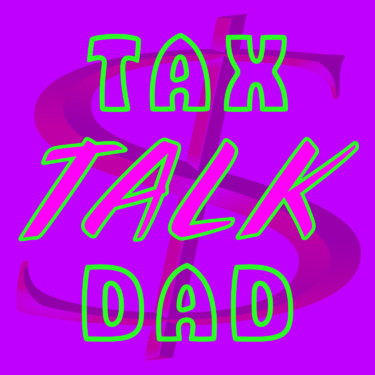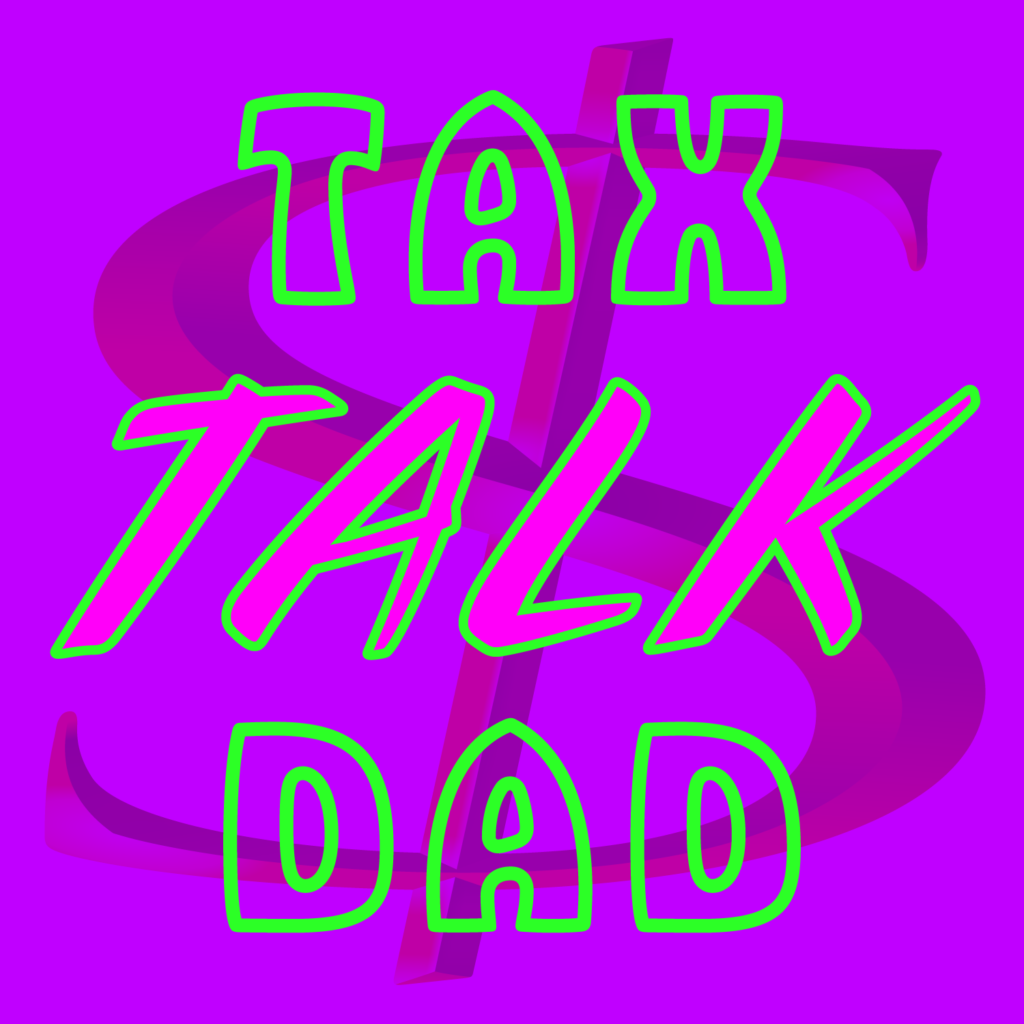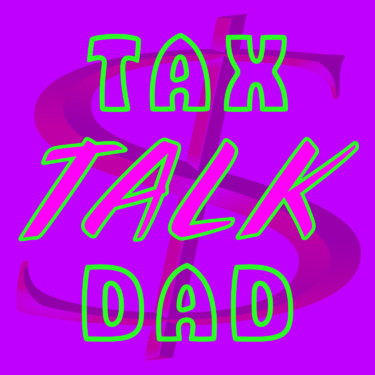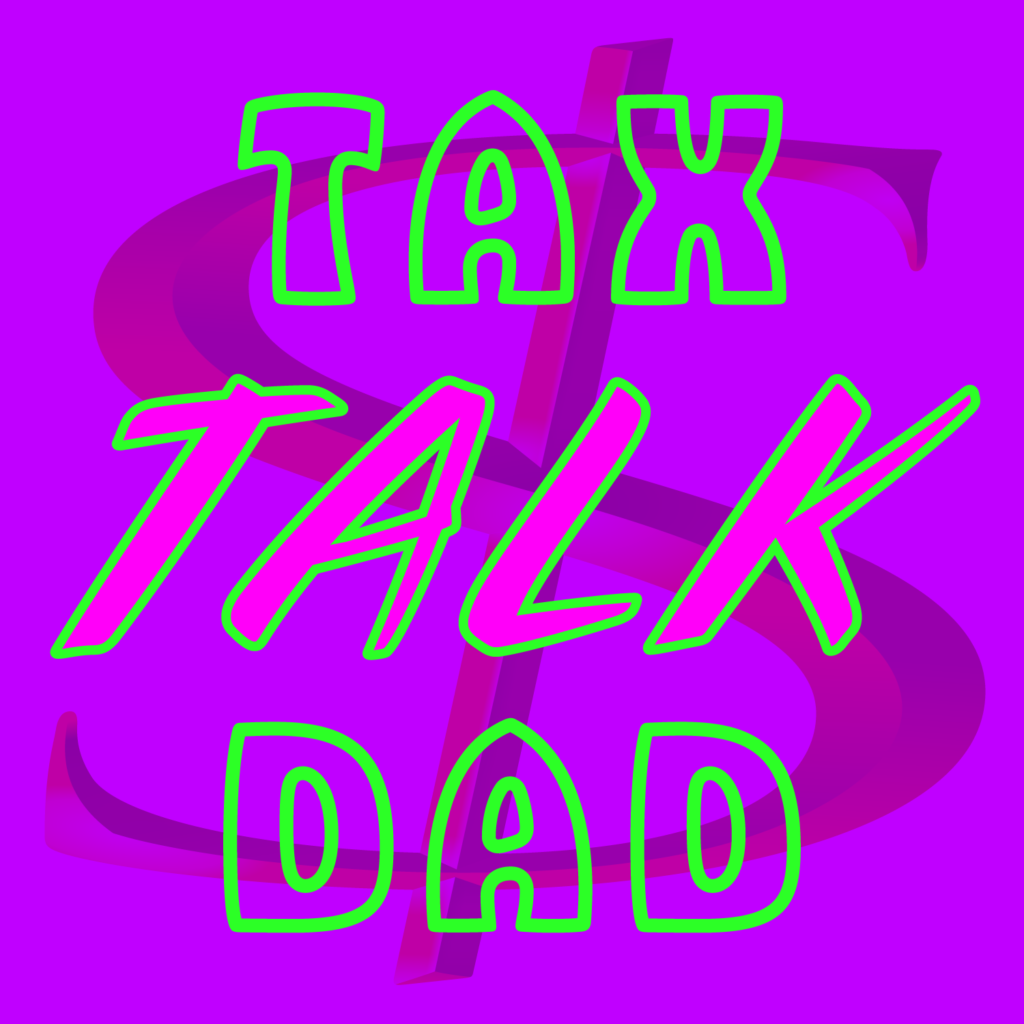 Wednesday, May 6 2020
12:00–1:00 pm
$ Talk with Tax Dad
Scott Hunzinger, the "Tax Dad" and CPA to designers everywhere, is here to answer your questions about $ in the era of COVID, and beyond.
Join us for a midday chat to discuss all things $. CPA Scott Hunzinger will share tips and answer questions on how individual designers, freelancers, and small business owners might acclimate to this new era.
While the CARES Act signed by Congress provided funds to assist small design businesses and freelancers, it lacked guidance, and the application process generated much confusion, frustration, and billions of emails to accountants everywhere.
In this new context, how might designers plan for financial resilience, and what immediate steps could they take? We will discuss questions such as:
How should I plan $ differently now.
When do I need to hire an accountant?
Should I hire a CPA?
What is a CPA?
How do I price myself?
What legal structure is best for my business?
What are some key performance indicators for designers and studios?
What is a red flag?
How much should I set aside for taxes?
What are some of the highlights in the CARES Act?
What should I be doing with my down time?
How Virtual Events Work
Step 1. Just like you do for any of our events, go to Eventbrite and sign up!
Step 2. Your event access via Zoom is delivered in an Eventbrite email 30 minutes prior to the start of the event. Note: If you have never used Zoom, you can download the app ahead of time here.
Step 3. Click the ZOOM link in your email a few minutes before the event starts. Please do your best to arrive on time. We'll have a few minutes to get settled and then we'll get started 🙂
TICKETS
Tickets for this event are pay what you can. You have the option to attend for free or to make a donation in the amount of your choice to AIGA NY.
Schedule
12:00 pm

Event begins

1:00 pm

Event ends
Tickets
I'd like to register for FREEs

Free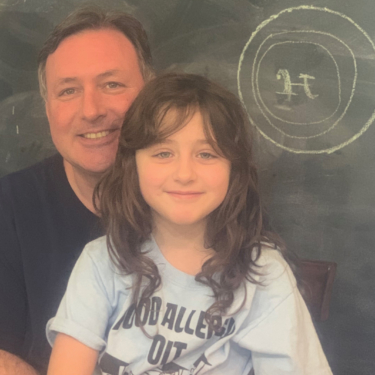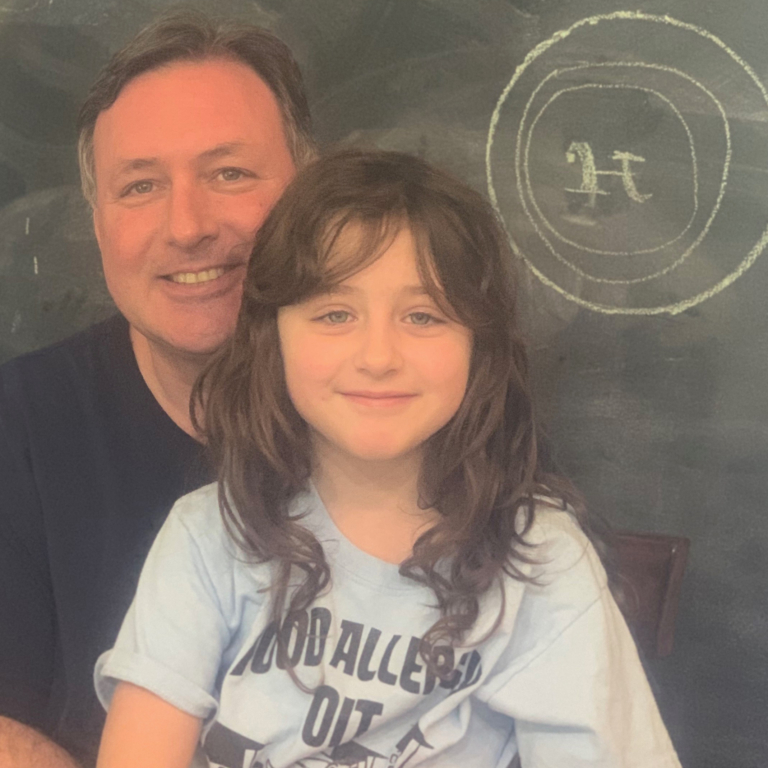 Scott E. Hunzinger, CPA
Scott is a CPA with over 20 years experience providing services such as tax planning and preparation, accounting system implementation, establishing tax structures, forecasting, budgeting, financial modeling, creating business plans, and helping company leadership create valuable financial metrics. He has worked across a broad array of industries including advertising, entertainment, graphic design, nonprofits, bars & restaurants, retail, manufacturing & distribution, health & beauty, real estate, professional services and more. In addition to expert accounting and tax advice, I also offer sarcasm, bad puns and Dad jokes. TW: @hunzinger IG: @hunzinger