Past Event
Monday, October 14 2019
6:30–8:30 pm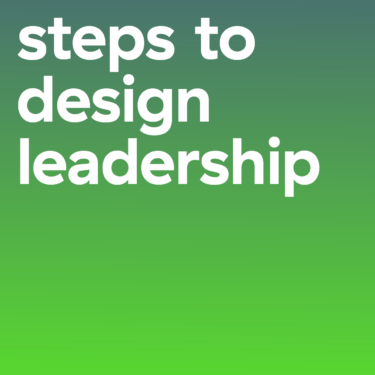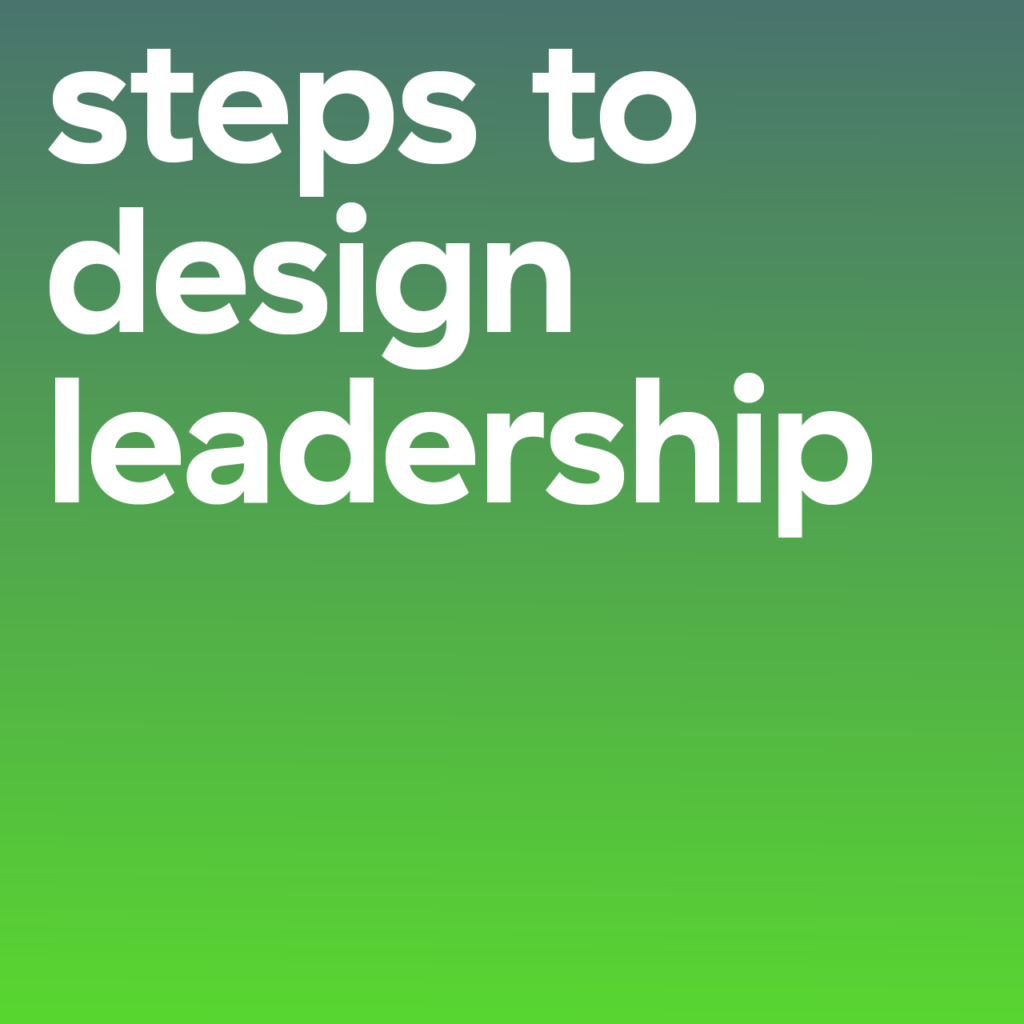 Steps to Design Leadership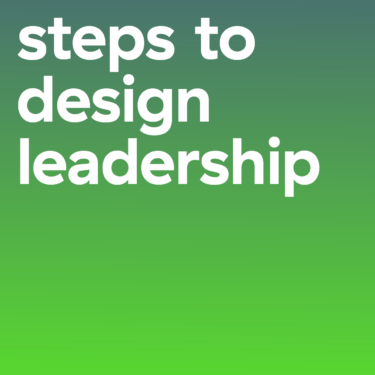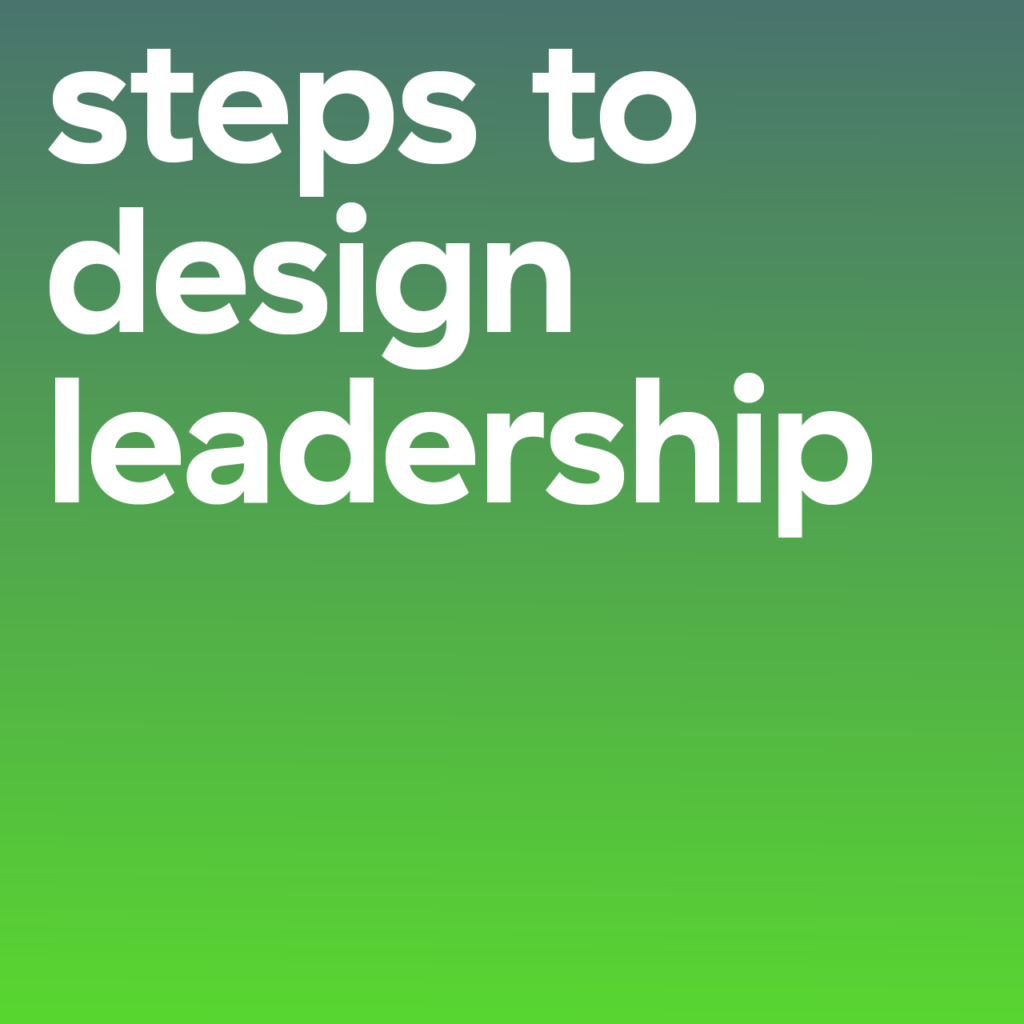 Monday, October 14 2019
6:30–8:30 pm
Steps to Design Leadership
Design leaders candidly sharing how they got to where they are now.
Exactly how does one go about becoming a VP of Design? Or even a design manager or design lead?
Join us for an evening of conversation with design leaders sharing their journey.
We'll talk about their decisive moment to become a design leader, the learnings acquired along the way, how they keep learning, and actionable steps on how you can carve your own path to design leadership.
Panel
Ariba Jahan, Director of Innovation at The Ad Council
Rachel Robbins, Head of Design at the Turing Advisory Group
Jinjin Sun, Senior Experience Designer at Adobe
This event will be moderated by AIGA NY board member, Lyanne Dubon-Aguilar, creative director at Etsy.
Event Series: Work in Progress
Steps to Design Leadership is part of the Work in Progress event series. These events are focused on the creative process, personal development and professional development. They aim to give a peek behind the curtain and expose failure as a valuable experience.
Schedule
6:30 pm

Doors open & check-in

7:00 pm

Conversation begins

8:30 pm

Conversation ends

8:30 pm

Post event reception
Tickets
Members

$10.00

Non-Members

$20.00

Students

$5.00

Student non-members

$7.00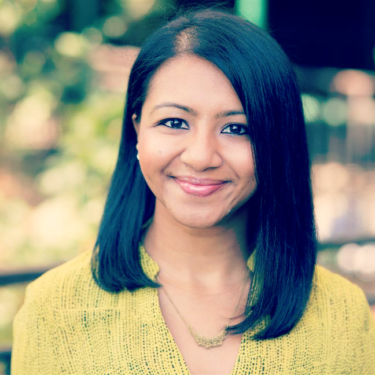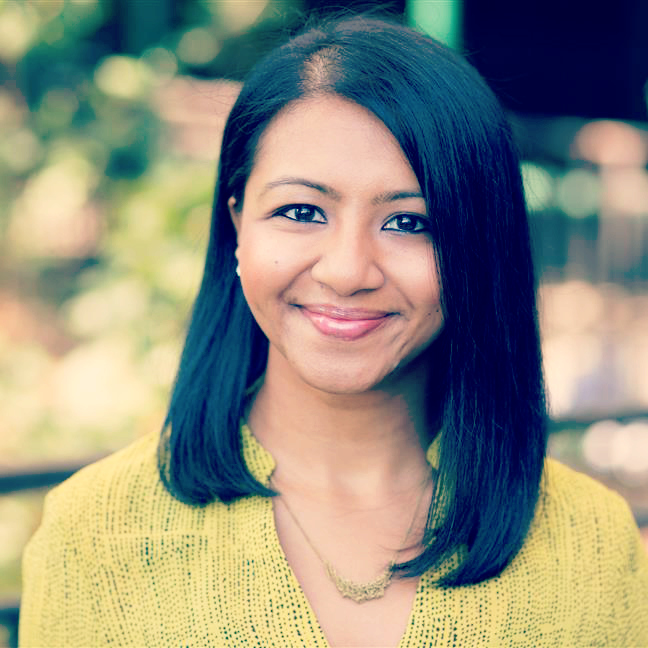 Ariba Jahan, Director of Innovation, The Ad Council
As an immigrant Bengali woman that discovered her profound hearing loss at age eight, Ariba focuses on advocating for diverse, marginalized voices that are often overlooked, ensuring we bring humanity into tech. After a varied background including Biomechanical Engineering, and a stint in medical school, she lead operations, UX, and product management for industry-shifting startups while leading workshops for entrepreneurs in global cities. This work and her passion for social impact brought her to the Ad Council as the Director of Innovation, where she's charged with scaling design thinking and agile practices, creating digital products for social impact, nurturing a culture for experimentation and exploring future-forward technology for the organization. With over 10 years of experience in human-focused product design, she's leveraging her engineering background, scientific approach, and life experiences to create inclusive digital products for social good and empower an innovative culture. In her spare time, she teaches high school students UX design, goes on adventures (climbing Mt. Kilimanjaro was her favorite), and knits more scarves than she'll ever need.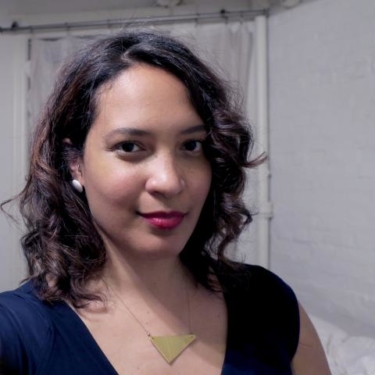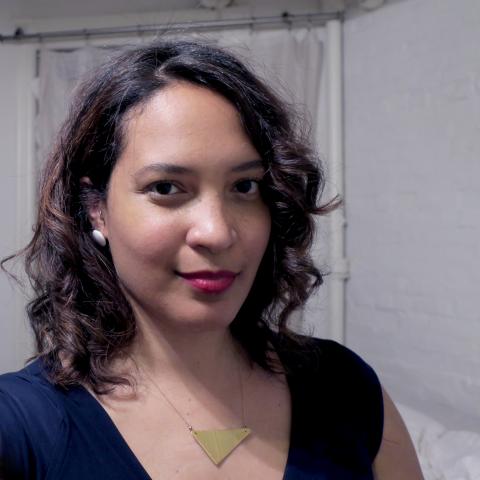 Rachel Robbins
Rachel is currently Head of Design for the Turing Advisory Group, a start-up in the Financial Technology space, and a Lecturer in Creativity, Innovation and Design at Princeton University. Her work focuses on economies of access, technology's impact on human experience, and design as a catalyst for social innovation. Prior to Turing, Rachel was a founding member of the Design and Research Strategy team at BlackRock and partnered with The Media Lab at MIT's Social Computing Research Group. She's a former curator, and public works artist having been funded by the NEA for social interventions in New York City, and has partnered with the NYC Business Improvement District on Design Thinking approaches to Urban Planning and Landscape Architecture in Times Square.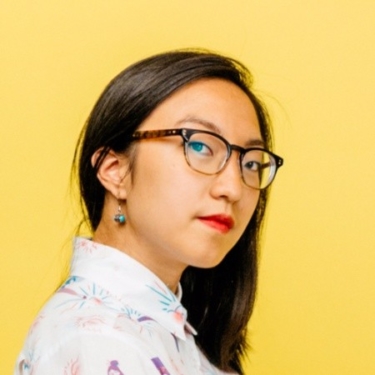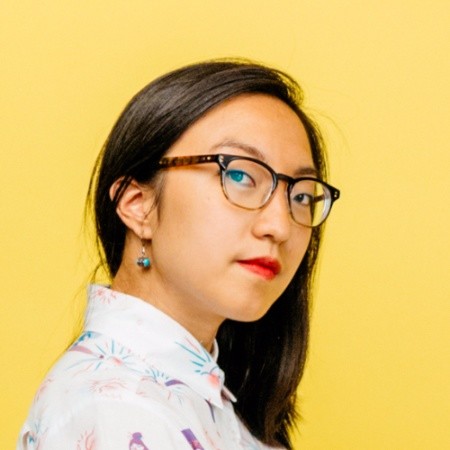 Jinjin Sun
Jinjin is a digital product designer, illustrator, and holder of strong opinions. By day, she's a Senior Experience Designer at Adobe, empowering artists by bringing mobile apps like Fresco and Photoshop to the tablet. By night (and on many a weekend) she juggles a cacophony of crafts: figure drawing at the Met, designing feminist apparel, hand-lettering, knitting and more. At the moment she's knee-deep in an illustration project where she re-renders masterpieces from art history, faceswapping herself into each one as she goes. Previously, Jinjin was freelance and before that designed at Huge, where she worked for clients like Brown University, Loblaws, and Chase. She currently lives in Brooklyn with one fiancé and no pets.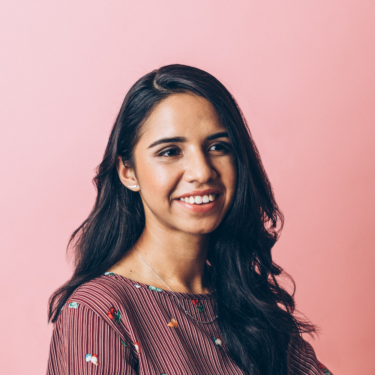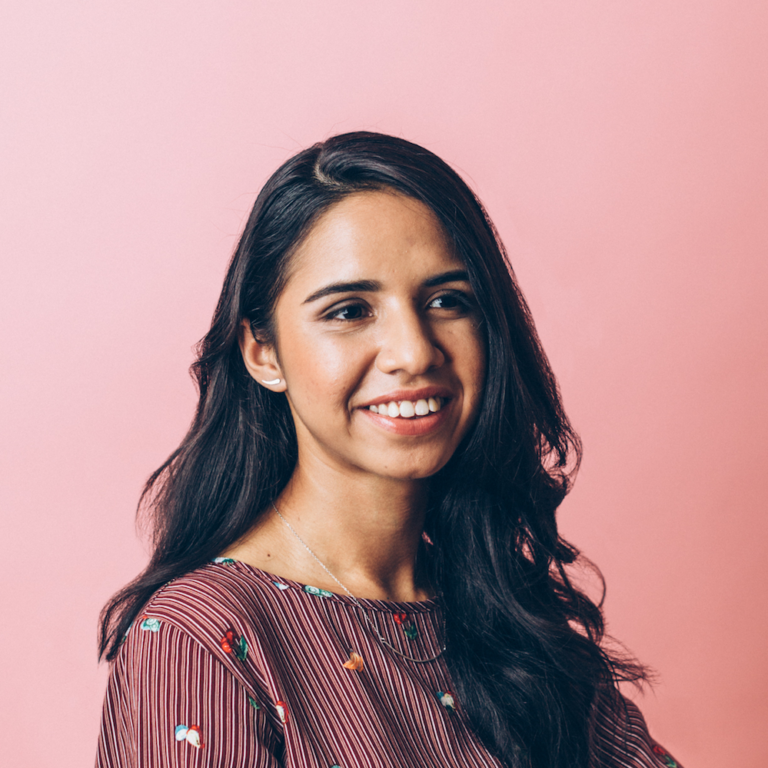 Lyanne Dubon-Aguilar
Lyanne Dubon-Aguilar is a designer and creative director specializing in brand identity at Etsy in Brooklyn, NY. At Etsy, she leads a team of designers in creating brand experiences that foster creativity, community, and Etsy's mission to Keep Commerce Human. Her projects include the launch of Etsy Studio, the Etsy IPO, and Etsy Wholesale. Originally from Tegucigalpa, Honduras, Lyanne has worked across a range of disciplines for The Museum of Modern Art, Pentagram, and Local Projects. Lyanne holds a B.F.A. in Graphic Design from The School of Visual Arts where she teaches as an adjunct faculty member.