Past Event
Thursday, February 6 2014
12:00–12:00 am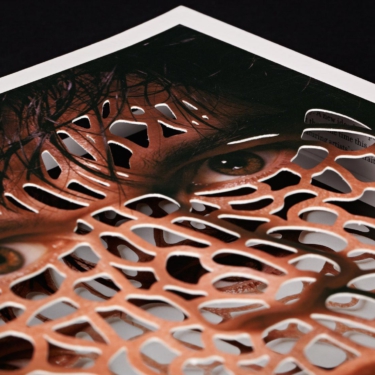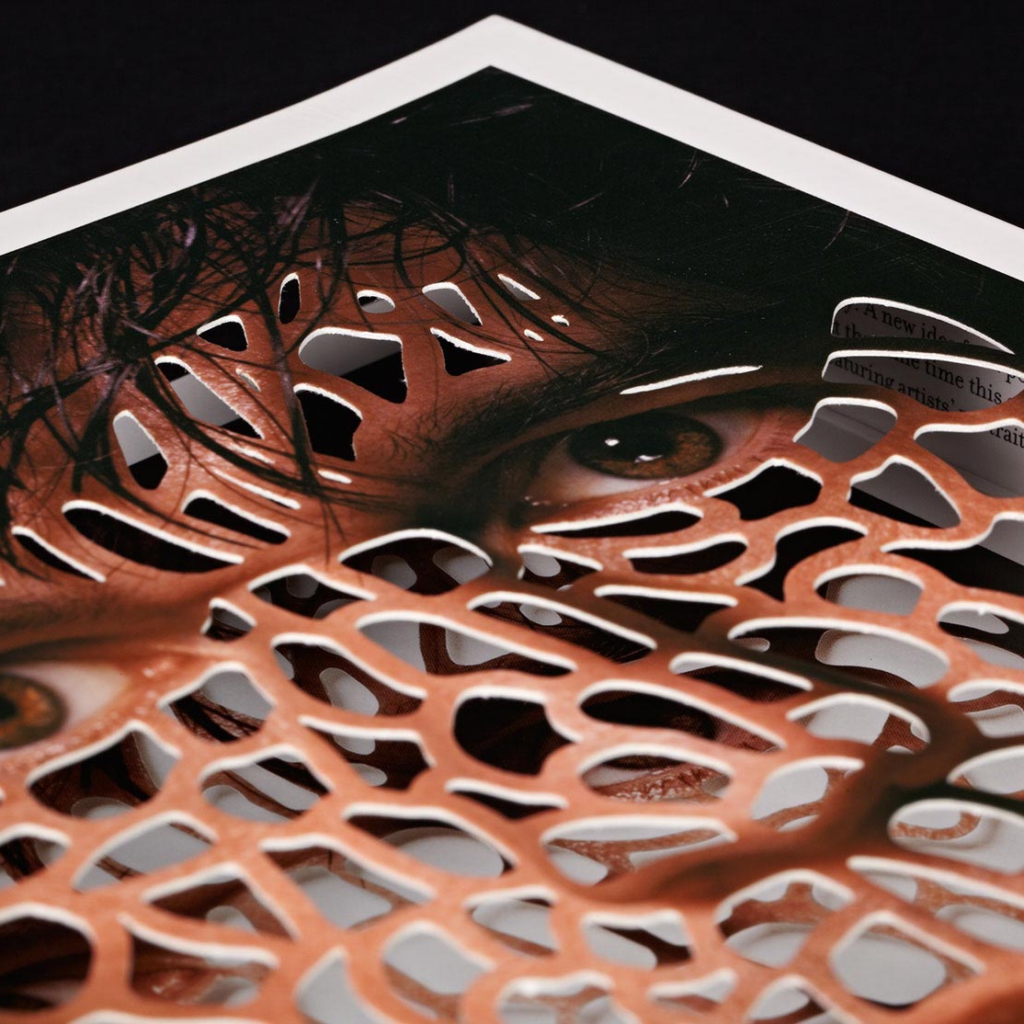 Stefan Sagmeister On Site & Online Book Signing Event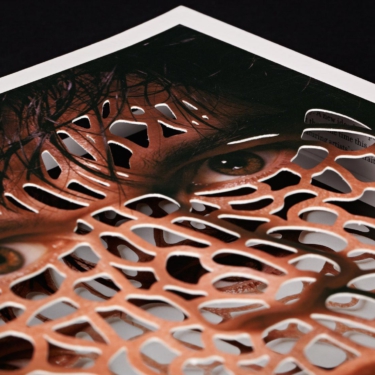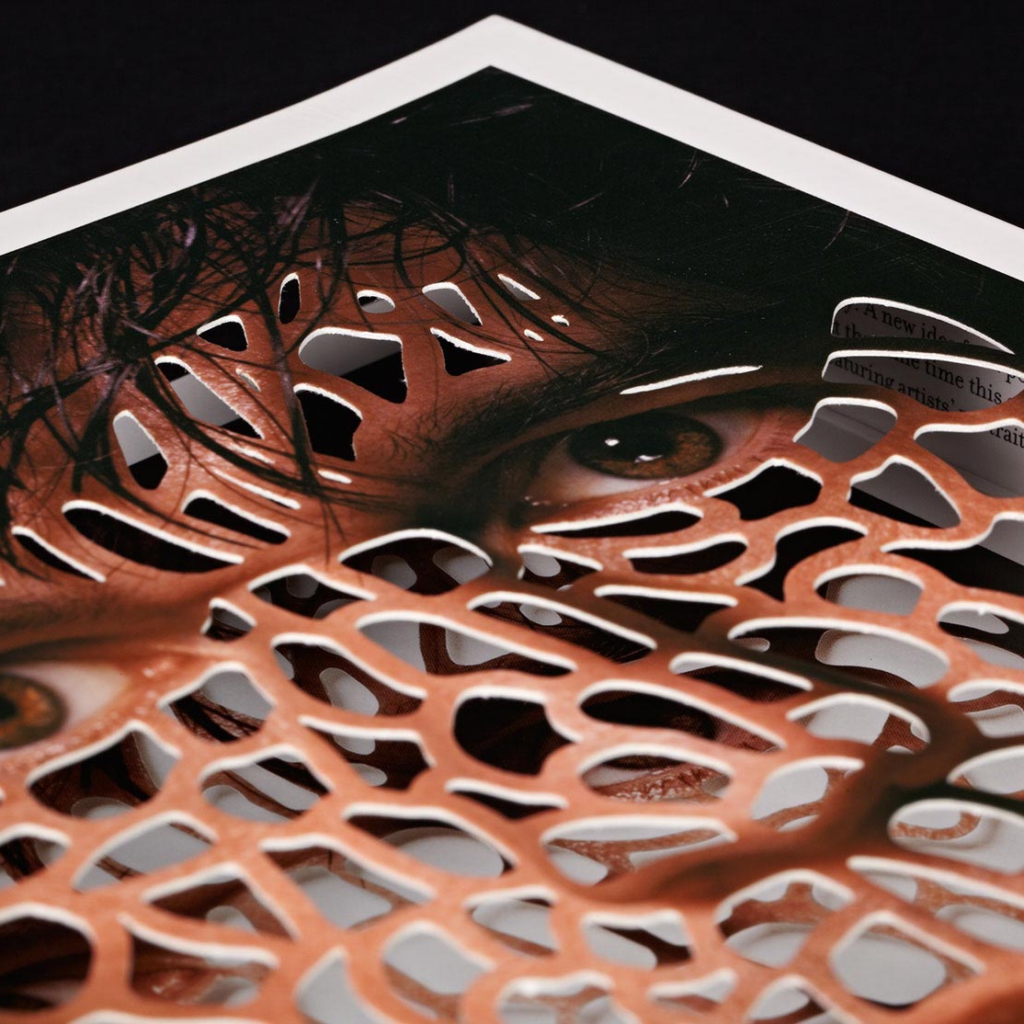 Thursday, February 6 2014
12:00–12:00 am
Stefan Sagmeister On Site & Online Book Signing Event
AIGA/NY has partnered with Stefan Sagmeister and Designers & Books to bring you a unique book signing event!
On Thursday, February 6 you are invited to an on-site and online book signing of Stefan Sagmeister's book Things I've learned in My Life So Far: Updated Edition.
This special event will give you the opportunity to meet Stefan in two ways:
* Those in New York City will have the opportunity to buy a copy of the book, meet Stefan in his Chelsea studio and have your book personally inscribed.
* Sagmeister's U.S. and international fans not living in New York will have the opportunity to buy a book online, indicate what name you'd like inscribed and receive not only the signed book, but a photo of Sagmeister signing your copy!
On February 6, the evening's events will kick off with a group of specially chosen AIGA/NY-member students in conversation with Sagmeister in his studio. This Q&A will be live tweeted via @designersbooks and @aigany.
Here's the February 6 schedule: (all times Eastern Standard Time)
6:00 pm to 6:30 pm: Student-driven Q&A followed via Twitter
6:30 pm to 8:00 pm: In-studio and live Online book signing
The Sagmeister & Walsh design studio has an overhead webcam that provides the homepage image for its website. All the events of the evening will be viewable via that webcam.
The student interviewers—-chosen from among AIGA/NY members attending the School of Visual Arts, Parsons School of Design, Pratt Institute, and Cooper Union—will talk with Sagmeister about the updated edition of Things I have learned in my life so far, his design practice, and life in his New York City studio.
After the Q&A members of the public will be invited to join Sagmeister for the in-studio and online book signing.
Discounted copies of Things I've Learned in My Life So Far: Updated Edition are available for sale now for $49 (sales tax included in price)! Do not miss your chance to be part of something extraordinary!
Anyone purchasing a book will receive one of two free temporary tattoos–courtesy of Tattly–based on the Sagmeister maxims: "Don't Expect People to Change" and "Self Confidence Produces Fine Results."
If you are in NYC and will attend the book signing, purchase your book here.
If you won't be able to join us at the event on February 6 or live outside NYC and want the book shipped to you go here.
You must purchase a book through AIGA/NY to attend this book signing.
THIS EVENT IS IN COLLABORATION WITH:
THANK YOU TATTLY FOR YOUR SUPPORT!