Past Event
Thursday, October 27 2016
10:30 pm–12:30 am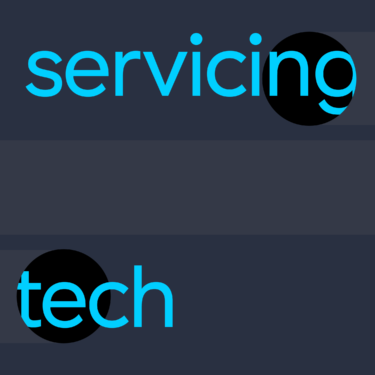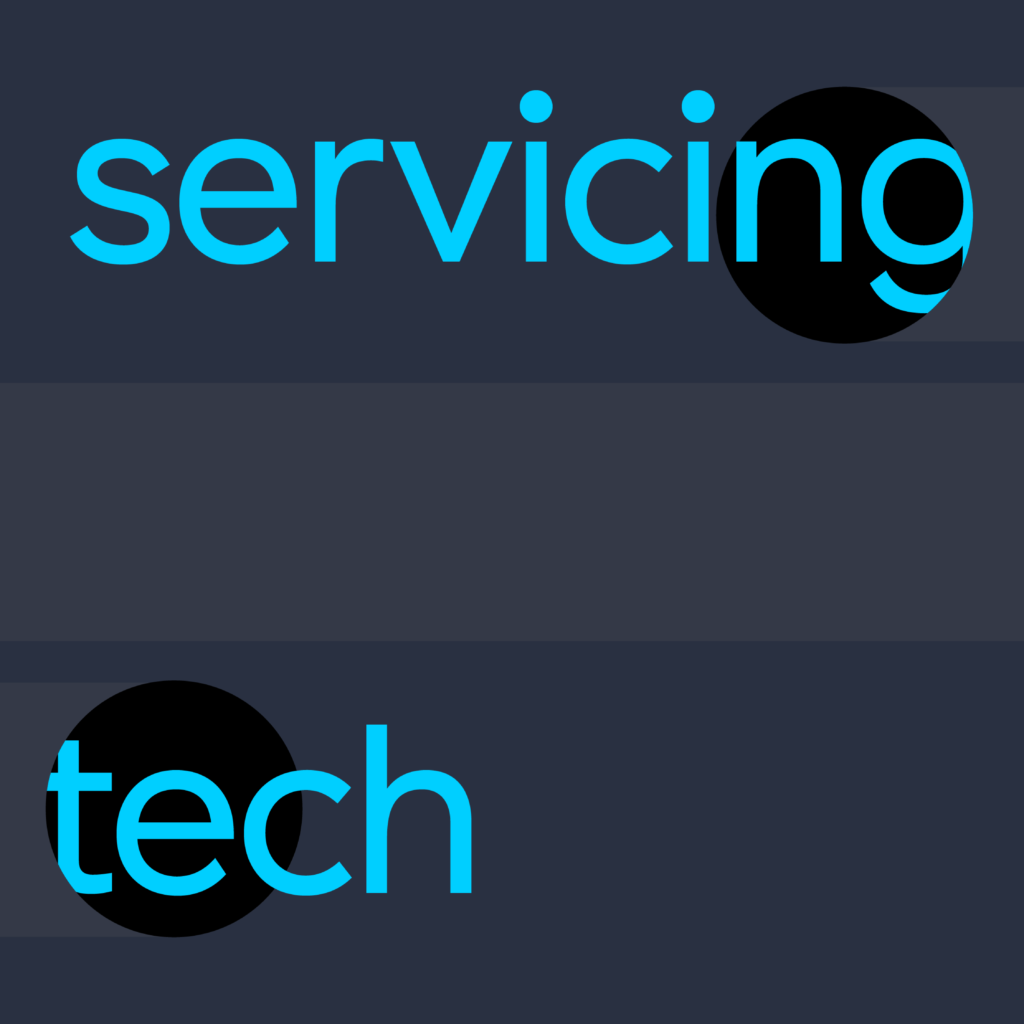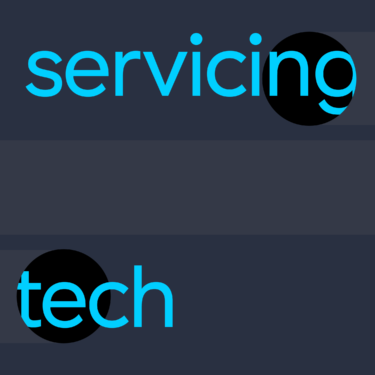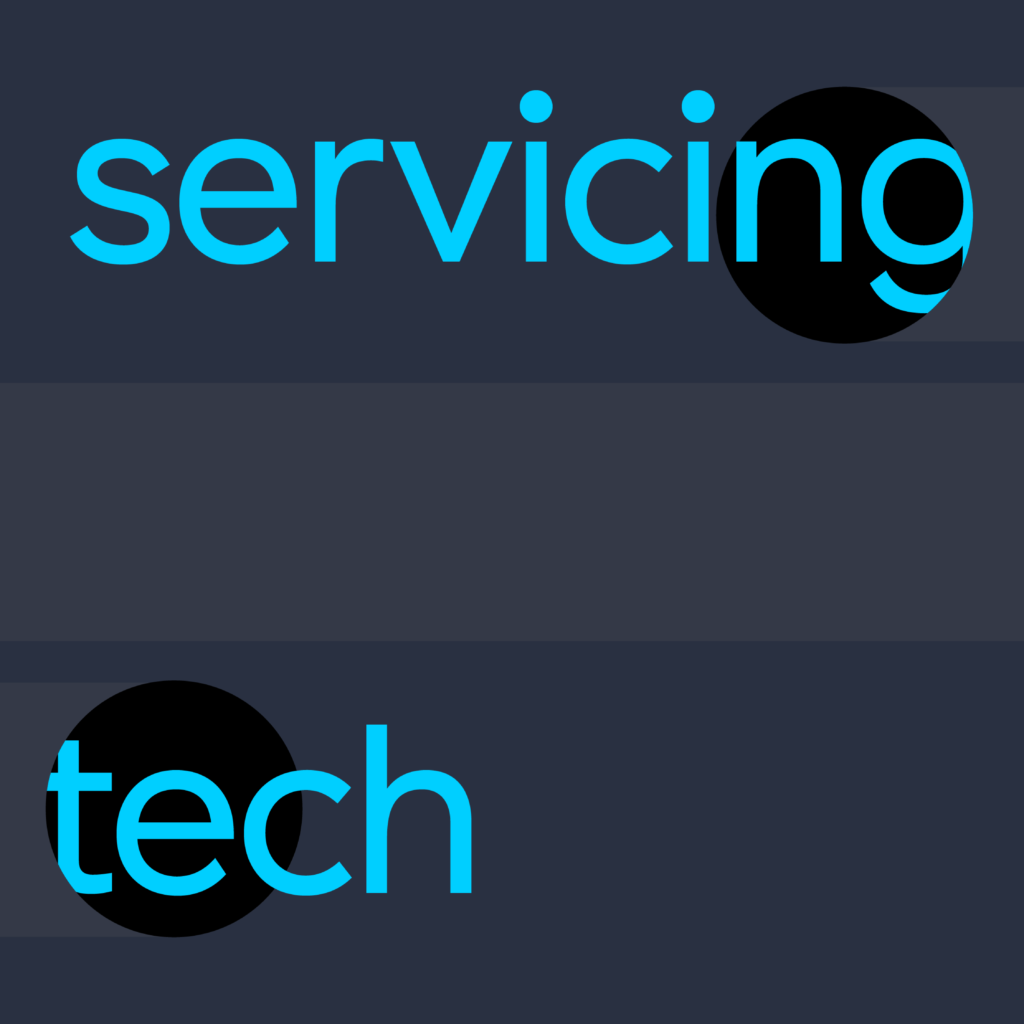 Thursday, October 27 2016
10:30 pm–12:30 am
Servicing Tech: SF x NY
What's it like to design for tech clients? What it's like to design for marketing versus design for product? Designers from three agencies in New York and San Francisco will discuss the benefits and drawbacks of working with clients in tech out-of-house.
Speakers
Tom Crabtree
Tom is the founder and creative director of Manual in San Francisco, where he oversees all creative coming through the studio's doors. Established in 2009, Manual's diverse portfolio crosses many design disciplines and business sectors. The studio applies a conceptual approach to creating identities and brand experiences for companies large and small. The studio's clients include Fort Point Beer Co., Google, Nest, Nike, and Yerba Buena Center for the Arts. Tom's experience in graphic design and brand identity spans 17 years and has taken him from London—where he worked at some of London's most influential design studios—through to Apple in California where he worked as an art director in 2006, prior to founding Manual. In addition to his role at Manual, Tom regularly lectures at, and judges, international design events and awards. He has curated graphic design exhibitions and published Loose Leaf—a large-format art publication.
Linda Eliasen
Linda is an Art Director at ueno, a digital design agency located in San Francisco, New York, and Reykjavík. Before working with ueno, she worked in-house as a designer and illustrator at Dropbox, MailChimp, Adult Swim, and Squarespace. Throughout her career she's worked independently as a freelancer with clients of her own on anything that sounds fun and interesting. Linda has also recently become pretty obsessed with San Francisco's comedy scene and is filming a web series on the side.
August Heffner
August is responsible for creative direction and design for brand-focused engagements at Work & Co, where he develops concepts and designs that balance the equal goals of usability and emotion for clients including Apple and T-Mobile. Prior to joining Work & Co, he has been the in-house Creative Director for brands including MoMA, J.Crew, Google, and Kate Spade. His past clients include Toys 'R' Us, Victoria's Secret, and American Express. In recent years, he's also been teaching courses on Typography at The School of Visual Arts and Branding at Parsons: The New School for Design.
Moderator
Forest Young is the Head of Design at Wolff Olins, San Francisco. Prior to joining Wolff Olins, Forest led design at West alongside Allison Johnson — former Apple CMO, creating markets for the world's most promising early stage companies. Earlier in his career, Forest served as Interbrand's Senior Creative Director, supporting a portfolio of critical technology accounts including Google, AT&T, Microsoft and Vine. Forest is a distinguished Critic in graphic design at the Yale School of Art and a past Board Member of the AIGA/NY. His work has been exhibited at MoMA, the Royal Ontario Museum, Yerba Buena Center for the Arts and at international biennials. He is the recipient of the industry's highest accolades including the Gold Design Lion at Cannes, the ADC Best-in-Show Black Cube, AIGA Cased, and the One Show Gold Pencil. Forestwrites about the intersection of design, technology and culture for TechCrunch, VentureBeat and Grafik, and is a speaking alum of SXSW and the Yale School of Management. Forest earned a B.S. in Human Development and Fine Arts from Cornell University, and an MFA from Yale University where he was awarded the School of Art's Mark Whistler Prize.
This event is part of HYPERLINKED: SF✈️AIGA✈️NY, a series that explores the unique ways New York and San Francisco are shaping design and technology as told by the people who build it. This year, through talks, panels, workshops, and portfolio reviews, we'll compare and contrast the creative realities of working in both cities and investigate the ways in which the tech industry influences design.