Past Event
Thursday, March 5 2020
6:30–8:30 pm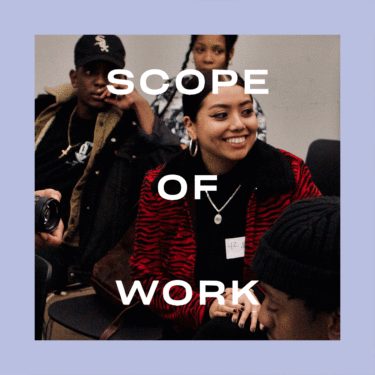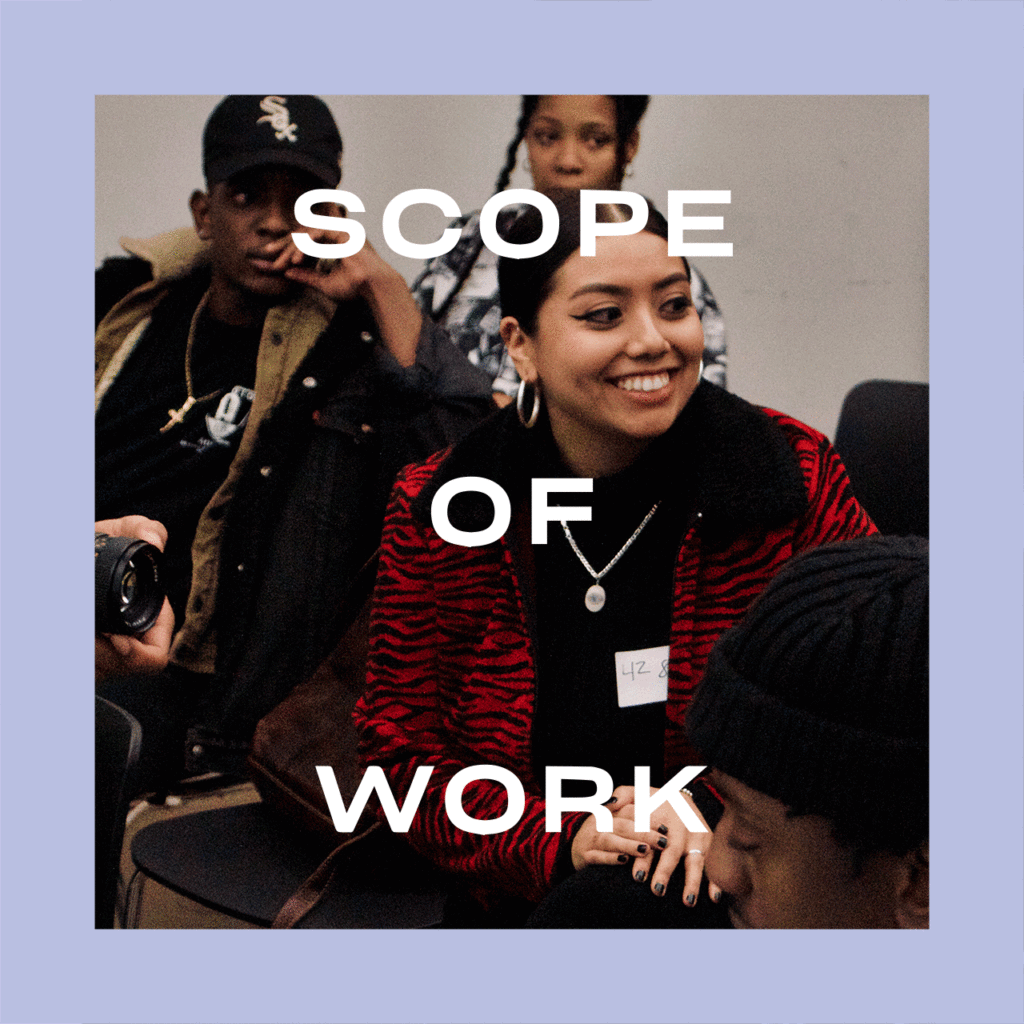 Eda Levenson & Geneva White
Scope of Work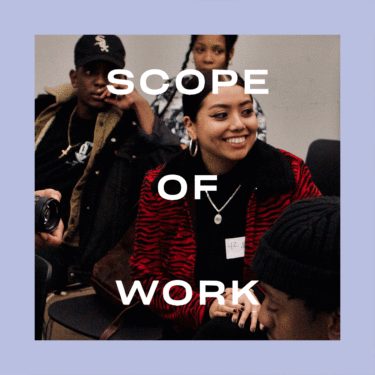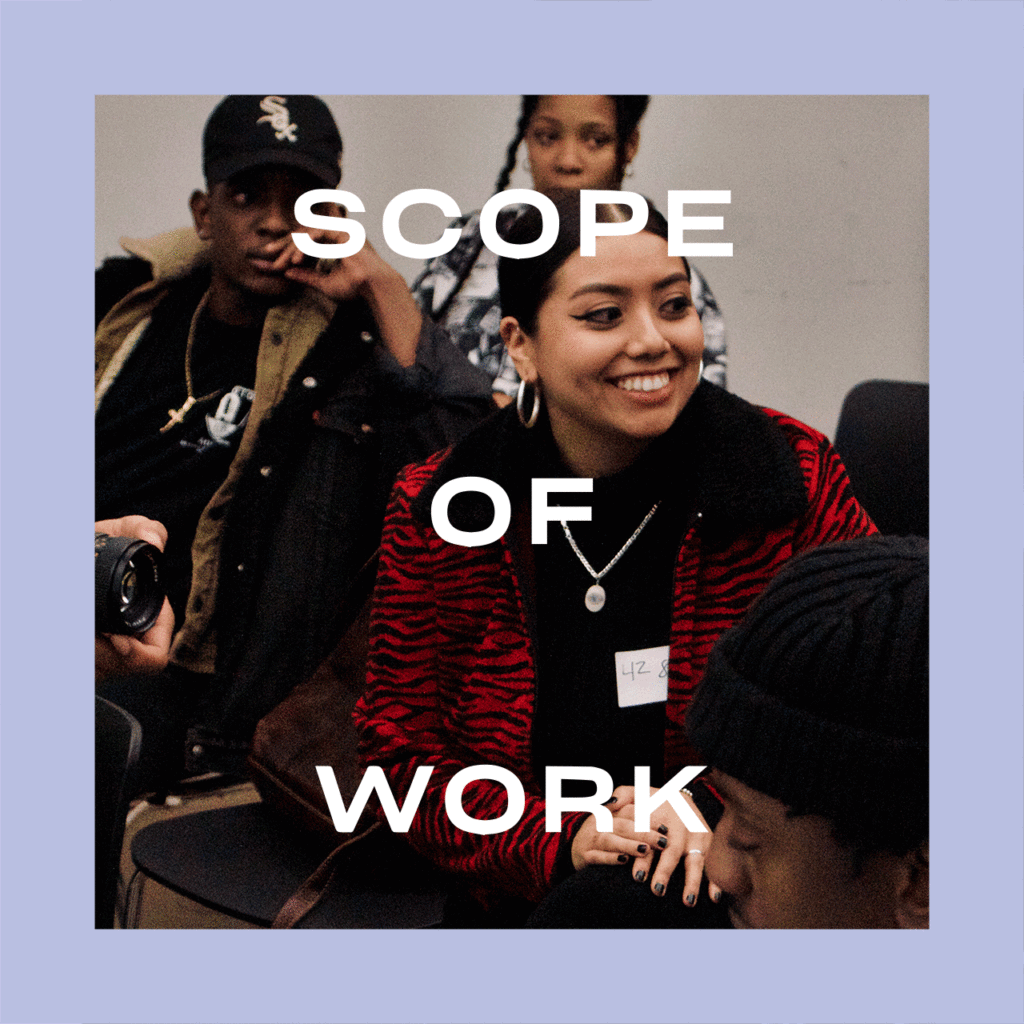 Thursday, March 5 2020
6:30–8:30 pm
Eda Levenson & Geneva White
Scope of Work
Establishing Equity in the Creative Industry
Eda Levenson and Geneva White share their experiences around founding SOW, a talent development agency for young creatives of color attempting to make the creative industry more inclusive. They support 17-24 year old POC creatives with skill building, mentorship, and help to place them in paid positions in the creative industry across sectors, from design to film to photography and more.
Event Series: Fresh Dialogue
Scope of Work is part of the Fresh Dialogue event series. These events are critical discussions that focus on current events, issues of cultural relevance and emerging topics in the world of design.
Schedule
6:30 pm

Doors open & check-in

7:00 pm

Event begins

8:30 pm

Event ends
Tickets
Members

$10.00

Non-Members

$20.00

Students

$5.00

Student non-members

$7.00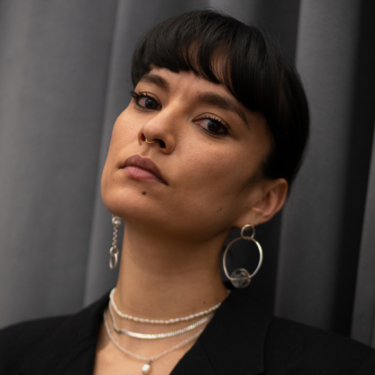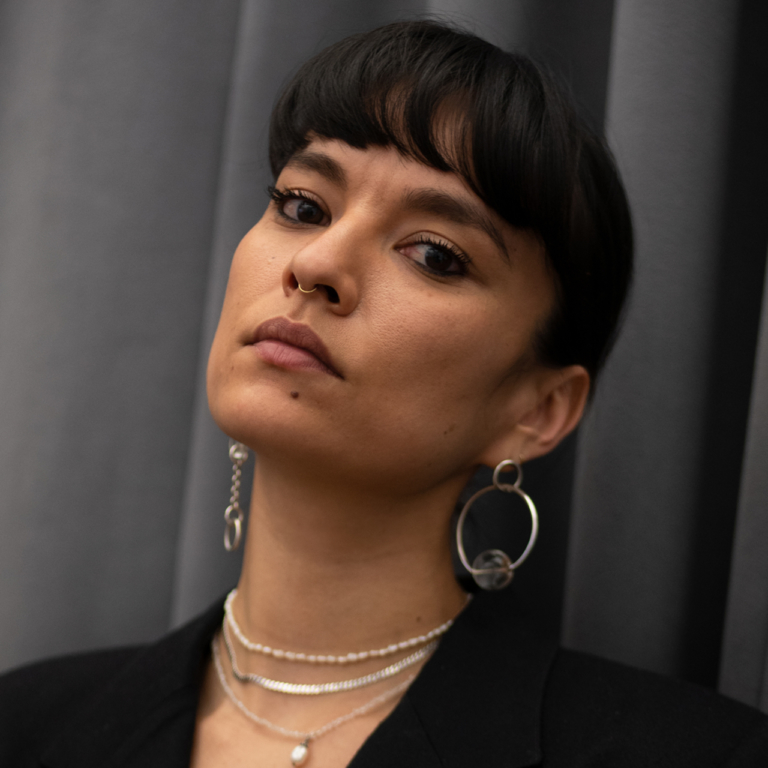 Eda Levenson
Eda is an educator and artist. Her work is defined by a deep commitment to cultivating spaces that enable marginalized communities to self-actualize and thrive. Eda has led youth-centered social justice efforts for over a decade. Additionally, Eda is the founder of Lady Fancy Nails, a nail art brand that creates designs and experiences rooted in unique expressions of individuality and self-care. Eda has worked with many notable brands, institutions, and media outlets. Eda holds a Masters from Harvard Graduate School of Education and a Bachelors of Arts in Community Studies from the University of California, Santa Cruz. @ladyfancynails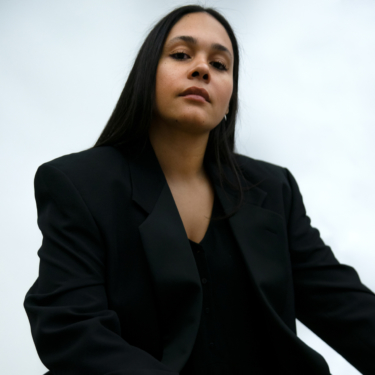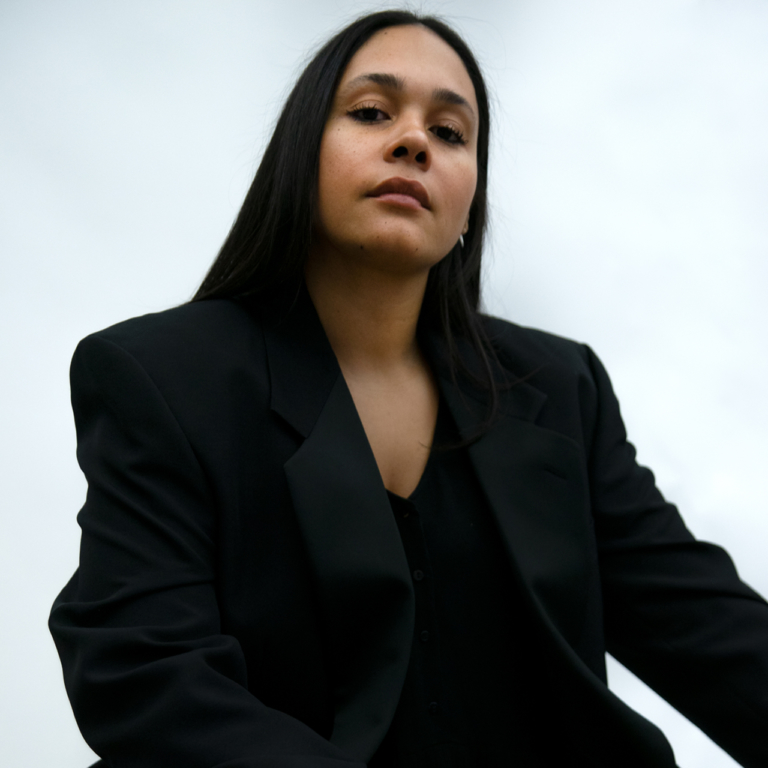 Geneva White
Geneva is drawn to spaces and people that are typically missed by others. This is reflected in her photography, as well as what inspires her work with young people. Geneva's photography has been featured and exhibited in various publications and forums. Geneva's own experience as a young person mirrors that of the youth that she serves. Before building SOW, Geneva worked for ten years in higher arts education, ultimately leading to her belief in the necessity to disrupt the current model of education that remains the barrier for many young people in NYC. Geneva received her Bachelor of Arts in Art Education at Seton Hill University. @genevalw
Sponsor
This series is supported by: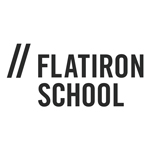 It takes courage to make big career moves and Flatiron School is here for support. Welcome to a safe, collaborative community where you'll learn in-demand tech skills and launch a career you'll love. Our immersive courses in software engineering, data science, and UX/UI design will deliver the most relevant industry education, but we're more than a coding bootcamp. Our commitment to you continues after graduation. Through 1-on-1 sessions with your dedicated career coach, learn to build your own personal brand, develop a pristine digital presence, prep for interviews, and refine the story you tell potential employers. Thousands of Flatiron School graduates are already shaping the tech industry. As we expand, our community continues to grow and our mission stays the same – enable the pursuit of a better life through education.