Past Event
Wednesday, June 21 2017
10:30 pm–12:30 am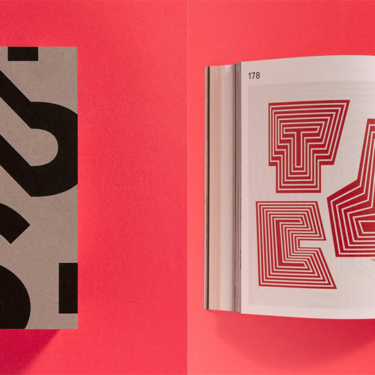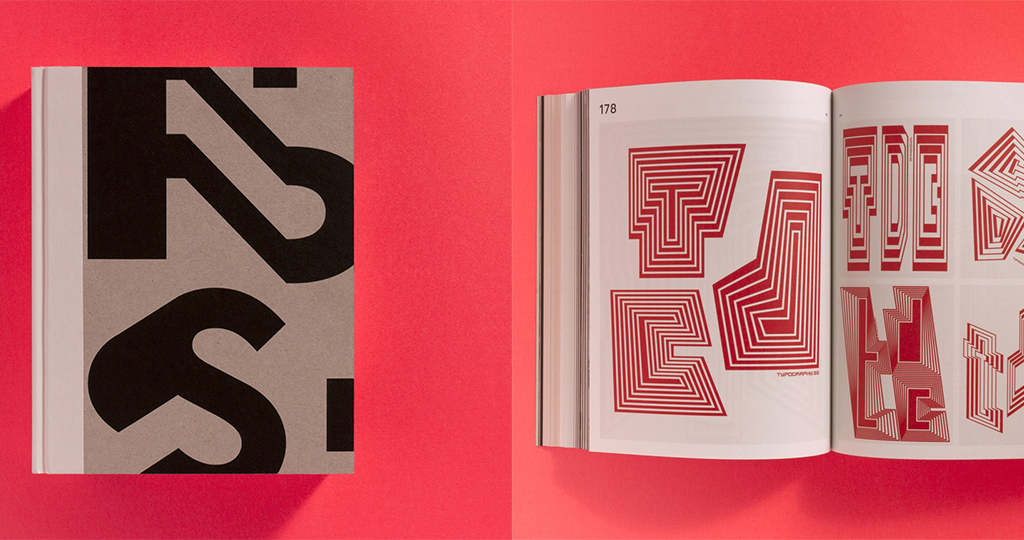 Paula Scher and Unit Editions: 522 Pages and 41 Years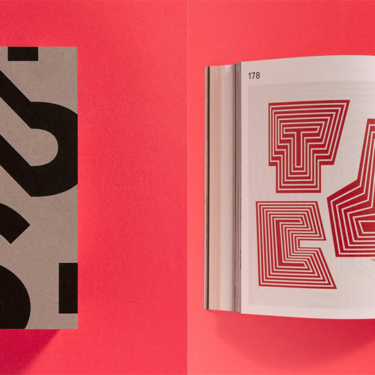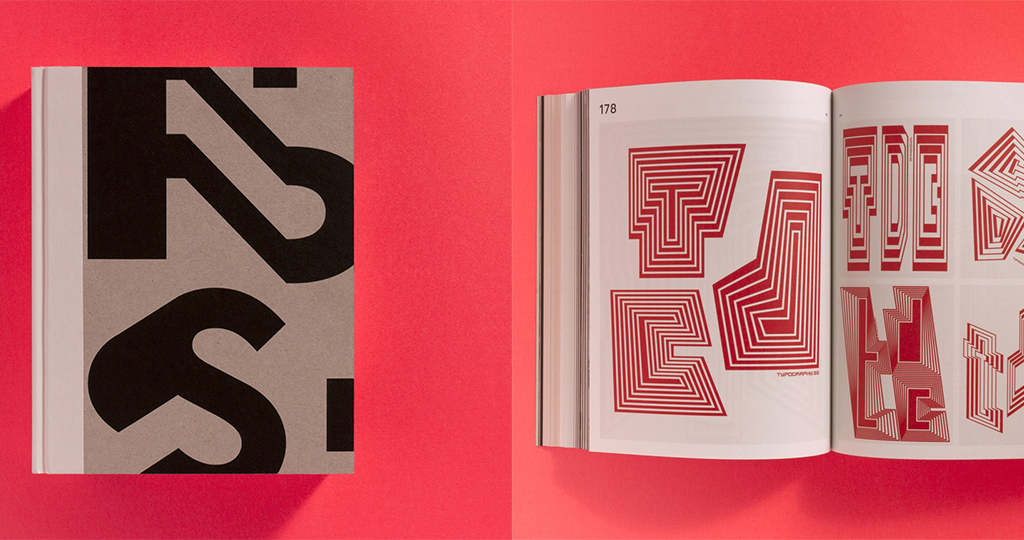 Wednesday, June 21 2017
10:30 pm–12:30 am
Paula Scher and Unit Editions: 522 Pages and 41 Years
Paula Scher: Works, published by Unit Editions, is the most extensive monograph of Scher's career to date, featuring over 300 projects from her early days in the music industry as an art director with CBS and Atlantic Records, through the launch of her first studio, Koppel & Scher, to her 25-year engagement with Pentagram. Join Paula and Adrian Shaughnessy, the book's co-editor and author, for a conversation about the complexities of designing, writing, editing and publishing a volume––in three editions––dedicated to a lifetime of work (so far) by one of the world's leading graphic designers.
After the event you are invited to join Paula and Adrian for a reception and book signing of Paula Scher: Works. Books will be available for purchase at the event.
Speakers
Paula Scher is one of the most acclaimed graphic designers in the world, described as the "master conjurer of the instantly familiar." She has been a principal in the New York office of the distinguished international design consultancy Pentagram since 1991, where she has designed identity and branding systems, environmental graphics, packaging and publications for a wide range of clients that includes, among others, Citibank, Microsoft, the Public Theater, Bloomberg, the New School, Jazz at Lincoln Center, the Museum of Modern Art, Shake Shack, the High Line, the Sundance Institute and the Philadelphia Museum of Art.
During the course of her career Scher has been the recipient of hundreds of industry honors and awards, including the AIGA Medal and the National Design Award for Communication Design. She is the author of Make It Bigger (Princeton Architectural Press, 2002) and MAPS (Princeton Architectural Press, 2011).
Adrian Shaughnessy is co-founder of the publishing imprint Unit Editions. The company has published over 30 titles on a wide range of graphic design related subjects. In addition to Paula Scher: Works, Shaughnessy is the author of books on Herb Lubalin, Ken Garland, FHK Henrion and Lance Wyman.
Shaughnessy co-founded the design group Intro in 1989. The studio worked extensively in the music business, and was an early adopter of digital technology and a pioneer of digital motion graphics. In 2004, he left to pursue an interest in writing and lecturing, and to work as an independent design consultant. In 2009, he was awarded a Visiting Professorship at the Royal College of Art, London. The following year he was appointed Senior Tutor on the College's visual communication program. In addition, he lectures around the world.