Past Event
Tuesday, September 26 2017
10:30 pm–12:30 am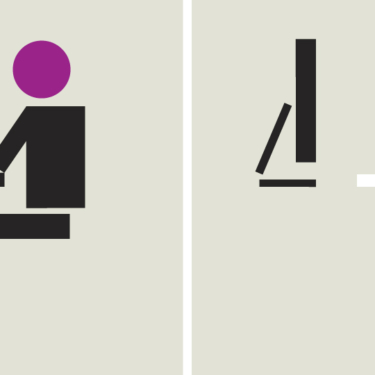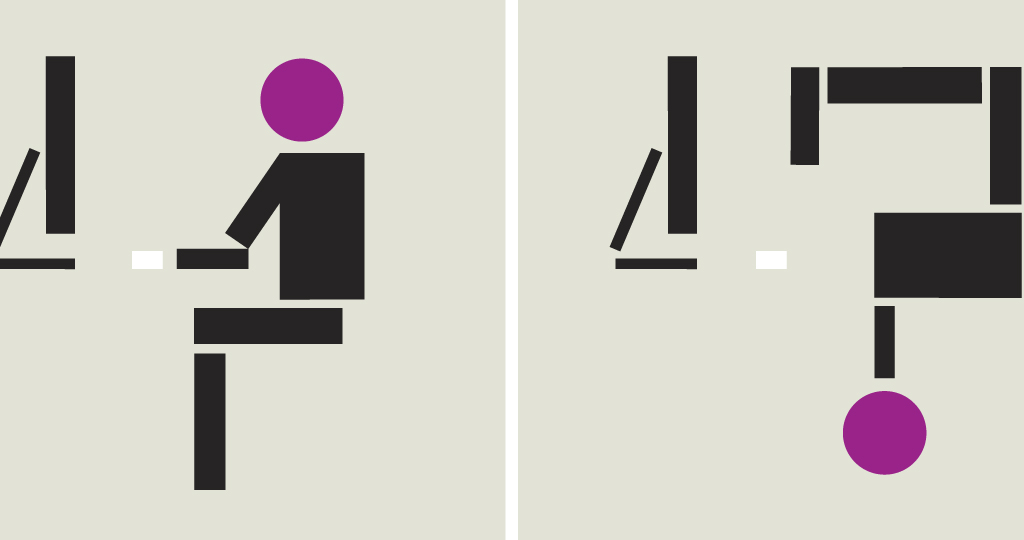 Paul Sahre
Why Be a Designer?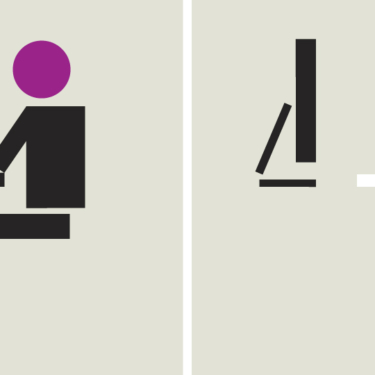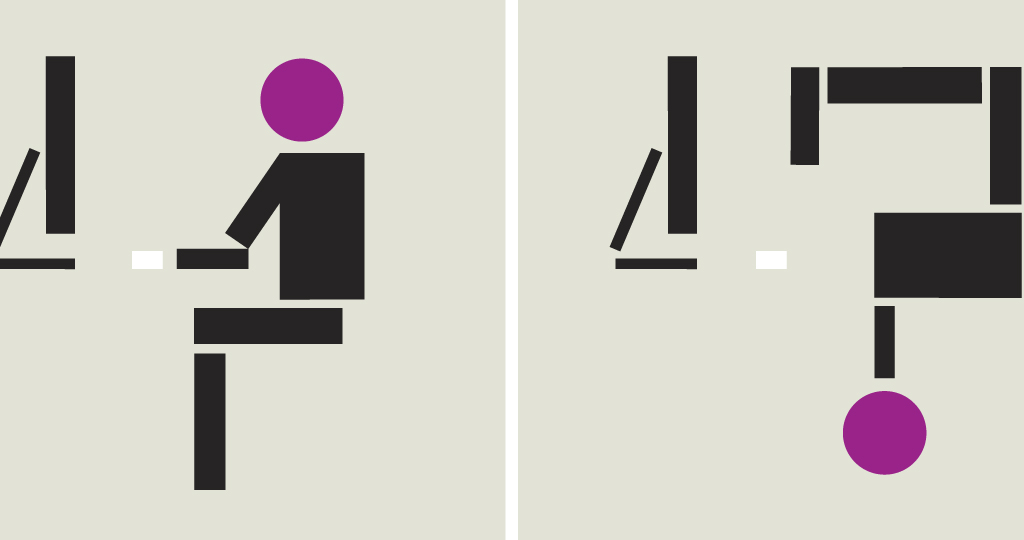 Tuesday, September 26 2017
10:30 pm–12:30 am
Paul Sahre
Why Be a Designer?
Having just finished writing a design memoir (Two-Dimensional Man: A Graphic Memoir, published by Abrams Press, September, 2017) Paul is ready to share some of what he has learned during his first 52 years on planet earth (30 as a graphic designer). Paul will use examples of his own work for wildly imaginative clients: directors, writers, musicians, and artists (as well as a series of seemingly unrelated life experiences) to arrive at an (un)expected conclusion—that ultimately, the designer's life is one of constant questioning, inventing, failing, dreaming, and ultimately making.
Introduction by Paula Scher. 
After the event you are invited to join Paul for a reception and book signing of Two-Dimensional Man: A Graphic Memoir. Books will be available for purchase at the event.
Speaker
Paul Sahre is a graphic designer and author who has operated his own independent practice since 1997. He is a frequent visual contributor to The New York Times, designed book covers for authors such as Chuck Klosterman, Malcolm Gladwell and Rick Moody, authored books, and built and destroyed a life-sized monster truck hearse for the band They Might Be Giants. Paul received his BFA and MFA from Kent State University and has taught graphic design at the School of Visual Arts for the past 13 years. He lectures extensively all over the world and is a member of Alliance Graphique Internationale.