Past Event
Wednesday, April 17 2019
6:30–8:30 pm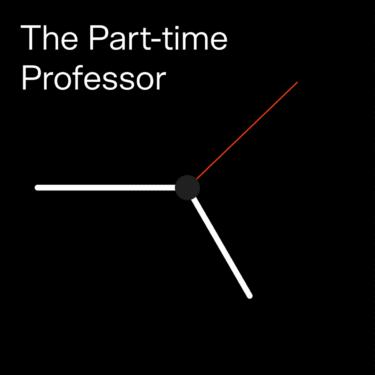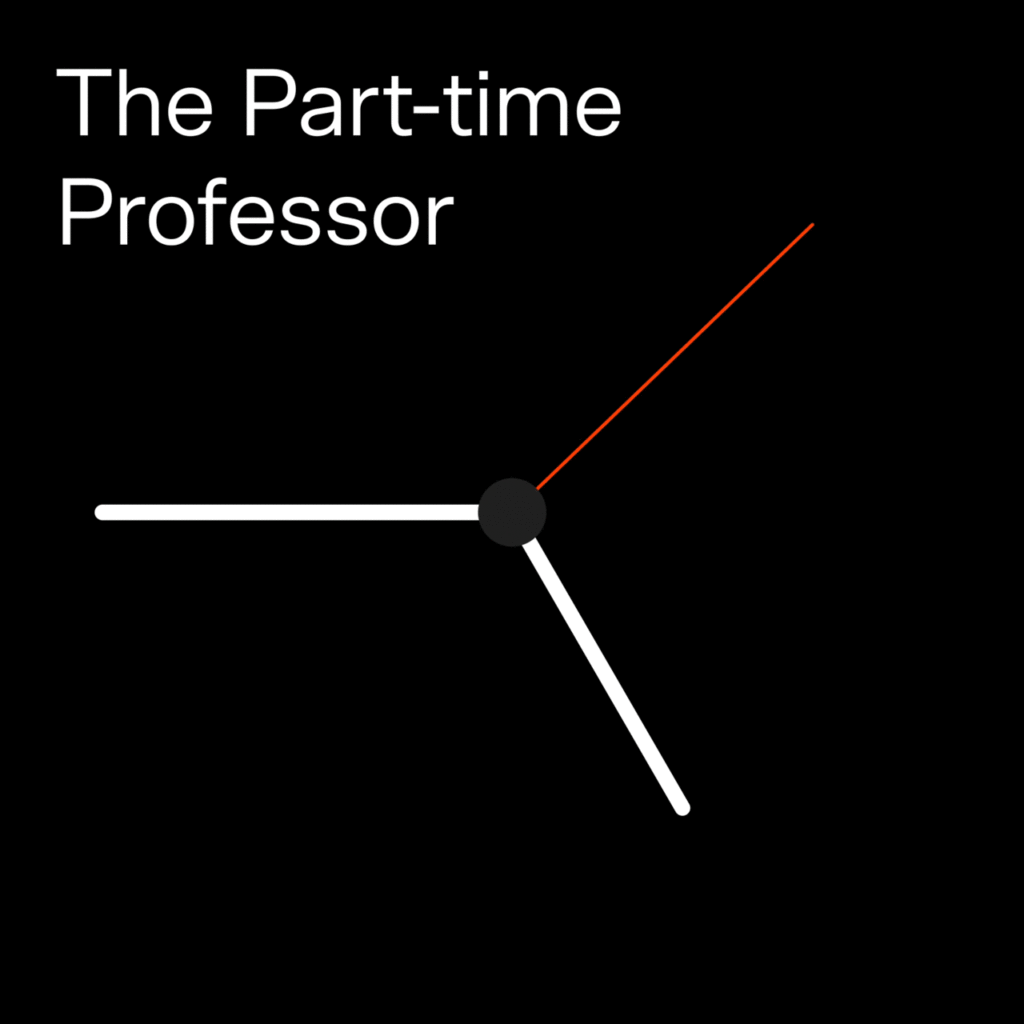 Panel Discussion
The Part-time Professor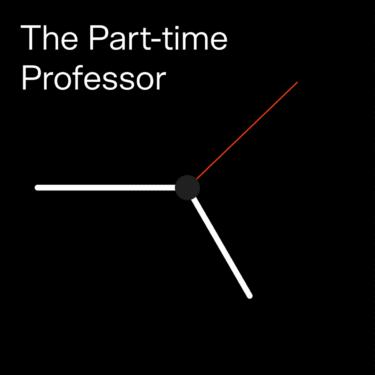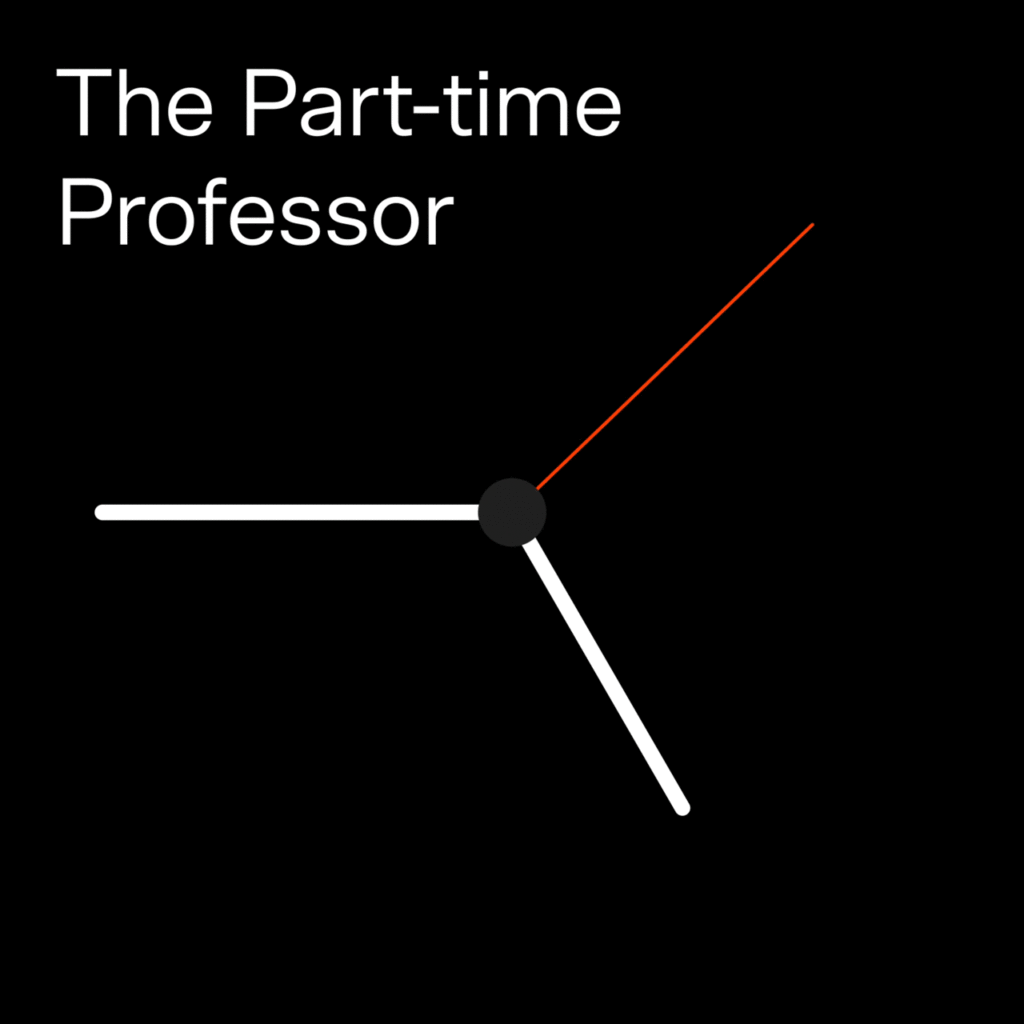 Wednesday, April 17 2019
6:30–8:30 pm
Panel Discussion
The Part-time Professor
A panel of industry professionals candidly share their experiences about why they teach– the challenges and rewards– and what it means for their design practice.
A moderated panel of industry professionals share their experience about how they began teaching and what it means for their design practice.
Join AIGA NY for a candid conversation with designers who have decided to return to school– as adjunct faculty. Why did they do it, and what are they learning about themselves and the students they encounter?
We'll discuss what it means to balance a full-time career with the obligations of being an instructor, and what impact teaching has had on their views of design and its future.
Event Series: Work in Progress
The Part-time Professor is part of the Work in Progress event series. These events are focused on the creative process, personal development and professional development. They aim to give a peek behind the curtain and expose failure as a valuable experience.
Schedule
6:30 pm

Doors open & Check-in

7:00 pm

Event begins

8:30 pm

Event ends

8:30 pm

Post event reception
Tickets
Members

$10.00

Non-Members

$30.00

Students

$5.00
Theresa Lang Community and Student Center Arnhold Hall
—
55 West 13th Street
New York, 10011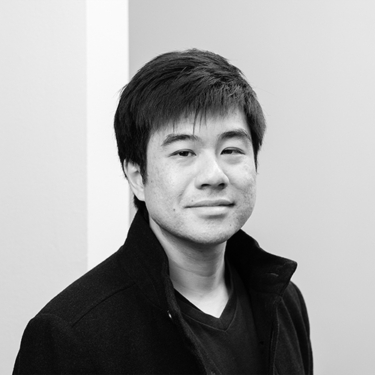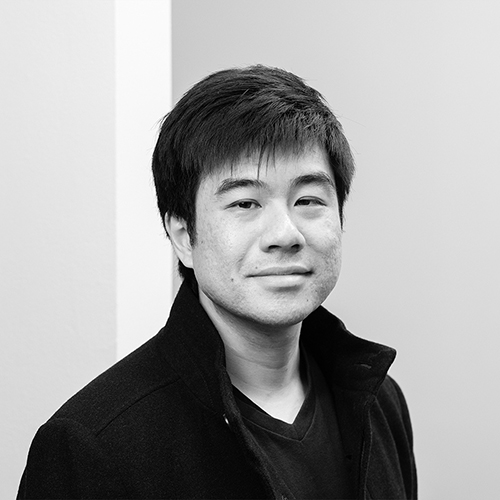 Caspar Lam
Caspar Lam is the co-founder of Synoptic Office, a multidisciplinary studio operating in the space between design, technology, and education. The studio's work has been exhibited internationally and recognized by Fast Company Design, iDn, Neshan, Etapes, and It's Nice That. Caspar holds an MFA from Yale and degrees in biology and design from the University of Texas at Austin. His work with cultural and fashion clients includes the Guggenheim Museum, Ohne Titel, and Vogue China. Adobe, AIGA, and ID Design Review have recognized his work. Previously, Caspar led design and digital strategy for Artstor, an Andre Mellon Foundation-funded non-profit to develop digital products related to metadata and publishing for institutions such asHarvard, Cornell, and the Philadelphia Museum of Art. He has been a visiting critic at the Hong Kong Design Institute and served as an Adjunct Associate Research Scholar at Columbia University's GSAPP. Caspar regularly writes and speaks about design, most recently at Typographics and the TDC. He is currently an Assistant Professor of Communication Design at Parsons School of Design.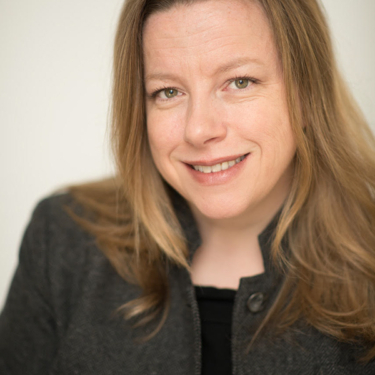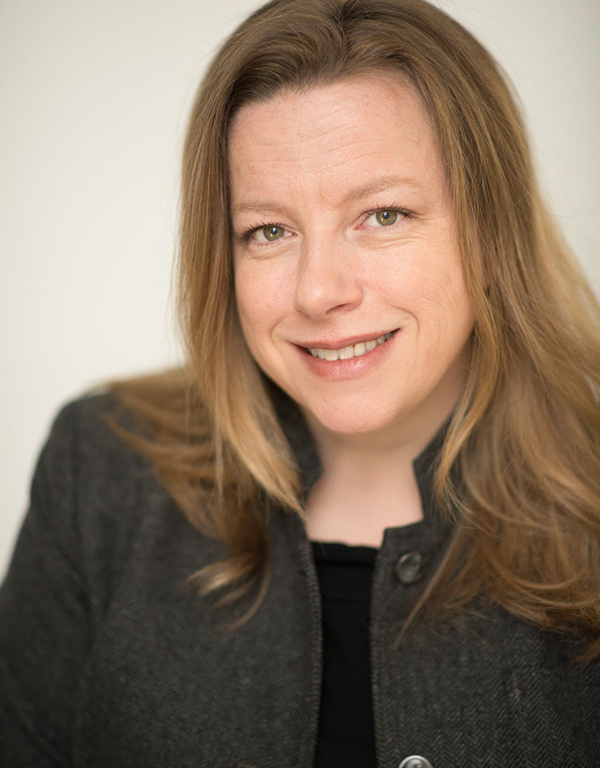 Janet Esquirol Sylvan
Janet Esquirol Sylvan is a Creative Director and devoted Educator. Professional background includes full service ad campaigns for national and regional clients, Art Direction for weekly publications, as well as UI, UX, and web development. Her personal artwork celebrates memory and is a place for experiments in communication and interaction. Janet began teaching in Higher Education at Parsons in 2003 and has since instructed and helped shape curriculum at several institutions in NYC. In early 2013 Prof. Esquirol joined the Media Arts and Technology Department at CUNY BMCC. Here, in addition to teaching Digital Design, she has been involved in grant procurement and administration and has been an invited speaker for events at SUNY, CUNY, the FATE conference, and AIGA:DEC. She has also been the Creative Director of TEDxFultonStreet since 2014, which has produced over 50 TED Talks and gained over 1 Million views online. Janet received a BA in Studio Art with a concentration in Design and Printmaking and was a Student Scholar in the Ammerman Center for Arts & Technology during her time at Connecticut College. She also holds an MFA from Parsons in Design and Technology.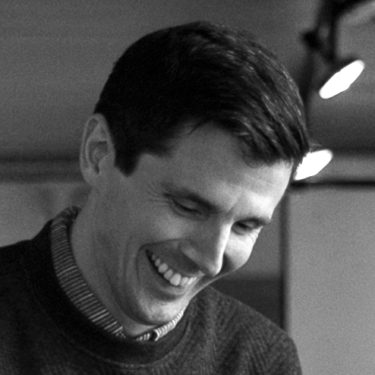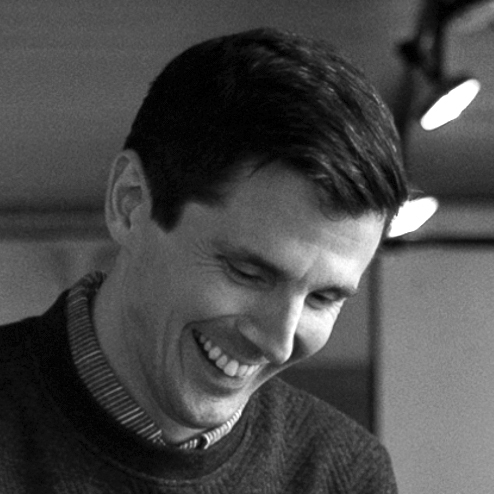 Neil Donnelly
Neil Donnelly Studio works in graphic design across media with clients in art, architecture, publishing, and public service. We have a particular interest in designing flexible structures and systems that grow out of conceptual thinking and encourage deep engagement with content. Our clients include cultural and educational institutions such as the Guggenheim, the Metropolitan Museum of Art, Cooper Hewitt Smithsonian Design Museum, Columbia University, and Harvard University, publishers such as Phaidon and Verso Books, and organizations including the NYC Department of Transportation and the Center for Urban Pedagogy. Our work has been included in the Brno Biennial of Graphic Design and exhibited at the Museum of Modern Art, the Art Institute of Chicago, and the New Museum. Neil holds a BS in engineering from Carnegie Mellon and an MFA in graphic design from Yale.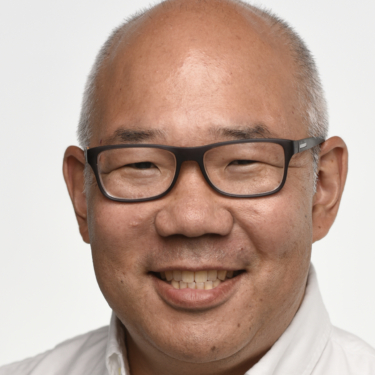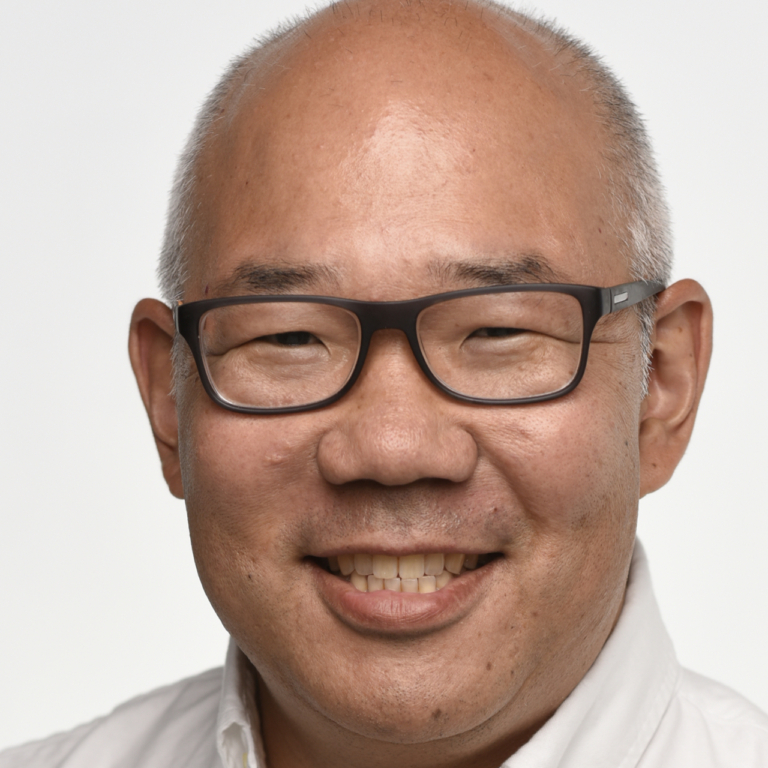 Dan Kawasaki
Dan's 25+ year career spans across several areas of technology including mobile, web and software application development. He strives for subtlety, elegance, and balance of design, technology for the end user where the User Experience (UX) is the brand. Dan is also a professor at the Parsons School Design at The New School and Borough of Manhattan Community College. Recently, his focus has changed from marketing to focus on healthcare applications at HealthHive, PBC.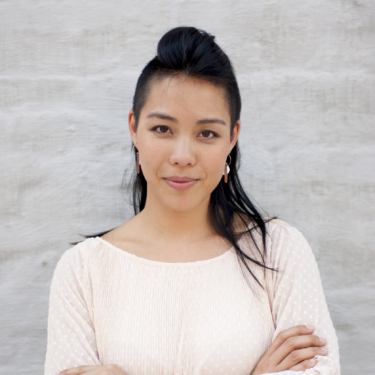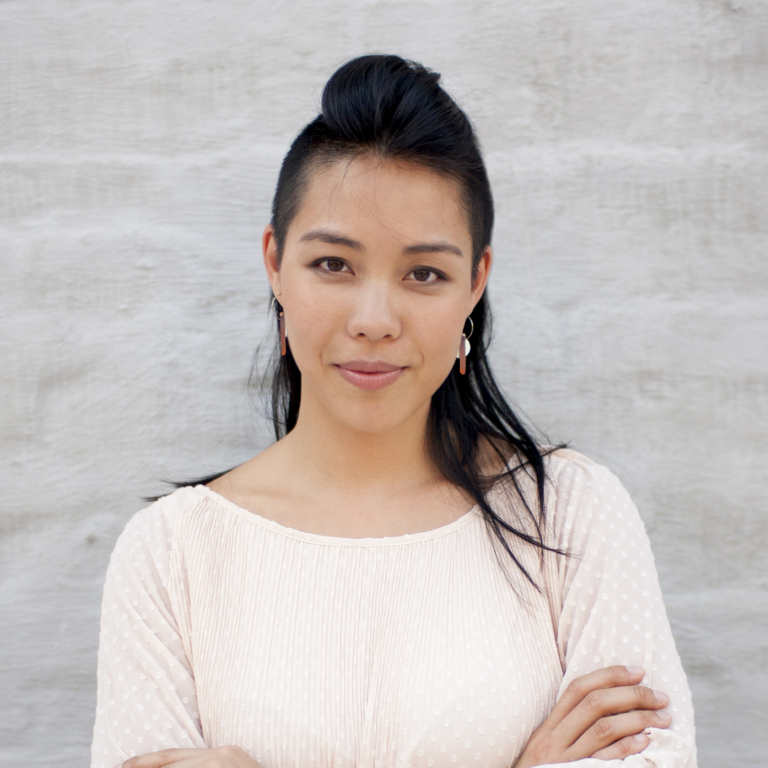 Lynn Kiang
Lynn is co-founder of Dome, a multi-disciplinary design studio in experience design, graphic design and built environments based for museums and cultural institutions. She previously led teams in experience design at SYPartners, collaborating with strategists and company leaders in transforming their brand. She was a Senior Designer at Local Projects, overseeing graphic, interaction, and media design for museums and cultural institutions. As an educator, Lynn has taught at the Rhode Island School of Design, the School of Visual Arts and is currently adjunct faculty at Parsons School of Design. She received her MFA in Graphic Design from the Rhode Island School of Design, Certificate of Collegiate Teaching from Brown University, and BS in Psychology from the University of California at Los Angeles. Her work has received numerous awards and recognition including from Communications Arts, D&AD, Print Magazine, Type Directors Club, SEGD, ASLA, and AIGA.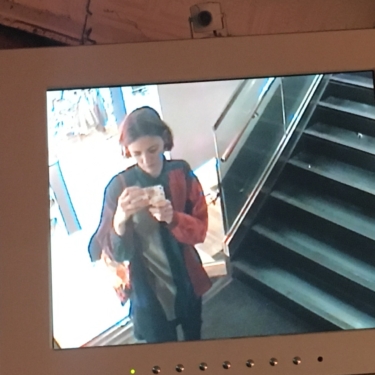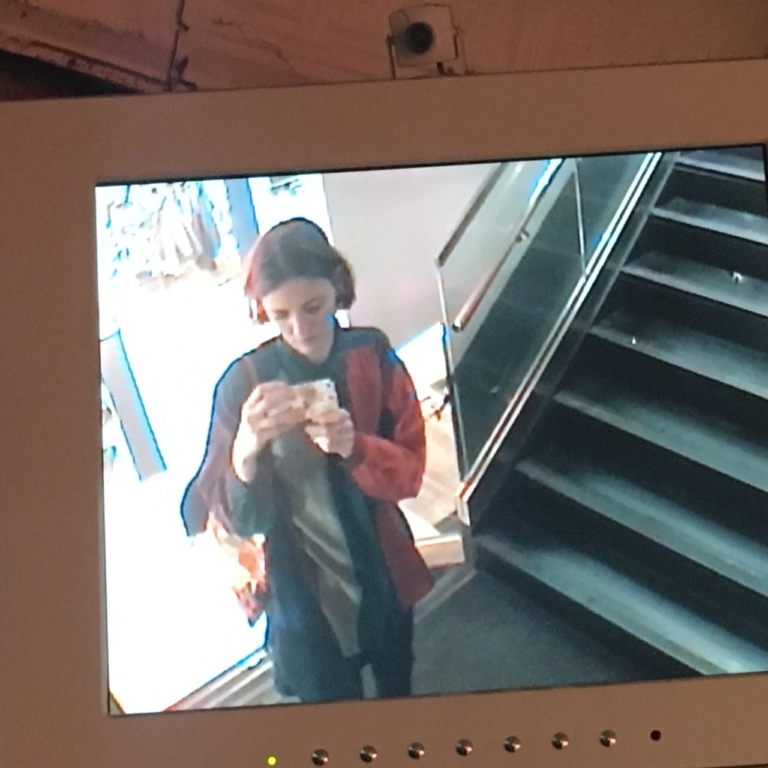 Sasha Portis
Sasha is a designer in NYC, currently she is an art director at the New York Times and teaching at Parsons. Until 2019, she was working independently in the cultural field, focused mainly on digital work. Sasha has a BFA from Wesleyan University and an MFA from Yale.
Sponsors
The program is organized by AIGA NY in collaboration with the School of Art, Media, and Technology at The New School.
Theresa Lang Community and Student Center Arnhold Hall
—
55 West 13th Street
New York, 10011