Past Event
Thursday, April 12 2018
10:30 pm–12:00 am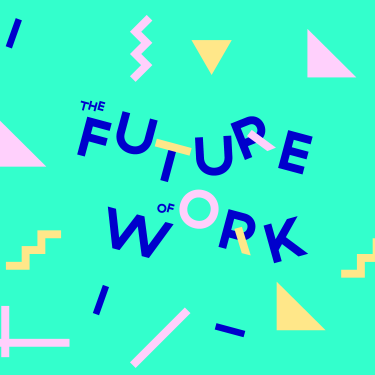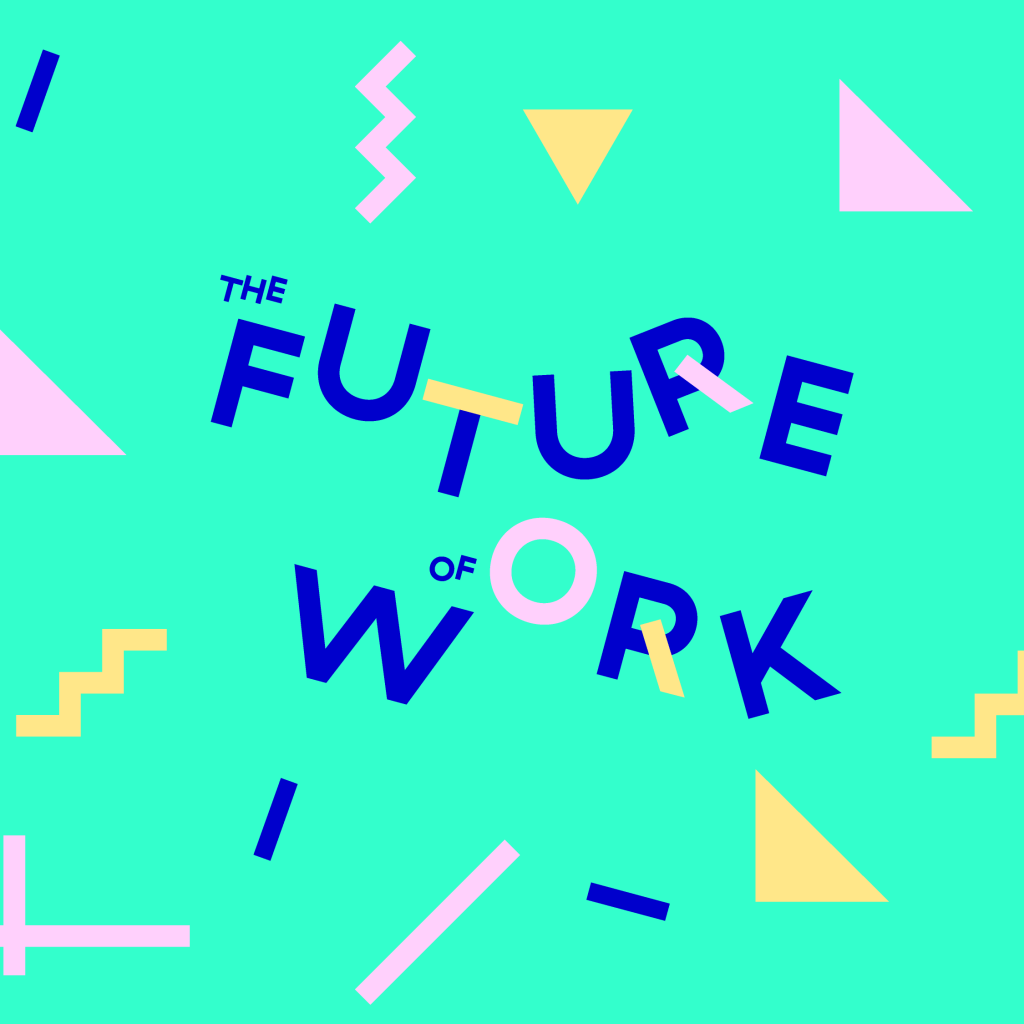 Panel Discussion: Design Tools for the Future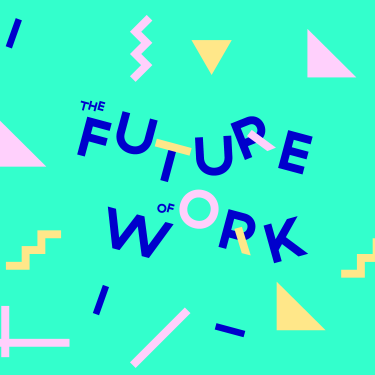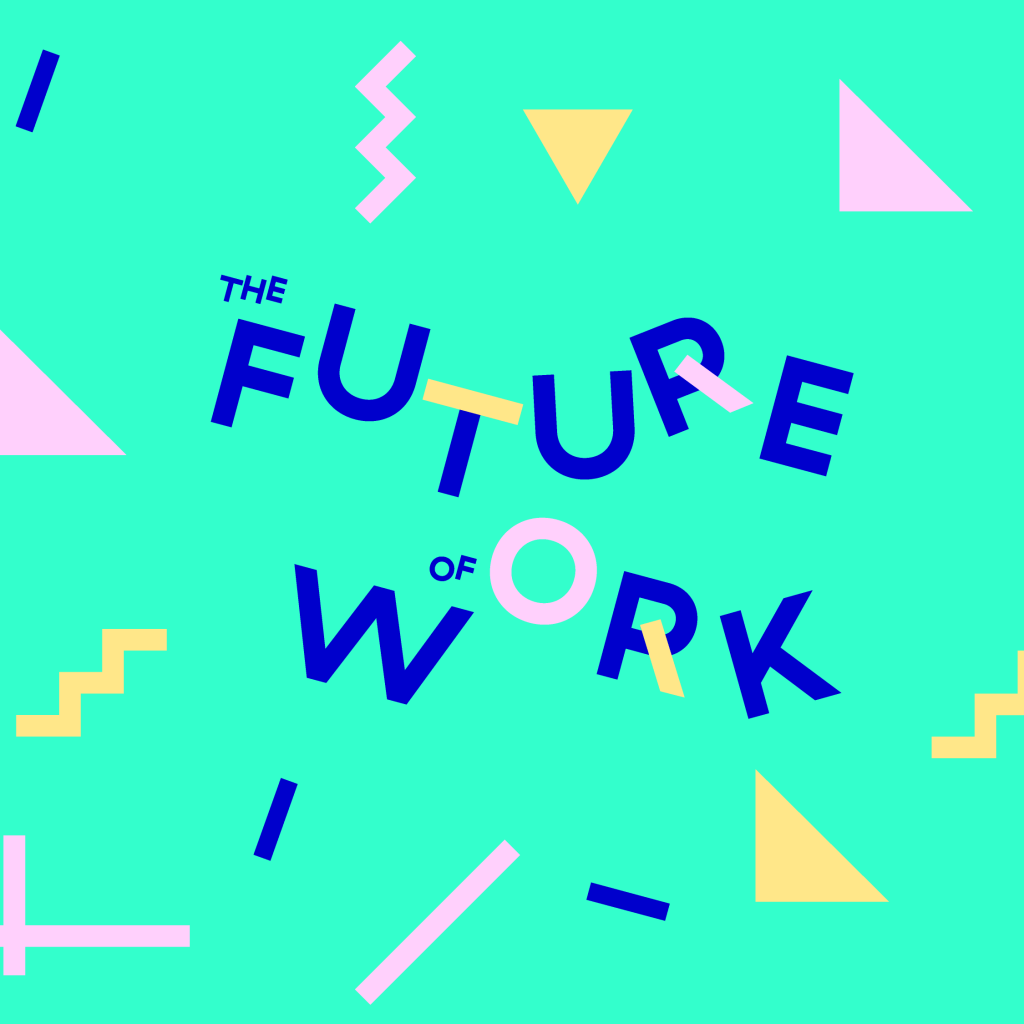 Thursday, April 12 2018
10:30 pm–12:00 am
Panel Discussion: Design Tools for the Future
In recent years, entire industries within the creative space have been made possible by the birth and accessibility of innovative design tools and technologies. For example, artificial reality, virtual reality, data visualization, digital product design and so many more. What were once laborious analog processes have become quick prototyping tasks completed in a few hours or minutes. With the evolution of paintbrushes to digital brushstrokes and canvases to wacom tablets, we'll explore the next generation of design tools. From programs like Unity and Rhino, to open source coding libraries like javascript and processing, how will these products and platforms impact the creative process? This panel will feature artists, developers and makers who are using the most cutting edge creative tools to explore the boundaries of design ideation, and develop creative technologies that enable more seamless production.
This discussion is open to all, but designed for creatives at the beginning of their journey into new design tools.
Moderator
Gabi Steele / Data Visualization Engineer / WeWork
Gabi is a data visualization storyteller, designer and engineer. She currently works for WeWork in New York and is the co-founder of Raw Haus, a creative community supporting emerging talent in design and technology. Gabi also serves as Manager of Data Storytelling & Communications at Open Style Lab (OSL), an exceptional non-profit founded at MIT dedicated to making style and clothing accessible to people of all abilities.
Panel
Micah404 Milner / Art Director / Art404
Micah404 is a New York based VR artist and member of the collective ART404, he gained notoriety in 2015 as a 2d illustrator with his instagram project @micahnotfound. He has since jumped headfirst into VR illustration, becoming one of the most active VR painters in the community. Working with clients including Adobe, Pantone and Google he continues to push boundaries using unconventional methods and original workflow approaches to create his art.
Milan Moffatt / Head of Design / SuperHi
Milan is an NYC-based designer with a focus on product, UX and brand. She currently Head of Design at SuperHi, an online learning platform for creative people. Previously, she was at a small agency in Brooklyn, and before that in Santiago, Chile eating alfajores and working with early stage startups.
Gleren Meneghin / Senior Experience Designer / Adobe
Gleren is a Senior Experience Designer at Adobe — working across a range of products for devices large and small. Most recently, working to shape the future of screen design with Adobe XD — a new product for visual designers to create screen designs and much more. Prior to Adobe, Gleren was an Art Director with London-based design studio The Workshop, leading strategic and multidisciplinary designs for companies including Social Media Week and The Harnisch Foundation. Originally from France, he holds a degree from the French institute of Design & Communication. He's been fortunate to live and work in France, Australia, Scotland, England and now resides in New York City. When not designing, Gleren is an accomplished musician and recognized on the world stage as a top pipe band drummer. You can also listen to his playlists of experimental music on Unreel.fm.