Past Event
Wednesday, October 24 2012
12:00–12:00 am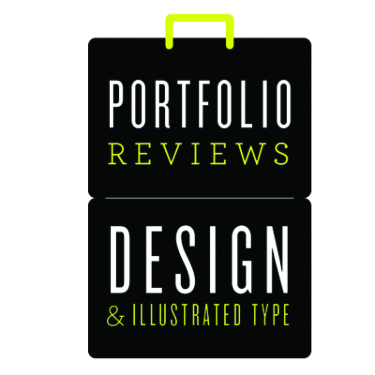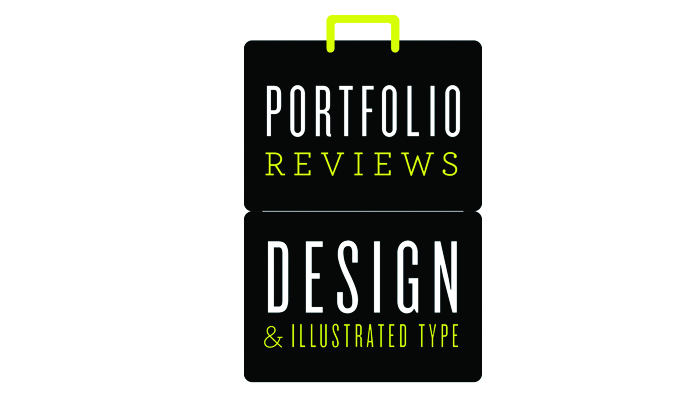 PORTFOLIO REVIEWS: DESIGN & ILLUSTRATED TYPE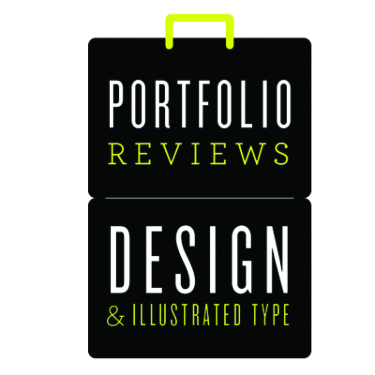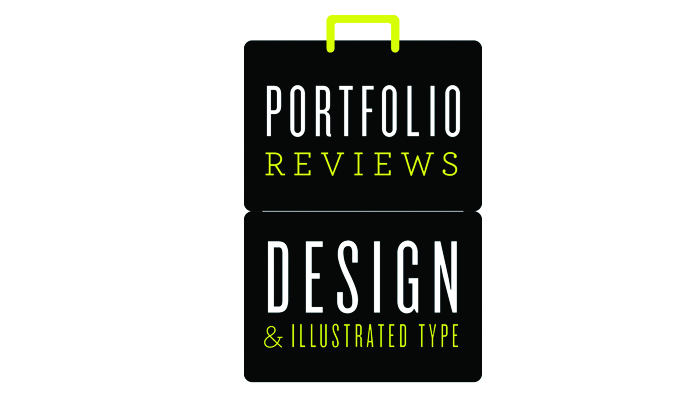 Wednesday, October 24 2012
12:00–12:00 am
PORTFOLIO REVIEWS: DESIGN & ILLUSTRATED TYPE
AIGA/NY opens their doors to 12 designers working with illustrated typography to have their portfolio reviewed by successful professionals in the field. If you're looking for a job or feel like your work needs a good dusting, this is your chance to get professional feedback.
Come take advantage of this unique opportunity to get your portfolio reviews by the designer/artist Yomar Augusto visiting from Rotterdam/Rio de Janeiro and Matteo Bologna of Mucca Design.
Yomar Augusto is a multi-disciplined graphic designer and artist from Brazil based in Rotterdam, the Netherlands and in Rio de Janeiro, Brazil. Yomar has presented both commercial and conceptual projects with solo exhibitions in Asia, Europe and South America, while also designing for a host of brands including EMI, MTV & Warner Music in Brazil; 180 Amsterdam, Adidas (for the 2010 FIFA World cup) and icon network in the Netherlands. He has also taught typography for advertising at the Willem de Kooning Academy in Rotterdam and has held experimental calligraphy and book art workshops in many counties, including Brazil, Russia, Turkey, China, Denmark, Spain, Portugal, Germany and the Netherlands.
Matteo Bologna is the founding partner and Principal of Mucca Design, where he also serves as Creative Director. Under his direction, the Mucca Design team has solved numerous design challenges and created uniquely successful work for a wide variety of companies like Victoria's Secret, André Balazs Properties, Barnes & Noble, Rizzoli, Starr Restaurants, Patina Restaurant Group, Adobe Systems and Target. The work produced by the Mucca Design team has been widely recognized by industry publications, competitions and exhibitions, including AIGA, Communication Arts, Eye, Graphis, HOW, PRINT, STEP, the Type Directors Club, the Art Directors Club, and the James Beard Foundation. Matteo is the Vice President of the Type Directors Club and past board member of AIGA/NY. He frequently lectures about branding and typography around the world.
Theme: Design & Illustrated Type
BYOP
Bring Your Own Portfolio
Please bring a pdf of your portfolio on a flash drive to be projected
You will have 5 minutes to present your work
No more than 5 pieces please