Past Event
Tuesday, December 9 2014
1:00–5:00 am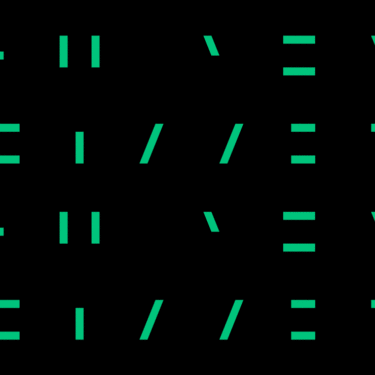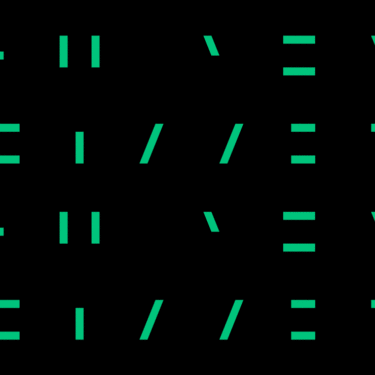 Tuesday, December 9 2014
1:00–5:00 am
New / Year / New / York
We're throwing an unforgettable holiday party for our amazing New York design community! Join us to celebrate the end of a great year by supporting a great cause with fellow designers and friends. You'll go home with:
10 HUGE sheets of a our new edition of custom wrapping paper designed by AIGA/NY board members and printed by Datagraphic on Mohawk Paper
Prints from our photo booth
A tummy full of delicious bites
Great memories from the historic and beautiful Wooly (located in the ground floor of the Woolworth Building
Even more to come!
Tickets are $25 donation for members and $35 for nonmembers. All ticket proceeds benefit the AIGA/NY High School Mentoring Program, which has connected designers and students in New York for 20 years running.
Seasons greetings!
Invite design by: Joe Marianek, Small Stuff