Past Event
Wednesday, May 30 2018
1:00–9:30 pm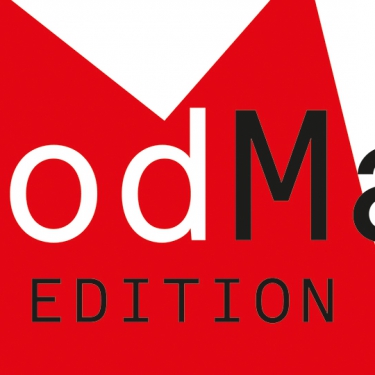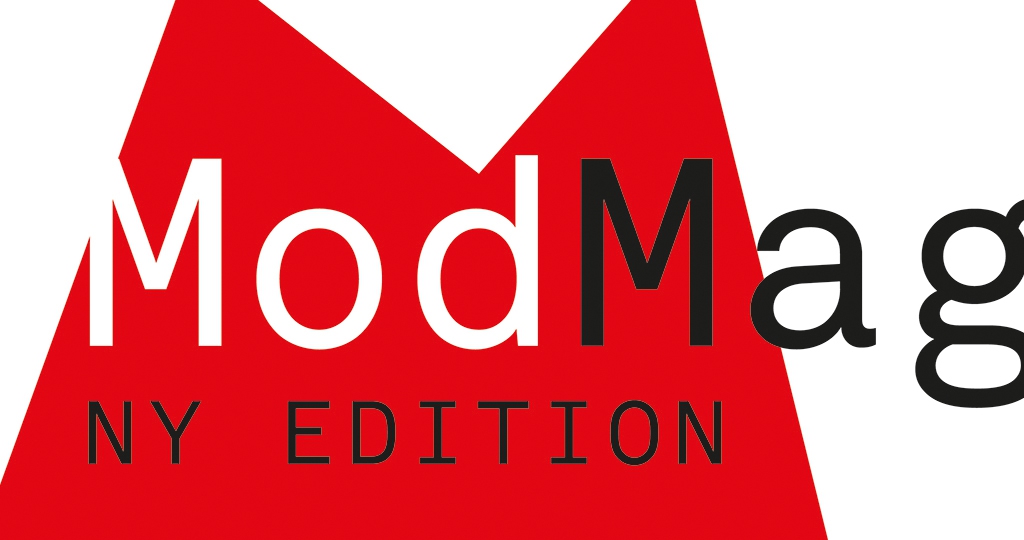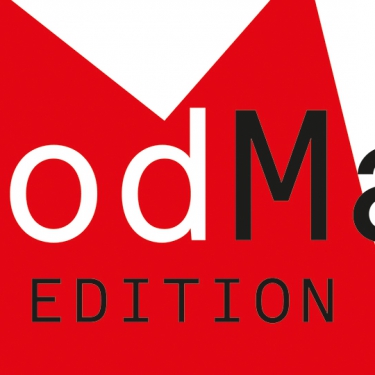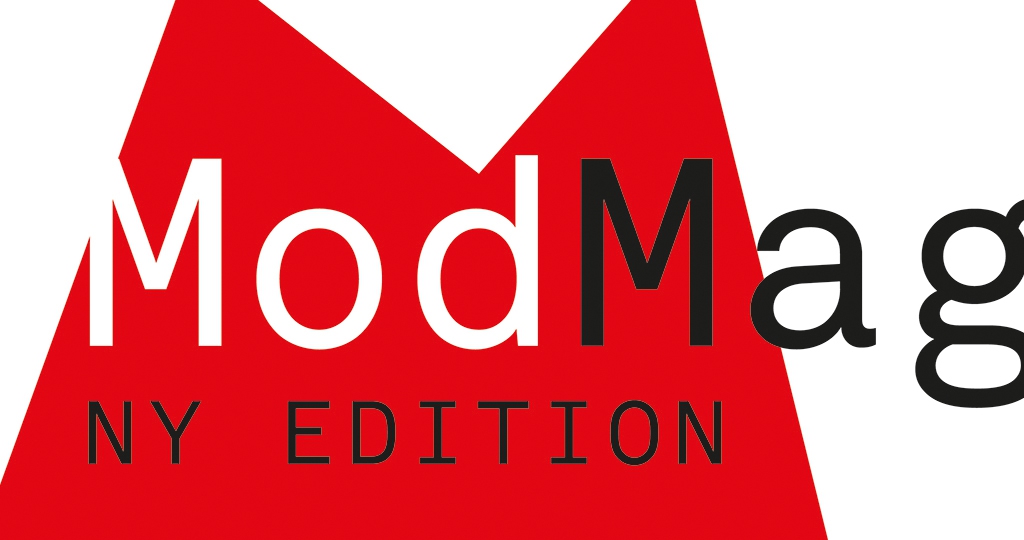 Wednesday, May 30 2018
1:00–9:30 pm
ModMag NY Edition
It's with great pleasure that we can announce that the first New York edition of our ModMag conference will take place on Wednesday 30 May 2018 at Parsons School of Design.
We are currently programming a series of talks from some of the most innovative and exciting figures in contemporary magazine publishing, from founders of emerging independent publications to senior figures at established magazines. All will provide their own unique insight into today's magazines and the challenges they face.
As ever, the day will be an international affair with speakers from across the globe flying in to join local speakers.
AIGA NY has partnered with MagCulture to offer an early bird discount to our members until May 9th. Simply click on this link and enter code: AIGANY. Your ticket includes lunch, coffee throughout the day, and a goodie bag.
We're delighted to announce our first speakers:
Kirsten Algera, creative director, MacGuffin (The Netherlands)
Gail Bichler, design director, The New York Times Magazine (US)
Perrin Drumm, founder, AIGA Eye on Design website and magazine (US)
Emily Oberman, designer, No Man's Land (US)
Michele Outland, creative director, Gather Journal & Bon Appetit(US)
Alexander Tochilovsky, curator, The Lubalin Centre (US)
Omar Sosa, creative director, Apartamento (Spain)
Justinien Tribillon & Isabel Seiffert, Migrant Journal(UK/Switzerland)
Richard Turley, creative director, Mushpit and Civilization (US)
We'll be adding more speakers over the next few weeks so be sure to check back for updates. And check the magCulture Journal for full biographies of everyone.
FAQs
What is ModMag?
The Modern Magazine, now known as ModMag, has been held annually in London since 2013, starting life as a celebration/launch of Jeremy Leslie's book 'The Modern Magazine'. We have now organized five London editions.
What is it about?
The day presents the most innovative and interesting creative work in magazine publishing, with editors and art directors uniting to share their thoughts and ideas. We don't duck the big issues facing print publishing, but neither do we fall for the easy, negative narratives surrounding the industry. ModMag is a celebration and reminder of the power of magazine creativity – if you know the MagCulture Journal you'll have a sense of the scope and focus of ModMag.
Is there a theme to the day?
In addition to the overall celebration of magazine craft noted above, the first ModMag NY Edition will focus on the life and death of magazines. We'll examine how the industry continues to adapt, introducing the new generation of independent magazines and their delicate balance of creative acheivement and commercial risk, at the tradition of limited-run magazine projects, and at how large mainstream projects are experimenting in response to the latest technological developments.
Who is ModMag for?
The day is aimed at publishing professionals, design and journalism students and graduates, and anyone with a creative curiousity. The ability to develop an editorial voice is in everyone's hands today via digital channels. Hear from leading editorial practitioners how they are handling this responsibility.
Why launch a New York edition?
London and New York are the two big beasts of English-language publishing. In London, we have always featured speakers from New York alongside European participants. We now plan to mirror that in New York, with local speakers taking the stage alongside international guests.
Who organizes ModMag?
ModMag is produced by magCulture, led by founder Jeremy Leslie and producer Stephanie Hartman. Read the magCulture Journal for a sense of what/who we are. For ModMag NY Edition we are proud to be collaborating with the teams at Parsons School of Design and AIGA NY.