Upcoming Event
Thursday, October 13 2022
5:00–7:30 pm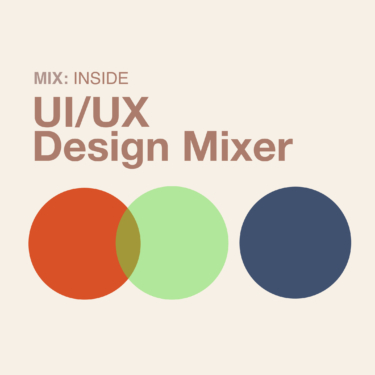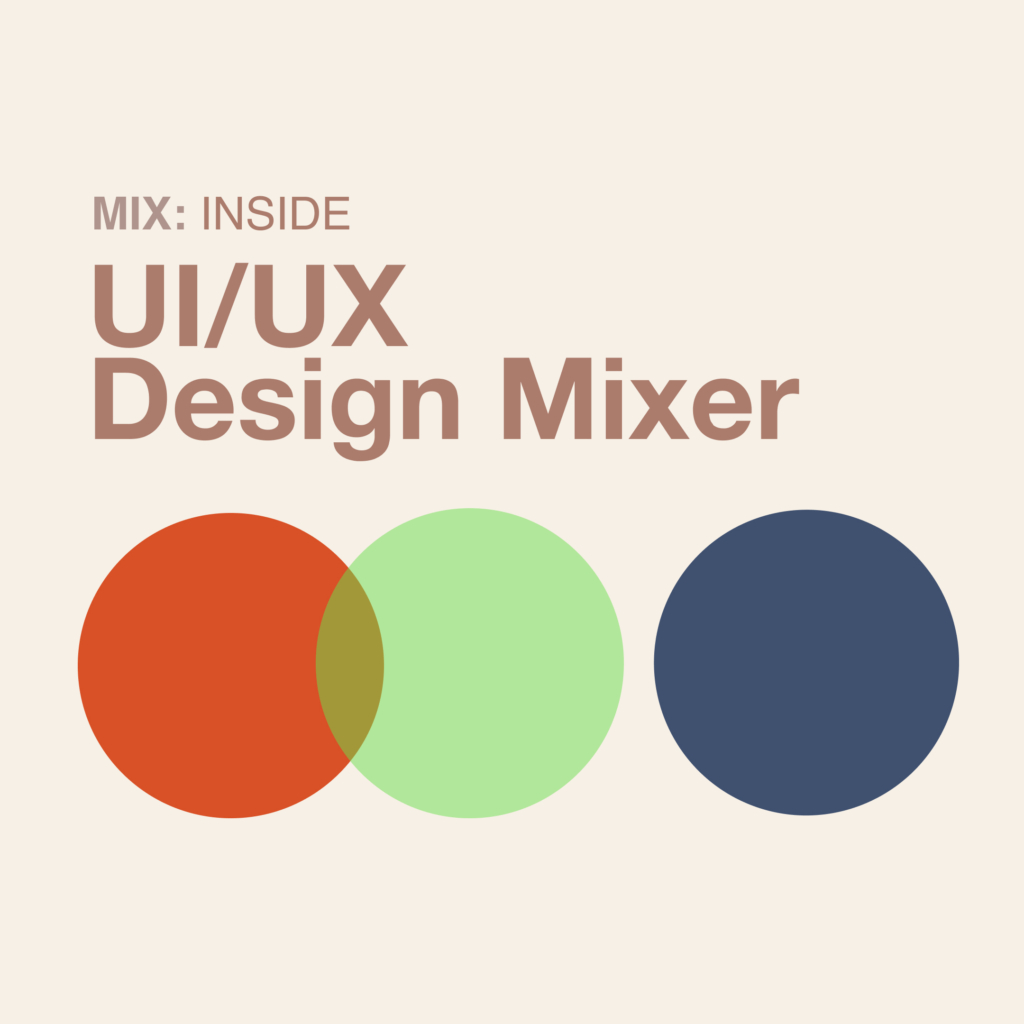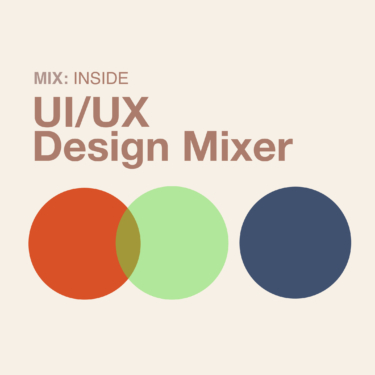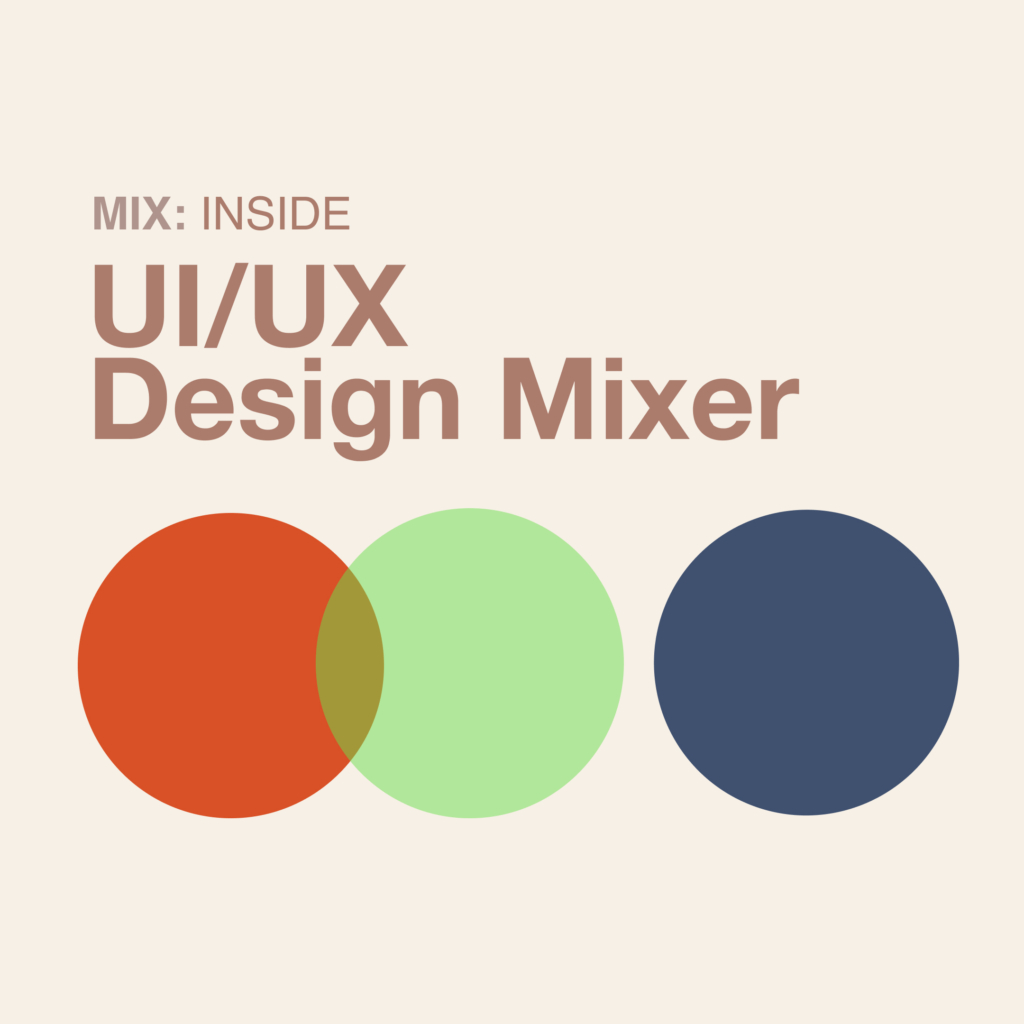 Thursday, October 13 2022
5:00–7:30 pm
Mix
UI/UX Designers!
Come mingle with NY based UI/UX designers of all levels and have casual round table conversations on a variety of topics.
UI/UX designers of all levels – AIGA NY invites you to join us for a social mixer, where we'll have group discussions on working cross-team, staying ahead of technology, growing your UIUX toolkit, and other great topics.
This mixer is casual in setting but will have focused discussions so you can walk away with a new perspective from some new people. During the mixer you'll have a chance to partake in Fort Hamilton Distillery's happy hour and tour the facilities. This is a free event. You must be over 21 to attend. Cash bar.
Event Series: Mix
AIGA NY invites members and their guests to come together for community building, networking and exposing new working environments. This is an opportunity to see friends, meet new people and gather!
Event graphic: Jessica Moon
Covid Protocol
This event is in person and in a large indoor venue in Industry City. In compliance with NYC COVID indoor gatherings, masks are optional.
Schedule
5:00 pm

Mixer begins

7:00 pm

Mixer ends
About Ft. Hamilton Distillery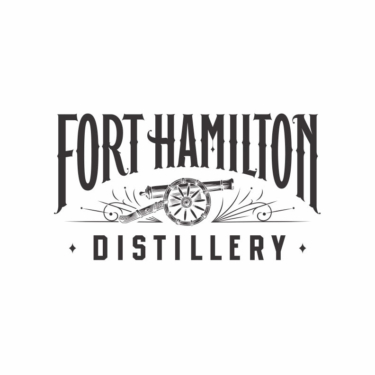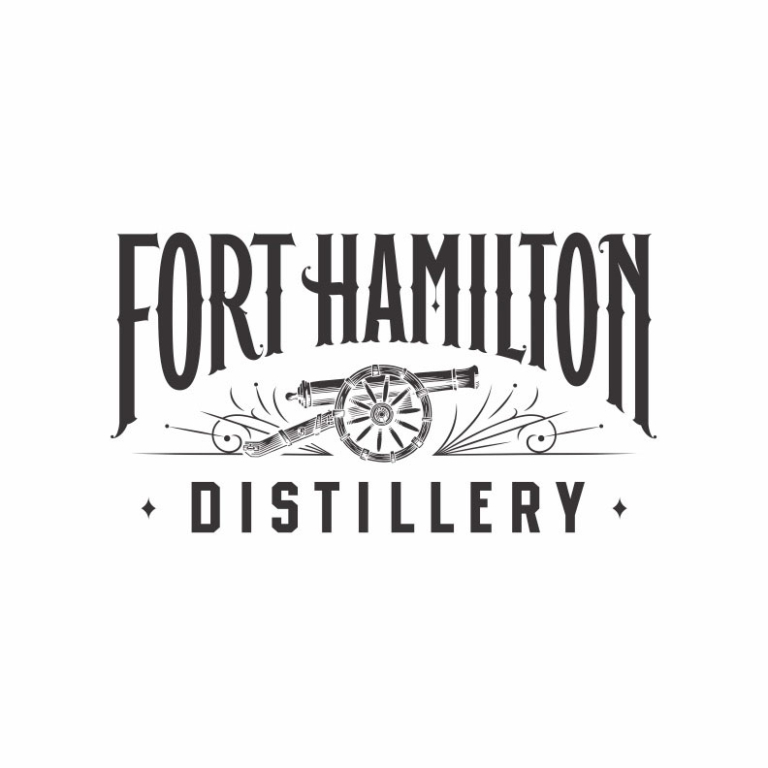 Fort Hamilton Distillery was founded in 2015 by noted bartender Alex Clark. Having previously tended bar with Sasha Petraske (Milk & Honey) and at New York restaurant institutions Balthazar and Marea, Alex fell in love with the canon of American Classic cocktails such as Manhattans & Old Fashioneds which demand rye whiskey as a base. He stepped away from the bar in 2011 to become instrumental in the launch and success of the Widow Jane Bourbon Subsequently, Alex decided to follow his passion and revive the long forgotten style of whiskey that America was built on, New York Rye. It takes years to make great whiskey, so years were spent barreling and aging whiskey to perfection using grain sourced from local New York farmers & American Oak barrels. The results are a testament to traditional techniques which produce a rich and round style of whiskey unseen and untasted in New York for over a century. The Fort Hamilton Distillery is located in historic Industry City in Sunset Park Brooklyn.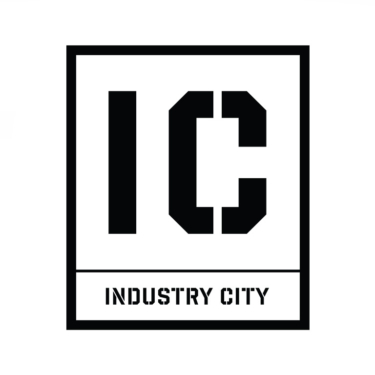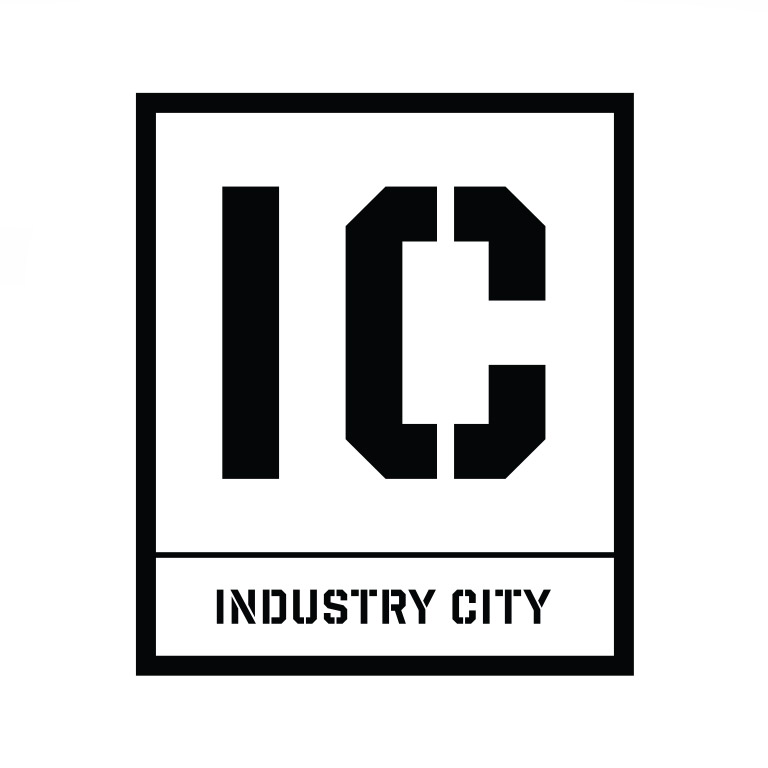 Industry City is a one-stop destination of experiences, eateries, events and everything in between. An historic intermodal city, IC is comprised of 16 buildings, built on 35 acres of repurposed industrial space. The waterfront green spaces, immersive retail, and public art installations make for an entire day of discovery. The diverse mix of culture and locally born businesses is as authentic a New York experience as it gets. No visit to Industry City is ever the same.