Past Event
Wednesday, July 9 2014
11:00 pm–2:00 am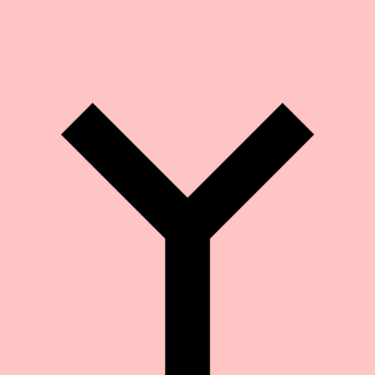 Mix: Designers + Drinks = _____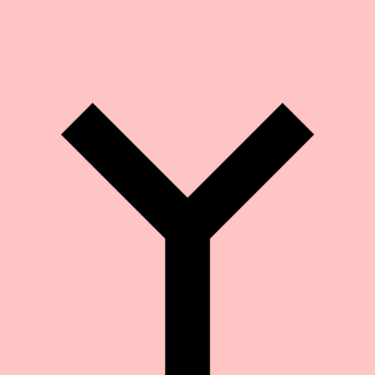 Wednesday, July 9 2014
11:00 pm–2:00 am
Mix: Designers + Drinks = _____
Alcohol, Summer, Nudity.
On July 9th.
Collins will host the MIX.
(AIGA/NY's exclusive & amazing monthly party at the Wooly)
Drinks (cash bar)
Sandcastles?
Summer Love
Beach Towels
Palm Trees
Collins is a brand agency focused on accelerating business growth through design thinking.
We believe the distinctions between design, digital, environments, content, packaging, social marketing, and other disciplines – like super awesome summer party blowouts – are no longer tenable. Everything is blending. Join us for serious – and quite possibly NSFW – partying as our multidisciplinary teams create blended stategic solutions – and insane cocktails – that drive consumer engagement, business results and unforseen, ridicilious consequences.
Be warned.