Past Event
Wednesday, September 3 2014
11:00 pm–2:00 am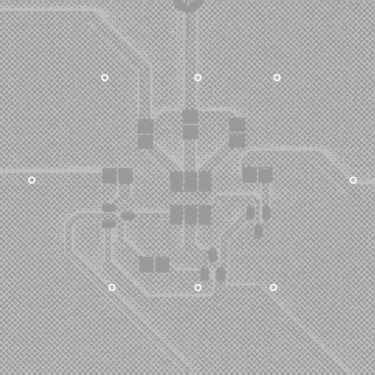 Mix: Designers + Drinks = ___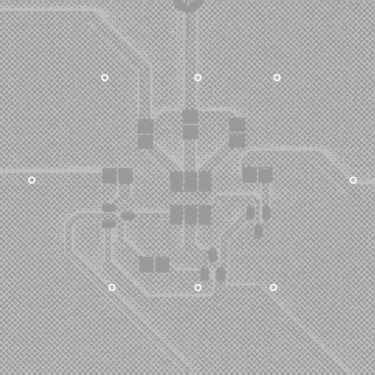 Wednesday, September 3 2014
11:00 pm–2:00 am
Mix: Designers + Drinks = ___
Make and mingle. You will need a splash of curiosity and a shot of creativity. Shaken, not stirred.
Real Art will host the September edition of MIX. (AIGA/NY's exclusive & amazing monthly party at the Wooly.)
Join us for an evening of making and mingling. Each guest will get a "mini maker kit" with ingredients to create a funky light-up coaster of their own design.
Real Art is a digital/physical creative agency with offices in New York, Chicago, and Ohio. We develop never-before-seen campaigns and experiences that cross the boundaries of advertising, print, online, and experiential by artfully blending design with emerging technology and pop culture.