Past Event
Wednesday, October 12 2016
11:00 pm–2:00 am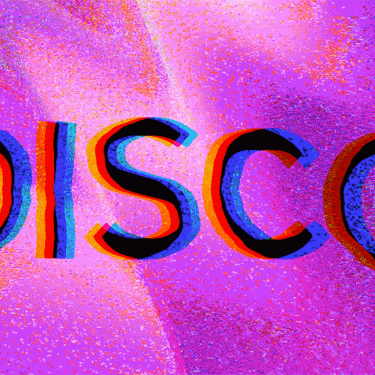 Mix: Designers + Drinks = ___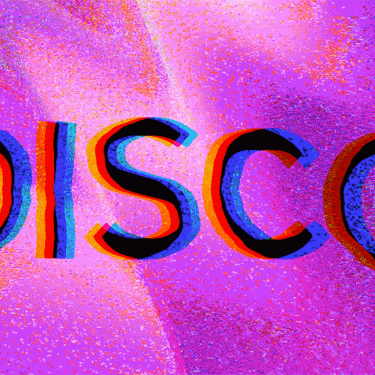 Wednesday, October 12 2016
11:00 pm–2:00 am
Mix: Designers + Drinks = ___
Come boogie with beakers for a night of many hues and many tunes, hosted by Method.
Gif design by Helen Hyo Jung Kim & Eli VanAlsburg
Disco Science visuals by Jason Smith
About MIX
Every month, AIGA/NY invites members and their guests to enjoy two happy hours at The Wooly, a historic private bar in the basement of the Woolworth building hosted by a local design studio. This is an opportunity to see friends, meet new people and have a couple of drinks!