Past Event
Wednesday, September 7 2016
11:00 pm–2:00 am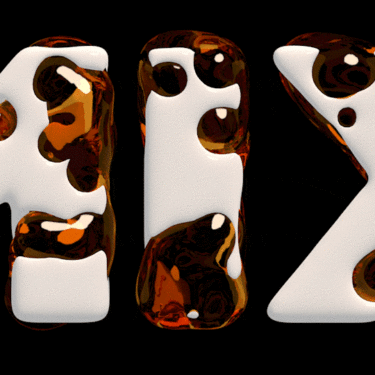 Mix: Designers + Drinks = ___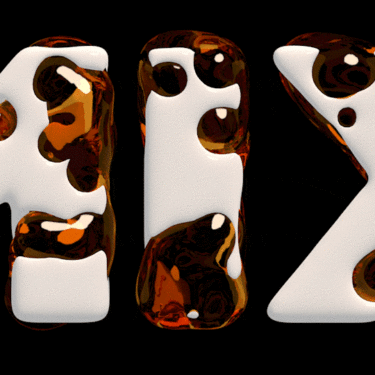 Wednesday, September 7 2016
11:00 pm–2:00 am
Mix: Designers + Drinks = ___
Meet the AIGA/NY Board and staff for an evening of drinks, conversation, and our famous cheese sticks!
Come and help us kick off our new season and welcome the new board.
The first Wednesday of every month, AIGA/NY invites members and their guests to enjoy two happy hours at The Wooly, a historic private bar in the basement of the Woolworth building.
Graphic designed by: George Michael Brower