Past Event
Wednesday, October 7 2015
11:00 pm–1:00 am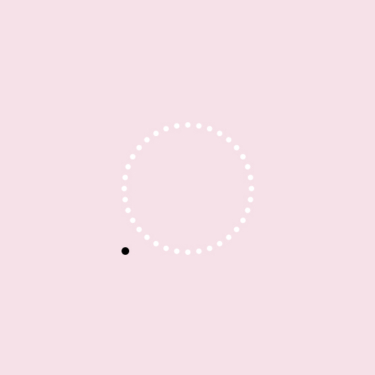 Mix: Designers + Drinks = ___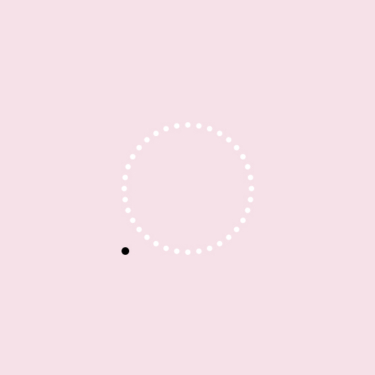 Wednesday, October 7 2015
11:00 pm–1:00 am
Mix: Designers + Drinks = ___
On the eve of Point Oh, come mix with AIGA members, Point Oh attendees, and Huge employees. Point Oh attendees are flying in from all over, so come to mingle with design fanatics that aren't just local. Featuring DJ Lauren Schofield.
About Point Oh
Making things is hard. Making things that work well is even harder. But making things that matter — is harder still. To celebrate making things that matter, Huge is hosting Brooklyn 1.0, their inaugural design conference this October.
The Brooklyn 1.0 premise: After a decade of negotiating for influence, we—designers, developers, artists, strategists and all of the thinkers that make things — are increasingly responsible for shaping the way we live. But often we don't take the time to step back and talk to each other across teams, companies, and industries in an intimate setting.
To help bridge that gap, Huge has pulled together speakers like Paul Ford, NPR's Brooke Gladstone, MIT's Andrew McAfee, Jewelbots co-founder Brooke Moreland, Jake Barton from Local Projects, and Grantland's Rembert Browne, who challenge commonly held notions of the way things ought to be in order to dream about what could be.
One stage, fifteen speakers, one dance party, seven films, and countless new proposals for how design and technology can shape a better tomorrow.