Past Event
Thursday, September 10 2015
11:30 pm–1:30 am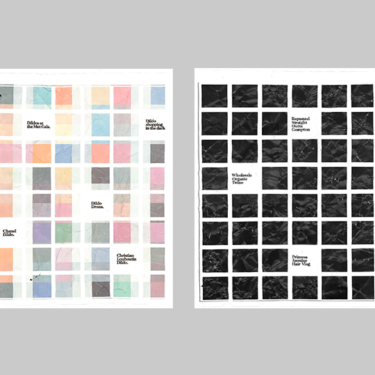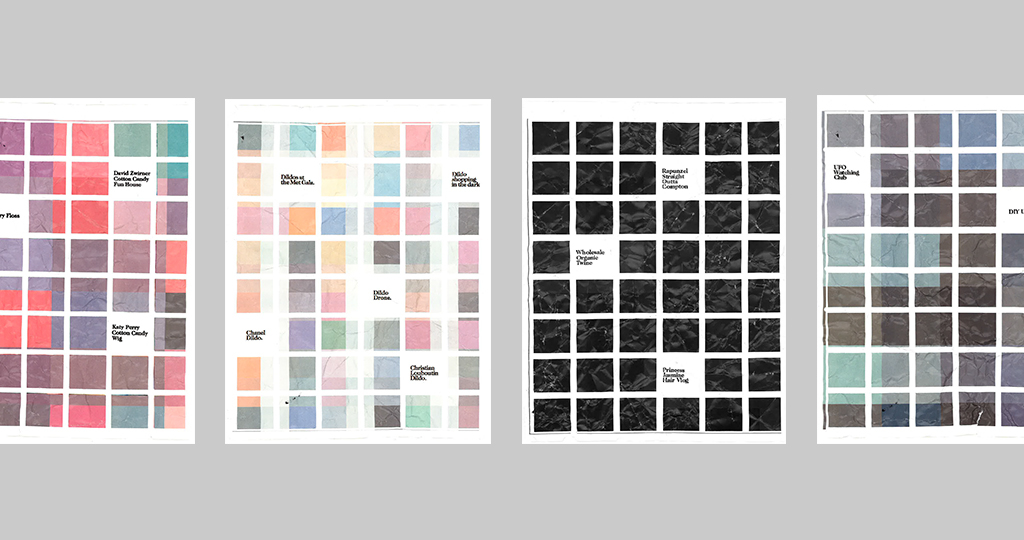 MING Presents: Stories of Saun & Starr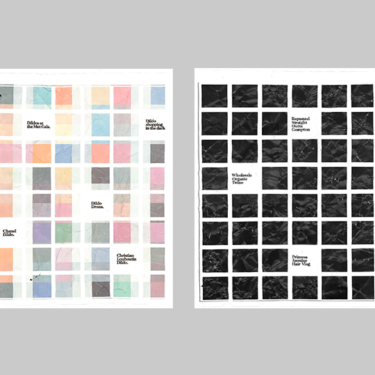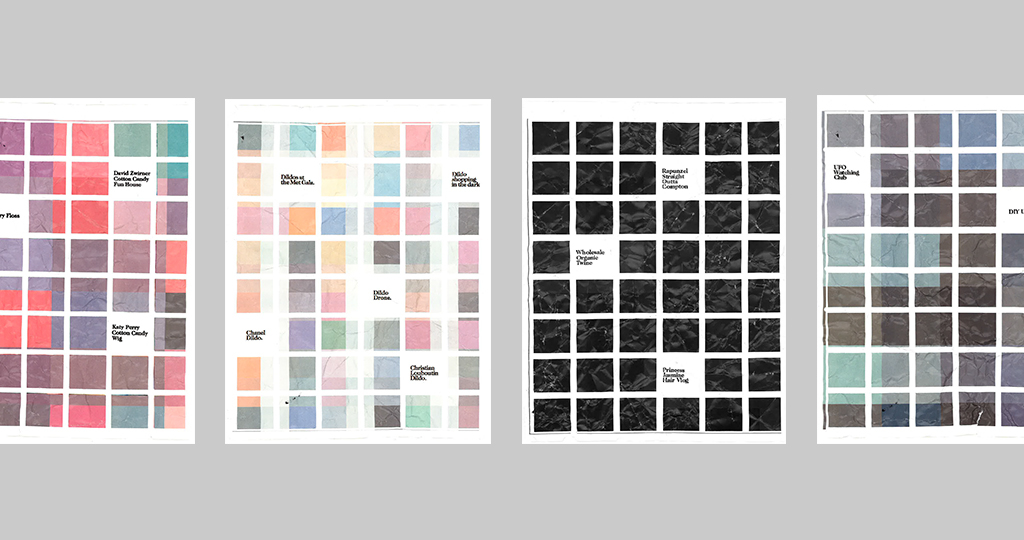 Thursday, September 10 2015
11:30 pm–1:30 am
MING Presents: Stories of Saun & Starr
You're invited to join Brad Blondes of MING for a reception highlighting their participation in our exhibition, Looking, Thinking, Making in the City.
With a very special musical performance by Saun & Starr!
You have heard Saun and Starr singing live as The Dap-ettes; two soulful and seasoned former back up singers now taking center stage. Catch them before they kick off their next tour and walk the 20 feet to stardom!
We surround ourselves with images, posters, books, music, film, etc., knowing that we will be inspired someway, somehow. It's never clear how or why, but we do know it will lead us somewhere.
For months, as we prepared for this exhibition, we collected the remnants of our daily work habits. Nothing was rejected. Any idea, sketch, image, thought or joke had potential.
There is a poster that sits in the windowsill of our office for the Daptone Super Soul Revue. One day two women peered through our window, pointing and smiling at the poster. Soon we realized that those women were Saun & Starr – two of the artists featured in the poster. They came inside, and we were all amazed at the coincidence. Instantly we were friends.
From poster to chance encounter to exhibition, this story, while exceptional, is not unlike our daily search for ideas and inspiration. Looking at everything as a potential for an idea is one of the things we at MING believe in wholeheartedly.
PARTICIPANT
Brad Blondes, Partner & Chief Design Officer, MING Utility and Entertainment
Brad Blondes is the Chief Design Officer of MING Utility and Entertainment and heads Design by MING, a branding unit that specializes in a wide range of print, digital and motion-design capabilities. Brad's expertise lies in articulating the core essence of a brand into an iconic and multi-platform visual language.
From 2011-2014 Brad held the position of SVP, Director of Design of McCann NY, where he was responsible for leading all design-related content for one of the world's largest advertising networks. He led the creative vision and strategy for global branding, advertising and design for clients such as Chevrolet, American Airlines, The United States Postal Service, Jose Cuervo, Verizon, Nasdaq, General Mills, Kohl's and McCann NY.
Throughout his career, Brad has held design positions at a number of studios and advertising agencies, including Mother NY, BBDO, Landor & Associates, Sapient Nitro, Brand New School, MTV Networks, Momentum Worldwide, @Radical.Media and Winterhouse Studio.
In addition, Brad has run his own design business for over ten years, working with clients such as The New York Times, The Robin Hood Foundation, Yale Symphony Orchestra and Honest Tea.