Past Event
Wednesday, April 19 2023
6:30–8:30 pm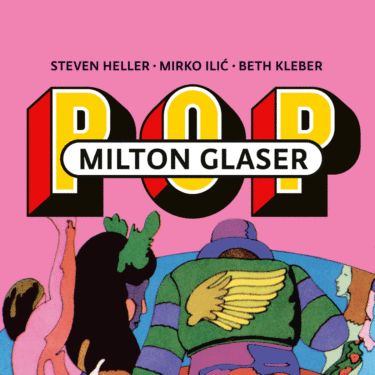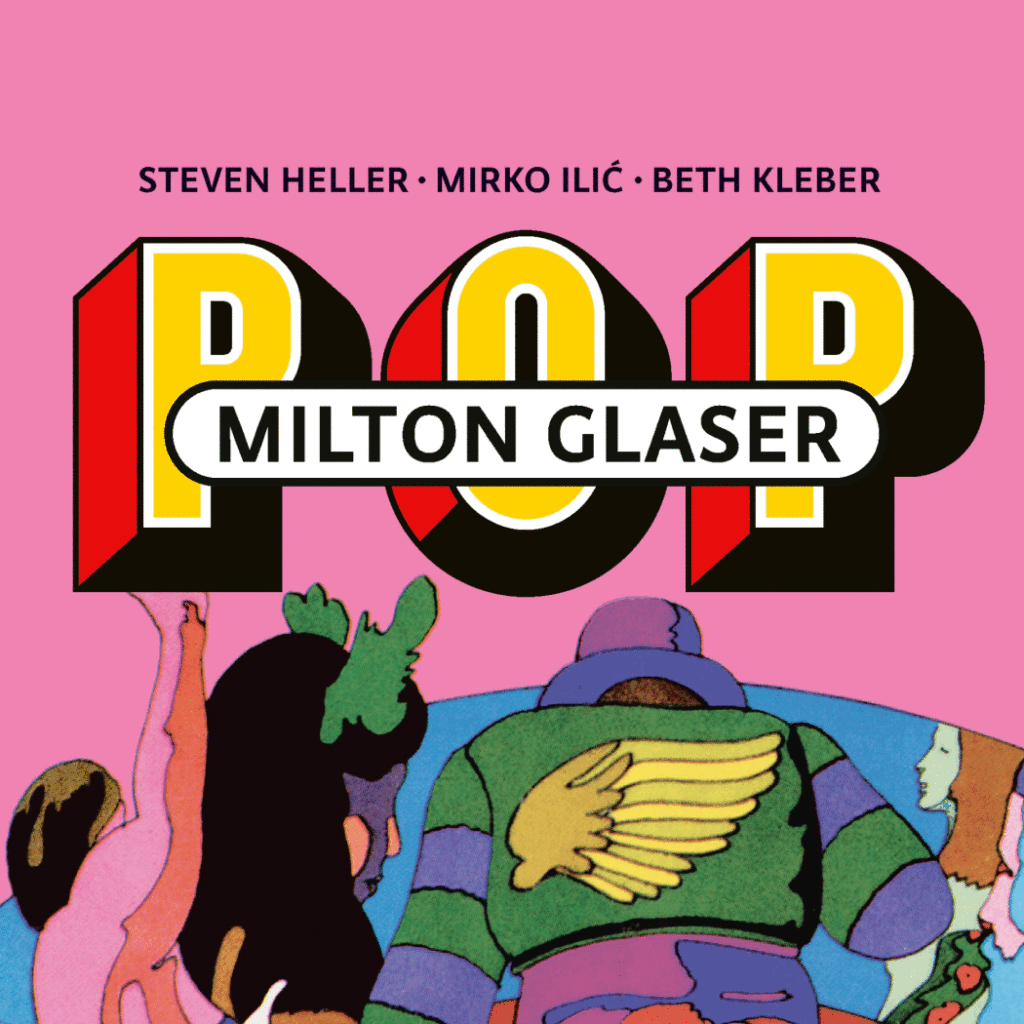 Celebrate this kaleidoscopic new survey of Milton Glaser's POP period with a conversation with the authors.
Join us for a dynamic conversation with the authors of Milton Glaser: POP, a landmark overview of the work of legendary illustrator and designer Milton Glaser during the 1960s and '70s, which includes hundreds of examples of Glaser's work from this quintessential period that have not been seen since their original publication.
The authors of Milton Glaser: POP are acknowledged experts, as well as former friends and collaborators of Glaser himself. Steven Heller is the author, coauthor, and editor of nearly two hundred books about graphic design and design history, and who regularly tapped Glaser to fill out the pages of the New York Times Book Review, which he art-directed for more than thirty years; Mirko Ilić is an art director and coauthor with Heller on several of his design history books; and Beth Kleber is Head of Archives at the School of Visual Art, which houses the Milton Glaser Design Study Center and Archives.
This conversation with Steven Heller, Mirko Ilic, and Beth Kleber, will be moderated by Angelina Lippert, Chief Curator and Director of Content for Poster House.
After the event, you are invited to join us for a reception and book signing. Update: books have sold out.
A limited number of books will be available for purchase at the event, but we strongly encourage you to purchase the book in advance (with ticket purchase).
Brooklyn Brewery is proud to bear their Milton Glaser-designed logo worldwide, and honored to supply beer for tonight's celebration of Milton's work.
This event will be now be live streamed! Please purchase a livestream ticket for access to the video stream!
Even Series: Design Spotlight
These events are design talks or conversations that feature designers or creative teams sharing top of mind or breakout work.
Tickets
We are committed to keeping events accessible to all participants. Your ticket and donation supports AIGA NY and costs associated with events such as speaker honorariums, productions costs, and venue fees. If ticket cost is a barrier, please contact Stacey@aigany.org.
Covid Protocol
This event is in person and in an indoor venue at The New School. In compliance with NYC COVID indoor gatherings, masks are optional.
Schedule
6:30 pm

Doors open & check-in

7:00 pm

Event begins

8:00 pm

Event ends

8:00 pm

Post event book signing + reception
Tickets
Non-members

$15.00

AIGA Members

$10.00

Livestream access

$10.00

Suggested donations

$20.00

Book: Milton Glaser: POPs

$70.76
The Auditorium, Alvin Johnson / J.M. Kaplan Hall
—
66 West 12th Street
New York, 10003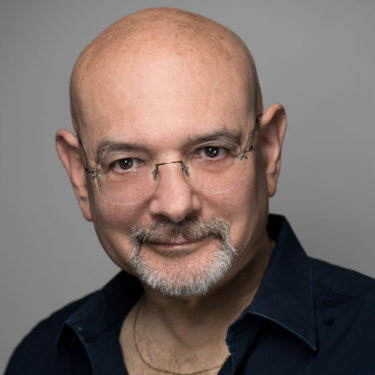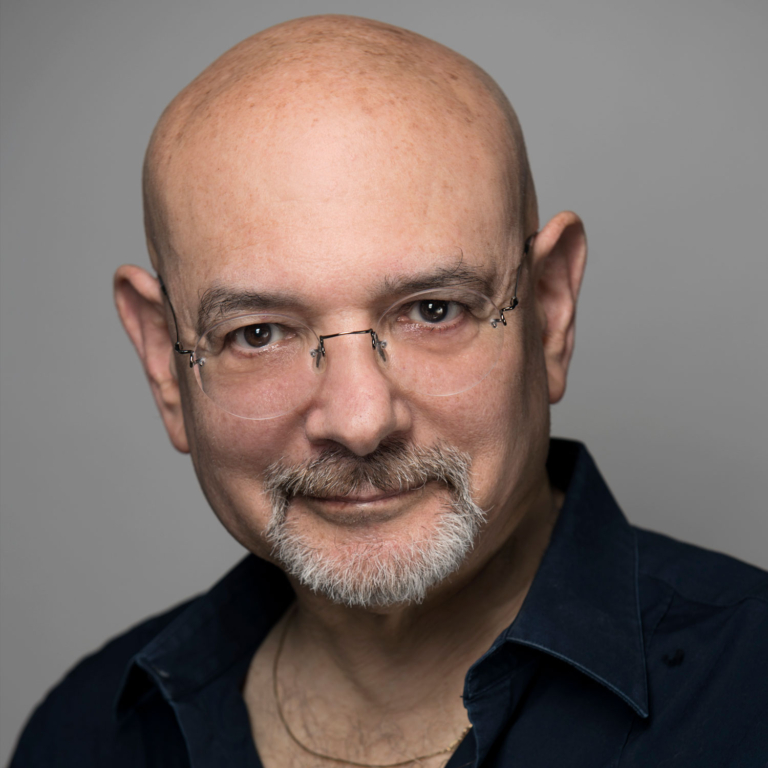 Steven Heller
Steven is cofounder of the MFA Design / Designer as Entrepreneur at School of Visual Arts, and author or coauthor of more than two hundred books on design and popular culture, most recently his memoir Growing Up Underground: A Memoir of Counterculture New York (2022). He has written for The New York Times, The Atlantic online, and Wired, among many other publications.
IG: @thedailyheller | TW: @thedailyheller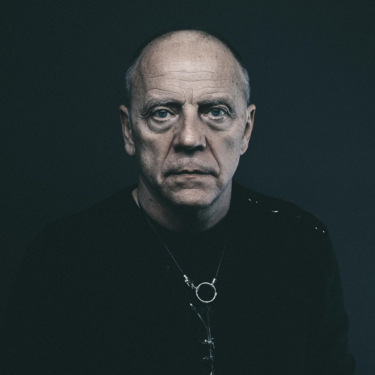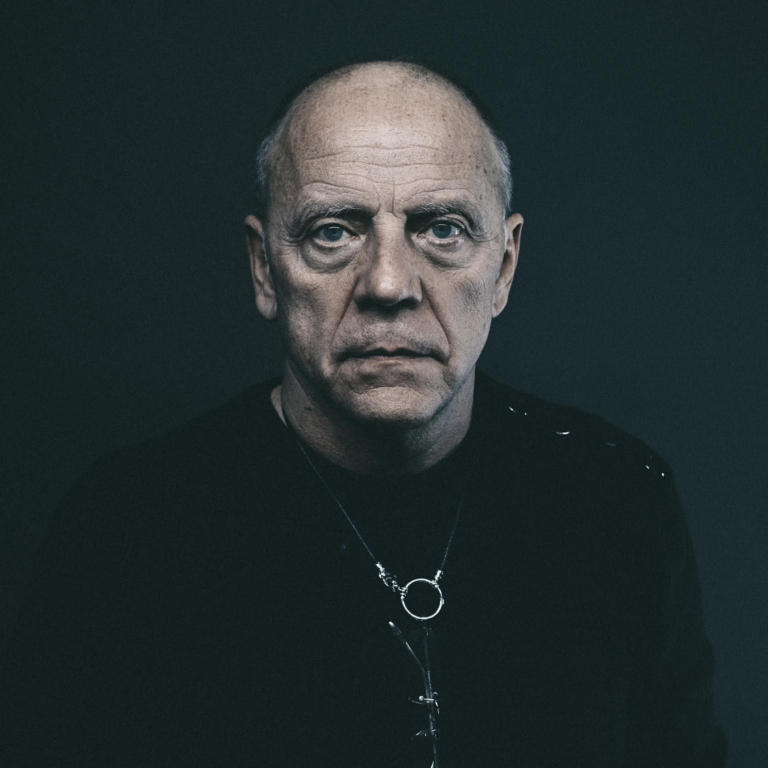 Mirko Ilić
Mirko is a designer, illustrator, and activist based in New York. He organizes and curates shows and lectures around the world, including most recently the Tolerance Poster Show, which has traveled to more than 150 locations in more than forty countries worldwide. He is the coauthor of more than ten books, including The Design of Dissent co-authored with Milton Glaser.
IG: @mirkoiliccorp | Twitter: @MirkoIlicCorp | Linkedin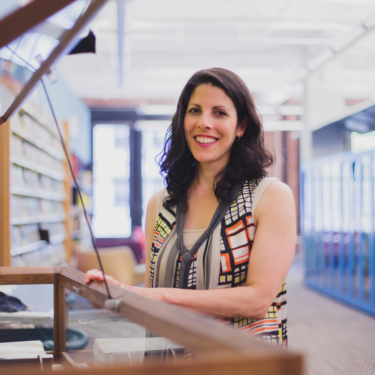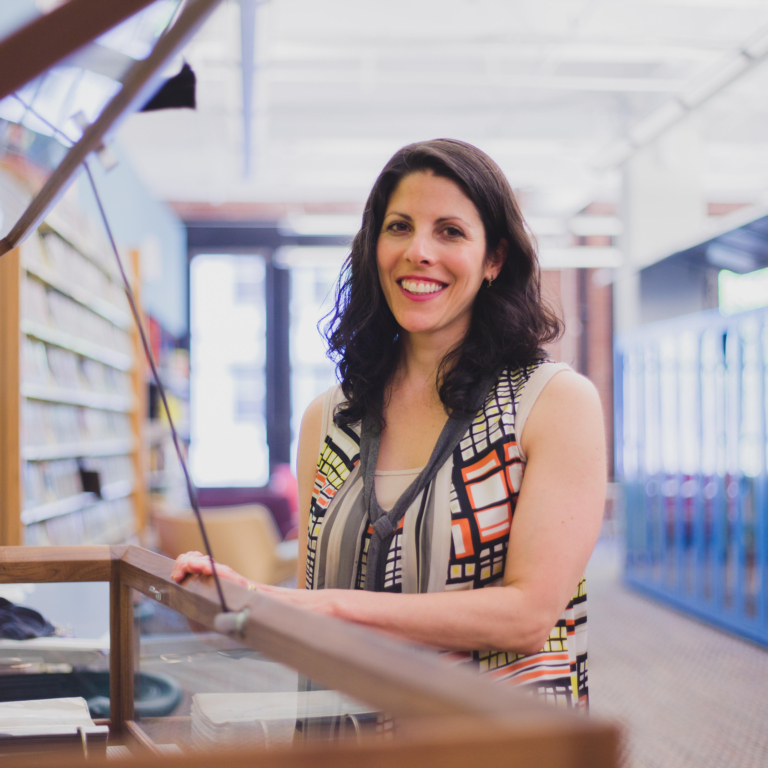 Beth Kleber
Beth is the founding archivist of the Milton Glaser Design Study Center and Archives at School of Visual Arts Archives in New York City, where she also lectures on design history and research, and assists visiting researchers. She is curator and co-curator of several design exhibitions, and her essays have appeared in design anthologies, PRINT magazine, and the Container List blog.
IG: @glaserarchives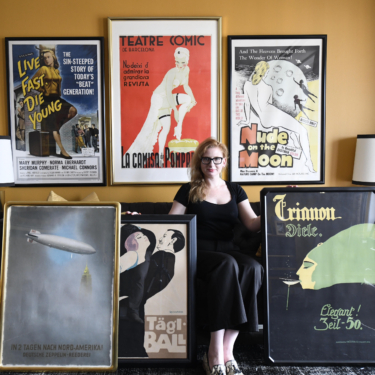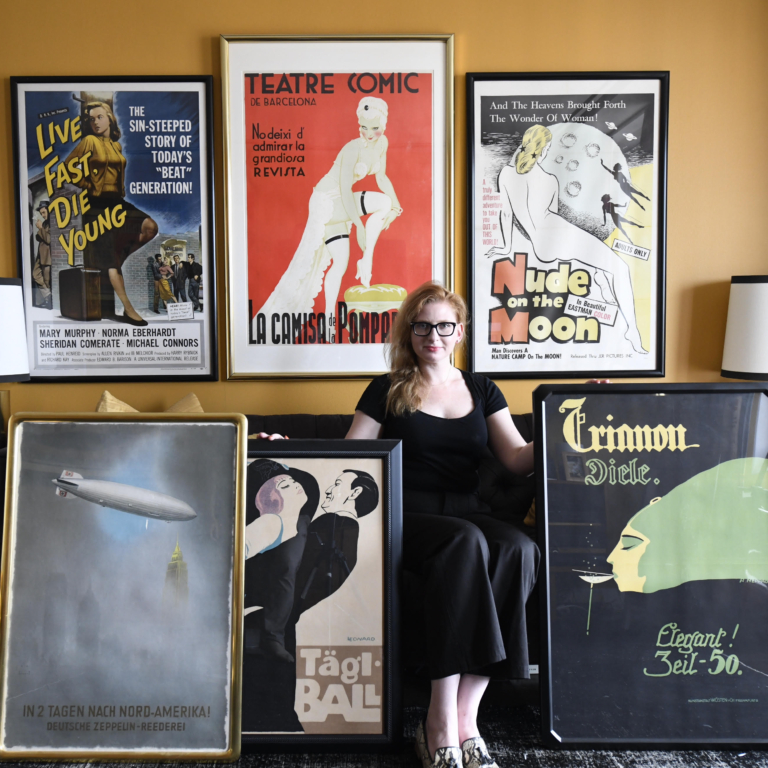 Angelina Lippert
Angelina is the Chief Curator and Director of Content of Poster House in New York City, the first museum in the United States dedicated to the art and history of the poster. She holds an MA in the art of the Russian Avant-Garde from the Courtauld Institute of Art in London, and a BA in theology and art history from Smith College. She is the author of The Art Deco Poster, and has lectured at SVA, The Cooper Union, NYU, Pratt, The New York Times, the American Center Moscow, Columbia University, and The Sotheby's Institute of Art. She was a recipient of the Emily Hall Tremaine Journalism Fellowship for Curator through Hyperallergic, and has written for The Muse by the Clio Awards as well as the New York Journal of Books.
As a leading publisher of illustrated books for more than twenty-five years, Monacelli has challenged the conventions of publishing to produce provocative, inspiring, and essential titles. Founded in 1994 by Gianfranco Monacelli, the organization has released nearly 600 books on architecture, art, interior design, landscape and gardens, photography, and the applied arts. Monacelli's books have been made in collaboration with prominent practitioners and scholars ever since its inaugural title, the groundbreaking S,M,L,XL by Rem Koolhaas and Bruce Mau. In 2020, Monacelli joined the Phaidon family of companies.
IG: @monacellipress  | FB: @monacellipress  | Twitter: @monacellipress
Brooklyn Brewery
Thank you for your support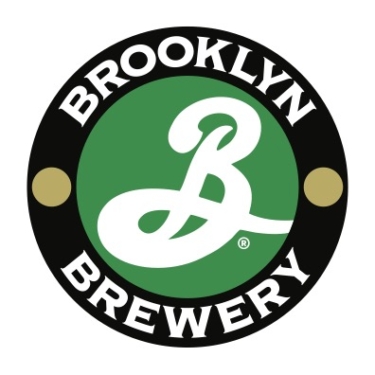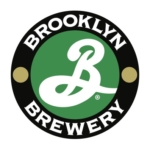 The Auditorium, Alvin Johnson / J.M. Kaplan Hall
—
66 West 12th Street
New York, 10003