Past Event
Monday, May 24 2021
12:30–2:00 pm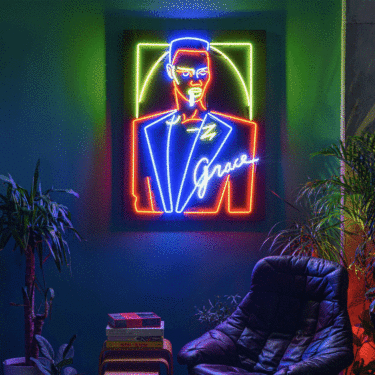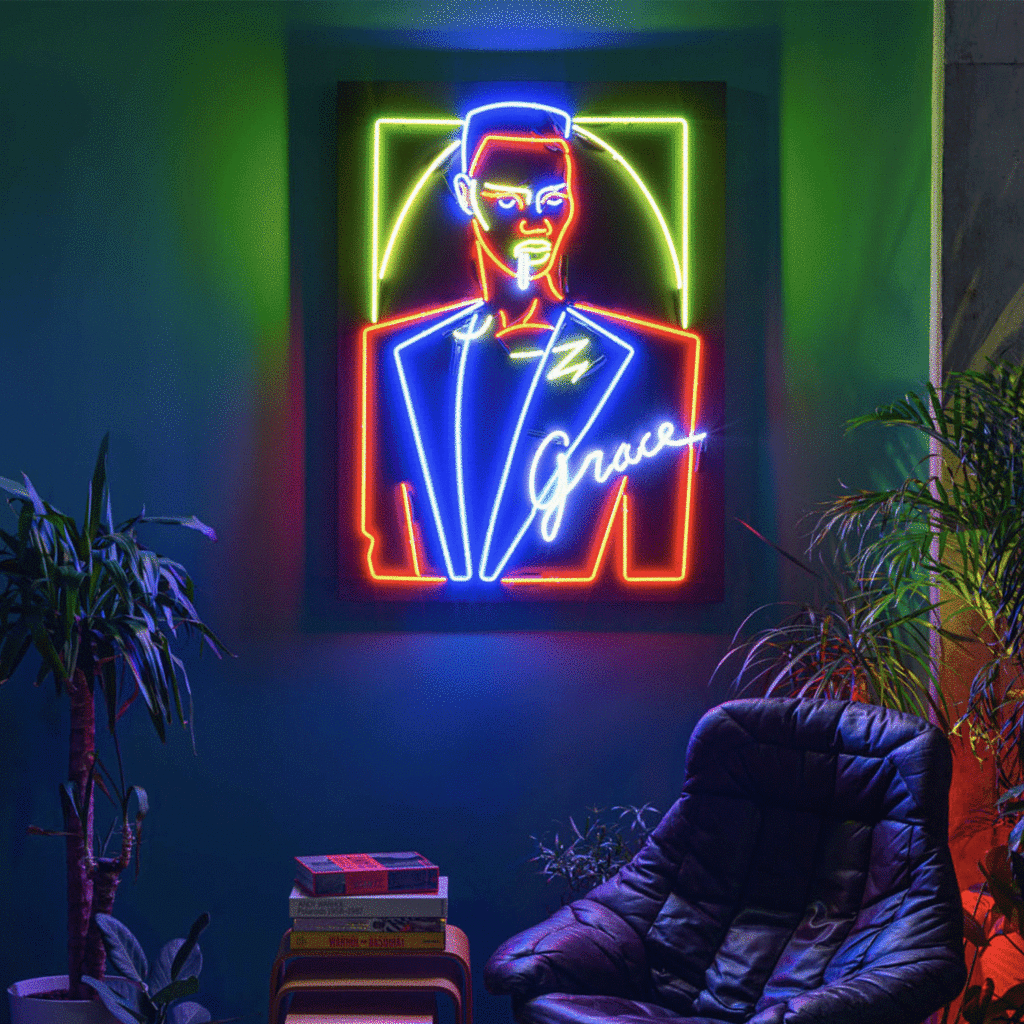 Marina Esmeraldo
Building a creative career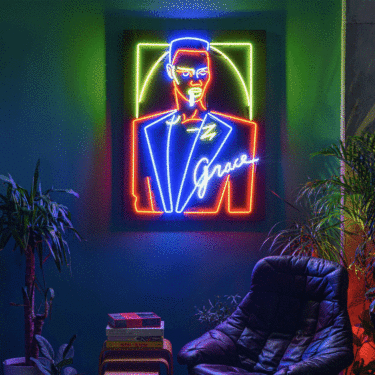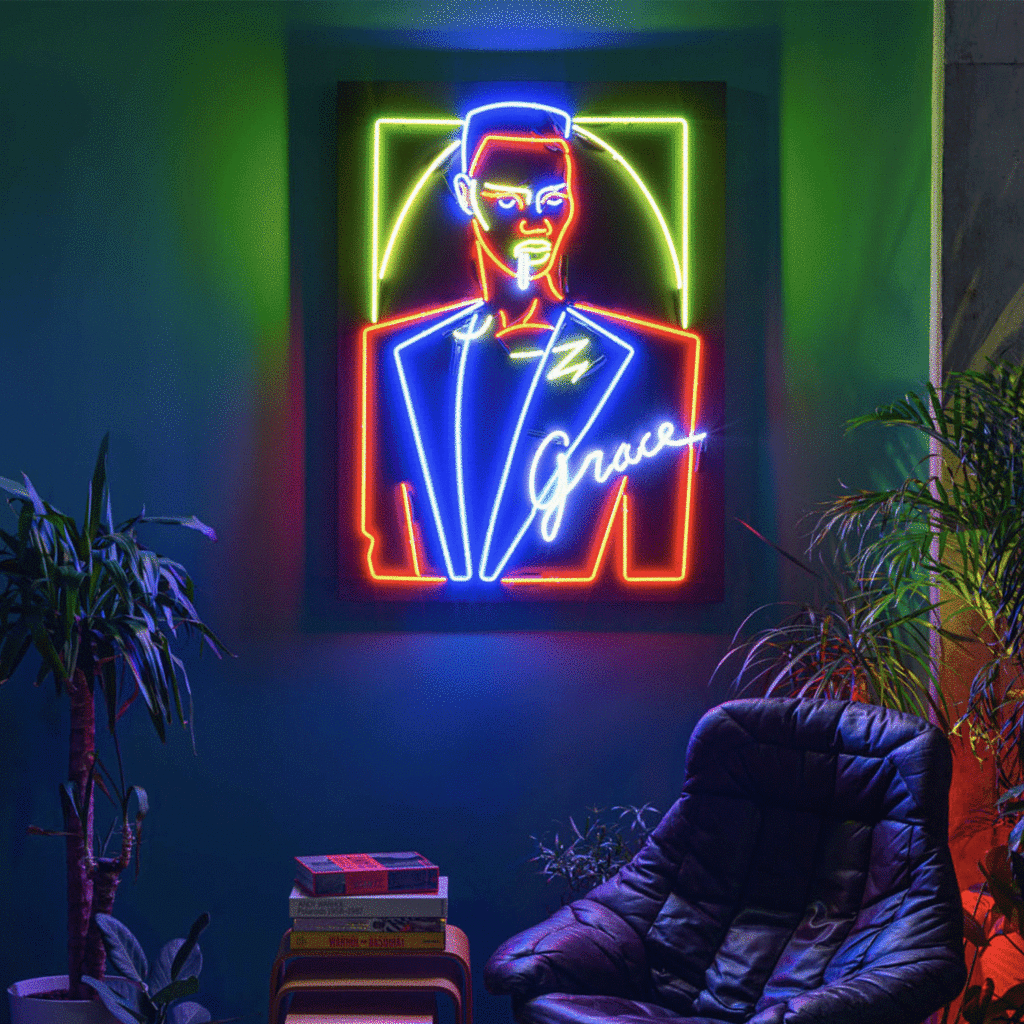 Monday, May 24 2021
12:30–2:00 pm
Marina Esmeraldo
Building a creative career
Marina Esmeraldo discusses best practices for building a creative career
From navigating the obstacles to starting a new career in a new country, learning to deal with limiting beliefs, comparison and impostor syndrome, to discovering mindful practices rooted on self–confidence and self–worth, Marina Esmeraldo will share her story, her process and best practices for building a powerful creative career, full of impact and freedom, even in times of a global pandemic.
Marina left a career in architecture to pursue her dream of being an illustrator after a quarter life crisis in the aftermath of the 2008 economic crash. With no formal training, no contacts, and no clue, recently arrived in a foreign country, she taught herself the path towards creative freedom as an award–winning illustrator and visual artist.
She will also discuss the process behind her upcoming book, SOUVENIRS, an art book travel memoir about belonging, growing up, and food.
This event will be live-captioned and include ASL interpretation.
Event Series: Work in progress
Marina Esmeraldo: Building a creative career is part of the Work in Progress event series. These events are critical discussions that focus on current events, issues of cultural relevance and emerging topics in the world of design.
Event chair and graphics: Isabel Urbina Peña
Schedule
12:30 pm

Virtual talk begins

2:00 pm

Virtual talk ends
Tickets
Free tickets

Free

Suggested donations

$10.00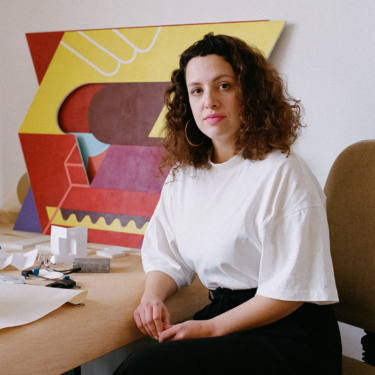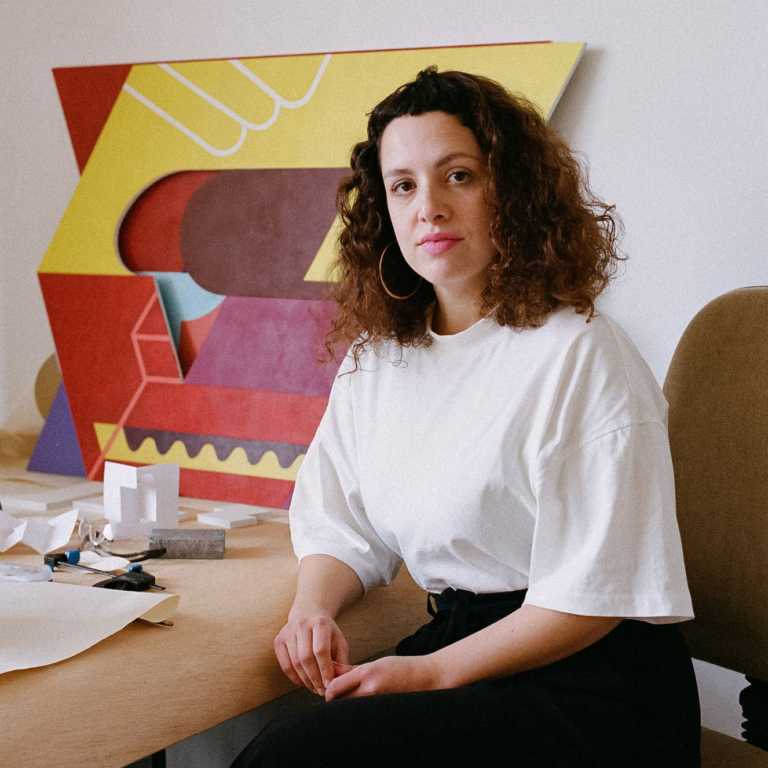 Marina Esmeraldo
Marina Esmeraldo is an illustrator, architect and visual artist from Brazil, now based between Barcelona and London. She also teaches The Creative Map course, helping creative people make a living from their art with a mindful approach. She has exhibited around the world, including in the Venice Biennale, and has given talks and been awarded honours in Europe, the U.K., the U.S. and Latin America. @marinaesmeraldo, Marinaesmeraldo.com, Marinaesmeraldo.art, Marinaesmeraldo.store