Past Event
Wednesday, May 31 2017
10:30 pm–12:30 am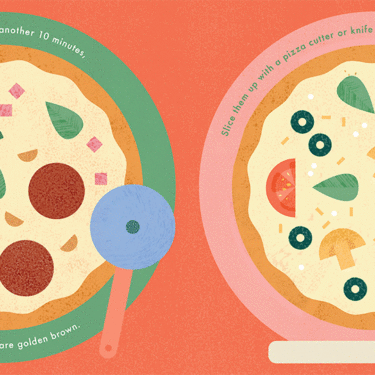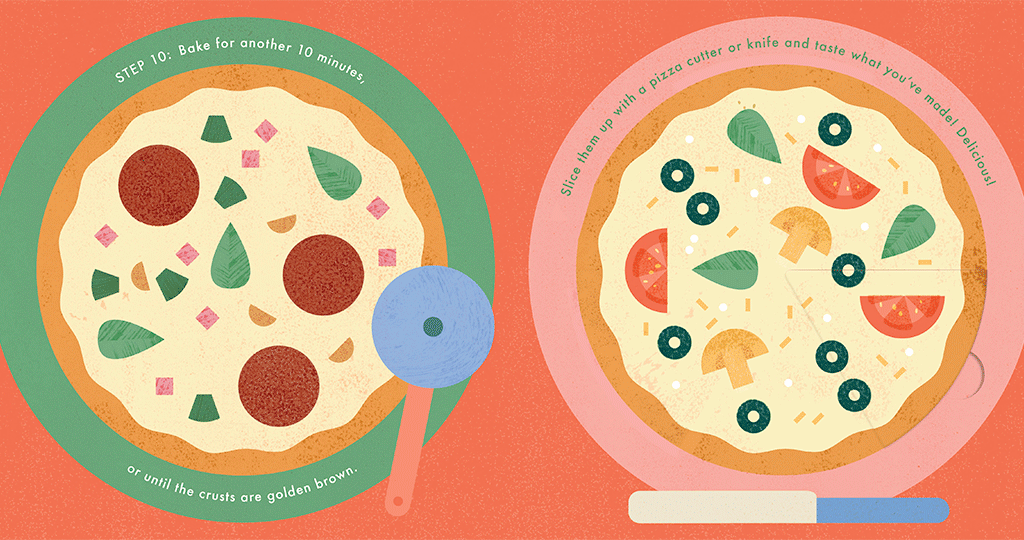 Lotta Nieminen: Cook In A Book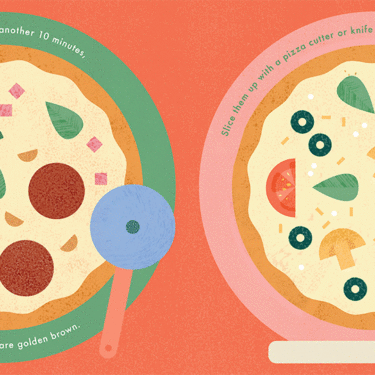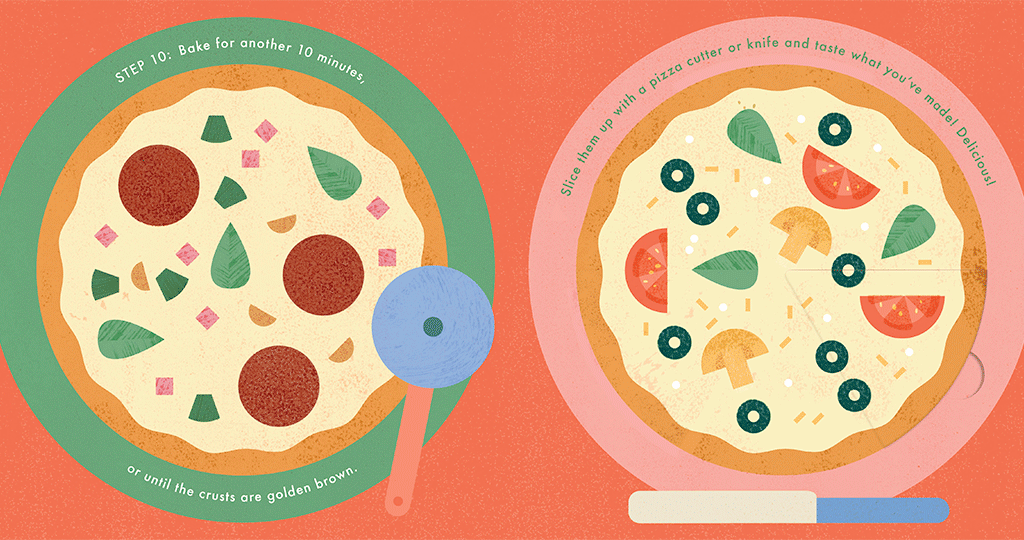 Wednesday, May 31 2017
10:30 pm–12:30 am
Lotta Nieminen: Cook In A Book
Lotta Nieminen's work spans a variety of mediums: from graphic design and branding to illustration and product. For her first publication with Phaidon, she designed and illustrated a series of interactive children's books that present young readers with a visual introduction to recipes and cooking. In a panel discussion with her publishing team, she will discuss the process and inspiration for this unique collaboration as well as introduce Pizza!, the second release in the Cook In A Book series.
Panelists
Lotta Nieminen, Illustrator, Graphic Designer, Art Director 
Cecily Kaiser, Publishing Director, Children's Books at Phaidon
Meagan Bennett, Art Director, Children's Books at Phaidon

Moderator
Julia Rothman, Illustrator
Books will be available for purchase at the event.