Past Event
Thursday, February 3 2022
6:00–7:30 pm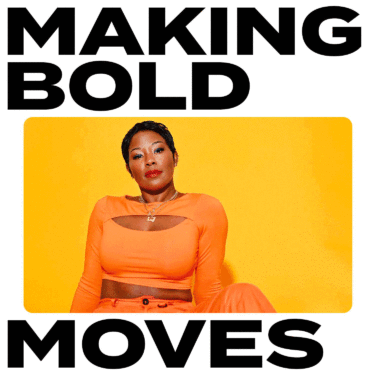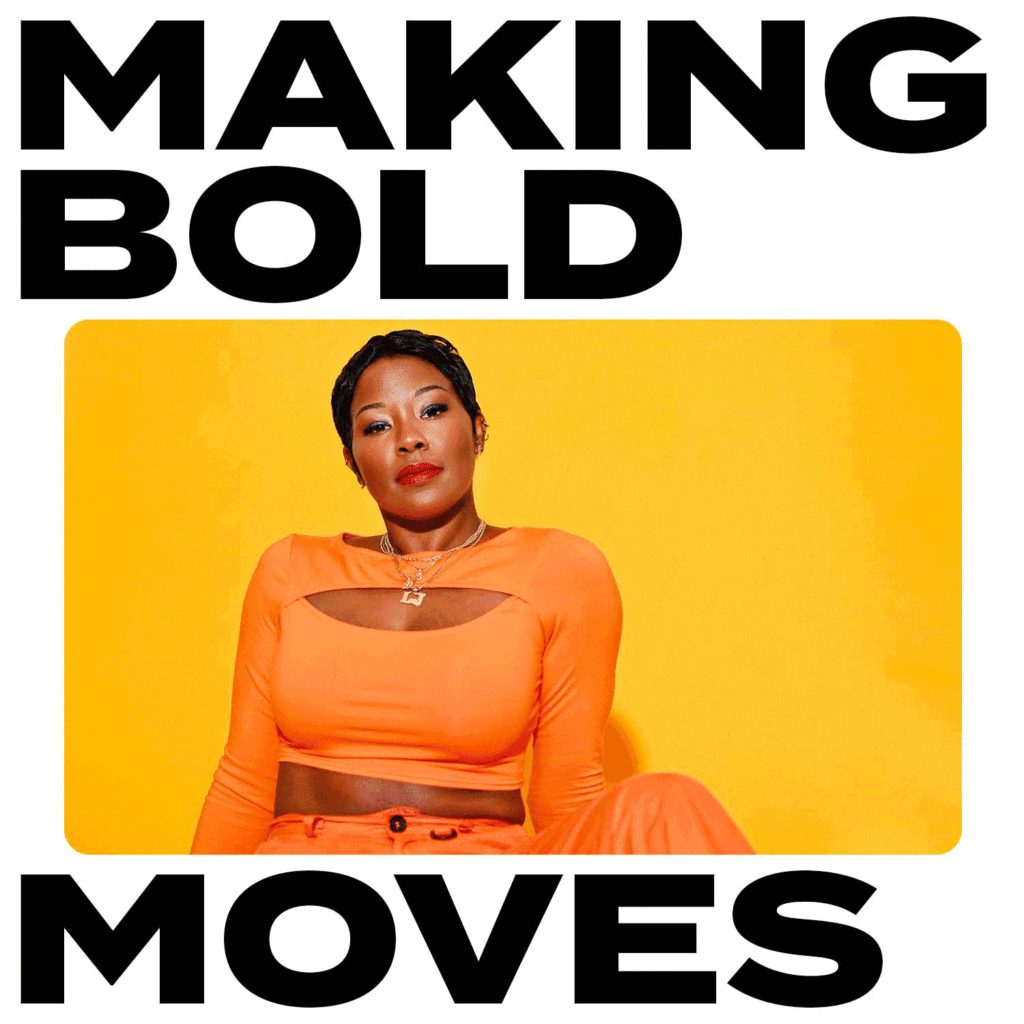 Laci Jordan
Making Bold Moves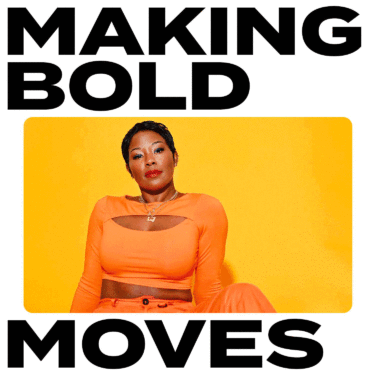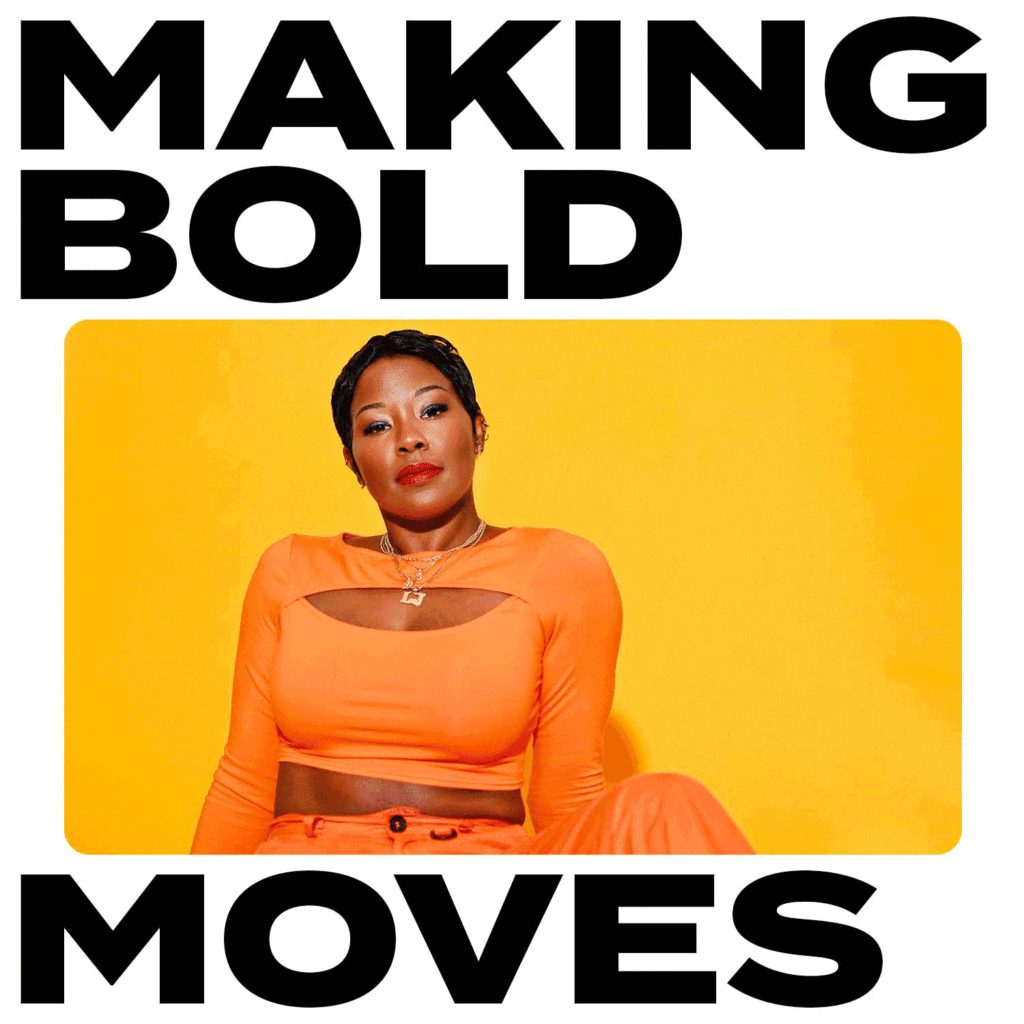 Thursday, February 3 2022
6:00–7:30 pm
Laci Jordan
Making Bold Moves
Laci Jordan shares the stories behind her breakthrough work as an independent, multi-talented artist and creative director.
Join Laci Jordan for an inspiring conversation on what it takes to break out and break through. Known for her impactful, vivid creative with Ben and Jerry's "Change is Brewing", Shea Moisture "Beauty at its Roots" and work with Google, Spotify, Adobe and more — Laci brings a dynamic perspective to everything she touches.
Laci, a multidisciplinary artist and storyteller who uses bold, colorful and diverse imagery to weave together and execute the stories she wants to tell. Through the journey of walking away from a corporate world to successfully launching out as an entrepreneur Laci will share her insights on how she created her own success, best tips and priceless advice for anyone looking to launch their artistic career.
This virtual event will be live-captioned and include ASL interpretation.
Event chair: Sarah Williams
Event graphics: Shar Biggers
Event Series: Design Spotlight
Laci Jordan: Making Bold Moves is part of the Design Spotlight Series. These events are traditional design talks that feature designers or creative teams sharing top of mind or breakout work.
Tickets
We are committed to keeping events accessible to all participants. Your donation supports AIGA NY and costs associated with events such as speaker honorariums, interpreter and transcription services. If ticket cost is a barrier, please contact Stacey@aigany.org.
Schedule
6:00 pm

Virtual event begins

7:30 pm

Virtual event ends
Tickets
Members

$5.00

Non-Members

$15.00

Students

$3.00

Suggested donations

$20.00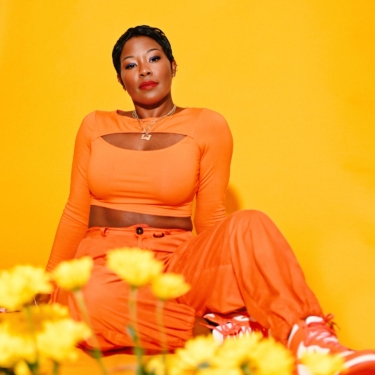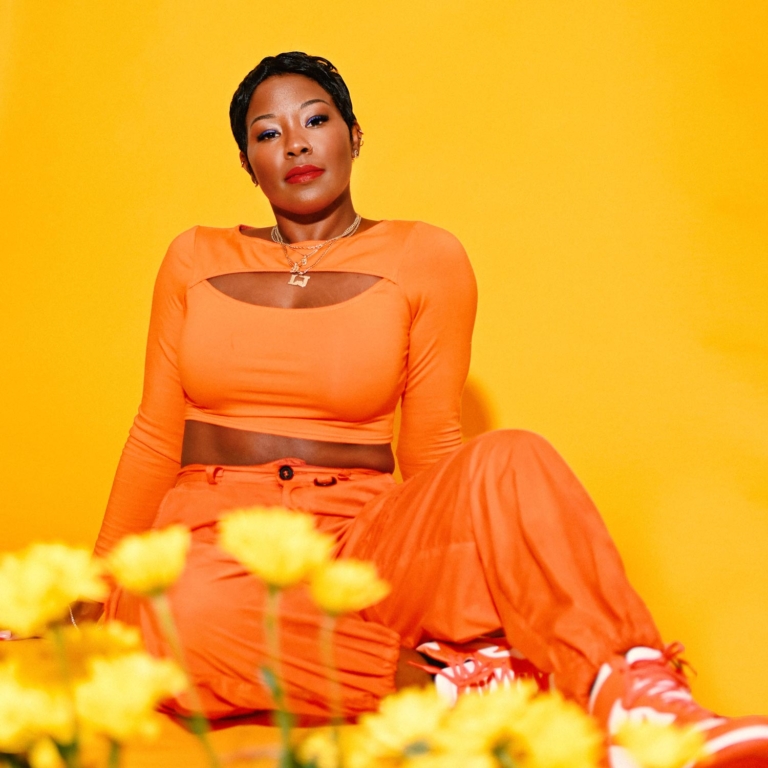 Laci Jordan
"If you try to put Laci in a box, you'll have an incredibly difficult time." – Essence Magazine
Laci  is a multidisciplinary designer, illustrator, Creative Director and the true definition of a modern-day renaissance woman. Laci's work concentrates on color, pop culture, the representation of marginalized people and the intersectionality that exists amongst all of these spheres.
Her works act as a portal into the world as she sees it. From her use of vibrant colors to her exploration of a world filled with captivating people of color, her work reflects her deep commitment to creating authentic and unapologetic portrayals of contemporary culture. As a result, throughout the course of her career, her art has been commissioned by brands such as Bentley, Disney, Google, Jordan Brand, Motown Records, Nike, Refinery29, REI, Spotify, Sweetgreen, Ulta, United Airlines, and many more. Laci was born and raised in Huntsville, Alabama but currently resides in Los Angeles. IG: @solacilike