Past Event
Sunday, April 26 2020
11:00 am–1:00 pm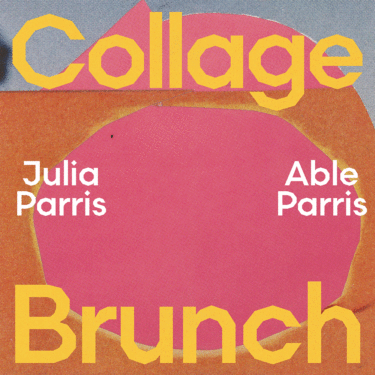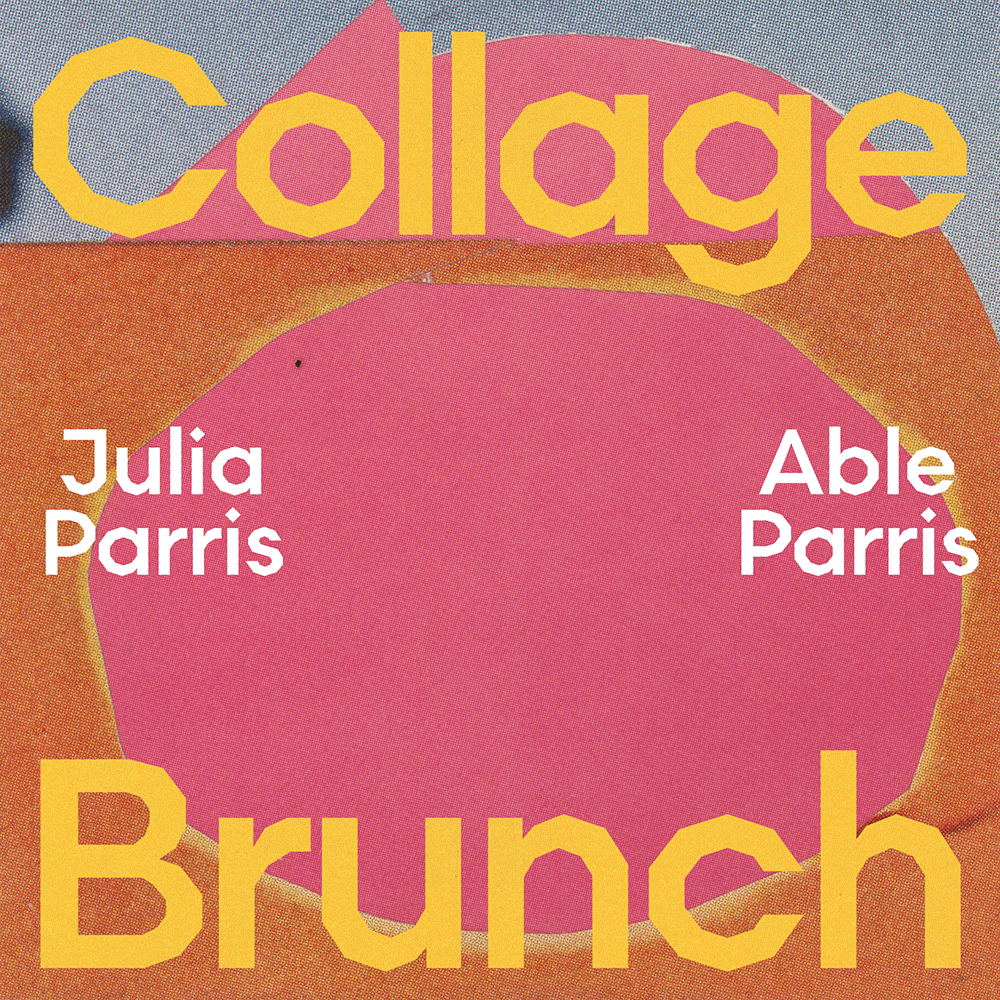 Julia & Able Parris
Collage Brunch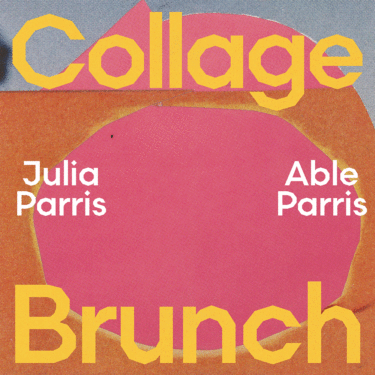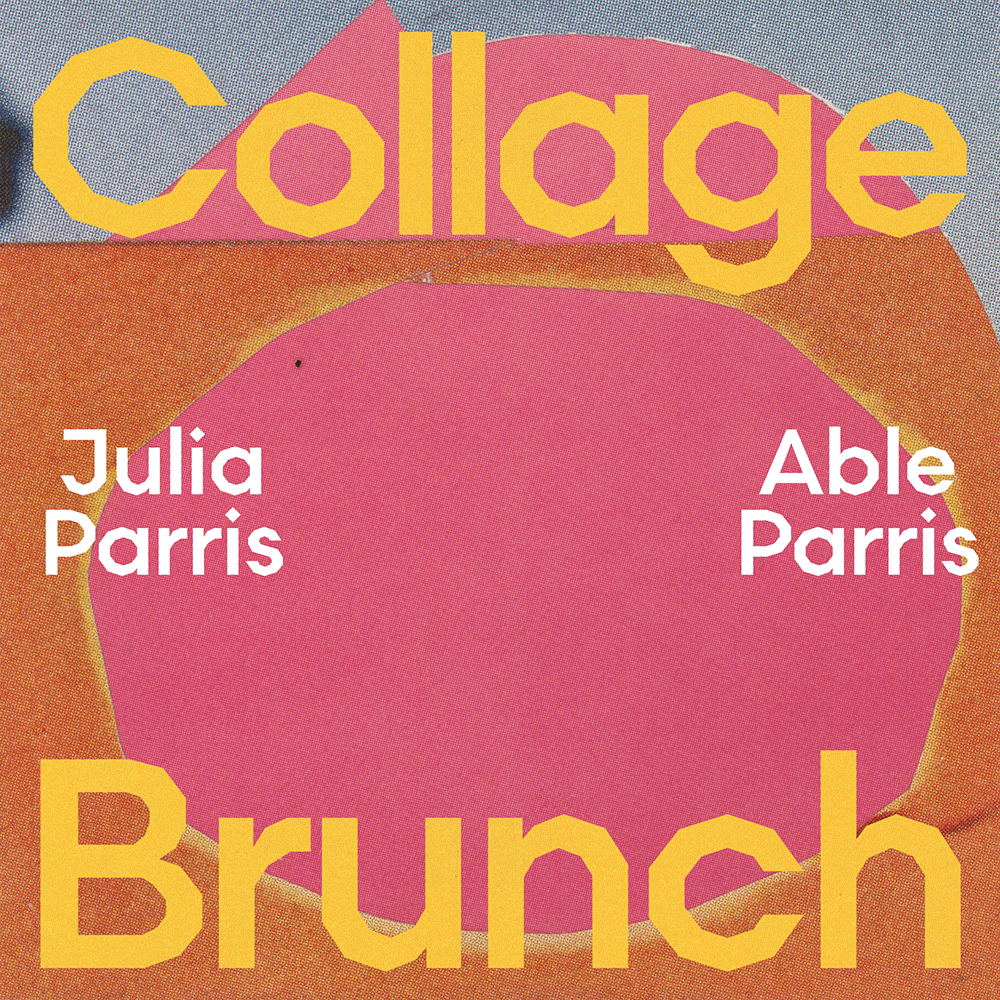 Sunday, April 26 2020
11:00 am–1:00 pm
Julia & Able Parris
Collage Brunch
Pour some champagne in your orange juice or brew a fresh pot of coffee, you are formally invited to Collage Brunch, a 2-hour virtual workshop learning how to make cut-paper collage with creative duo Julia and Able Parris, hosted by AIGA NY.
Julia and Able have been developing their own distinct approaches to collage and incorporating it into their professional practices for 18+ years.
Collage originated during an atmosphere of propaganda and fear, and was used by Dadaists in 1915 to protest the first World War. It has a long history of visual expression, and now feels like the perfect time to add our voices, and find some relief through image making. As each day brings new challenges to navigate our global pandemic cut paper collage is the perfect medium to capture our surrealist experiences and dystopian dreams.
During this workshop, you will learn the fundamentals of cut paper collage and gain an in-depth understanding of practices and design principles. We will explore different techniques and approaches, and create an opportunity for you to push visual boundaries and create compositions unique to only you.
This workshop is open to anyone, beginners and veterans, designers or artists. We will walk through design principles and art history while we create original works together.
What you can expect to learn
Introduction to cut paper collage
Relevant tools and materials
Different collage techniques
Exploring and creating different compositions
Using collage as a form of self-expression
Using collage as a form of creative relaxation
Basic Supplies (bring as many as you have available)
Old magazines or books you don't mind cutting up
Plain paper (can be colored or white) to collage onto
Scissors
Exacto knife
Cutting mat (or old book cover)
Glue stick
Tape
Straight edge
Something to protect your table surface
Event Series: Workshop
Collage Brunch is part of the Workshop event series. These events are interactive workshops that are guided by AIGA NY board members and industry leaders. They are focused on the creative process and learning a new skill.
HOW IT WORKS
Step 1. Just like you do for any of our events, go to Eventbrite and sign up!

Step 2. Your event access via Zoom is delivered to your inbox after you have registered 15 minutes prior to the start of the event. Note: If you have never used Zoom, you can download the app ahead of time here.

Step 3. Click the Zoom link in your email a few minutes before the event starts. Please do your best to arrive on time. We'll have a few minutes to get settled and then we'll get started 🙂
TICKETS
Tickets for this event are pay what you can. You have the option to attend for free or to make a donation in the amount of your choice to AIGA NY.
Schedule
11:00 am

Workshop begins

1:00 pm

Workshop ends
Tickets
I'd like to register for FREEs

Free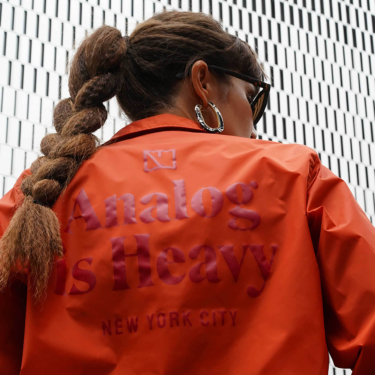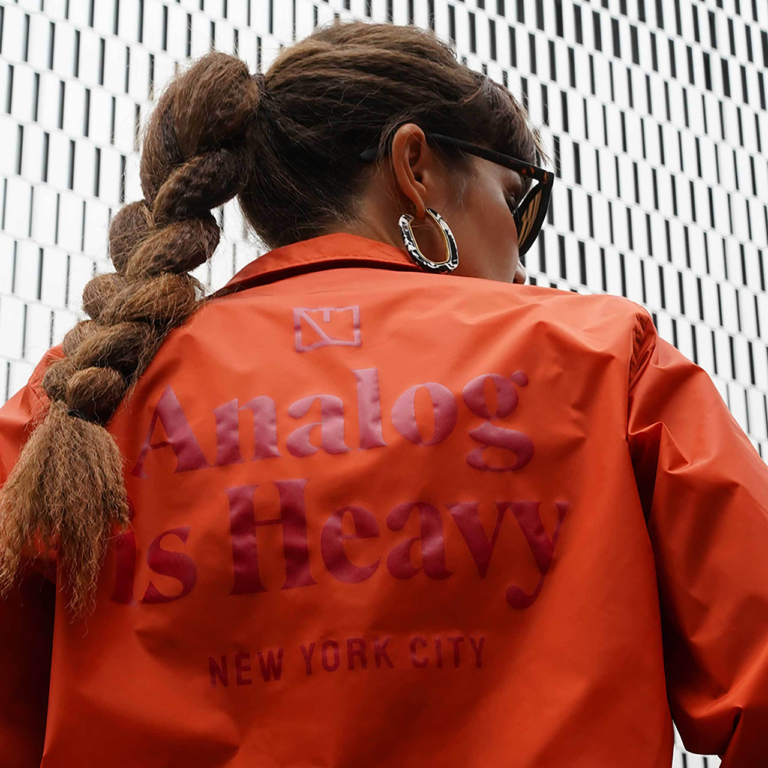 Julia Parris
Julia is a photographer and art director, and founder of Analog is Heavy, a creative studio with a focus on photography. She has incorporated collage in brand campaigns and packaging, and self-publishes her own collage zine, Move Slow. Julia serves on the Board of Directors of AIGA NY.
IG: @juliaparris + @analogisheavy, Web: Analogisheavy.com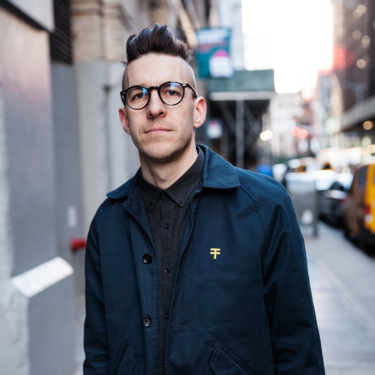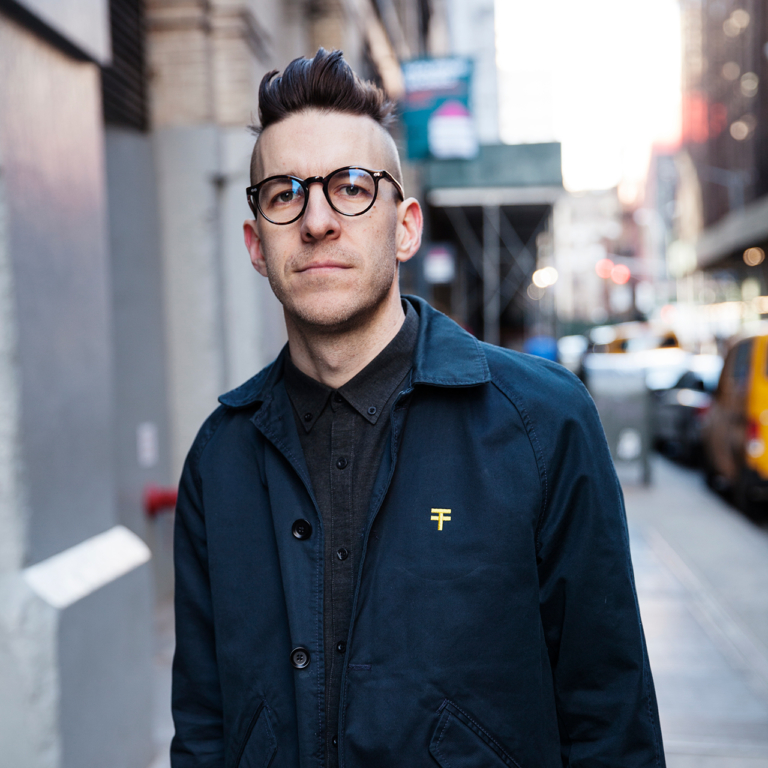 Able Parris
Able is a designer, creative director and founder of WTF.studio. His collages have been published worldwide, and he recently launched CollageRetreat.wtf, a social art project to help facilitate a creative outlet for folks during self-isolation.
Twitter: @ableparris IG: @ableparris  Web: wtf.studio