Past Event
Tuesday, October 15 2013
12:00–12:00 am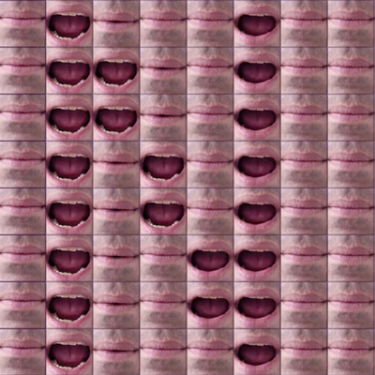 INTERNATIONAL PERSPECTIVES: ODED EZER: LANDMARKS IN THE WORLD OF DESIGN FICTION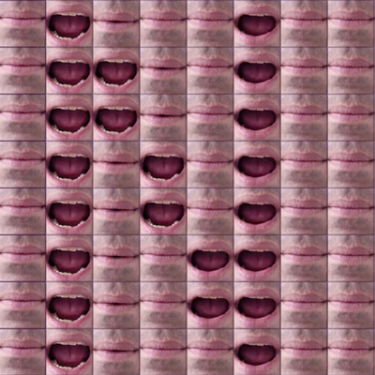 Tuesday, October 15 2013
12:00–12:00 am
INTERNATIONAL PERSPECTIVES: ODED EZER: LANDMARKS IN THE WORLD OF DESIGN FICTION
How do you find escape routes to creativity in the middle of the Middle East? Travel with Oded Ezer through his world of Design Fiction, visiting Biotypography, Typo Shamanism, Typosperma and other landmarks.
In the second half of his talk, Ezer will discuss the typographic videos he recently presented at the Victoria and Albert Museum, London–design for fiction–in which 20 leading graphic designers, typographers and illustrators contributed work related to novelist Hari Kunzru's book, "Memory Palace."
Oded Ezer is a graphic artist and typographer. Before starting his career as a designer, he was a musician and a poet. Ezer lived in Jerusalem, London and the Negev Desert before settling in greater Tel Aviv.
Ezer is best known for his typographic design fiction projects, his design for the New American Haggadah, his SkypeType poster, and his ongoing contribution to Hebrew type design.
In 2000 he established his own independent studio, Oded Ezer Typography, where he specializes in typographic and fonts design for clients in Israel, Europe and the United States. In 2004 Ezer founded HebrewTypography type foundry, selling his own typefaces to leading media companies and design studios. He is currently a Schusterman Visiting Israeli Artist at the Rhode Island School of Design.
Ezer's work has been published worldwide and is in the collections of MoMA, the Israel Museum, the V&A, the Museum für Gestaltung Zürich, and others. His monograph, "Oded Ezer: The Typographer's Guide to the Galaxy" was published by Die Gestalten Verlag in 2009.