Upcoming Event
Tuesday, December 7 2021
6:30 pm–8:00 pm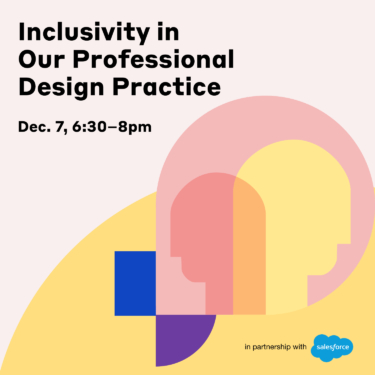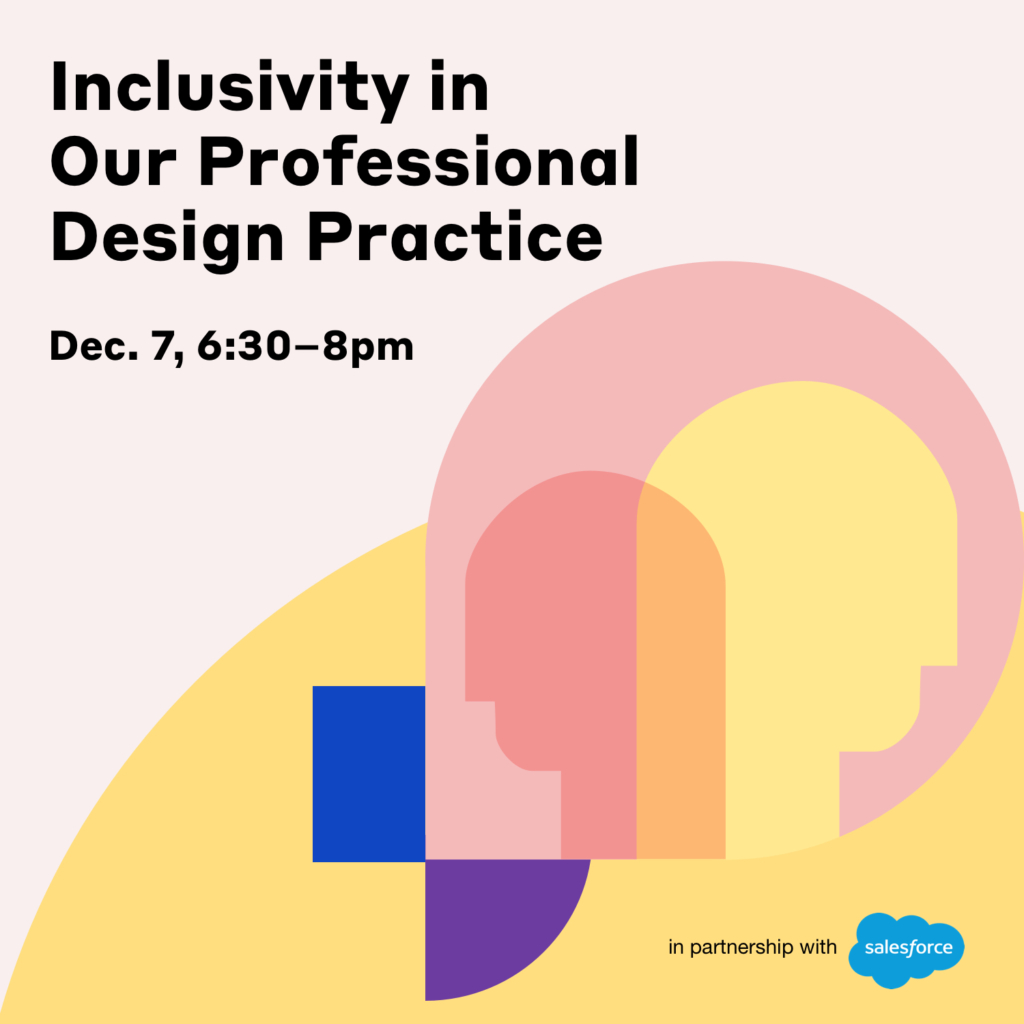 Mentorship Seminar
Inclusivity in Our Professional Design Practice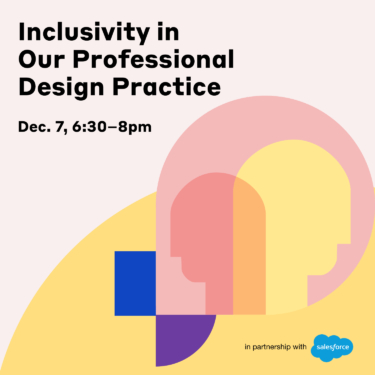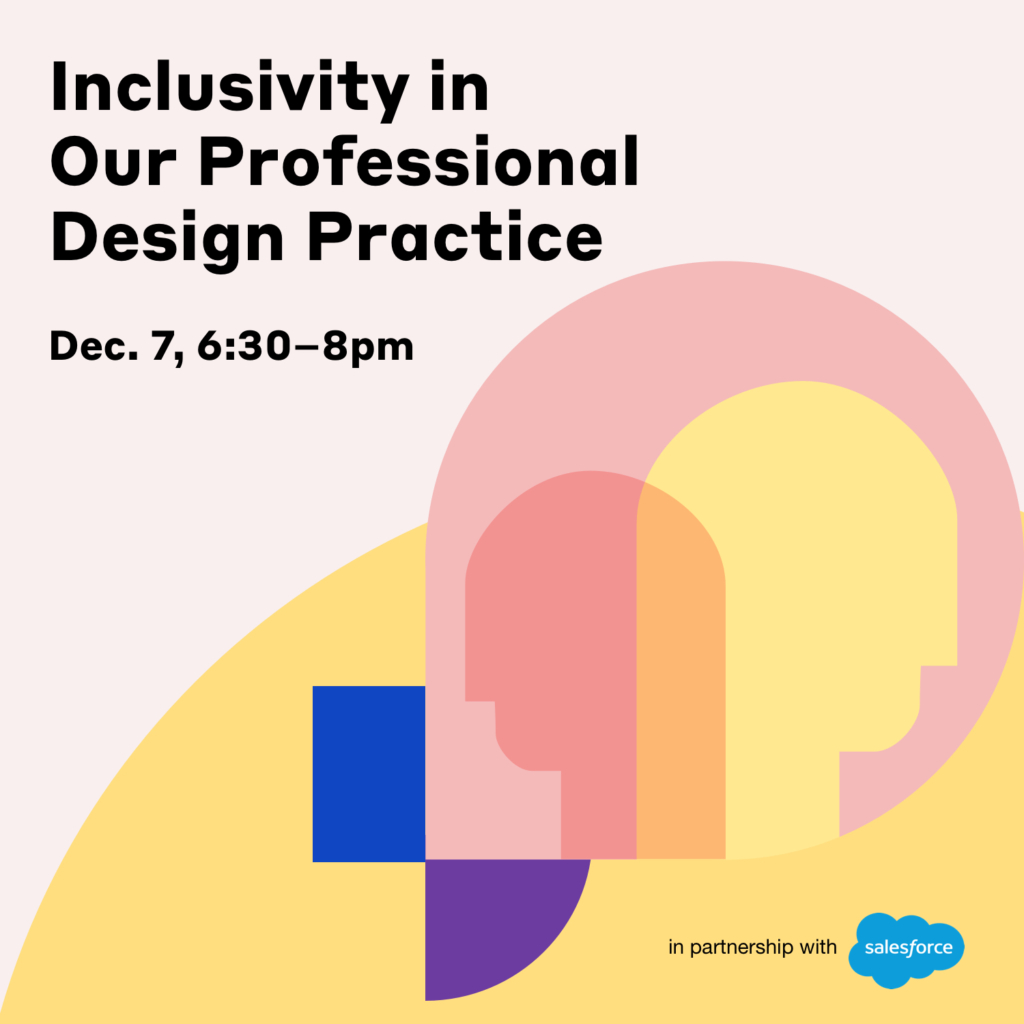 Tuesday, December 7 2021
6:30 pm–8:00 pm
Mentorship Seminar
Inclusivity in Our Professional Design Practice
AIGA NY Mentorship Event In Partnership with Salesforce Design Strategy and Design
Designers play a critical role in creating an inclusive future, so what does it mean to be inclusive and how can we apply it to our work?
We've partnered with Salesforce Digital Strategy & Design to host a few workshops around this important topic. Join the sessions as we discuss how inclusivity in design can enrich your work, your team culture and your career. Sessions will be followed by discussion time for you to connect with the speakers and cohort members.
This is a free event.
Breakout topics:
How We Design Justice in the Workplace
In the seemingly progressive tech industry, there are still shortcomings for transgender people and other underrepresented minorities that need to be addressed. How can we use design to improve the workplace for everyone? Join to listen and bring your questions about Diversity, Equity, and Inclusion as integral aspects to design processes.
Led by M Sigma (they, we, she), Design Researcher at Salesforce
Mitigating the Unintended Consequences of our Designs
Consequence scanning is a method for recognizing and acting upon the consequences of the products and services that we design. Join to learn how to facilitate a Consequence Scanning Workshop, why it is beneficial to use in an innovation or product development process, and pushback that teams or clients may have.
Led by Ben Hastings (he, him), Designer & Charlotte Rogg (she, her), Senior Experience Designer at Salesforce
Navigating Your Career with Creativity and Humility
No matter how polished your portfolio or stellar your skills, finding the right job in a new field is hard. You'll hear from several designers and creatives that made a career change or took the road less traveled to get to what they're doing now. No strangers to rejection, negotiation, and continuous personal development, they'll share an unvarnished perspective of what it takes to find your way.
Led by Bailey Jones (she, her), Designer & Joy Zhu (she, her), Designer at Salesforce
Schedule
6:30 pm

Virtual event begins

8:00 pm

Virtual event ends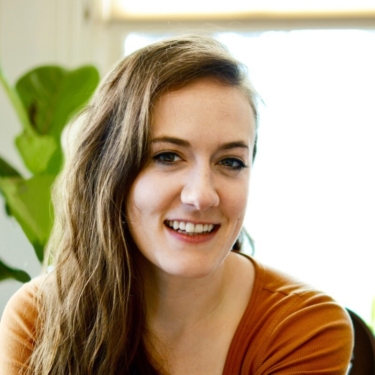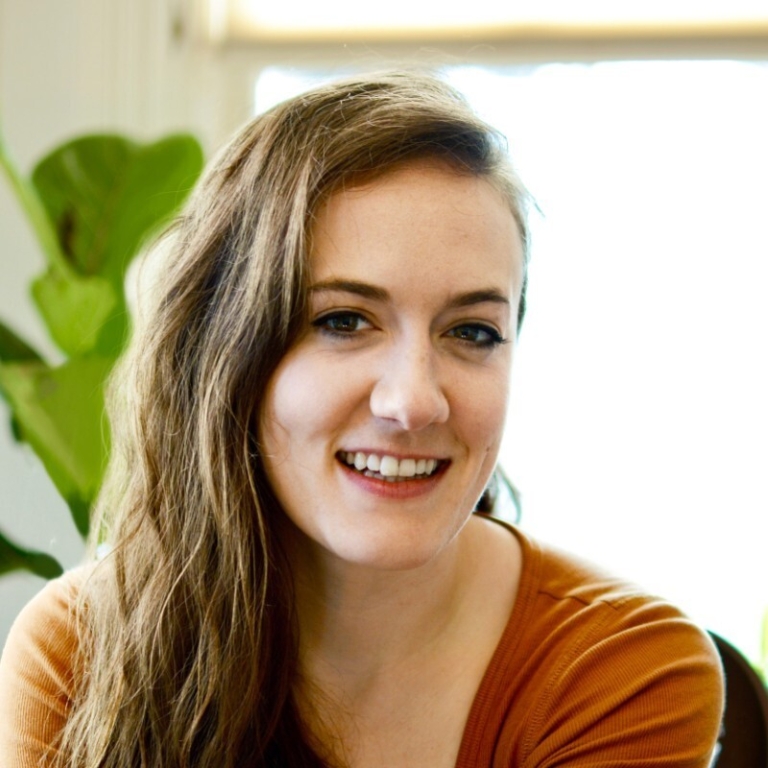 Bailey Jones (she, her)
Bailey is a designer and innovation consultant for Salesforce Ignite where she loves working with creative teams to untangle messy problems and craft solutions that build conviction for meaningful and lasting change. Before that, she was a struggling independent contractor trying to "make it work" in San Francisco after graduating with a degree in Industrial Design.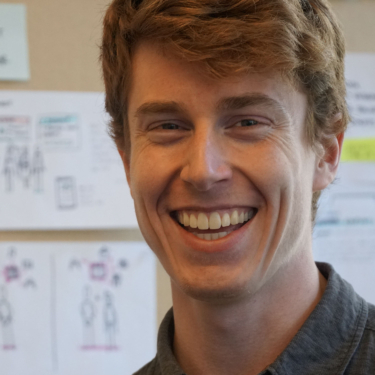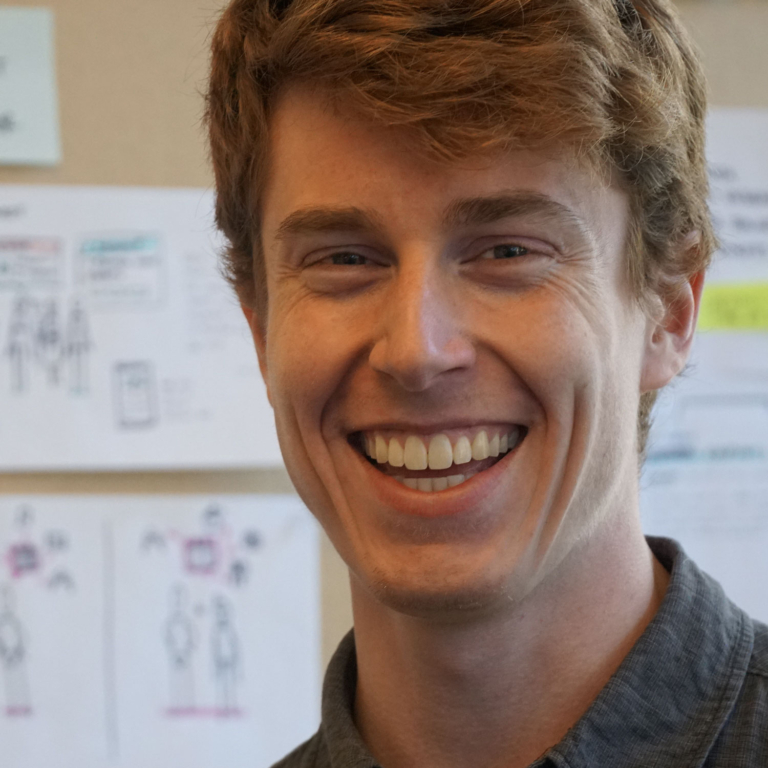 Ben Hastings (he, him)
Ben is a designer at Ignite, a team within Salesforce that works with select customers to help them define new offerings and business strategies. He has a background in industrial design and human centered design working with clients on a range of topics including consumer packaged goods, healthcare, electronics, and social innovation. Throughout his work, Ben strives to design for the wellbeing of people and uses illustrations, animation and physical prototyping to build conviction for new solutions.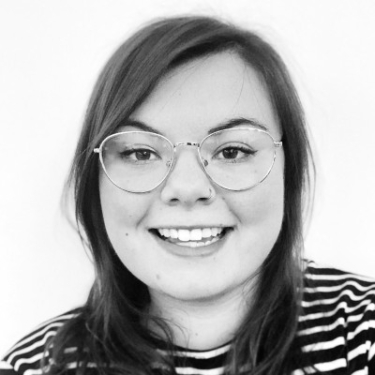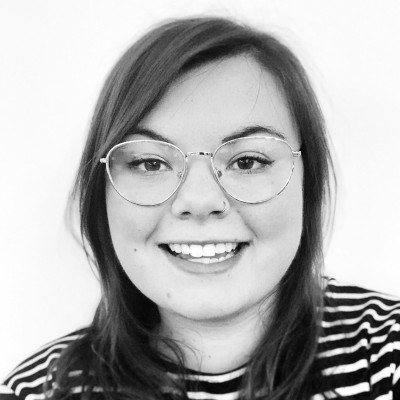 Charlotte Rogg (she, her)
Charlotte is an passionate Senior Experience Designer at Salesforce, where she partners with industry-leading companies to design purposeful experiences that delight their customers. Driven by a passion for customer-focused ethical design, her goals include building out an ethical toolkit for Salesforce designers to reference during their designer process, and contributing to the global discourse around Web 3.0 design practices as we move into a new age of digital design.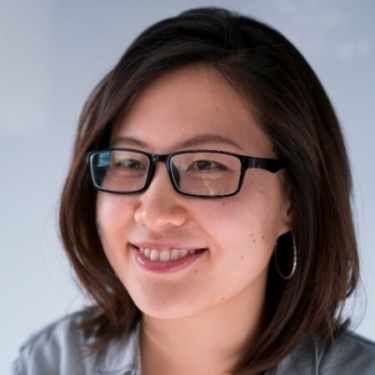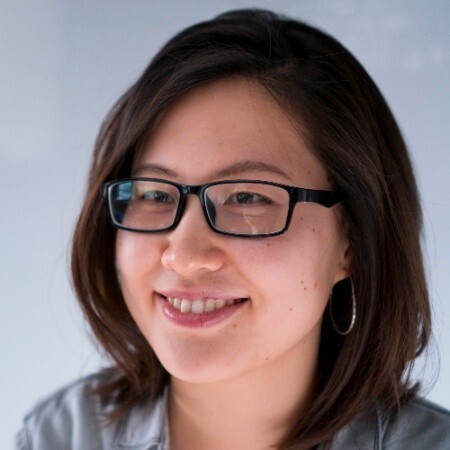 Joy Zhu (she, her)
Joy is a design consultant at Salesforce Ignite. She came to the Bay Area from Shanghai 11 years ago to pursue her MFA degree in graphic design. Art is her passion and design innovation is her way of connecting and speaking to the world. She's fascinated about observing people from the perspective of a different culture, and strives to find her own voice of interpretation.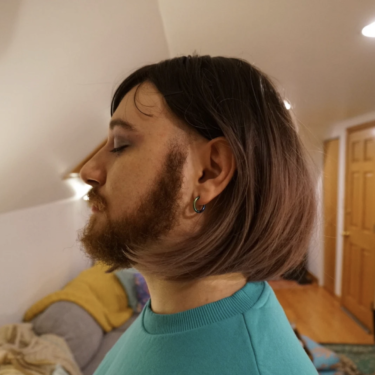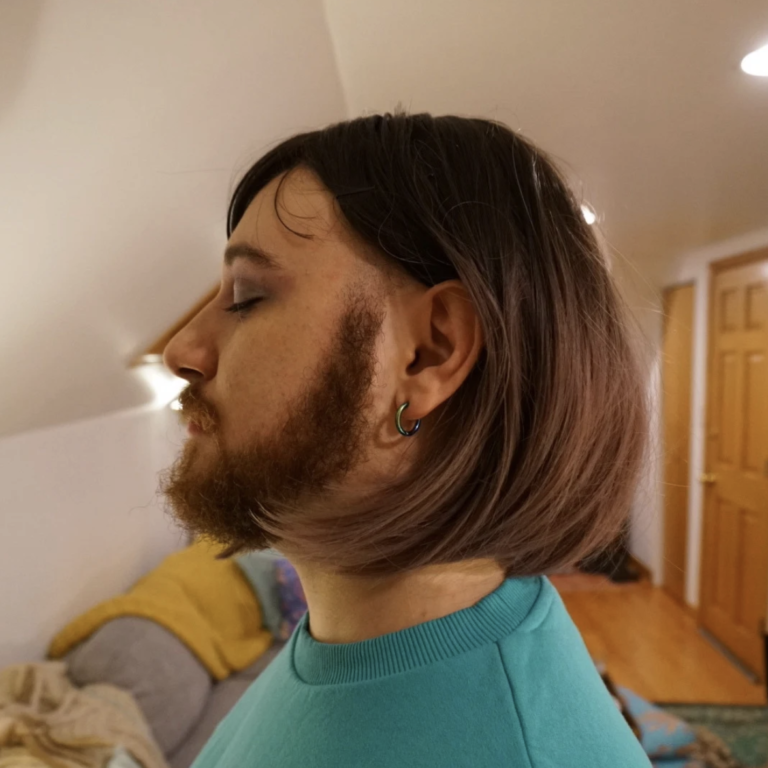 M Sigma (they, we, she)
M (they, we, she) is a non-binary, genderfluid, genderfuck, and genderqueer person who creates art, stories, and research. She seeks to understand what causes tensions and unity in our relationships—from one-on-one interactions to the world at large. They analyze media, culture, and social problems; craft stories that challenge the status quo while entertaining her audience; and design new, actionable solutions to creating a better world. We work as a conceptual artist with experience in performance, video, and text, and are a qualitative researcher as well. M values play and autonomy and lives in Chicago with their Corgi, Tobias.