Past Event
Monday, November 23 2015
11:30 pm–1:30 am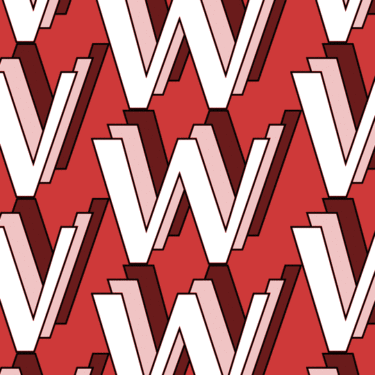 History of the Web: Part III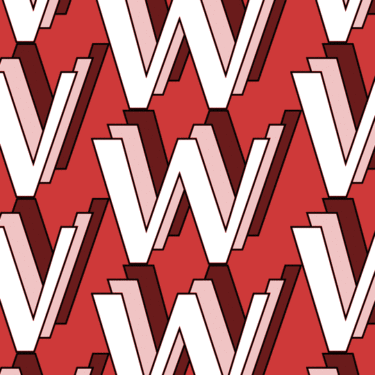 Monday, November 23 2015
11:30 pm–1:30 am
History of the Web: Part III
Due to illness, this event has been cancelled.
The most commonly shared design histories tend to fizzle out somewhere in the mid-1990s, unable to reconcile the march of ideas with a new frame for reality: the web. Currently defined by Wikipedia as "a global information medium which users can read and write via computers connected to the internet," the World Wide Web is more than twenty years old. What can its history – and prehistory – teach us about the present? What is its history anyway? And what is history for us now? This series presents different viewpoints on what the web was, what it could have been, and how the future will rewrite the past.
About Jeffrey Zeldman
Designing and blogging since 1995, Jeffrey Zeldman (@zeldman) founded A List Apart in 1998 and Happy Cog™ design studios in 1999; co-founded the web design conference An Event Apart; co-founded and publishes A Book Apart—brief books for people who make websites; wrote the industry-changing front-end bible Designing With Web Standards, now in a third edition coauthored by Ethan Marcotte; teaches in the MFA Interaction Design program at School of Visual Arts NYC; and hosts The Big Web Show, an internet radio spectacular.