Past Event
Thursday, October 22 2015
11:30 pm–1:30 am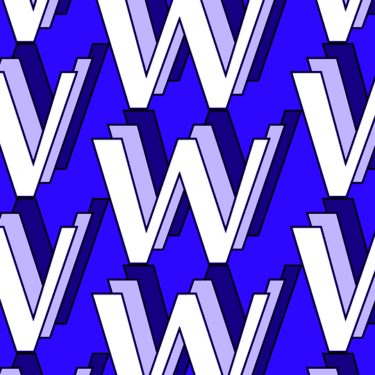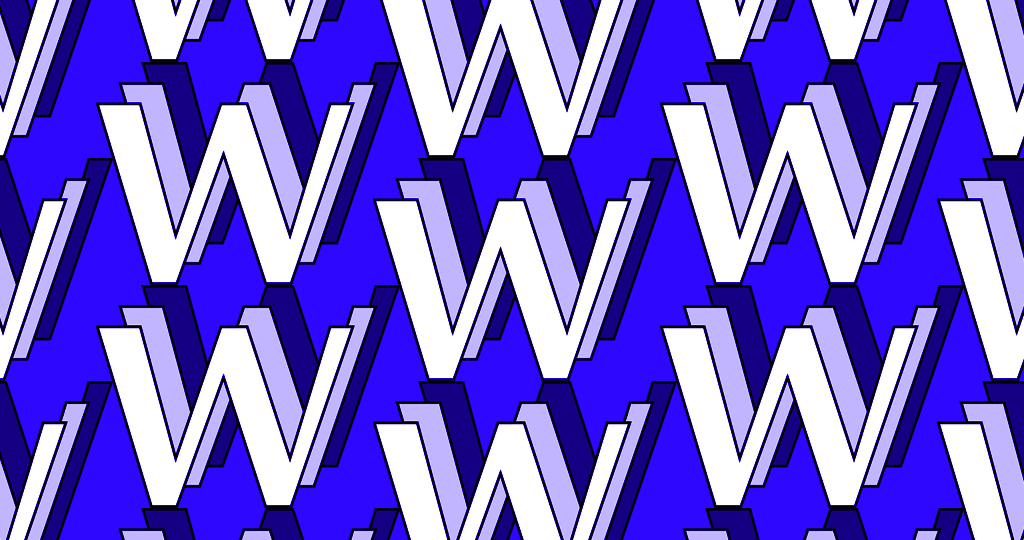 History of the Web: Part II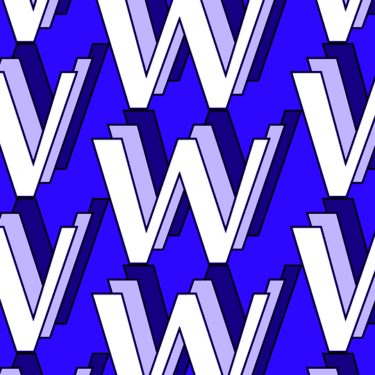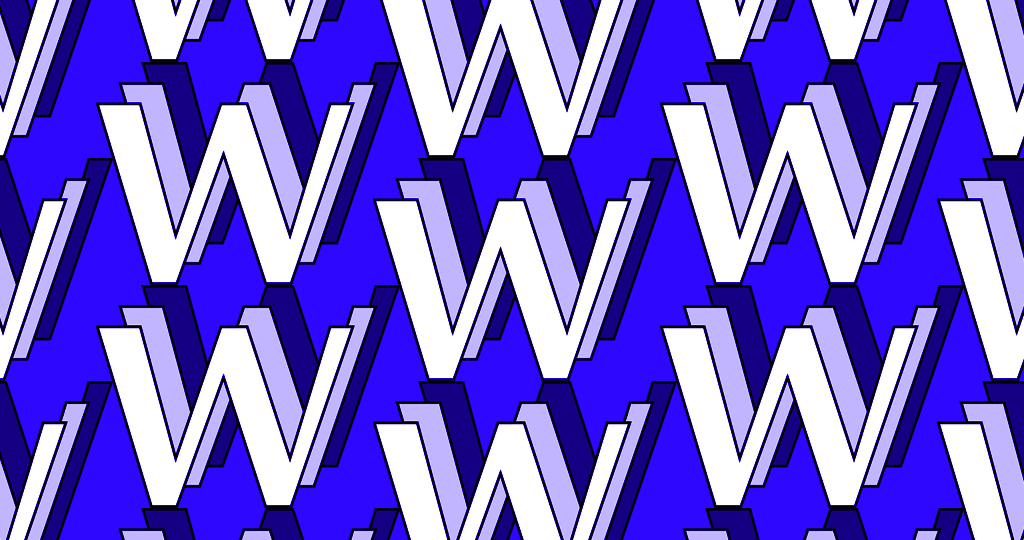 Thursday, October 22 2015
11:30 pm–1:30 am
History of the Web: Part II
The most commonly shared design histories tend to fizzle out somewhere in the mid-1990s, unable to reconcile the march of ideas with a new frame for reality: the web. Currently defined by Wikipedia as "a global information medium which users can read and write via computers connected to the internet," the World Wide Web is more than twenty years old. What can its history – and prehistory – teach us about the present? What is its history anyway? And what is history for us now? This series presents different viewpoints on what the web was, what it could have been, and how the future will rewrite the past.
About Jeffrey Scudder
Jeffrey Scudder lives and works in Brooklyn and Massachusetts where he spends his time drawing and programming. He currently teaches at Parsons / The New School and worked previously at the design studio Linked by Air. Jeffrey received an MFA from Yale University School of Art in 2013 and co-founded the short-lived Gordilloscudder project space in Brooklyn, NY.
Jeffrey is working with a small team on a new computer game called Flower Eater. His recent video xbox poem was screened at ALLGOLD in MoMA PS1's Printshop on July 30th, 2015 and is currently on view at Yale's Green Gallery as part of the exhibition VIDEO MIXER, curated by Allyn Hughes and Jody Joyner. Earlier in October, he presented his work at the IEEE GEM conference in Toronto.