Past Event
Thursday, June 2 2016
10:30 pm–12:30 am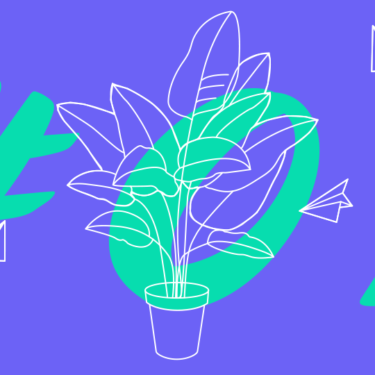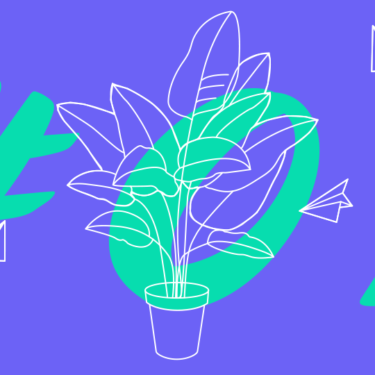 Thursday, June 2 2016
10:30 pm–12:30 am
Fresh Grad 2016 #01
Fresh Grad is two-part (two-night) graduate design student showcase in its 7th year. Come to support and prepare to leave impressed and inspired!
On June 2nd, students from Cranbrook, MICA, Parsons, Pratt, RISD, SCAD, SVA, VCU, VCFA and Yale will gather at the Parsons auditorium and take five minutes each to dazzle the audience and each other with wonders from their graduate projects.
David Frisco and Joe Marianek will co-host. This year, like the last six, it's a date on the AIGA/NY calendar not to be missed!
Image: Small Stuff
Sarah Wilson, SVA MFA Design
Josh Sucher, SVA MFA Interaction Design
Tyler Henry, Parsons MFA Design + Technology
Aya Jaffar, Parsons MFA Transdisciplinary Design
Xinyi Li, Pratt MFA Communications Design
Gabriel Melcher, RISD MFA Graphic Design
Qiong Li, Yale MFA Graphic Design
Matthew Bambach, MICA MFA Graphic Design
Kelsey Elder, Cranbrook MFA 2d Design
Megan Dombeck, SCAD MFA Graphic Design
Laura Rossi Garcia, VCFA MFA Graphic Design
Alexander Martin, VCU MFA Graphic Design
Roya Ramezani, SVA MFA Products of Design