Past Event
Monday, February 11 2013
12:00–12:00 am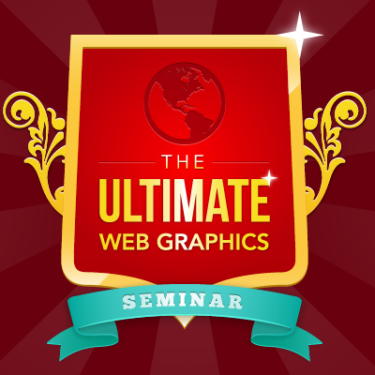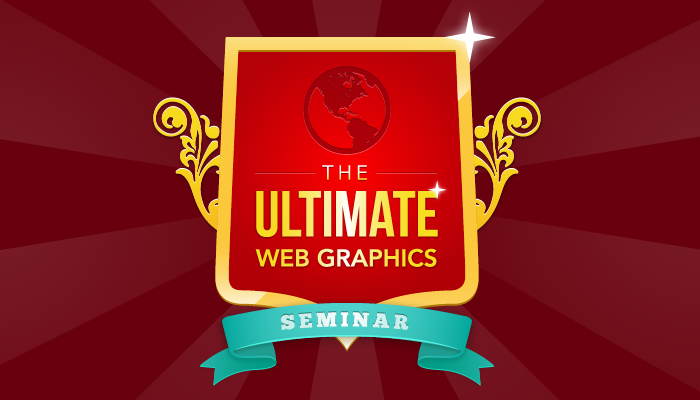 FREE: THE ULTIMATE WEB GRAPHICS SEMINAR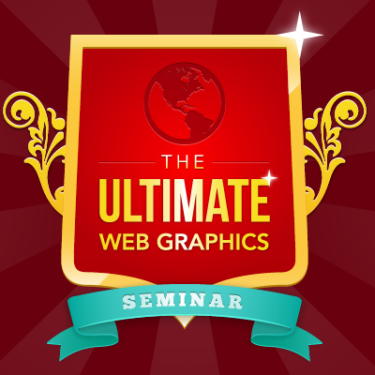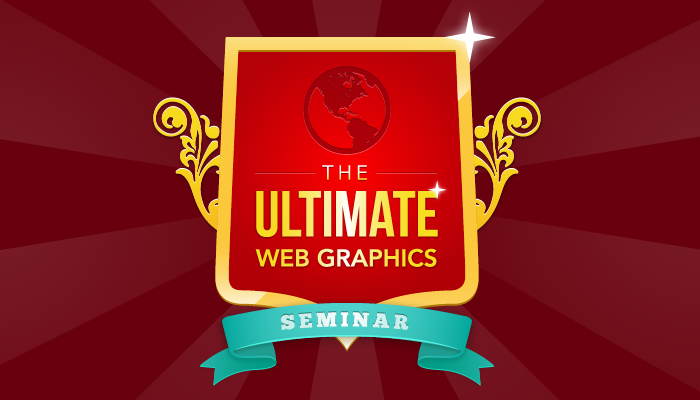 Monday, February 11 2013
12:00–12:00 am
FREE: THE ULTIMATE WEB GRAPHICS SEMINAR
In this seminar, Noble Desktop will share with you some of their rarely known tips and tricks for creating better looking web graphics at smaller file sizes! You'll learn how to perfect the craft of making web graphics.
Here are some of the great things you'll discover:
• Did you know that your graphics are too big? Learn the secret to further reduce the filesize of graphics exported from Photoshop, Illustrator or Fireworks with NO loss of quality!
• Transparent graphics are becoming more used and necessary, but they can be large files, slowing down your pages! Learn how to make them smaller than simply exporting from Photoshop and Illustrator.
• Learn how to "quickly" turn graphic effects such as rounded corners, drop shadows and gradients into CSS3. Sure those effects can be done with CSS, but we'll show you how to "quickly" go from design to finished CSS3 code without the hassle!
• Turbo-charge your website's speed with CSS sprites.
• Sometimes web graphics (including text in graphics) can look soft or blurry. Learn ways you can create better looking graphics that are crisp and sharp.
• Slicing tips and tricks. (And if you don't know what slicing is, then you absolutely should be coming to this seminar.)
… and more!
Click here for more information.