Past Event
Tuesday, July 31 2018
10:30 pm–1:00 am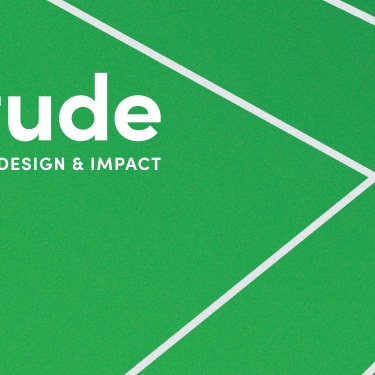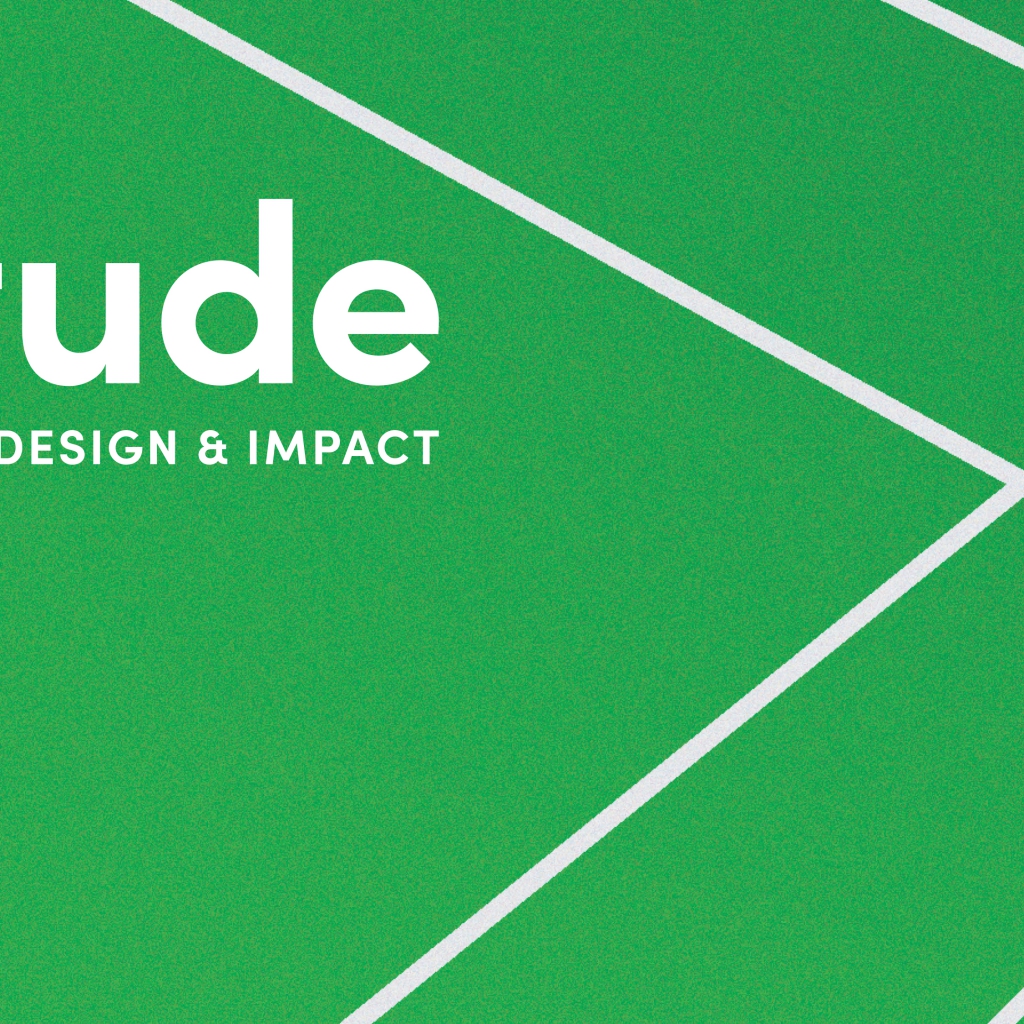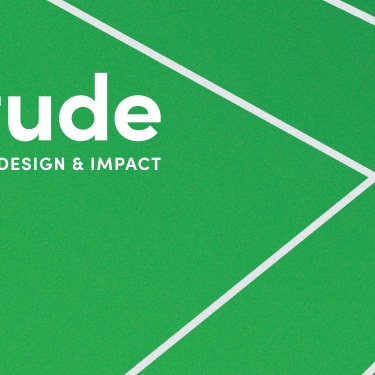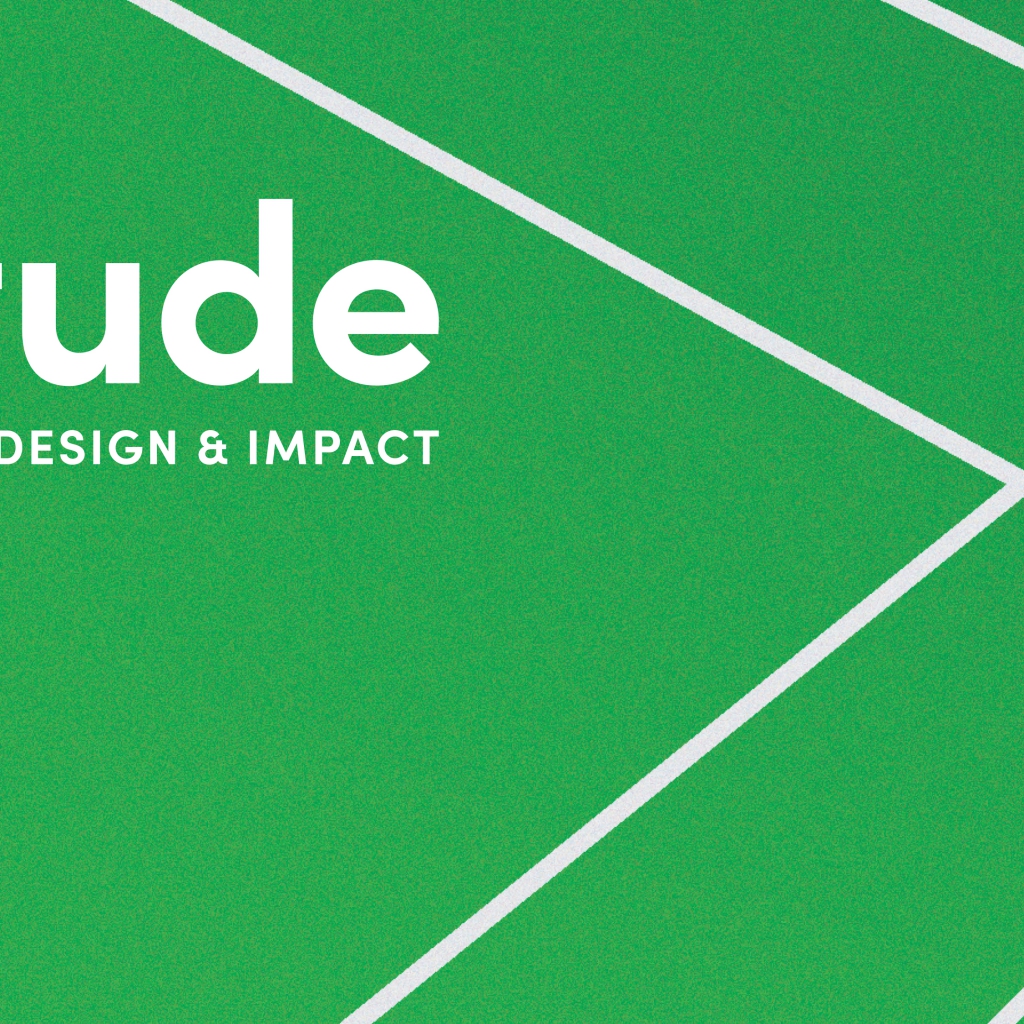 Tuesday, July 31 2018
10:30 pm–1:00 am
RSVP FOR FORTITUDE
On July 31st at 6:30pm, design, fashion, and sports influencers join forces at the beautiful, mission-driven 1 Hotel, Brooklyn Bridge.
Enjoy a cocktail garnished with inspiration during the poster gallery exhibition hour and silent auction of original artwork inspired by soccer and health non-profit Ucal McKenzie Breakaway Foundation (UMBF). This exhibition features over 50 pieces of original work from America's most established and emerging creative talent.
The night also includes an exclusive design and impact panel discussion among thought leaders in fashion, sports, music, and design.
All proceeds of this event will help fund health education to city youth via the award-winning non-profit, UMBF.

+ one more panelist to be announced this week!
Panelists
Fern Mallis (@fernmallis)
Hailed as the award-winning creator of New York Fashion Week, Fern Mallis has been called an industry titan, doyenne, and The Godmother of Fashion. As the creator and host of premiere conversation series Fashion Icons w/Fern Mallis at New York's prestigious 92nd Street Y, Mallis assembled an incredible roster of guests for her now signature in-depth interviews, including Donna Karan, Tommy Hilfiger, Tom Ford, Michael Kors, Diane von Fürstenberg, Marc Jacobs, Vera Wang, Oscar de la Renta, André Leon Talley, Alexander Wang, and Christian Louboutin, to name just a few. For the opening of her 7th season of Fashion Icons, during New York Fashion Week, Mallis interviewed NBA star Russell Westbrook for the launch of his book Style Drivers (Rizzoli).
Former Senior VP of IMG Fashion, Mallis served as IMG's "Ambassador" and traveled to international fashion capitals to provide her expertise in creating and organizing fashion events and establishing international marketing and communications platforms. As former Executive Director of the Council of Fashion Designers of America from 1991 to 2001, she furthered the organization's original charter to promote American fashion as a "recognized branch of American art and culture." Mallis has made considerable impact for non profit organizations, including Design Industries Foundation Fighting Aids (DIFFA), The Partnership for the Homeless, The Heart Truth's Red Dress Initiative for Women's Heart Disease, and Fashion Targets Breast Cancer.
Mallis is currently President of her own fashion and design consultancy, formed to "advise, consult and create," working with international and domestic fashion, lifestyle and design companies on branding, image, creative business strategies, and event production. She is on the Board of Directors for FIT Foundation in New York, and Tara Jewels in Mumbai, India, and serves on the Advisory Boards of AhaLife, ORDRE, 8, Dia&Co, and other emerging companies
Pum Lefebure (@pumlefebure @designarmy @atyolk)
Pum is co-founder and chief creative officer of Design Army in Washington, DC. As an established, award-winning creative director she has worked on numerous initiatives from visual branding to integrated campaigns for a wide range of global clients, The Ritz-Carlton and Academy Awards. However, her greatest love is using her expertise to effect change for causes that speak to her more personally.
This has meant being part of an H&M campaign that focused on breaking through the acceptable norms of beauty for women. The campaign expanded the meaning and embrace diversity, inclusion, and most importantly — it encouraged women to feel more confident in who they are through acceptance and empowerment.
Pum has also made it a personal mission to find ways to raise awareness and revenue. This has led her to use her talents to design stunning brand and promotional campaigns. She has successfully connected to wide audiences breathing new life into the Hong Kong Ballet and The Washington Ballet.  Pum's newest effort is focused on reaching the community of young creative talent based in Washington, DC. This fall she will be launching AT YOLK. A large flexible space that will serve the creative community. Her mission is to make a "temple of creativity" to nurture, support, incubate, mentor, promote, and educate creatives.
Panel Discussion Moderator
Suzanne McKenzie (@ablemade)
Suzanne is Founder and CEO of Able Made, an active lifestyle brand that inspires healthy living and combines bold design with responsible manufacturing and giving back. An award-winning creative director/designer by trade, she is passionate about using design and collaboration to make the world a better place. While leading Able Made, Suzanne has designed products and secured designer collaborations that have helped raise awareness, loyalty and funds for Pencils of Promise, VH1 Save the Music Foundation, Fashion Targets Breast Cancer, Guggenheim Museum, High Line, The Metropolitan Museum of Art and more.
Prior to launching Able Made, Suzanne spent 18 years in the advertising and design consultancy worlds for numerous national and global brands at Arnold Worldwide and Continuum. As a Creative Director, Design and Strategy Consultant, she has worked on retail projects at MoMA, as well as projects for Tom Ford, Supergoop with Maria Sharapova, the Olympic Games, AIGA, Institute of Contemporary Art, and currently leads BeyondBrands' Creative Group on creative and design for conscious and plant-based businesses.
Suzanne's work has been featured in Business Week, Vanity Fair, Graphic Design USA, and WWD. Her work has been recognized by the Art Directors Club, the Hatch Show, The One Show, WebAwards, and Mobius Awards. She was selected as part of President Obama's Global Emerging Entrepreneurs, and also is a Sappi Ideas that Matter North America Grant recipient. Suzanne runs the award-winning Ucal McKenzie Breakaway Foundation, a non profit that gives city youth access top soccer, health and art education in collaboration with Whole Foods, MLS, Children's Hospital, Puma, and WeGotSoccer.
This is a charity event to help fund city youth health, pick your level of impact. Ticket sales goes to our non profit partner, Ucal McKenzie Breakaway Foundation:
General admission: $50
General admission + event tee: $150
General admission + event tee, poster gallery card and envelope set. Be entered to win special raffle item and a one night stay at 1 Hotel BK: $500
Schedule
6:30 – 7:45pm – Passed hors d'oeuvres and drinks, silent auction, music
7:45 – 9:00pm – Panel discussion with leadership in fashion, design, and sports about creativity and making change
Get Inspired, Spark Change: About the Art
Created especially for UMBF by today's leading and emerging artists, each playful art piece promotes a motif related to soccer, teamwork, passion, dedication, determination, and discipline inspired by UMBF. Event proceeds will go to the Ucal McKenzie Breakaway Foundation, which provides nutrition and cutting-edge health education to more than 1,200 Boston urban youth and families through soccer, the world's most popular sport.
The exhibition includes work by 2×4, James Adame, Amalgam, Alan Dye (Apple), Gail Anderson, Ian Dapot (Google), Michael Hendrix (IDEO), Brian Bergeron (twitter), GOOD, Ophelia Chong, Jose Cintron, Javier Cortez (Korn Design), Day 19, Tammy Dayton, Design Army, Marc English, David Foster, Michael Gericke (Pentagram), Matthew Goldman, Paul Goodnight, Kevin Grady, Green Dragon, Amanda Happe, Heads of State, Brad Kayal, Chip Kidd, Aryam Kifle, Philippine Kugener, Adam Larson, Ellen Lupton, Luba Lukova, Jan Moscowitz, Chaz Maviyane-Davies, Suzanne McKenzie, Debbie Millman, Mother, Michael Osbourne, Tony Palladino, Deroy Peraza (Hyperakt), Chris Pullman, Puma, Elizabeth Resnick, Nellie Robinson, Emma Sampson, Christopher Simmons, Andrew Smiles (Tank Design), Clif Stoltz, Armin Vit (Under Consideration), and Guido Vitti.
Fortitude art created by Yejee Pae for Able Made