Past Event
Wednesday, March 13 2019
6:30–8:30 pm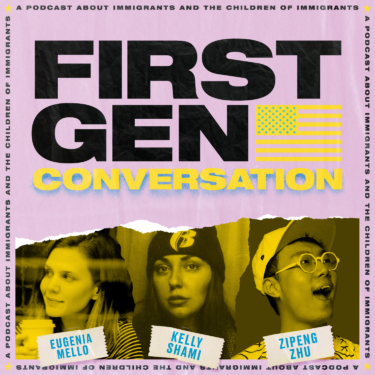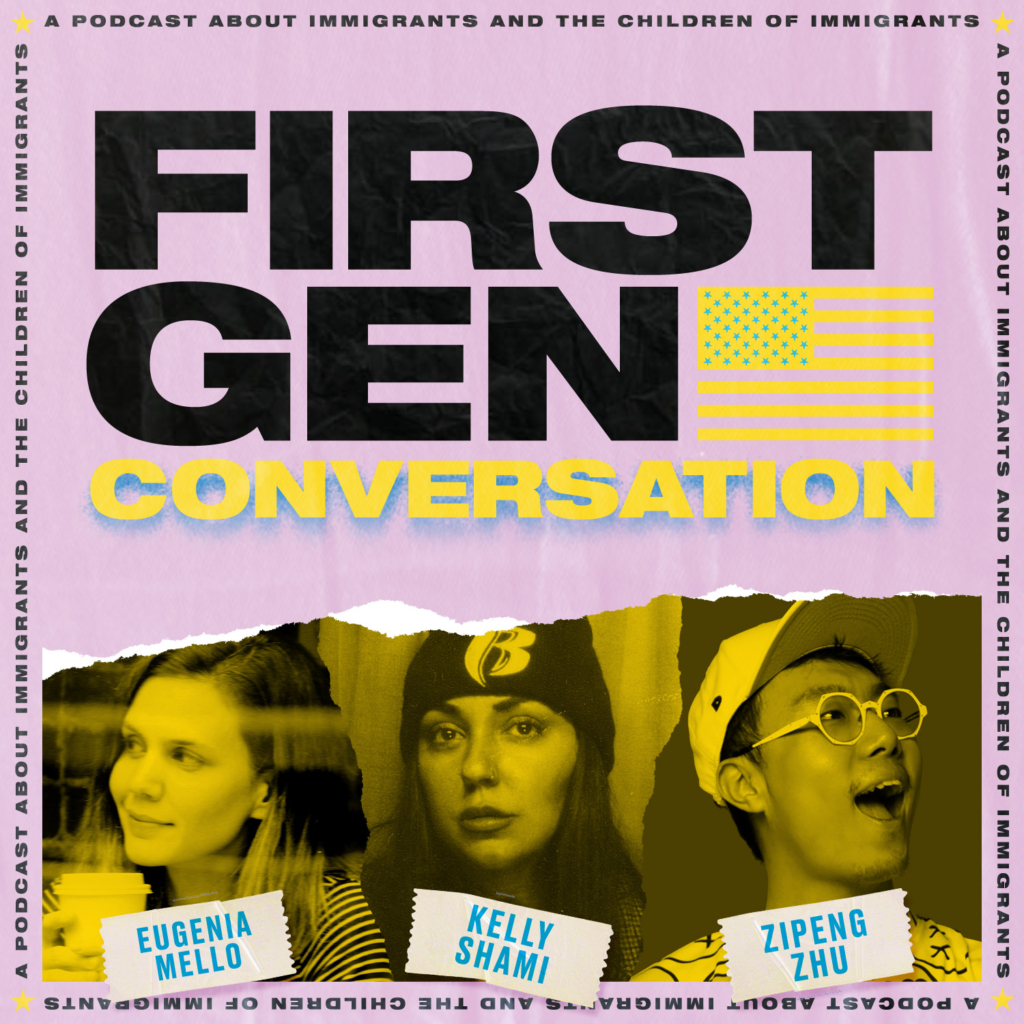 First Generation
Conversation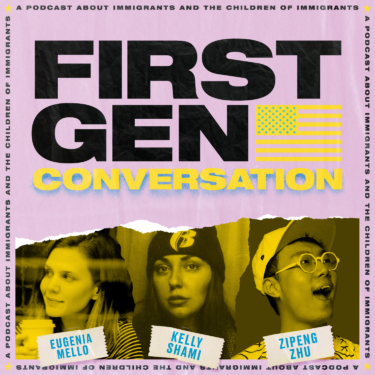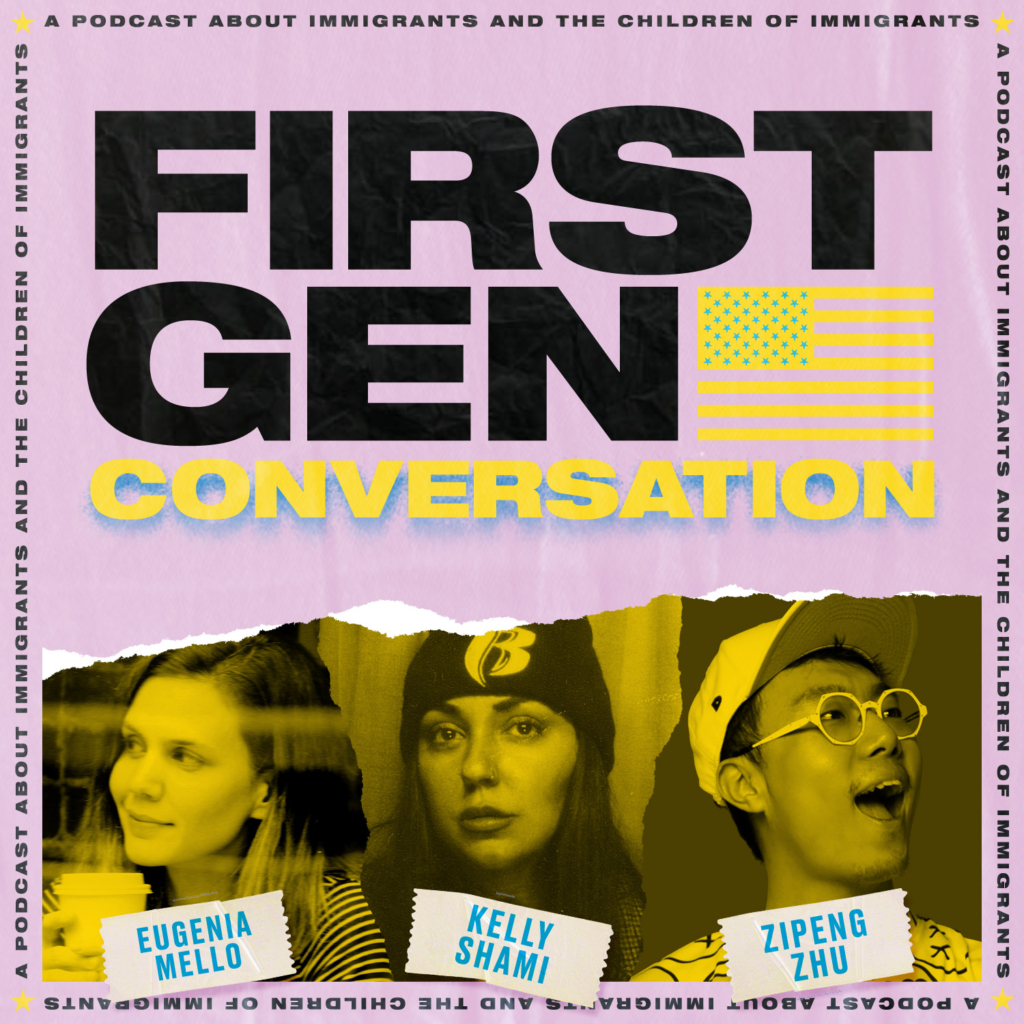 Wednesday, March 13 2019
6:30–8:30 pm
First Generation
Conversation
A discussion with creatives from around the globe who are pushing the boundaries of their industry and the definition of what it means to be "American."
Join AIGA NY at Purpose for a panel discussion and podcast recording with creatives who represent a cross-section of the underserved immigrant population in New York and beyond. We'll discuss the trials and triumphs of these individuals, their methods of breaking past barriers, and what it means to represent yourself and your culture in today's creative industry. Our inspiring panelists include illustrator and designer Eugenia Mello from Argentina, artist and jewelry designer Kelly Shami from New York City, and multidisciplinary designer/art director Zipeng Zhu from China.
First Generation Conversation is a live version of the First Generation Burden Podcast, which is a series of conversations with immigrants and the children of immigrants in the creative community, hosted by Rich Tu.
Event Series: Fresh Dialogue
First Generation Conversation is part of the Fresh Dialogue event series. These events are critical discussions that focus on current events, issues of cultural relevance and emerging topics in the world of design.
Schedule
6:30 pm

Doors open and check-in

7:00 pm

Event starts

8:30 pm

Event ends

8:30 pm

Reception
Tickets
Members

$10.00

Non-Members

$20.00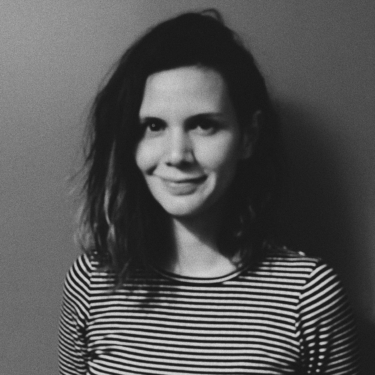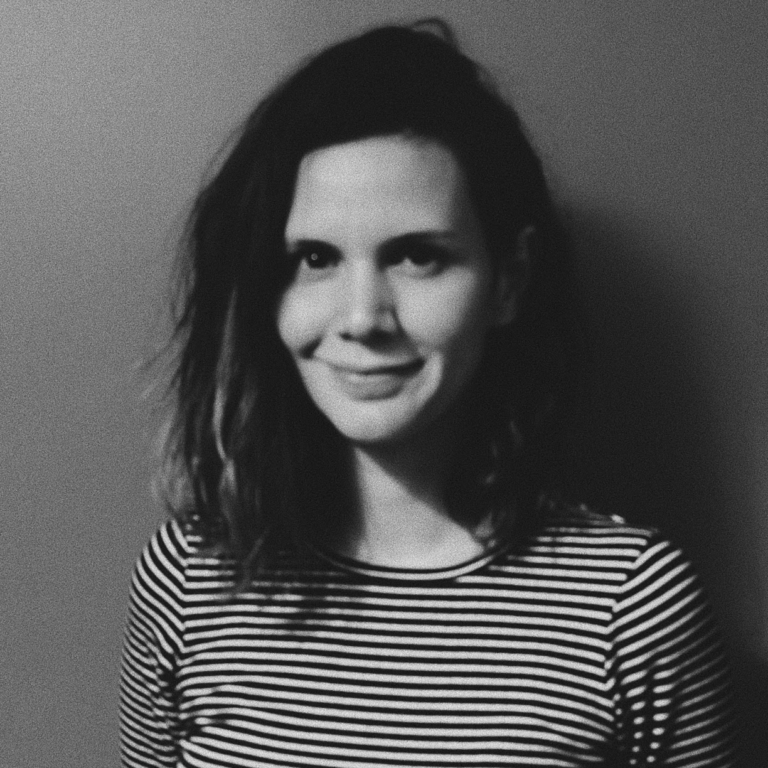 Eugenia Mello
Eugenia is an illustrator and graphic designer from Buenos Aires, Argentina currently living and drawing in NYC.
She studied Graphic Design at the University of Buenos Aires, where she also taught Design and Typography courses for several years.
She holds an MFA in Illustration as Visual Essay from the School of Visual Arts. Her work has been recognized by the Society of Illustrators, Latin American Illustration, Creative Quarterly and 3×3 Magazine, among others.
She is passionate about rhythm, movement and feelings, and uses color and shape to translate into drawing the things that are difficult to put into words. She is always hoping to get music out of her images. She was recently awarded a Gold medal from the Society of Illustrators for her illustrated moving piece Hope for the Day.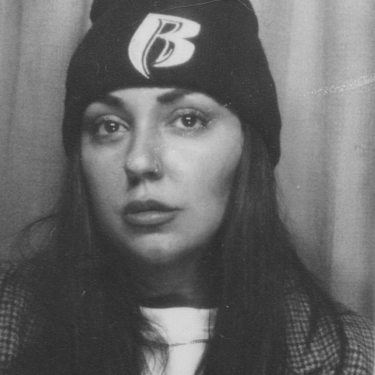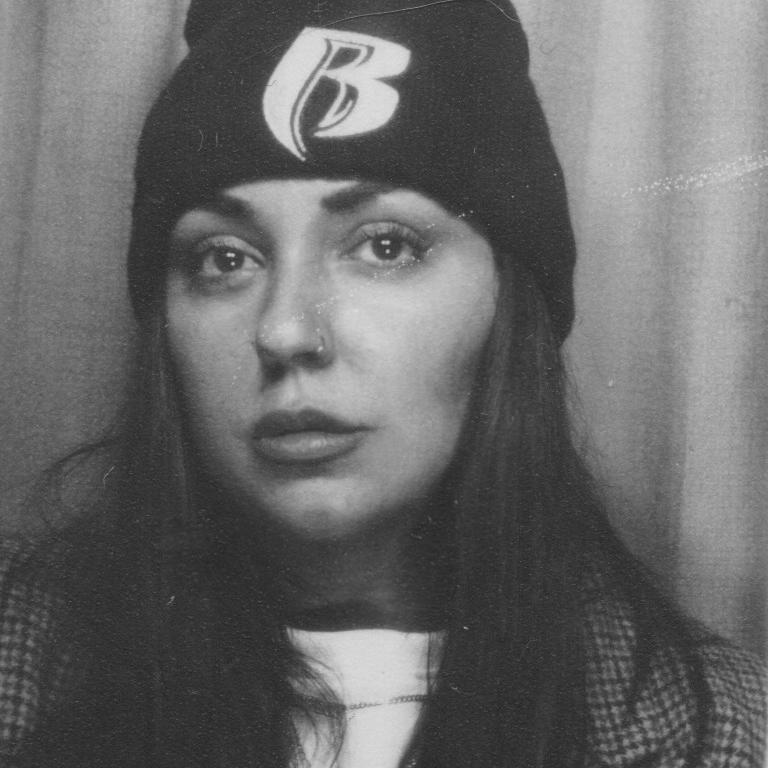 Kelly Shami
Kelly is a multidisciplinary artist and jewelry designer based in New York City. Kelly is currently the Creative Producer at Parkwood Entertainment.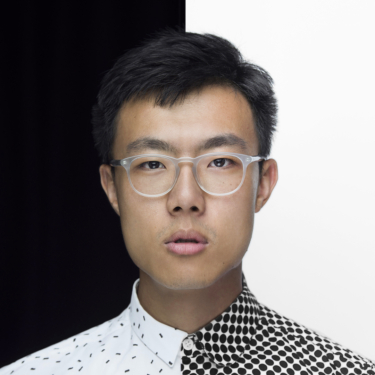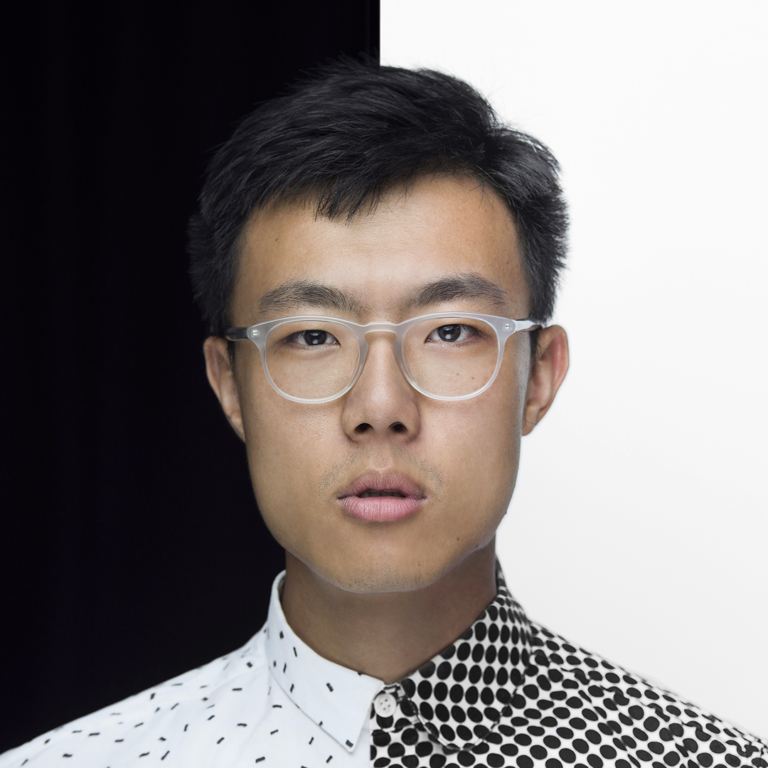 Zipeng Zhu
Zipeng is a Chinese-born designer, art director, illustrator and animator in New York City who wants to make everyday a razzle-dazzle musical. His clients include Coca-Cola, Microsoft, Netflix, Viacom, The New Yorker, Fox, Animal Planet, CNN, Refinery29, Chobani, and Samsung. After he graduated from the School of Visual Arts in New York City, he has worked at Pentagram and Sagmeister & Walsh. He was one of the Art Directors Club Young Guns 13 winners and has been recognized as Print magazine's New Visual Artist and The One Show Young Ones. His work has been exhibited all over the world including New York, Barcelona, Dubai, Mumbai, Shanghai and other major museums and institutions. He has recently started his own creative studio Dazzle to make everything dazzling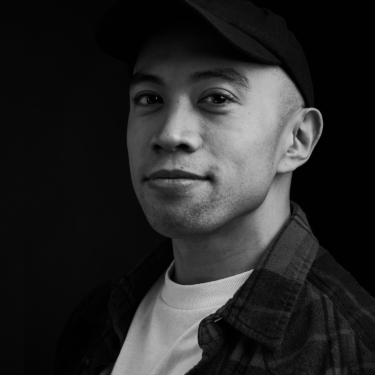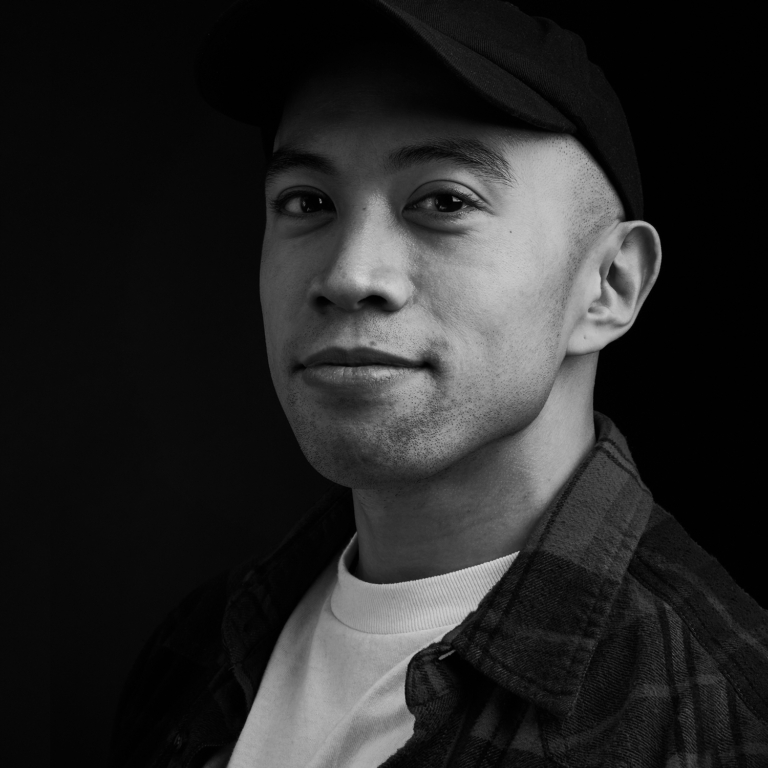 Rich Tu
Rich Tu is the Vice President of Digital Design at MTV, a member of AIGA NY's Board of Directors, and the host of the First Generation Burden podcast. Rich is a first generation Filipino-American and award-winning artist residing in Brooklyn, NY. He is a graduate of SVA's prestigious Illustration as Visual Essay program and received the "Young Guns" award from the Art Directors Club, which recognizes the world's best creatives under the age of 30. Creatively, his focus is on emerging audiences and energetic brands that benefit from an eclectic and unique point of view.