Past Event
Monday, June 20 2016
9:00–10:00 pm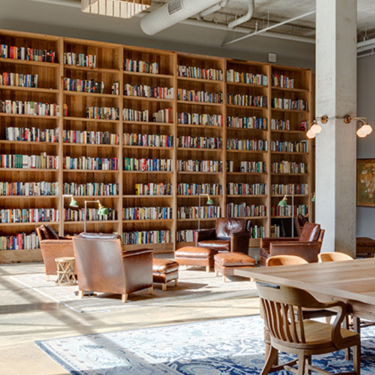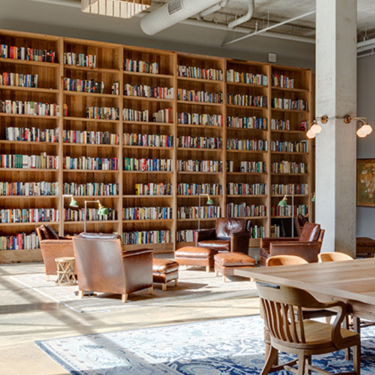 Monday, June 20 2016
9:00–10:00 pm
Field Trip: Kickstarter
Join us for the season finale of our Spring 2016 members-only studio tour series as we get an intimate look into the day-to-day workings of some of New York City's most intriguing and innovative design companies. Next Monday afternoon, the Kickstarter design team will lead us on a tour of their Greenpoint headquarters followed by Q&A and some casual chit chat.
Tickets are $5, and open to Leader and Sustaining level members only.
Space is very limited so sign up today.