Past Event
July 16–17 2015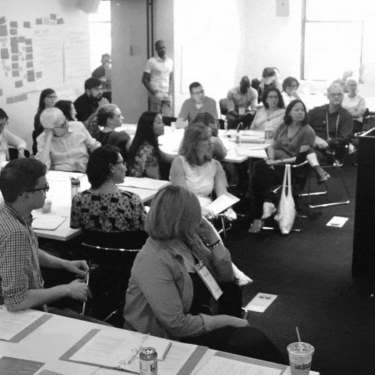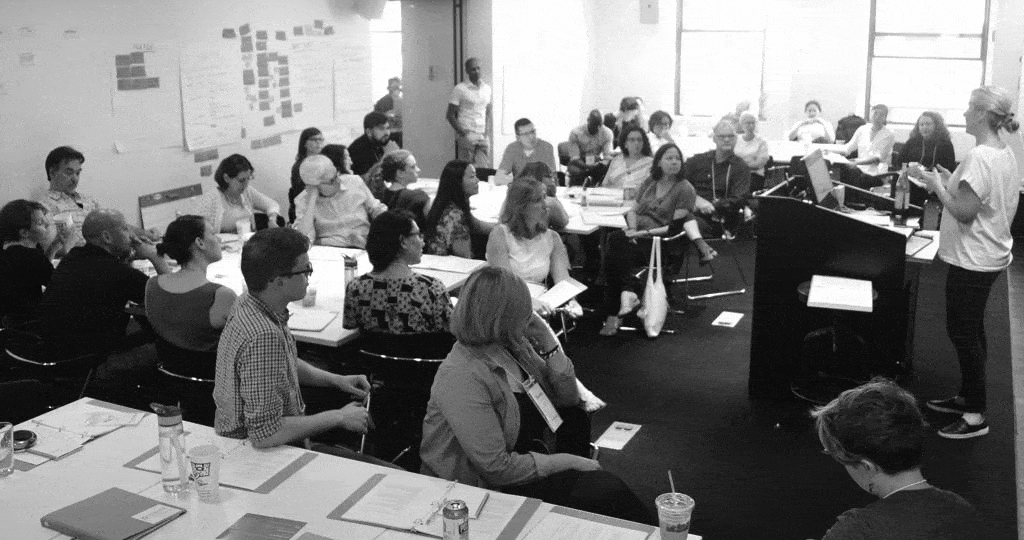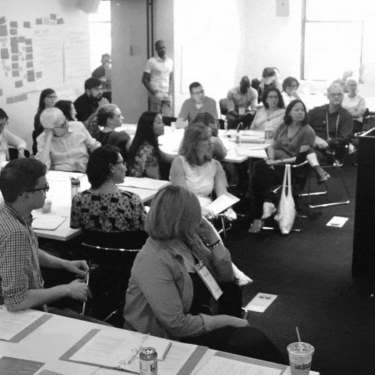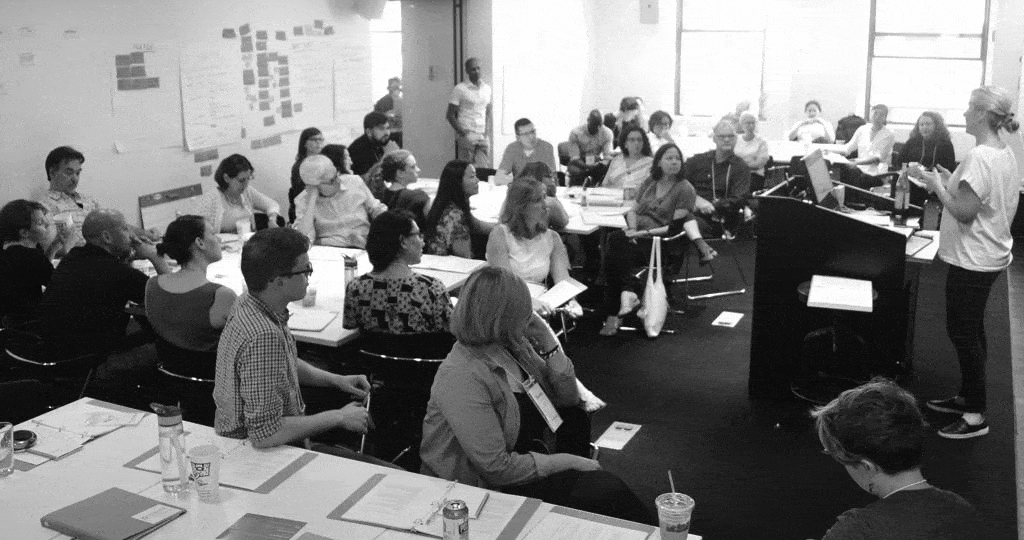 July 16–17 2015
Facilitation: by Design
Design facilitation skills are increasingly in demand, but rarely taught. Learn how to lead design-thinking activities and help groups develop solutions to big, interconnected problems at this two-day session led by
Dr. Mathan Ratinam and Maggie Breslin. Facilitation: by Design will offer resources, strategies and valuable insights in leading design thinking collaborations, including:
– The role of the facilitator
– Understanding and framing the problem
– Designing agendas and activities
– Creating engaging environments
– Collaboration and decision-making
– Managing group dynamics
The workshop will also address a variety of situations commonly faced by facilitators such as determining meeting/workshop intentions, such as decision making, consensus building or idea generating; the nature of participation, whether mandatory or voluntary; and facilitators who are internal versus external to an organization or a coalition of people.
Mathan and Maggie will teach you how to successfully lead diverse groups of stakeholders through design-thinking exercises and develop solutions to complex problems. Whether you're leading internal teams or workshops with clients, you'll gain confidence facilitating collaborative sessions and learn new techniques, resources and insights to enhance your professional skill set and take home a binder of essential tools to use day-to-day.
Accommodations
Workshop registrations include light breakfast fare and catered lunch each day. Attendees are responsible for covering the cost of transportation and lodging, as well as evening meals. See the Lodging page for a number of hotel suggestions.